🤫 The Weekly ASEAN Hive "Hot Goss" #85 🥪 Cutest Sandwiches, Lost & Found Festivals, & The Table Of Trust 🎉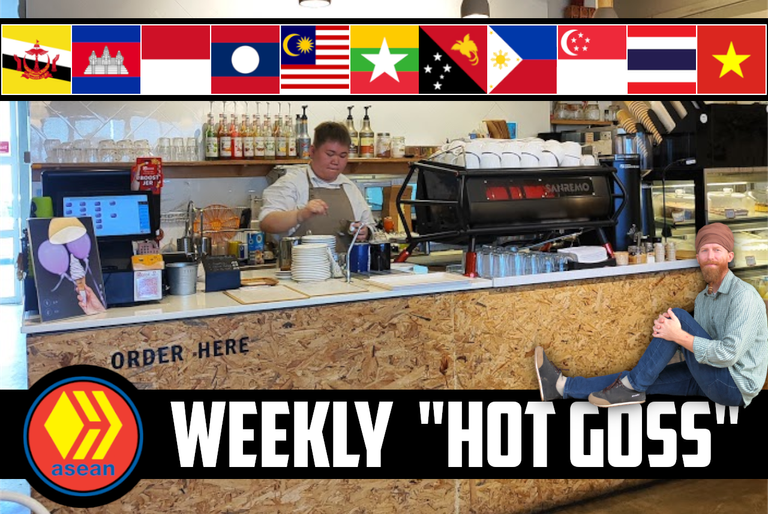 Greetings Hivers, welcome to the Weekly ASEAN Hive "Hot Goss", where I @justinparke dig up false ASEAN Hive rumors and spread even more, but all in satirical fun and support of Southeast Asian content on Hive.

♨️ WEEKLY ASEAN HIVE "HOT GOSS" #85 🤫
🥪 Cutest Sandwiches, Lost & Found Festivals, & The Table Of Trust 🎉
September 12th, 2023
featured authors receive 5% post beneficiary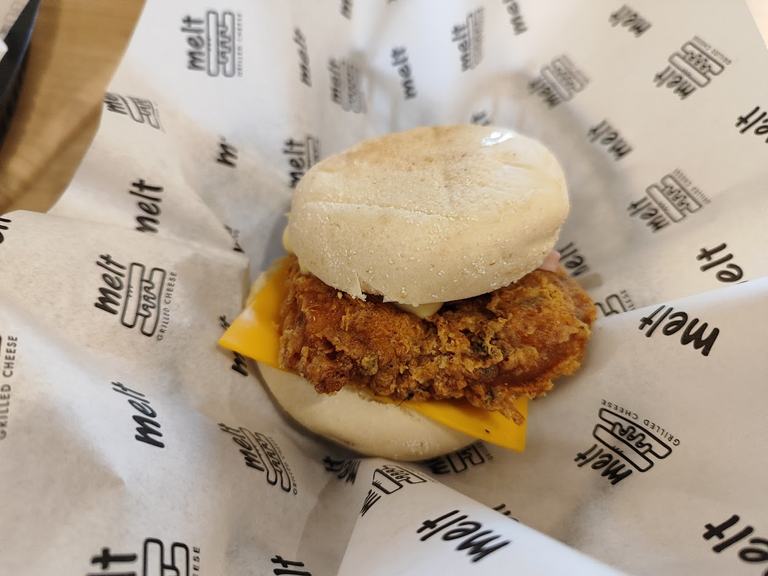 by: @luueetang (click pic to go to post)
     THE WORLD'S CUTEST SANDWICH is now available in Malaysia, and if your mouth is flexible, it can be eaten in one bite. Rumor has it these mini slider melts are so addictive that there is a two per customer limit.
     The business selling these adorable toasties can't keep up with demand, so now it's common for people to wear disguises or send friends to purchase and extra two melts. Soon there will be a fingerprint recognition system installed, so you better get here and enjoy one before the prices are raised through the roof.
---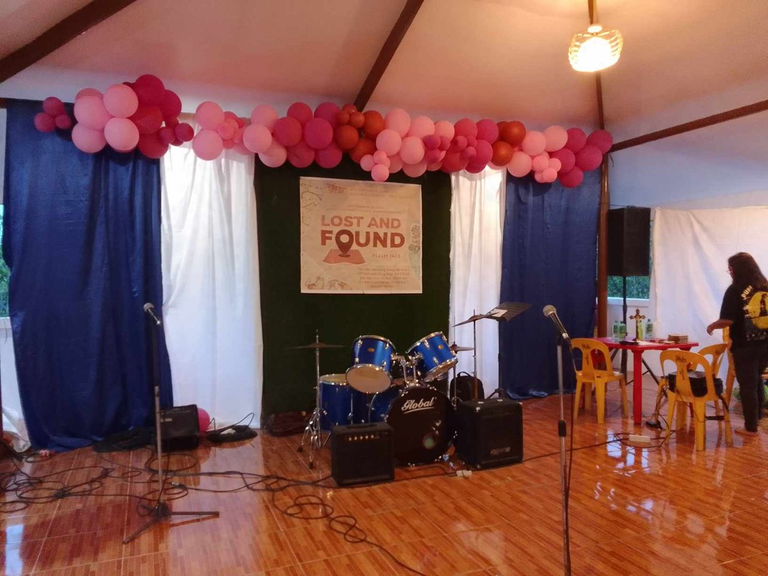 by: @hivepiggy (click pic to go to post)
     The ANNUAL LOST & FOUND FESTIVAL kicked last weekend in the Philippines. After the concert all attendees are allowed to pick three items from the country's largest lost and found bin.
     The music is terrible, at least that's what most people say, but this festival is not about the music or the food, it's about finding expensive items before anyone else, then either using them or selling them online to turn a profit. Everything from tennis rackets to leather coats and high heels can be found in the bin, and a certain amount of violence is tolerated while people rustle for items.
---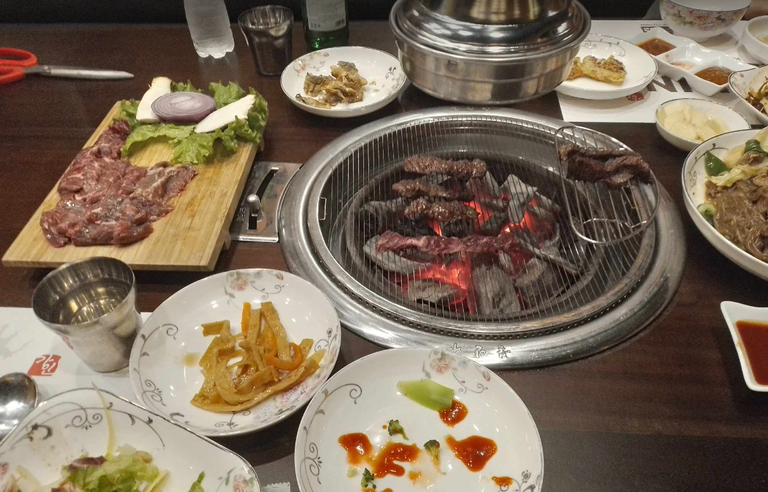 by: @gabe.radke (click pic to go to post)
     The TABLE OF TRUST restaurant just opened in Vietnam, and the whole place has been designed for married couples. On the wife's side of the table there are all the controls for the stove located in between diner lovers, or lover diners.
     There is also a turbo-boost button, and if the wifey wants to roast her husband's face, all she has to do is offer him a bite with her chopsticks. When hubby moves in for a nibble the wife can hit turbo-boost and create a charcoal partner instantly. And now you know why this place is called Table of Trust.

Until Next Time ASEAN Hivers....
     Please remember this curation is merely fictional satire, so don't take anything I write too seriously.

🎟️ Mini Delegator Raffle 🎰
15% post beneficiary
Today's Winner
@davidke20
ticket #26,067
     Delegators are valued members of our community, so each @asean.hive curation post (other than the main weekly delegator raffle post) features a mini delegator raffle in the footer, with the winner receiving 15% post beneficiary.
1 HP Delegated = 1 Raffle Ticket

WANT TO SUPPORT ASEAN HIVE COMMUNITY?
FOLLOW OUR VOTING TRAIL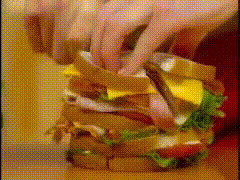 If you would like to support the
ASEAN Hive Community
and the curation of Southeast Asian content on the
Hive
blockchain, please refer to the delegation links below and/or follow our
VOTING TRAIL
. All
HIVE
generated by the
@ASEAN.Hive
account will be powered up to support the community.
---
---