A Deep Silence Before The Heavy Thunderstorm (HIVE Coin Looks Charming)
All Crypto investors are enjoying the bull market, and when you access any exchange, you will see green colors, which is a symbol of optimism. The fact that the price of Bitcoin has hit $27K (at the time of writing) is good news for all of us, and a happy layer is waving the investors.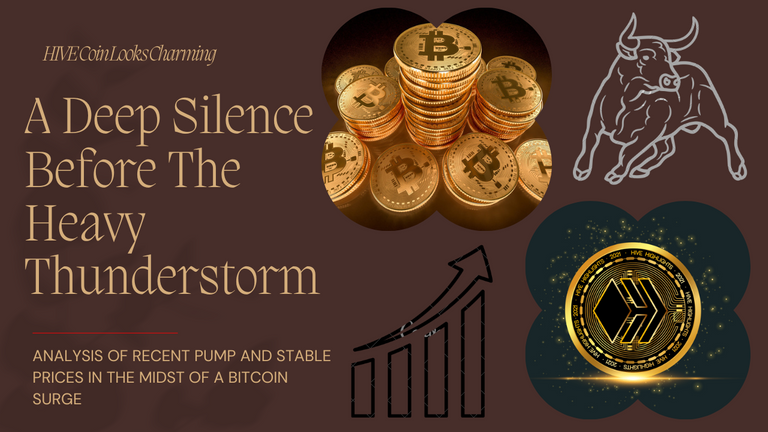 ANALYSIS OF RECENT PUMP AND STABLE PRICES IN THE MIDST OF A BITCOIN SURGE
I am not a technical or business analyst, but I want to stay informed about the #hive and the ecosystem. I'm not sure what caused the current price surge. Anyway, I'm happy because my favorite crypto coin, HIVE, is also on the increase.
I've observed that while other altcoins are not greatly impacted by this rise, Bitcoin continues to soar to all-time highs with a rapid percentage increase. Particularly when I discuss #HIVE, the price is still steady and there is no sign of a boost in the volume. Because it will soon be too late, I believe investors should join the celebration now.
"A Deep Silence before the Heavy Thunderstorm," which fits with the hive coin in these circumstances, is the subject of my essay. The HIVE coin price, in my opinion, is still quiet, and every silence is followed by a significant Bull. The hive price is more likely to rise at any moment, which is unpredictable.
I'm checking the HIVE volume every hour, and if the volume begins increasing, I might invest some money for a quick profit. Every time there is a bitcoin pump, HIVE goes silent, and once BTC stabilizes, HIVE resumes pushing. I am now seeing the same situation, which is why I chose today's title.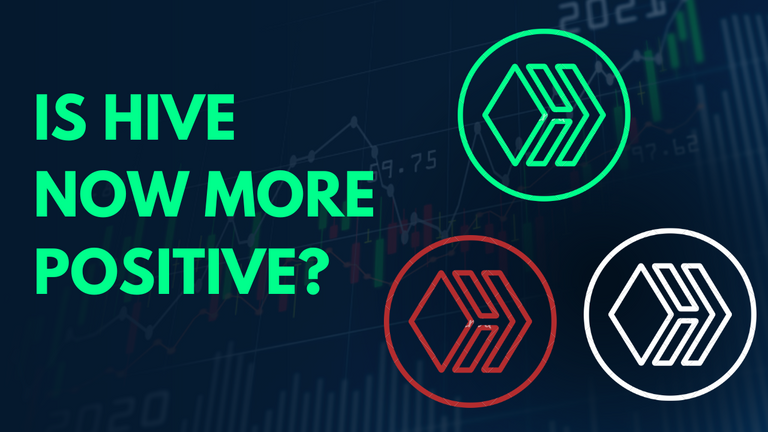 PRICE MOVEMENTS OF HIVE AND ADA: IS HIVE NOW MORE POSITIVE?
I always relate #hive to #ada because they have the same price movement and are both my favorite coins. These two coins move similarly and have nearly the same price variation. However, there is now a price differential between HIVE and ADA, implying that HIVE is more bullish than Cardano.
I'm hoping for a sudden pump to make some profit, but I'm not sure when that will be. I am expecting the pump will be within 2 to 3 days and if my prediction comes true then its awareness to all to book some profits. I'll invest some of the money so that I don't lose out on the pump opportunity, and if I'm wrong, I'll go for power up.
Both scenarios are win-win situations for me, and I am pleased with both. Looking forward to HIVE gaining some price momentum and hoping that this time it will remain in the peak value after the pump. As is customary, the price does not decline further. I wish all Hivians and Hive investors the best of success during this bull market.
This is an attempt on my side to share my knowledge about HIVE silence and the pump, which is due any day now. This is not financial advice; I'm simply sharing my views and experiences. I hope you enjoyed the article and found it useful. If you enjoyed the article, please leave a comment so that the next one will be even better. Thank you for sticking with me this far.
The article was scheduled for today but the pump happens in the morning. Anyhow I decided to publish the post.

TWITTER TELEGRAM HIVE WHATSAPP DISCORD
IMAGES AND GIF TAKEN FROM CANVA, EDITED IN CANVA
QUILLBOT IS BEING USED TO PARAPHRASE THIS ARTICLE.
SOURCE
REMEMBER: We should prepare for the unexpected and hope for the best. Life may not be easy, but you must do your best and leave the rest to God.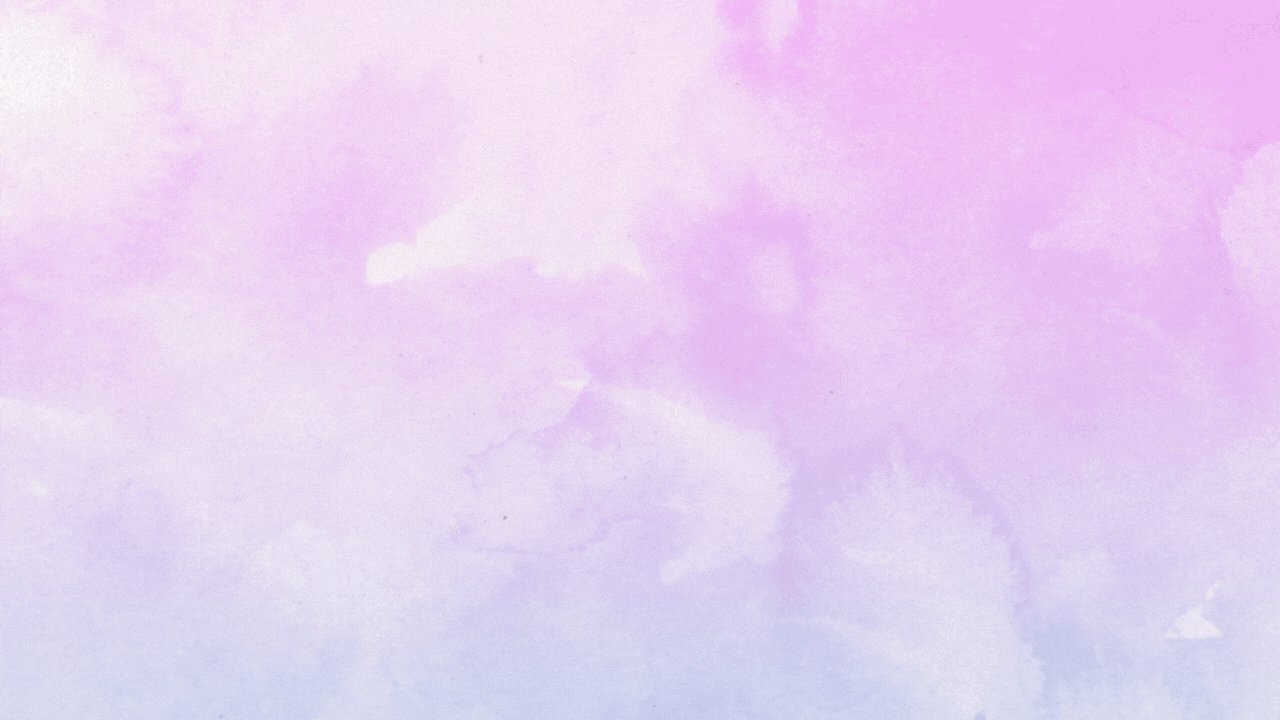 Posted Using LeoFinance Beta
---
---