Building a Better Hive Ecoystem: The Importance of Gratitude and Honesty
Those who have the habit of saying thank you to everyone who does them good are the nicest. We are the Hivians, and this platform has given us the best shelter and castle where we can stay and earn our monthly expenses. So we should all be grateful to this beautiful ecosystem for giving us the opportunity to learn and earn.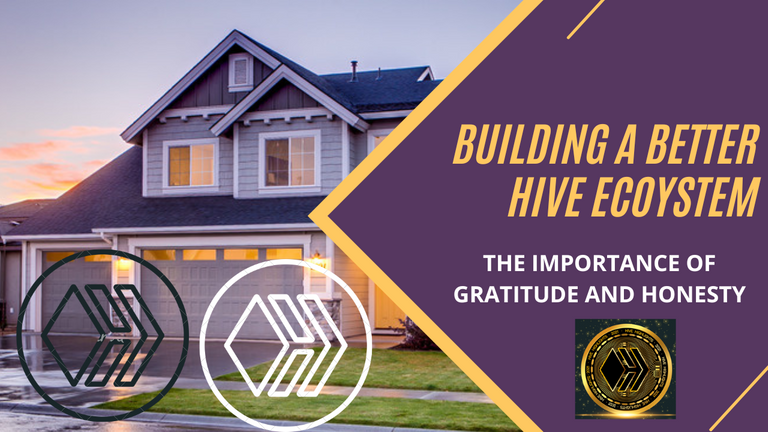 WHAT ARE OUR ROLES IN THIS PLATFORM AFTER THE ECOSYSTEM IS KIND TO US AND PROVIDES US WITH THE OPPORTUNITY TO EARN AND LIVE A FREE LIFE?
What is our role in this platform after the ecosystem has been kind to us and has provided us with a platform to earn and live a free life? We must also be considerate of the environment, adhering to rules and avoiding any form of fraud or plaigarism. The platform expects us to be truthful and loyal.
If you violate the hive rules, the hive will undoubtedly be unkind to you, and you may lose your account as a result. The rules are simple: your contents must be written by you, and there must be no machine-written form. Your images must be your own, and if you use images from another platform, you must cite the source, which is a must.
If you follow the rules, I can assure you that this platform is a safe haven where you can learn and earn. A lovely Urdu proverb that translates as "YOU PIERCE THE PLATE ON WHICH YOU EAT."
The gist of this quote or saying is that you should not pierce your plate when eating. Don't be a fool to make a fool of yourself for the sake of eating and earning. This saying applies to the ecosystem in which you never pierce the platform from which you earn.
You can change yourself on the platform to be more loyal, but the thing to remember is that you and I must work together to learn something from this platform. Keeping this sentence in mind will automatically start your earning. The main purpose of this way of thinking is to keep us away from lust and deception.
There is a lesson for all of us in that if you run away from money, money will run away from you, but if you don't care about money, money will come closer to you. Every success is the result of human effort, just as I put in effort over the last two years since joining the platform.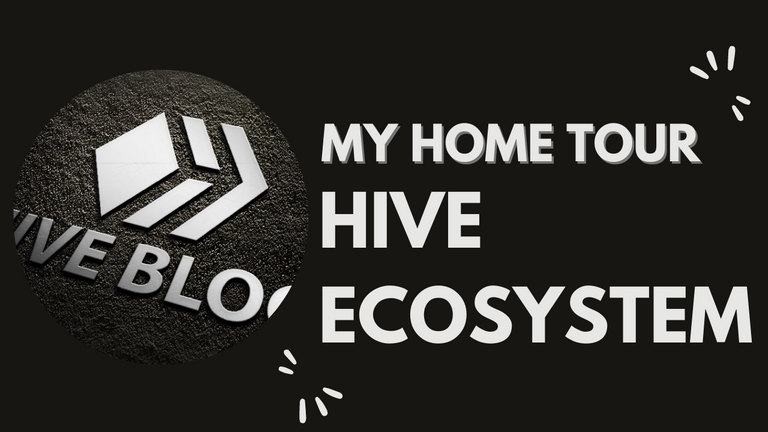 DECORATING YOUR SHELTER
It was difficult for me to earn money at first, but I didn't care and kept working hard. I began by writing simple posts, and my poor English helped me finish my article. Slowly, my English improves, which is another great accomplishment, and the outcome of my hard work has been positive.
Keep in mind that this ecosystem is the better shelter for all of us, so we must build it and decorate it on a regular basis. Our ability to earn money is determined by our hard work and good fortune. It is a universal truth that if you work hard, God will reward you, and God's gift is superior to all other gifts.
This is my attempt to explain the importance of the #hive ecosystem and how it provides a better home for all of us. I also talked about how to decorate your shelter on a daily basis by following a few simple rules. I hope you enjoyed the article and found it useful. If you enjoyed the post, please leave feedback in the comments section so that the next one will be even better. Thank you for sticking with me until the end.

TWITTER TELEGRAM HIVE WHATSAPP DISCORD
IMAGES AND GIF TAKEN FROM CANVA, EDITED IN CANVA
QUILLBOT IS BEING USED TO PARAPHRASE THIS ARTICLE.
SOURCE
SOURCE
REMEMBER: We should prepare for the unexpected and hope for the best. Life may not be easy, but you must do your best and leave the rest to God.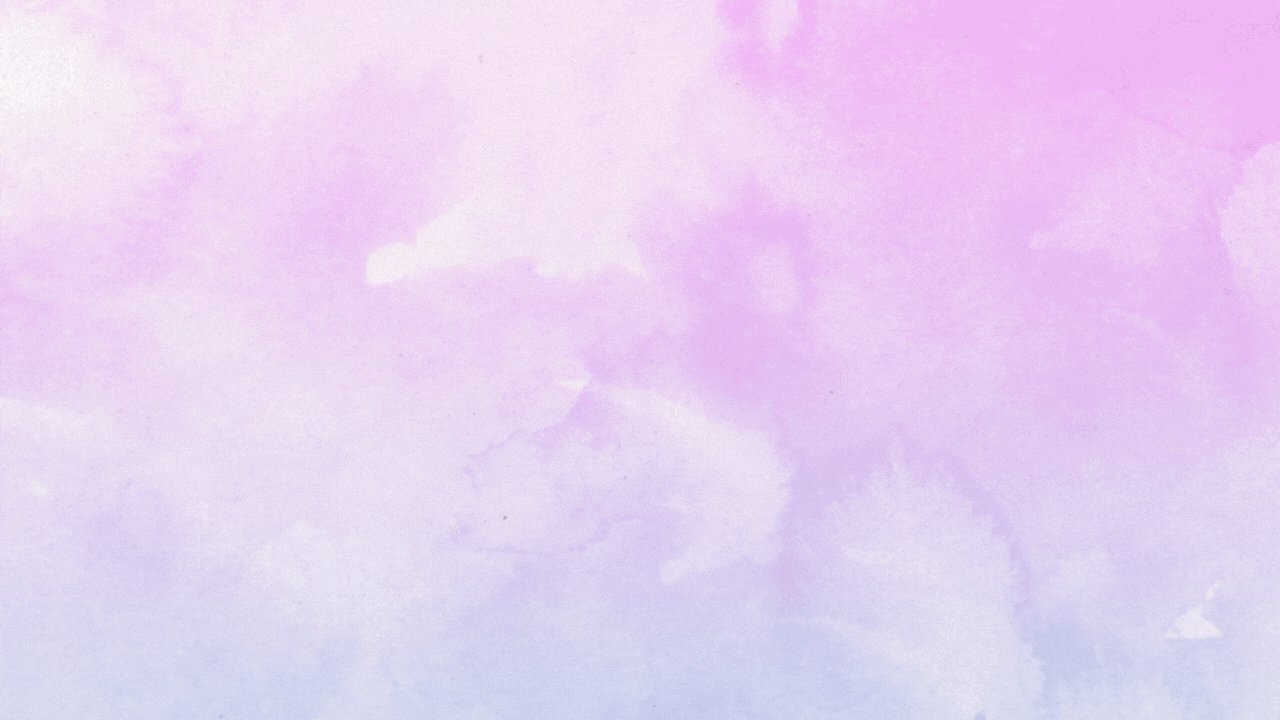 Posted Using LeoFinance Beta
---
---