Hive Power: Your Safest Bet in the Hive Ecosystem
Hive blog is a web 3.0 social media ecosystem that is emerging all over the world. This is a blogging platform that is distinct from others in many aspects. The #hive power, which is the key role for a user, is one of the best parts of this ecosystem. This is the ecosystem's staking form, where users can stake liquid Hive to gain hive power.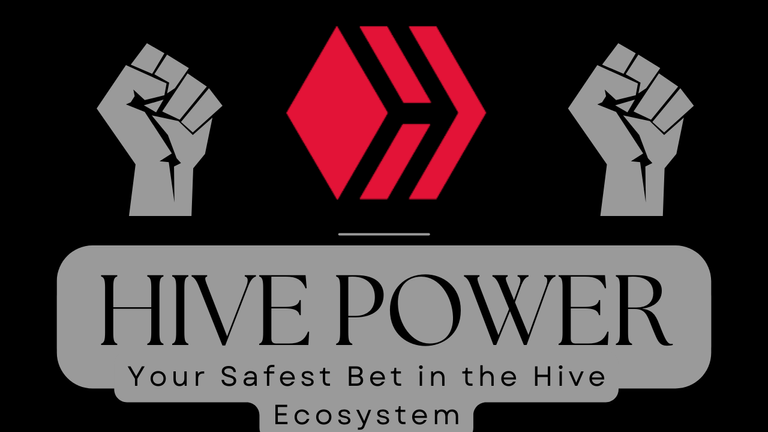 In the content, I'll try to cover some important facts concerning hive power, its benefits, and the money you may make from it. We are everyone aware that the hive wallet is divided into three major components: HP, HIVE, and HBD. All of these are connected to the ecosystem, and each has different benefits and tasks.
But the most popular among me and others is #HIVEPOWER. Which is the stake shape of the liquid hive? You have a liquid hive that you can use for power up but it will be locked for 13 weeks. During this time, you will be unable to sell your coin until the power down is cancelled, which will take 13 weeks to get in liquid hive which is transferable and can be sold any time.
Why is it built to lock for 13 weeks and why is this the case? This is the lock staking, which will protect the coin's price against a rapid decline and will strengthen the ecosystem. It will help the price of hive to maintain to its position. This is because when you set the power down or want to sell instantly, you can't, and the price of the coin will be protected from a sudden drop, which is undoubtedly helpful to the ecosystem.
A user with more hive power will have a greater influence in the ecosystem. The example of hive power is that of rich people who have more influence in society and are scarcely appreciated and respected. The same is true in the hive ecosystem: a user with more power has more influence and respect.
Aside from that, it offers other advantages, such as the ability to earn both passive and active revenue. By staying in #HP, you can earn an easy 11% APR. The task is really simple and requires little effort. Simply curating other content will get you a 7-9% APR profit, while keeping HP will net you a further 3% APR, for a total of roughly 11% APR.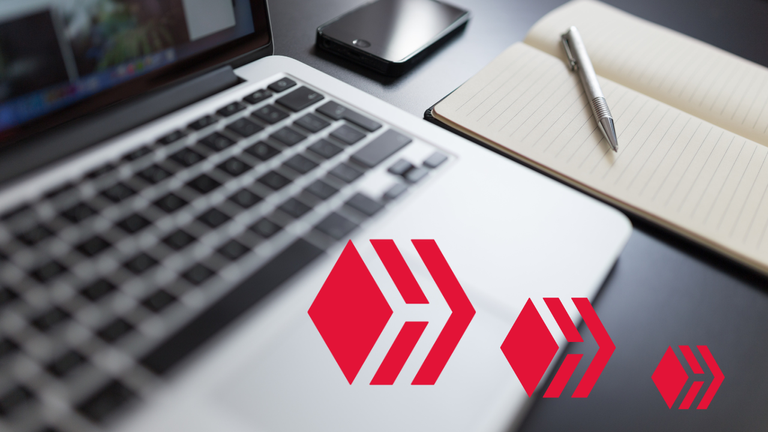 Another option to profit from Hive power is to delegate to one of the finest communities, where they use their power to help the ecosystem thrive while also providing a good APR. I'm not aware which community gives how much APR because I've been curating stuff with my own strength so far and I am totally with my Hive power means no delegation so far.
However, I believe there are many communities that give at least 16% APR, as well as certain communities, such as the #dhedge project, that offer 21% APR so far. I'm not sure, but you can find out by visiting their community or contacting any of their members to confirm the APR they provide.
I'm not comparing HIVE power to other elements of the ecosystem wallet because each has its own place, but I'm telling you about the nice benefits of HIVE power that many new users are still confused about. Hive power can be defined as a locked kind of staking for 13 weeks that delivers more than 11% APR extremely effortlessly and is the most protected element of the wallet which is locked and away from thefts (hackers).
This is my attempt to inform you about the best part of the hive ecosystem, which is #HIVEPOWER. I also go over some of the primary advantages of HP and how much money you can make from it. I hope you appreciate the post and find it educational. If you like the post, please leave feedback in the comments section so that the next one will be even better. Thank you for sticking with me until the end.

TWITTER TELEGRAM HIVE WHATSAPP DISCORD
IMAGES AND GIF TAKEN FROM CANVA, EDITED IN CANVA
IMAGE SOURCE
REMEMBER: We should prepare for the unexpected and hope for the best. Life may not be easy, but you must do your best and leave the rest to God.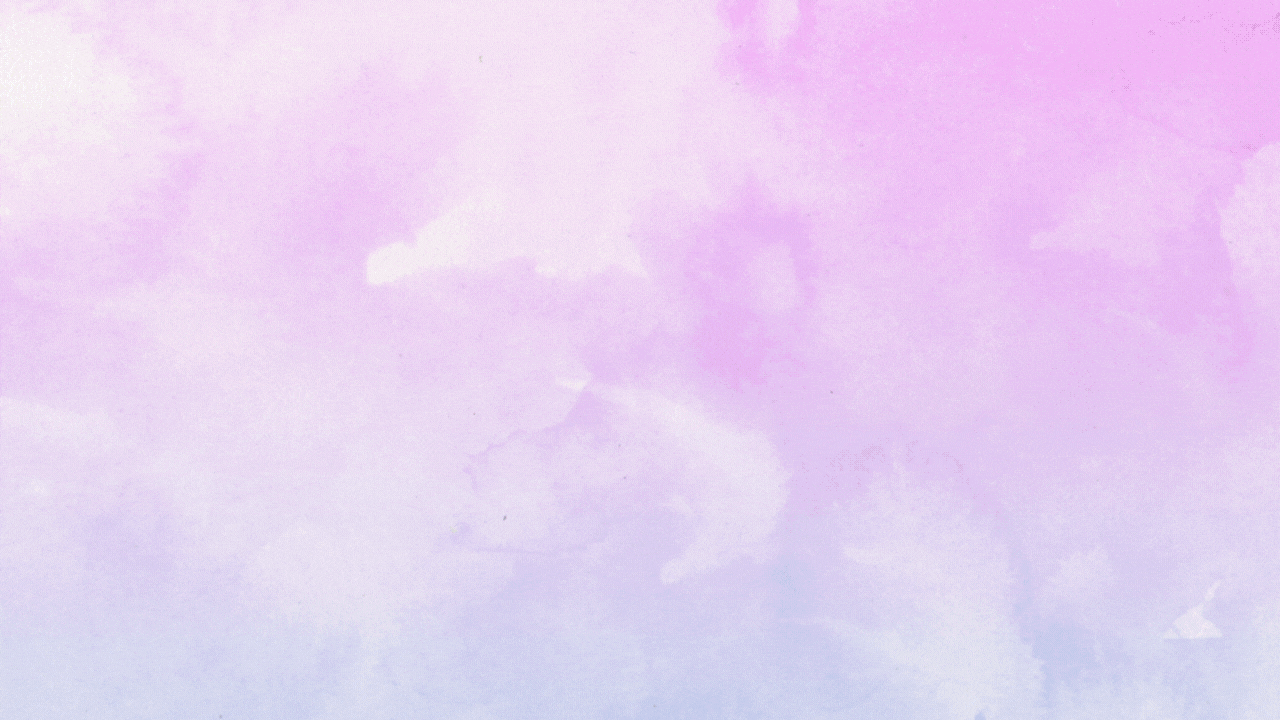 Posted Using LeoFinance Alpha
---
---