Introducing Helios: A Promising Project with a Bright Future in the HIVE Ecosystem
A wise individual seeks out projects that have a brighter future ahead of them. A undertaking with no future planning and execution is pointless. As we can see in the crypto world, many crypto coins are only released for testing purposes and have no future plans or scopes.
However, there are still gullible individuals who continue to invest in these coins that have no future initiatives. The point of saying this is that we, as hive users, are among the best in the world because we have extensive expertise in blogging and investing. As a result, it is not appropriate for us to select any undertaking with no future planning.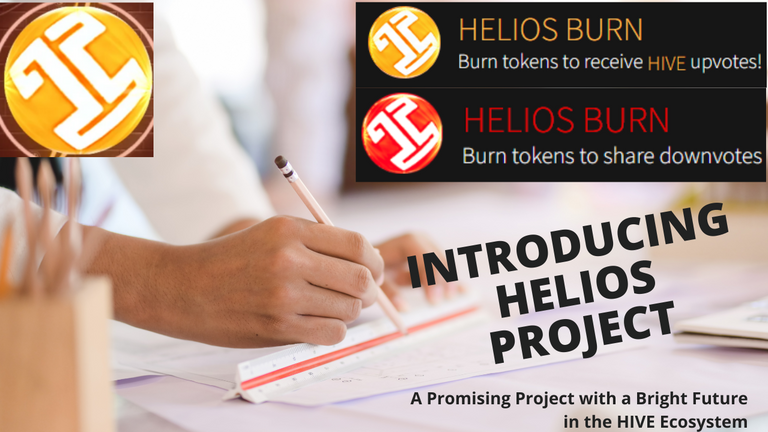 HELIOS TOKEN AND PROJECT: A POTENTIAL GAME-CHANGER FOR THE HIVE ECOSYSTEM
In this article, I will introduce the HELIOS token and project, and it is up to you to decide whether the project is good and beneficial in the long run. Helios is the most advanced crypto token on the #HIVE ecosystem, with numerous projects and plans for the future. The plans for improving the HIVE ecosystem and promoting the network.
One of the primary goals of this project is to help grow minnows and quality posts to put forward. There are many token initiatives in the hive ecosystem that do not seek quality posts but rather seek to maximize profits. However, #HELIOS is more than just a means to increase company profits; it also adds value and strength to the ecosystem.
All of these features exist solely to safeguard the hive platform from illegal users and to value the ecosystem. These are the valid tools and projects accessible to all hive users. More features are on the way, and they will be announced shortly.
Regardless of these new characteristics, there are some advantages for delegators to gain from this token. This platform enables you to earn and receive high rewards in order to manage your life. This is the best aspect of the Helios project that I like: they are preserving the ecosystem while also allowing their users to make money from the project.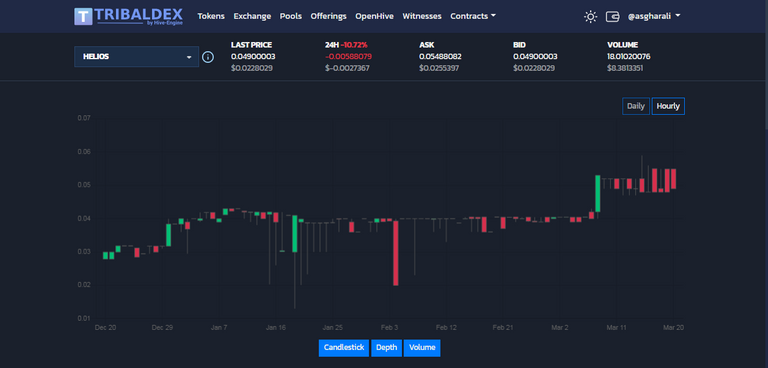 You can earn helios tokens in two ways: by purchasing them directly from the market or by delegating hive power to the #helios.voter.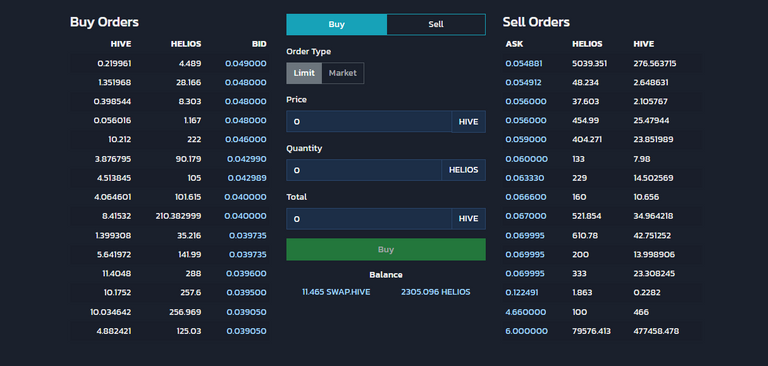 1. Accessing the markets to purchase and trade helios tokens #tribaldex #leodex #hive-engine.
2. Delegating hive power to helios.The voter will allow you to earn 20% APR based on the daily price of helios.
3. You can also earn another 15% APR by simply keeping the token. NOT BAD!

BURNING MECHANISM (30%APR)
You can burn Helios tokens against your post to make 30% APR, which is fantastic. It also relies on the amount of delegation you have in your hive; if you have the most delegation, your posts will be prioritized first, as explained in the following paragraphs.
There are some questions that Helios users frequently inquire about not receiving upvotes on their posts. To be clear, you must realize that if your post is not of sufficient quality and does not meet the requirements of Helios curators, it will not be upvoted.
But don't worry, your token will be refunded after 24 hours of being burned. The curators will carefully review the posts that have been requested for upvotes, and if they are determined to be eligible, votes will be triggered.
BURN HELIOS AND SEND TO @helios.burn VIA #HIVEKEYCHAIN AND ALSO YOU CAN USE THIS SITE
"Premium", "Advanced", "Standard", "Basic", "Freemium"
"Basic" - Minimum 250 HP
"Standard" - Minimum 1250 HP
"Advanced" - Minimum 3500 HP
"Premium" - More than 5000 HP
This is my attempt to share my best expertise and information about the Helios project. I may have overlooked some details about the undertaking. Visit HERE for more details.
If you found the article useful and informative, please reblog it and share your thoughts in the comments section. I hope you enjoy the article, and thank you for sticking with it until the end.
You can reach us by joining the official HELIOS-VOTER Discord Channel or sending a message on Discord to Asgharo#2972.

TWITTER TELEGRAM HIVE WHATSAPP DISCORD
IMAGES AND GIF TAKEN FROM CANVA, EDITED IN CANVA
IMAGE SOURCE
IMAGE SOURCE
REMEMBER: We should prepare for the unexpected and hope for the best. Life may not be easy, but you must do your best and leave the rest to God.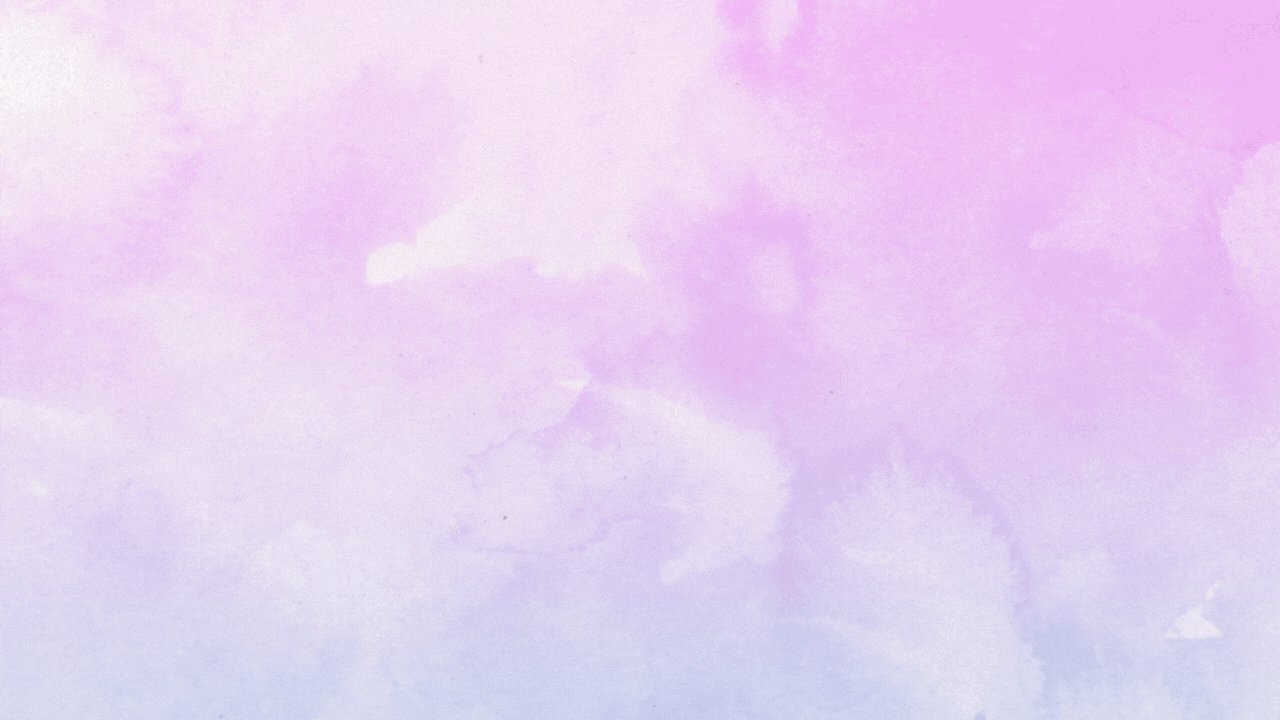 Posted Using LeoFinance Beta
Posted Using LeoFinance Beta
Posted Using LeoFinance Beta
Posted Using LeoFinance Beta
---
---