Long-Term Investment: Balancing Patience and Proactivity for Success
There are various types of people who have diverse perspectives on investment and financial decisions. Some are concerned with the short term, while others are concerned with the long term. Some people find a quick way to make money in a short period of time and are successful to some level. While some meet the criterion for extreme patience in terms of investing.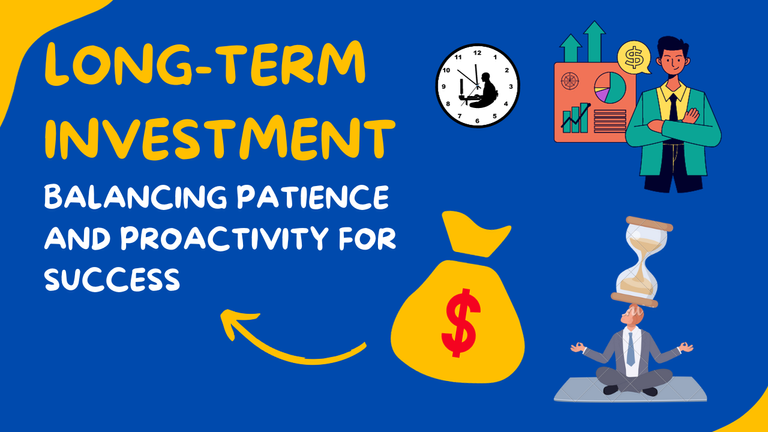 In this piece, I will discuss who loses patience shortly after investing and what the effects are for them. As we have been taught since childhood, investing requires patience, and once you have invested, your patience will be tested numerous times. This statement is partially correct, but I disagree with some of the points about this statement.
This is due to the fact that you must have proper check and balance once you have invested your money. You must not behave like a blind man who has no idea what is in front of him. You must be active at all times and keep an eye on your investing moves to see if they are working or not.
Assume someone invested in the cryptocurrency market and then discovered that the market had entered a bearish trend. What will the bear market do? Will undoubtedly result in losses over time, so what should a long-term investor do in this situation? If you have a proper checks and balances in place, you will almost certainly liquidate your assets and protect your money from losses.
This is because God has given you the ability to think and understand the current market scenario. A competent investor will never put their money into the market if they know it will not be able to keep your money there. You should use strategy and be aware of whether the investment scenario is favourable to you or not.
The saying, "Long term holding is a win-win situation" suggests that every investment should be held for the long term. This saying implies that you should not lose patience after making an investment. However, this does not imply that you do not manage your money. If you don't have strong enough checks and balances in place, your long-term investment is meaningless.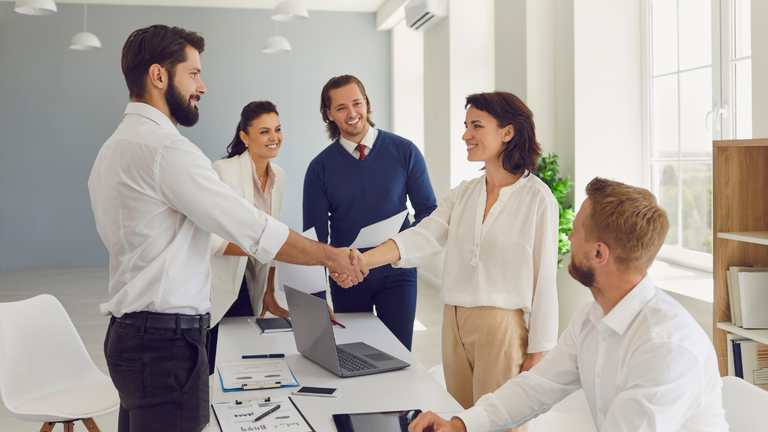 This is a type of investor who does not comprehend the true meaning of long-term holdings. If you keep a proper check and balance on your investment by holding it for a lengthy period of time, your investment will be completely in your favour. It will be risky if you merely hold for the long period without reviewing your investments.
After investing, a lot of people lose patience and think that they should see returns on their investment within a week. They believe that my investment should have produced a quick response. The necessity for long-term planning and the several examinations you will have to pass prevent that from happening, though.
Throughout various situations, your patience will be put to the test multiple times. If you can be patient, your investment will undoubtedly start to pay off. Keep in mind that you shouldn't assume that you will start receiving money as soon as you make an investment or that you did so for a specific reason. It requires your perseverance and hard effort because there is a long way to go.
This is an attempt on my side to inform you about the different types of investors and their investment mindsets. I also discussed what types of investments are profitable. I hope you find this post educational and informative, and I hope you enjoy it. If you like the post, please leave feedback in the comments section so that the next one will be even better. Thank you for sticking with me until the end.

TWITTER TELEGRAM HIVE WHATSAPP DISCORD
IMAGES AND GIF TAKEN FROM CANVA, EDITED IN CANVA
REMEMBER: We should prepare for the unexpected and hope for the best. Life may not be easy, but you must do your best and leave the rest to God.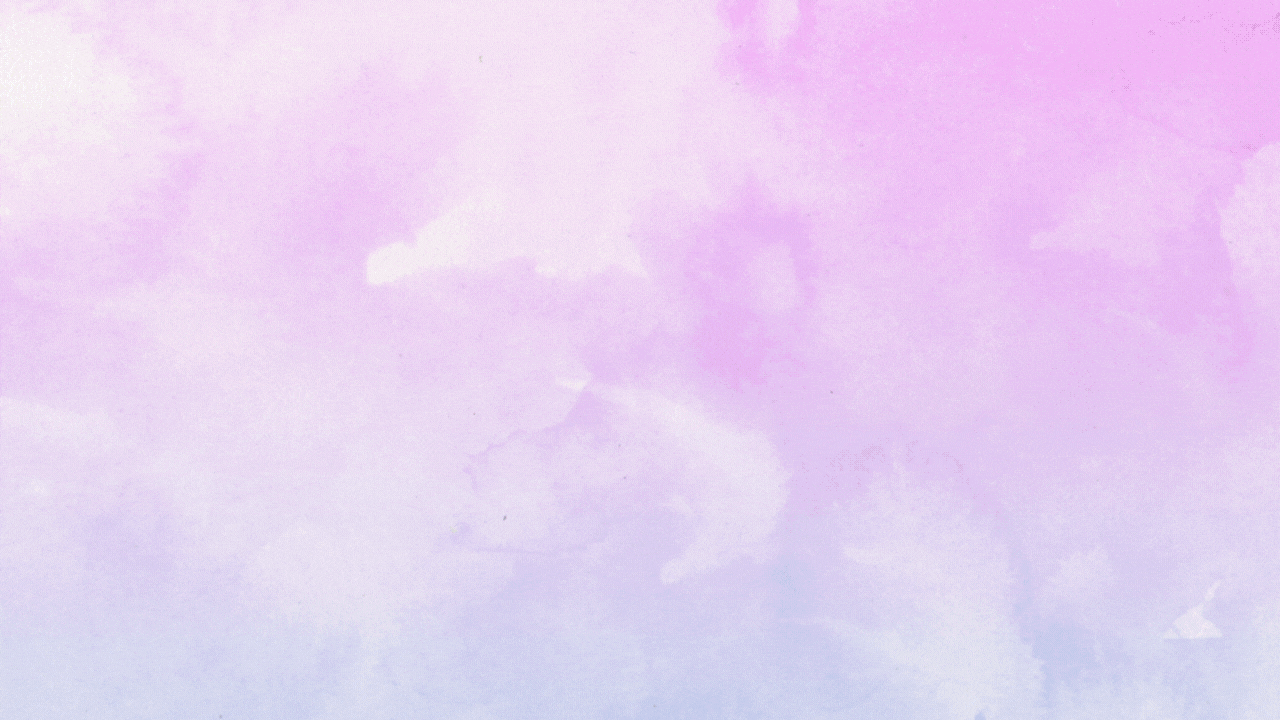 ---
---