Missed Opportunity: Not Investing in US Dollars
In the realm of finance, where investment decisions are difficult and continually present a challenge. I was offered the opportunity to invest in US dollars a year ago, but I declined. This is yet another misstep I've made in my financial career. But don't worry, chances come and go, and you get what you deserve.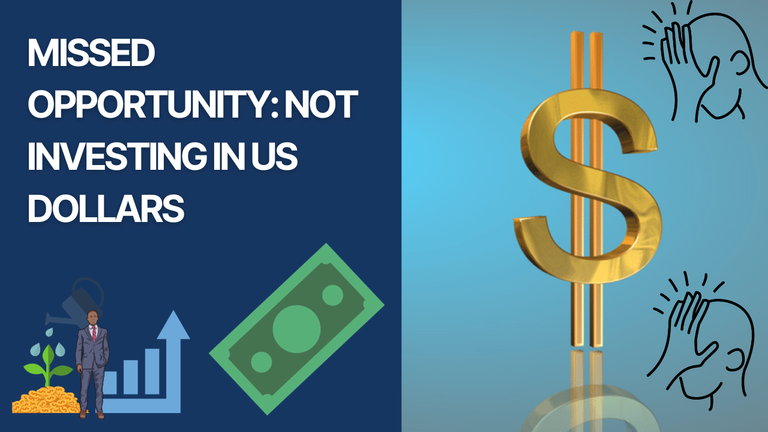 We are all aware that the entire world is experiencing significant inflation, but the impact of inflation is considerably greater in my country. Pakistan is going through a difficult period in which economic concerns are on the rise, residents are enduring rising inflation, and the country is financially struggling. We recently saw another 30RS per litre increase in the price of petroleum.
Pakistan's currency is constantly depreciating, and our currency has no value in the global economy. I made a mistake of not investing in the dollar, despite the advice of a senior investor to do so in order to protect your money from devaluation. But I didn't pay attention because the price was already too expensive.
A year ago, at the start of 2022, the PKR/USD exchange rate was $1 USD = Rs178.2435. Which is the average pricing value, and how does the currency fluctuate during the year? At the time, I had just withdrawn all of my money from PSX in order to invest in #Cryptocurrency. However, I did purchase a dollar at that price with a modest piece of my wealth but not with my full amount of money.
I did buy some #HIVE and other crypto currency. This was my mistake in sticking with PKR currency; if I had purchased USD, I would have gained a lot more money by now. The current value of the US dollar vs the Pakistani rupiah is 310.
But no one can predict whether the price is too high or if it will rise further. My incorrect prediction and analysis were what kept me from investing in the US currency at the time. Even today, many investors make the same error. We always look at the price of each coin and compare it to its ATH and ATL.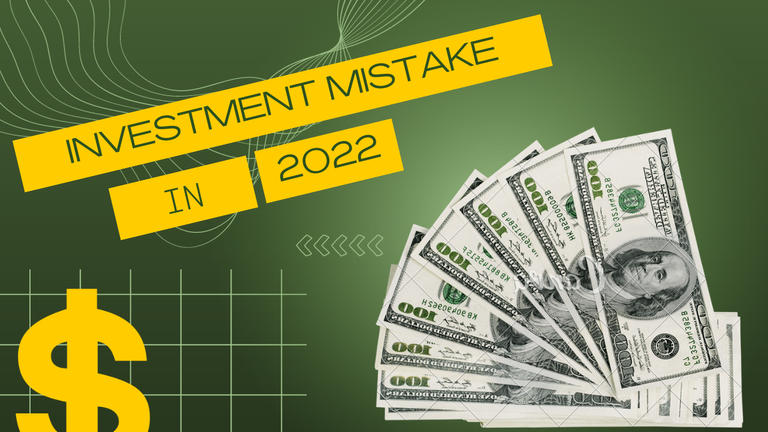 Instead checking the fundamental of that coin. When we see that the coin is at its low of all year we go to invest blindly or when we see that the price of the coin is at its peak then we ignore to invest in that coin without knowing about their project and future growth. This is really a crazy work we do in term of investment.
The same I did with US dollars, I check the price of the dollar and found it at its all time high. I thought with my self that investing in US dollar right now is foolish act because the price is at its peak and any time soon the price will drop dramatically. But I never go deep inside fundamental and my country situation.
Although I was aware that the country's current financial status is terrible and that the country is in decline. It was my mistake not to invest in US dollars in 2022. If I could have invested, I would have at least doubled my money. This must assist me in investing in other investment markets for future growth.
People, after all, learn from their mistakes. If you never make a mistake, you will never learn, and if a child does not fall, he or she will never learn to walk. The same is true in the investment world: if you do not make mistakes, you will not learn where and how to invest. Chances will come and go, but errors should not be repeated.
This is an attempt on my side to inform you about my poor investment decision in 2022. I also talk about how to make investment decisions and what should be prioritised. I hope you enjoy the post and find it educational. If you like the post, please leave feedback in the comments section so that the next one will be even better. Thank you for sticking with me until the end.

TWITTER TELEGRAM HIVE WHATSAPP DISCORD
IMAGES AND GIF TAKEN FROM CANVA, EDITED IN CANVA
REMEMBER: We should prepare for the unexpected and hope for the best. Life may not be easy, but you must do your best and leave the rest to God.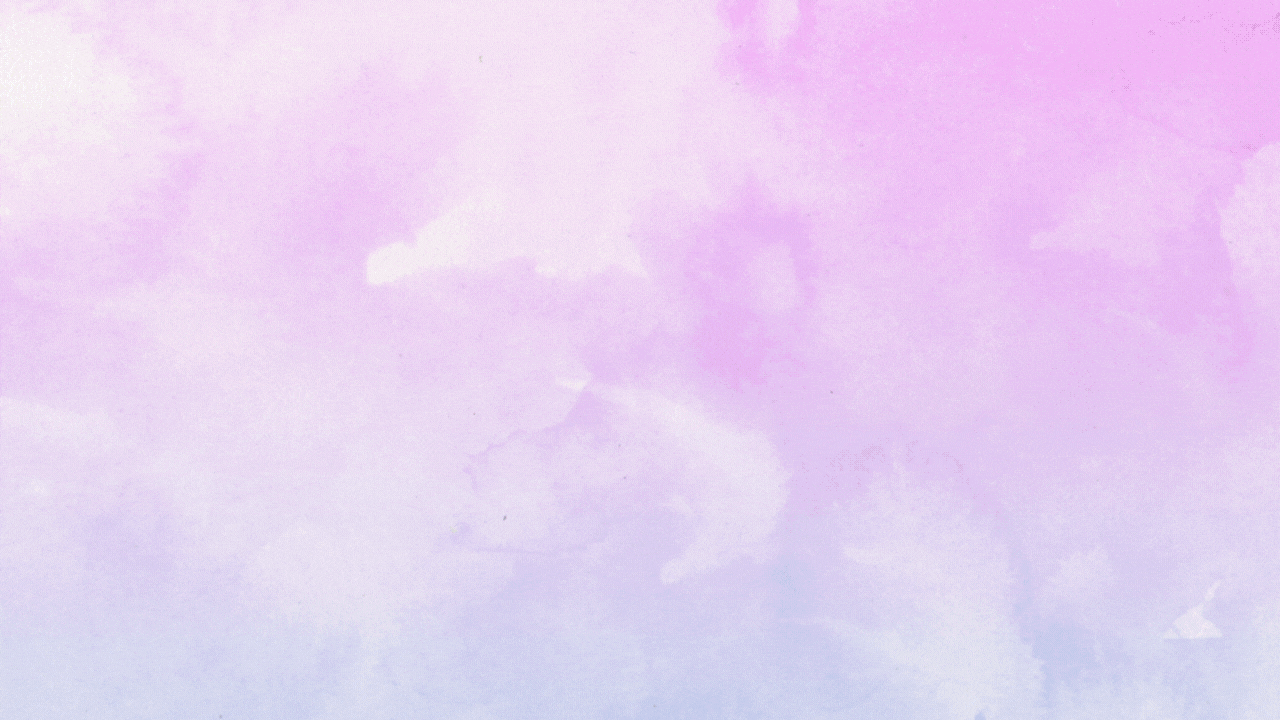 Posted Using LeoFinance Alpha
---
---