My Preferred Platform HIVE And The Reasons I Prefer HIVE Over Others.
I am thrilled to express that HIVE is one of my top working platforms, providing me with the freedom to work on my terms. As a former bank employee, I understand the constraints of a job that involves fixed working hours, monthly targets, and the risk of being reprimanded by a superior. There are numerous reasons why HIVE is my preferred platform, which I have elaborated on in this post.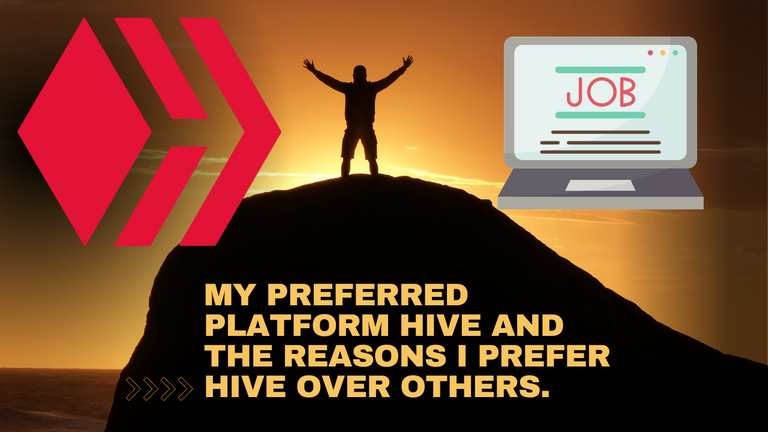 WHAT MAKES ME INTERESTED AND A LOVER OF THE HIVE PLATFORM IS ITS DECENTRALIZATION
What makes me interested and a lover of the Hive platform is its decentralization. Unlike traditional social media platforms that are centralized and controlled by a single entity, Hive is a decentralized platform that operates on the blockchain technology. This means that there is no central authority or CEO that orders you for timing purposes. You have the freedom of choice about timing and the selection of your post. Your strategy is your own, and you can adopt any of the earning methods you like the most.
As an ex-staff of a bank, I know what a CEO is and how a boss treats us. In banks, we are often called by managers once a week, and they start with anger about timing, why we are late. Thanks to the Hive ecosystem, there is no imprisonment of timing, and we are free to work and choose when to close our work. This freedom allows content creators to work on their own terms and achieve their goals without the stress of meeting deadlines or pleasing their superiors.
Hive is a decentralized platform, and no one has control over other users. This means that there are no central authorities or agencies with the authority to monitor or monitor content uploaded on the platform. There are no time limits on your working hours, and you can write about any topic you want.
Hive has no fancy offices that require you every week. This means that there are no physical locations or offices to visit to use the platform. All you need is an internet connection, and you can access the platform from anywhere in the world. This is a significant advantage for content creators who want to work from home or remote locations.
The Hive platform stands out for its lack of a marketing department that constantly pressures content creators to meet targets and fulfill duties. Having worked in a bank's marketing department myself, I understand the immense pressure of being given monthly targets and facing blame and harsh criticism from superiors for not meeting them.
However, with the Hive ecosystem, there is no such thing as marketing, and there are no goals to be met. This is a refreshing change of pace, as users are free to follow whatever they want, without being forced to perform tasks.
The most important reason I like the Hive platform is that it allows users to work from home. Hive allows content creators to earn cryptocurrency for their efforts. Users can earn Hive coins by creating content, curating content, or participating in platform governance.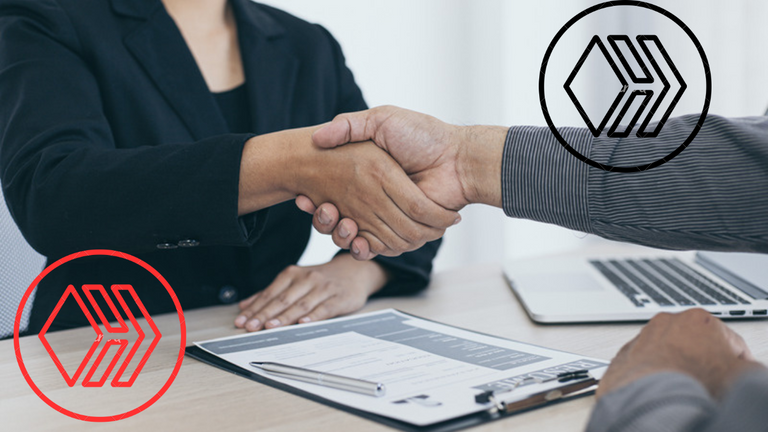 WHY DO I HOLD ON TO MY HIVE COINS AND PLAN TO USE THE HODL STRATEGY?
All of these things have made me love and appreciate the Hive ecosystem. As a result, I intend to keep my HIVE funds and apply the HODL program to them. This money will play an important role in my professional and personal life in the future. I can pay my bills with HIVE funds, giving me a decent lifestyle with no limits on withdrawals.
i am putting more effort into the platform in order to secure my financial future. The platform allows content creators to work on their own terms, without any pressure to meet deadlines or please their superiors. These are the reasons why I prefer the Hive platform, and I believe it has a bright future ahead.
I'm attempting to explain why the HIVE ecosystem is my favourite. This platform has not only provided financial assistance to me, but it has also been an important part of my professional life. I hope you found the information I provided to be useful and insightful. I appreciate your feedback, so please leave it in the comments section. Thank you for reading this post.

TWITTER TELEGRAM HIVE WHATSAPP DISCORD
IMAGES AND GIF TAKEN FROM CANVA, EDITED IN CANVA
SOURCE
REMEMBER: We should prepare for the unexpected and hope for the best. Life may not be easy, but you must do your best and leave the rest to God.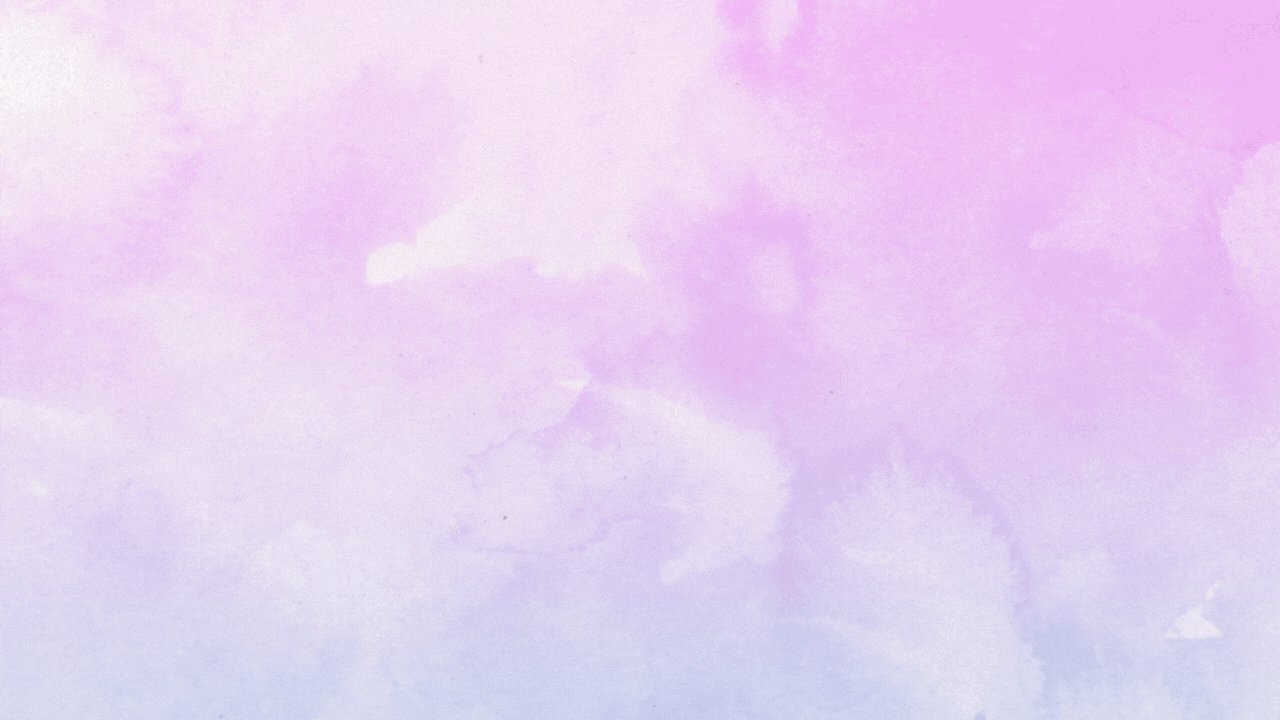 Posted Using LeoFinance Beta
---
---