Online Work: Building a Better Work-Life Balance
The world has advanced, and new technology have made human life easier. Those technologies that are nothing short of miraculous and are assisting even humans in their earnings. Yes, I am referring to internet work or online work, which has made it simpler for people to earn money online in an environment where inflation is high and economic uncertainty is high.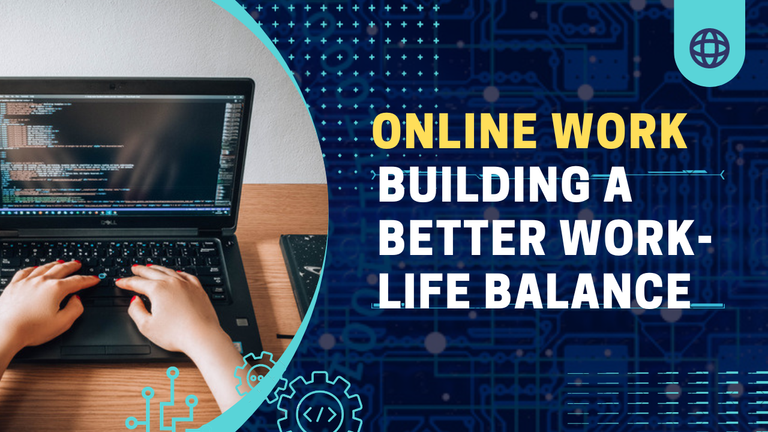 Where the unemployment rate is rising and governments are unwilling, they must cut the number of seats in order to preserve money for the country's existence. The unemployment rate in Pakistan is just too high, and I am a prime illustration of this. I've seen Master's and Ph.D. students who are out of work and are wishing that they get job of peon at least.
I'll tell you a true a story regarding the rising unemployment rate before returning to my topic. Yazdan School is one of Quetta's finest and well-known educational institutions. One of this school's students learned from this school and also completed his master's degree. He applied for numerous jobs but was turned down everywhere. Finally, he felt so pressed that he had no choice but to apply for the NAIB QASID (Sweeper/Peon) position at his own school. This is the current situation in which students with Master's degrees are applying for Peon positions that do not correspond to their educational level.
That is why I often encourage my friends and relatives not to rely on government jobs and to leave them alone. Instead, look for better internet employment that have the potential to pay you more than government and private positions. As previously stated, the world has advanced, and there are over 100 internet sites where you can work and earn money.
Some actual and legitimate sites where you may work and spend time for money include #HIVE #YOUTUBE #FIVER #UPWORK #FREELANCER #FLEXJOBS #PEOPLEPERHOUR and there are many more. You can choose any of these sites that are appropriate for your talent and where you believe you can earn money.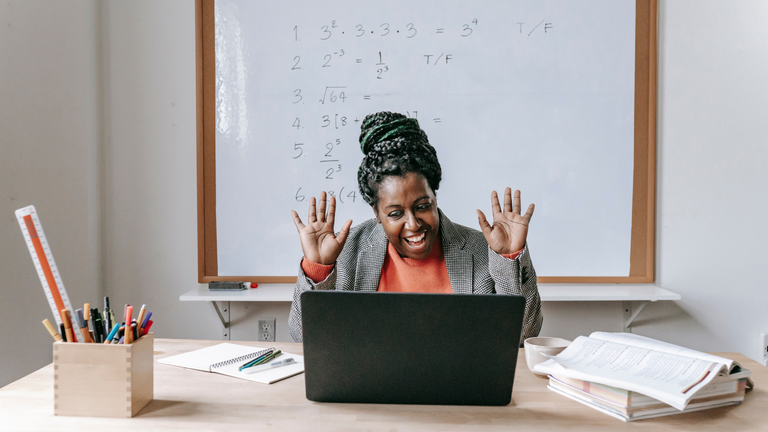 If you are a good writer, I recommend that you come to #HIVE.BLOG, which is a write to earn site. A decentralised blogging service where you can post about any topic you are knowledgeable about. There is no obligation to sell your articles or meet the needs of your consumers in terms of work; instead, you can work freely.
Working online has the advantage of giving you more freedom in your life. That is, you can effectively manage your personal and social lives. You can make your own work schedule, which will allow you to spend more time with your family and friends, which is quite important.
Another advantage of working online is that you will be able to work from anywhere. That is, you can work online from wherever you are most comfortable, such as a coffee shop, your home, a friend's home, or while travelling. This will also help you save money because you will no longer have to eat lunch at outside hotels.
You may work with very little electricity and comfortably pay your bills. You do not need to travel long distances on your bikes or vehicles to get to your business; instead, you can work from home. The point of my statement is that working online will lower your costs.
Your talents will undoubtedly grow as a result of working online. In the same way as teachers continue to learn because they educate themselves before teaching students. The same is true here; you will learn more skills that will aid you in your work going forward.
These are my applications for working online and the benefits they can provide. This is my attempt to inform you about the value of online working and how you may quickly become independent of government jobs. I hope you liked the post and find it educational. If you like the post, please leave feedback in the comments section so that the next one will be even better. Thank you for sticking with me until the end.

TWITTER TELEGRAM HIVE WHATSAPP DISCORD
IMAGES AND GIF TAKEN FROM CANVA, EDITED IN CANVA
REMEMBER: We should prepare for the unexpected and hope for the best. Life may not be easy, but you must do your best and leave the rest to God.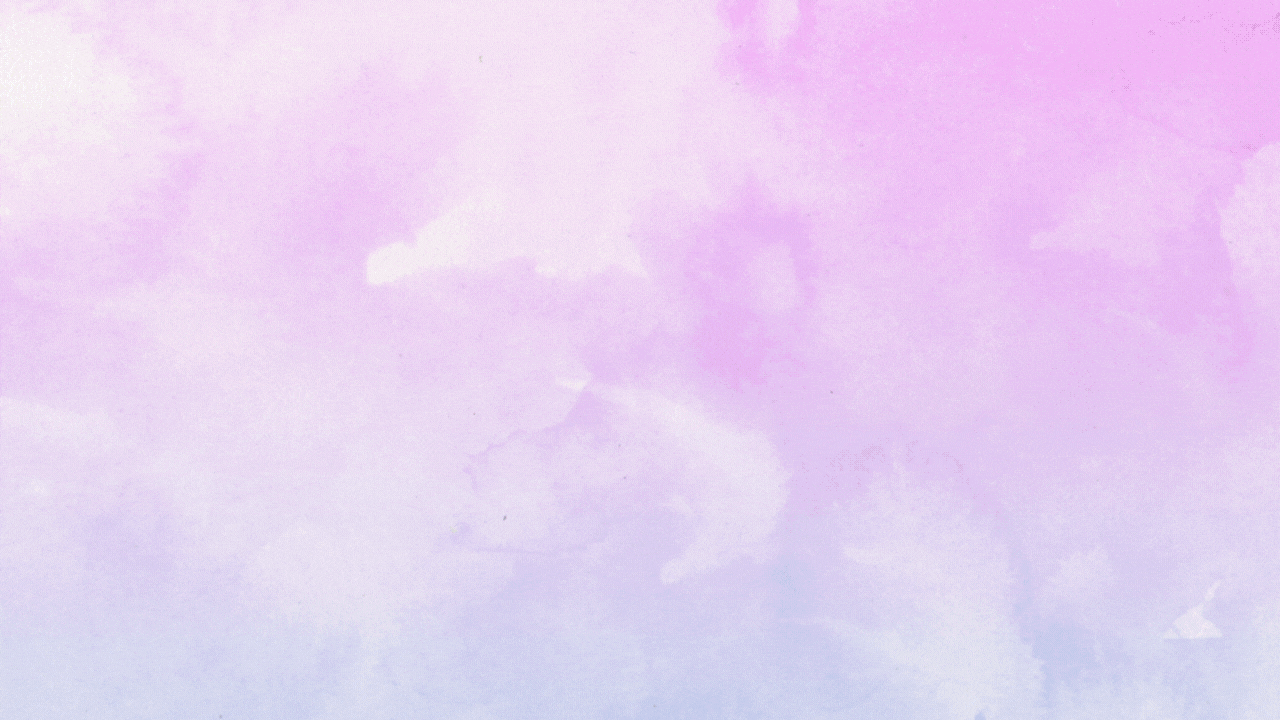 Posted Using LeoFinance Alpha
---
---