Some essential features that should help Hive gain popularity.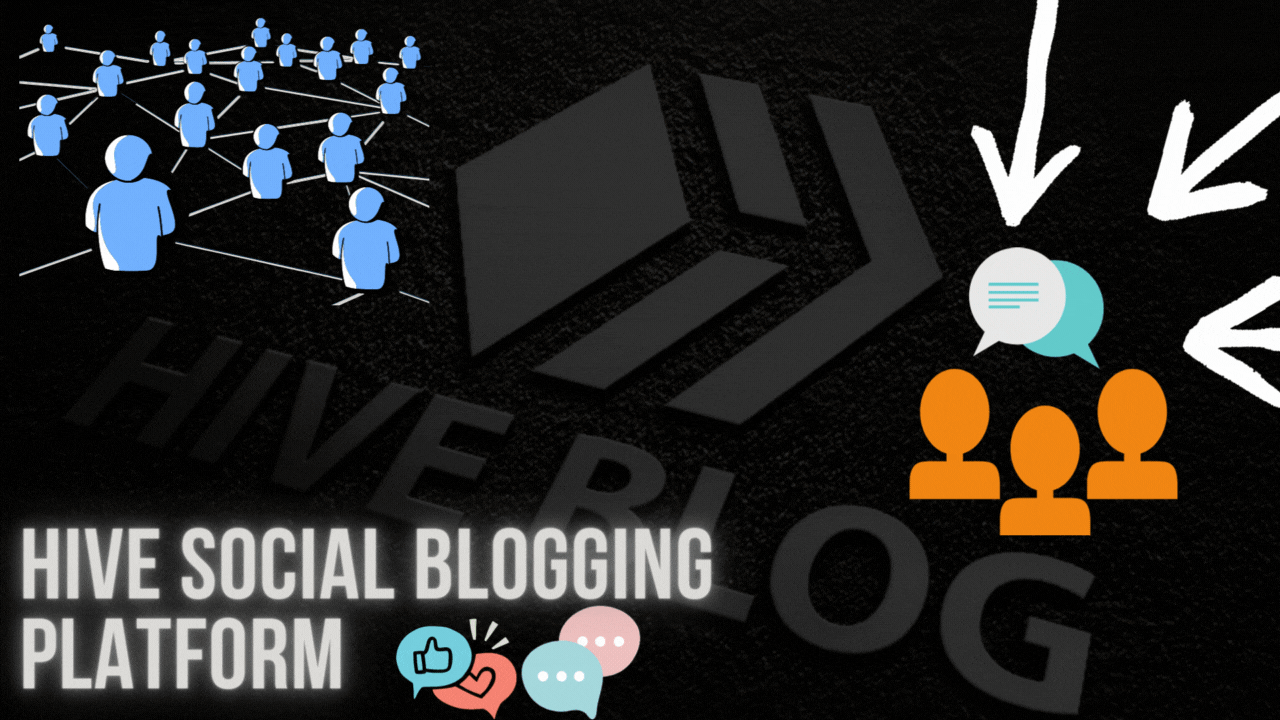 HIVE SOCIAL BLOGGING PLATFROM
The Hive platform has undergone numerous changes, with more to come in the near future. We can see that Facebook has grown in popularity in all aspects of social media, with over 2.9 billion users. Why it became more popular and successful is because they added extra features and a user-friendly interface for all users, particularly uneducated people, who can easily use Facebook and open an account without any effort. What are your thoughts on HIVE? Will it replace Facebook?
This is an intriguing question, but I do not believe it will replace Facebook anytime soon. This is due to the fact that the Hive interface is a little difficult to use, but even non-technologists can understand it. The best feature that I believe Hive should include is messenger, which allows us to communicate with anyone within the interface in the same way that Facebook does. You can text anyone inside Facebook and it is private, which is what we need in HIVE instead of opening Discord to communicate with each other. This is one of the best features that is currently lacking.
BIOMETRICS FOR LOGIN
Do you think biometrics will be another good option for Hive platform login? Instead of hard passkeys, simply swipe your finger and you're logged in with your account. This is one of the best features of modern technology that will benefit many users, particularly those who are illiterate. This feature will also assist you in protecting your password from hackers. If this technology is developed, hackers will be less likely to attempt to hack your account, which is a very positive side effect. Another advantage is that it will help you save time. Instead of searching for your keys and wasting time, simply swipe your finger and you are in.
Another reason for Facebook's success is that it provides a single website for all sharing activities. You can write content, share images, and share videos without leaving the website. As we can see in hive, there is another front end to share your videos that is peakd, and to do so, you must login to that frontend, select the video, and upload. However, Facebook does not allow you to instantly upload your video to the same platform without any effort, which is why it is a more user-friendly platform. There must be some future updates so that we can upload and share videos in HIVE.BLOG rather than logging in to another front end.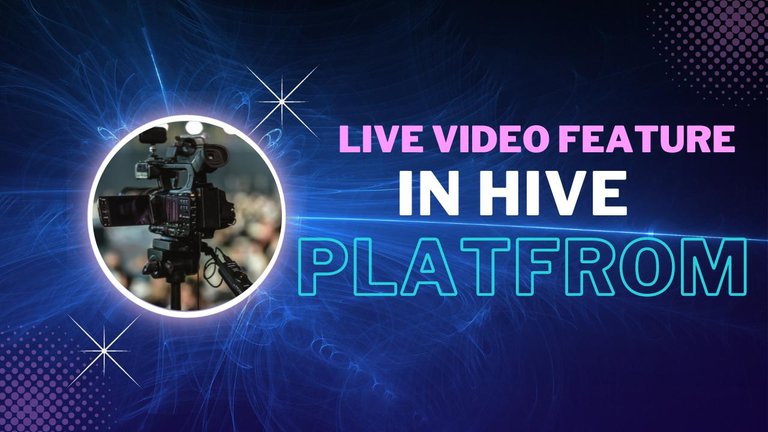 LIVE VIDEO FEATURE TO BE ADDED IN HIVE
Another thing I've noticed about Facebook is how fast it is. It takes no time to open Facebook, but the hive platform takes far too long to open and is significantly slower in all ways. You can make a live video on Facebook and have thousands of your friends watch and enjoy it, but there is no such feature in hive; it should be added in updates so that people who want to come live and show off their skills can easily access the live videos. This is one of the stunning features of Facebook that has drawn more users to it.
These are some significant changes and features that we see on Facebook but not on Hive. Work should be done on these updates, which are required for the use of social media. If hive is to compete in the world of social media, these are the essential and necessary updates we require in hive. However, one of the advantages of HIVE is the voting system, which forces you to create high-quality content. However, there is no such restriction on Facebook, where users can share whatever they want, whether it is of high quality or simply plagiarism. There are no such rules on Facebook, and it is completely free.
This is my attempt to share my thoughts and reviews about the hive platform and the updates we believe are required to be among the most successful social media platforms. If you enjoyed the post and found it useful, please leave your feedback in the comments section. Your encouraging comments have inspired me to improve the next post even more. Thank you for sticking with me until the end.
SOURCE PICTURES ARE EDITED IN CANVA
REMEMBER: We should prepare for the unexpected and hope for the best. Life may not be easy, but you must do your best and leave the rest to God.
Posted Using LeoFinance Beta
---
---