The Helios Project Introduces Innovative Burn to Downvote Feature to Combat Plagiarism and Cheating (AI WRITTEN CONTENTS) on Hive Platform
The Helios Project is a quickly expanding group of people with many goals and projects in the works to support the ecosystem and provide more resources for Hive users. The community is constantly working on cutting-edge initiatives that can enhance the platform's worth while also assisting in maintaining its original value. The Helios burn to downvote tool was recently introduced by a team member and is an absolutely fantastic new feature.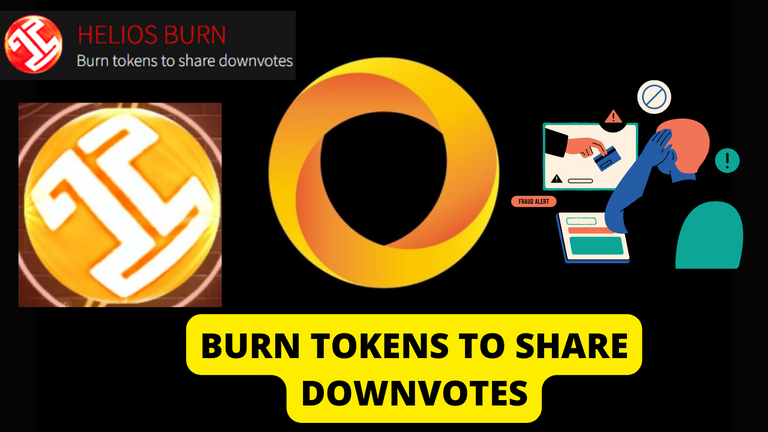 THE HELIOS PROJECT'S DOWNVOTE FEATURE
The Helios burn to downvote feature is an incredible innovation that allows users to burn their tokens to downvote a plagiarised or cheated post. The Helios Project and community are never in favour of downvoting, but in order to combat crime and other abuses, this burn to downvote feature has been implemented. Many people abuse the Hive platform by regularly using AI tools to write their content, which is not only unethical but also devalues the content created by genuine users.
It is important to note that the Helios Project and community do not support downvoting as a form of censorship or punishment. Rather, the goal is to create a level playing field for content creators, where genuine content is rewarded and dishonest actors are penalised. The feature is intended to be used as a last resort after all other methods of resolution have been exhausted.


SOURCE
The downvote feature is not new to the Hive platform, but the Helios burn to downvote feature is distinct in that users must burn their tokens to initiate the downvote. This ensures that users use the downvote feature more wisely and that it is not abused for personal gain.
THE BENEFITS OF THE HELIOS PROJECT'S DOWNVOTE FEATURE
This feature is available for use in order to protect the Hive ecosystem and maintain its value. The benefit of this feature is that anyone can use it; even those with less influence (hive power) can benefit from it. There are no restrictions for users, and anyone can use it. However, it is important to remember that using this feature will send the request to the curators, who will then thoroughly review the request and downvote it if it is found to be correct.
The Helios Project is about more than just creating new features and initiatives; it is also about building a strong community of genuine content creators who are dedicated to upholding the Hive platform's values. The community is made up of dedicated individuals who are united in their desire to protect and grow the ecosystem.
The Helios burn to downvote feature is just one of many recent initiatives launched by the community. The community is constantly coming up with new ideas and projects to add value to the platform and assist users in creating and sharing high-quality content. The community is committed to cultivating a culture of creativity, innovation, and collaboration in which each member is valued and respected.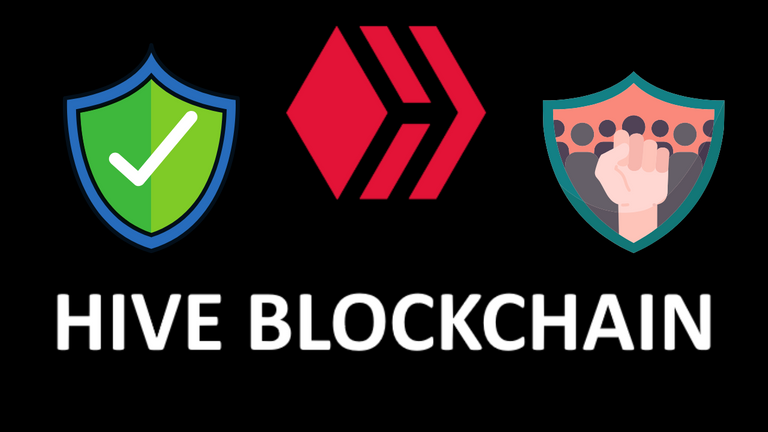 A COMMUNITY-LED INITIATIVE TO PROTECT THE HIVE ECOSYSTEM AND ORIGINAL VALUE
The Helios burn to downvote feature is a fantastic initiative aimed at preserving the Hive ecosystem and its original value. It is a community-led initiative aimed at reducing plagiarism and cheating on the platform. Users can now actively protect their content and ensure that it is not devalued by dishonest actors thanks to this feature.
One of the most significant advantages of this feature is that it is available to all users, regardless of their level of influence or hive power. This means that even inexperienced users can contribute to the fight against plagiarism and cheating, making the community more inclusive and democratic. The feature is intended to reward legitimate content creators while penalising dishonest actors. By doing so, the Hive ecosystem's value is protected, and users can continue to create high-quality content without fear of it being devalued.
The Helios burn to downvote feature is a fantastic innovation that adds a new level of transparency to the Hive platform. It is a community-driven initiative that empowers users to play an active role in protecting and maintaining the ecosystem's value. Users can now combat plagiarism and cheating with this feature, making the community more inclusive and progressive. If you want to use this feature, you can do so by going to the SITE
In this article, my goal has been to present a thorough overview of the new feature introduced by Helios - burn to downvote - which is designed to combat plagiarism and AI-generated texts. I sincerely hope that the information I have provided has been informative and valuable to you. Your feedback is always welcomed, so please feel free to share your thoughts in the comments section below. Thank you for taking the time to read through this post.

TWITTER TELEGRAM HIVE WHATSAPP DISCORD
IMAGES AND GIF TAKEN FROM CANVA, EDITED IN CANVA
SOURCE
REMEMBER: We should prepare for the unexpected and hope for the best. Life may not be easy, but you must do your best and leave the rest to God.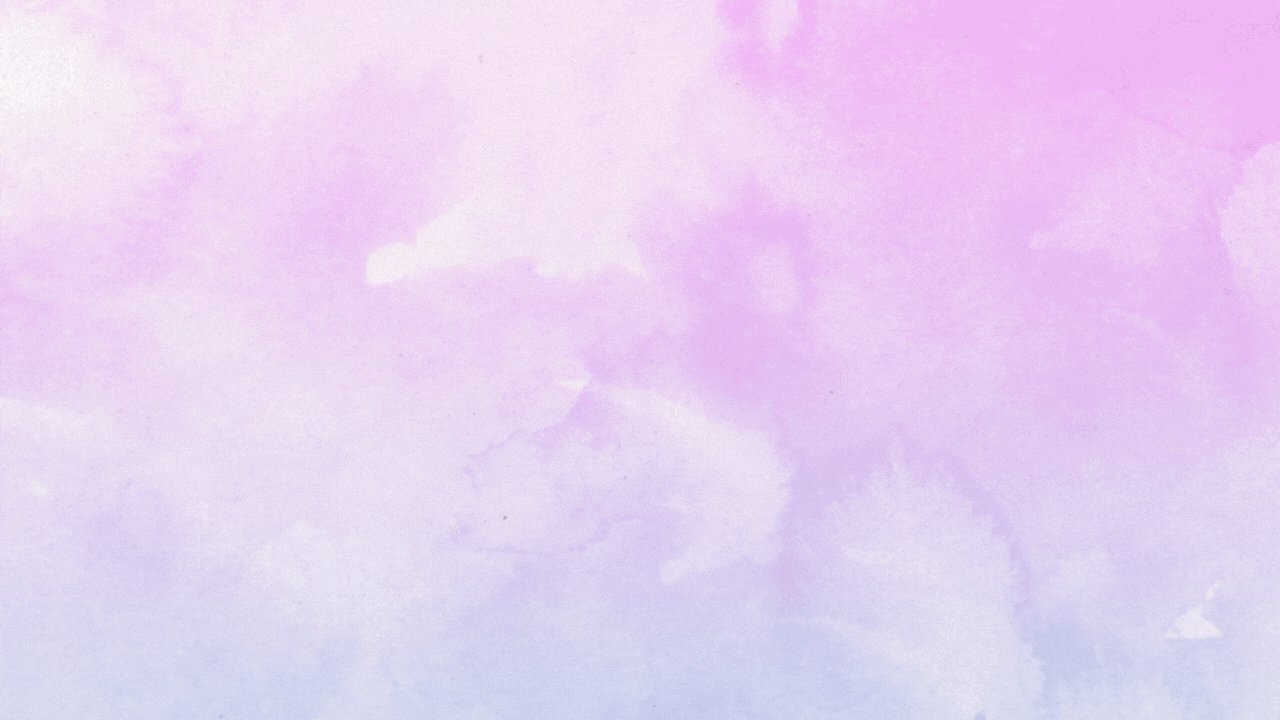 Posted Using LeoFinance Beta
---
---