You need to spot Crypto gems
The cryptocurrency market is volatile, and anything can happen to any coin. We are only interested in fundamentally strong coins and are unaware of certain hidden gems that need to be discovered. There should be a risk associated with those coins because a futile coin will eventually run out, and a good coin will eventually cease growing or perhaps fall from its original position.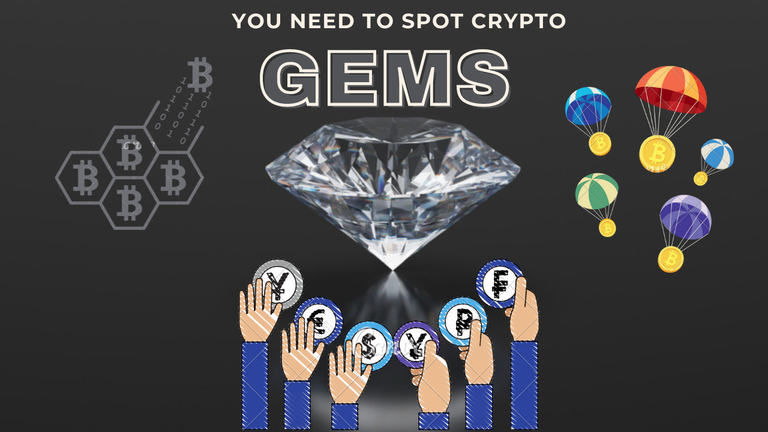 You're probably wondering what he's on about and what he means. Yes, I'm referring to coins with a lot of zeros after the decimal point. Many coins are overlooked due of their high number of zeros, yet they can occasionally contain a hidden gem. We need to look for gems with .0*** or .00*** because they could be hidden gems.
We are all aware that the cryptocurrency market is highly volatile and that anything can occur at any time. The coin LUNA serves as a good illustration because its price was above $100 and people thought it was the strongest coin because it may soar to as high as $1000. Who knows, though, how this will turn out.
The FTX coin was also ranked as one of the top 5 exchanges and among the strongest coins. Even though it wasn't priced at.0*** or.00**, it was above $60, making it one of the strongest coins, and individuals made blind investments in it. The fact that a powerful coin even plummeted and disappeared from the market is what actually happened in front of all of us.
So why don't we take the risk to invest on worthless coins that occasionally run and change your wealth status if there are the possibilities that even a strong coin can disappear? We have numerous samples of these coins that were only recently launched for testing and amusement.
Doge coin, which was simply established as a fun coin and for testing purposes, has experienced growth of more than 1000%. Isn't that odd? It is, indeed. Small, worthless coins can occasionally grow, and if they do, they can assist you in ways that even fundamentally strong coins cannot.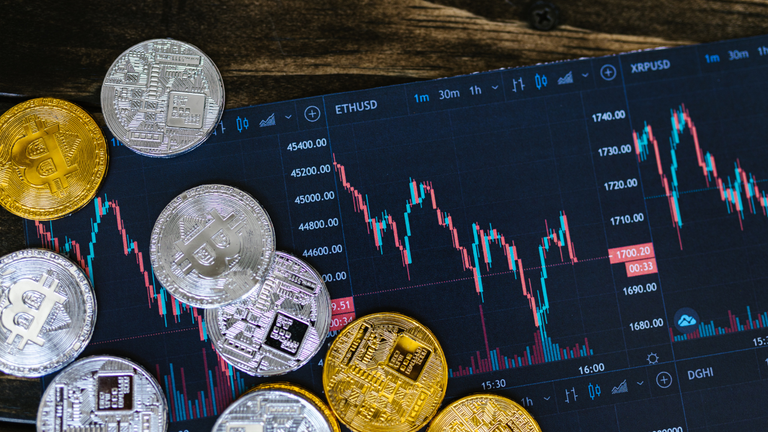 That is why risk is always present in the crypto market, so why don't we take the chance of purchasing these coins that have the potential to grow and make you wealthy? The point of this advice is to never put all of your money into these nearly dead cryptos.
But I mean that you should only invest a little amount of your wealth that you can afford to lose. I believe 1% of your total cash is sufficient to invest in one coin, and it is ideal if you choose at least 5 worthless coins. It will diversify your risk and give you the opportunity to enhance your money.
How did you chose these coins? Examine the historical demand and price of various dead coins, and then choose the top five. Take a close look at the coins that are always bleeding. Look for those with efficient price action because they are the true rocket fuel. They have the ability to turn you into a wealthy individual.
Some of the coins that I have found to be hidden treasures are #PEPE #SIA #BTTC #QUBE #SHIB, among many more. These are my favourites, and I keep track of what happens to them. These coins have shown to be the most profitable in the bull market. However, please do your research before investing; this is not financial advice, and I will not be held liable for any losses.
This is my attempt to present you with the idea of investing in useless currencies that are regarded as hidden treasures in the crypto market. I also examine their potential and the hazards associated with the cryptocurrency sector. I hope you enjoy the post and find it educational. If you like the post, please leave feedback in the comments section so that the next one will be even better. Thank you for sticking with me until the end.

TWITTER TELEGRAM HIVE WHATSAPP DISCORD
IMAGES AND GIF TAKEN FROM CANVA, EDITED IN CANVA
REMEMBER: We should prepare for the unexpected and hope for the best. Life may not be easy, but you must do your best and leave the rest to God.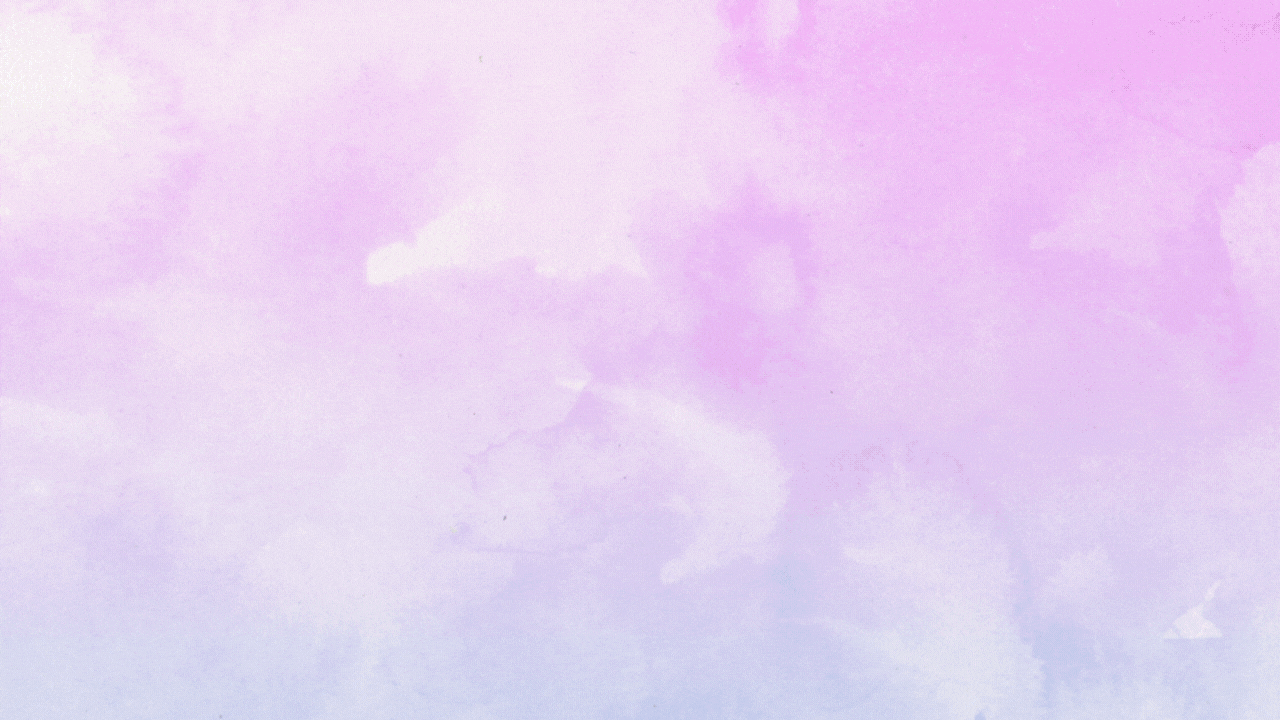 Posted Using LeoFinance Alpha
---
---