My introduction to the Hive blog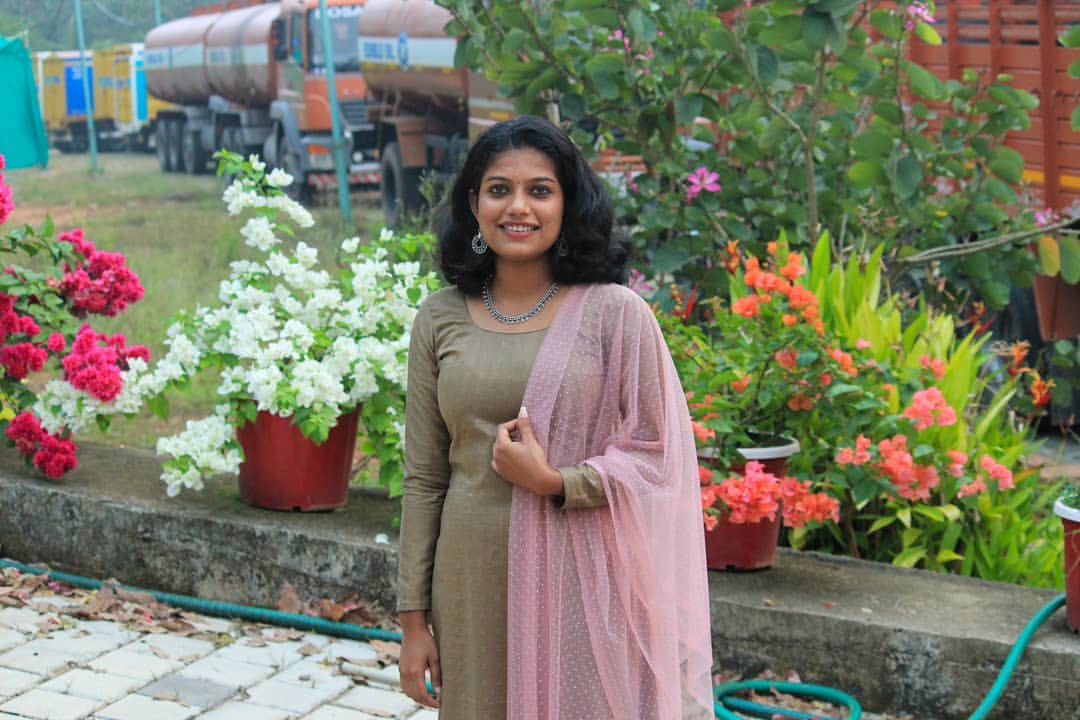 Hi hive guys. how are you I am a new person in this platform. Just wanted to get to know you and introduce myself.
My name is Ashee saldha. I am from Mumbai, India. I am 23 years old. There are 5 people in my family. Me and my mom, dad, sister and brother. My father is a farmer. My mother runs a pottery business from home. My sister and brother are still studying. I am currently teaching a dance class for young children. My hope is to advance in the field of dance.
I have studied education well. Since I was a child, I have been searching for various things online. I am also very fond of music and I have top marks in music department as well. But I liked dancing. I didn't have money to buy musical instruments when I was young. Because those things were not available, I took up dancing. I have won the highest in stage dance competitions. I like to share my knowledge with others. So I do some free dance classes.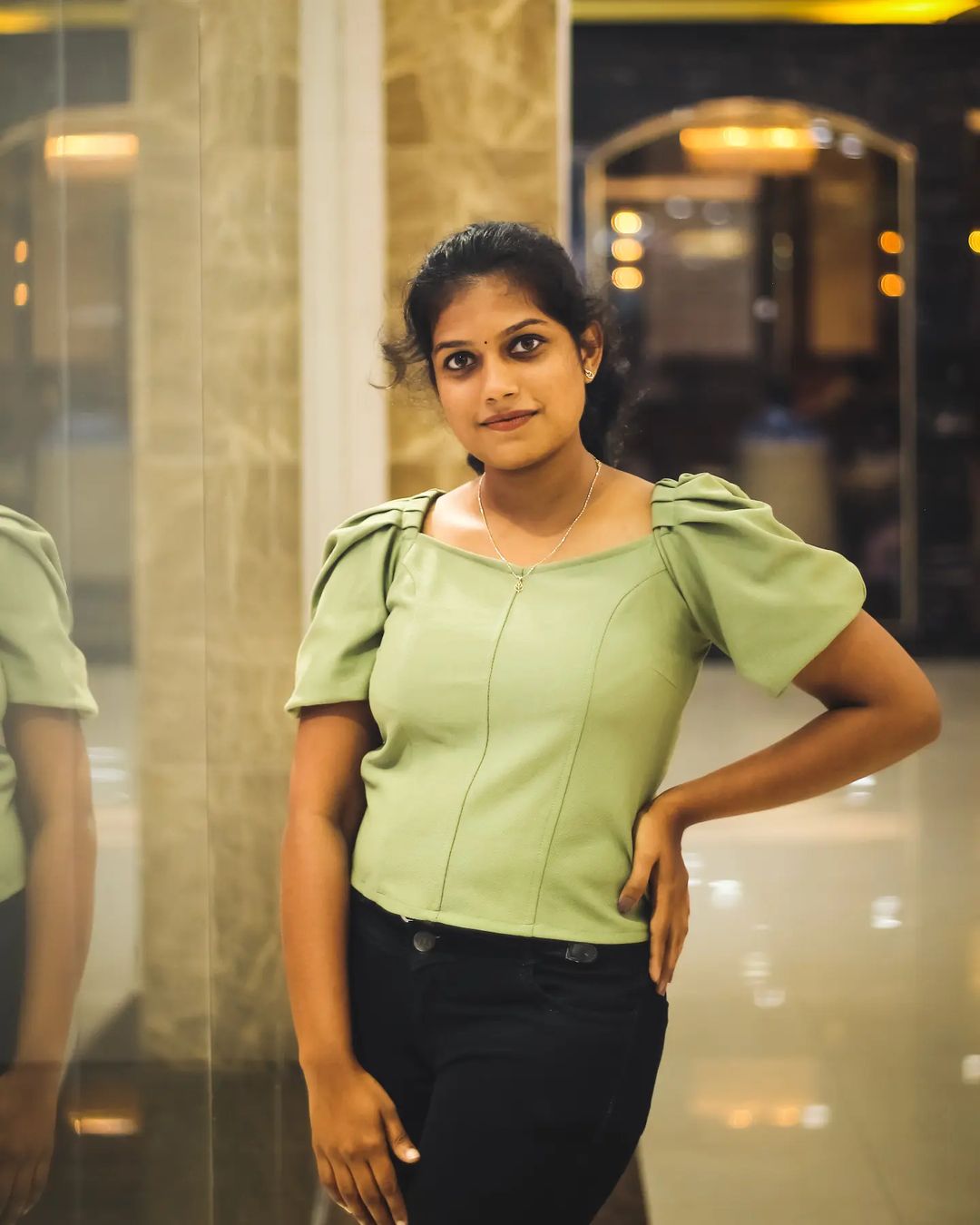 My Hobbies
---
I like to spend time with friends. Likes to search YouTube channels for information on the subject of dance. Likes to help others. Likes to play computer games. In my free time I spend time with my dog named Tommy, he is the one who wipes my poop. I am very fond of dancing. I like to share my dance knowledge with friends on the hive stage.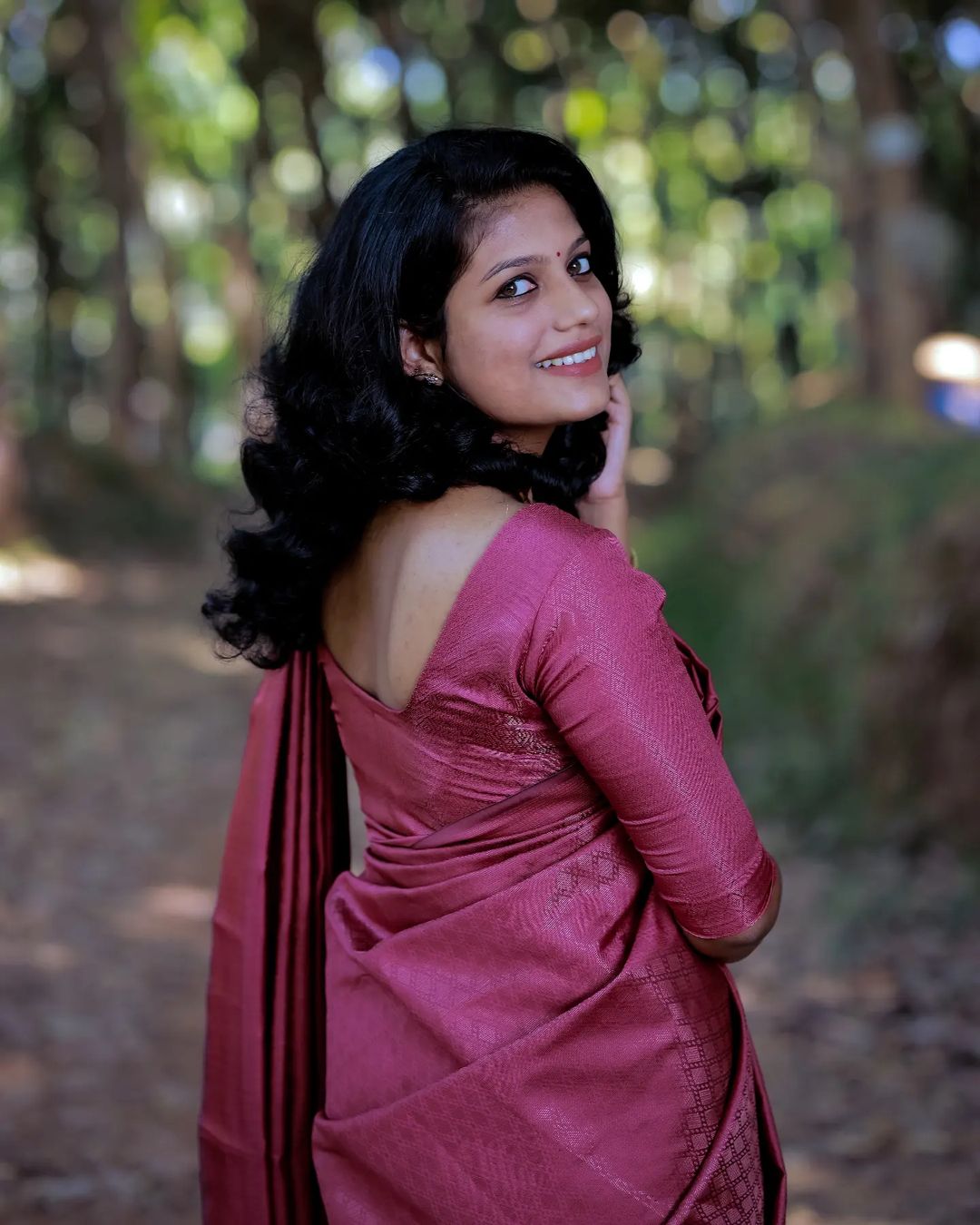 I share my knowledge on the Hive platform. Trying to do my best with hive. I hope to work on teaching my friends about the dances of the hive. I hope I can go a long way on the hive platform.
Who introduced the hive platform?
---
Thank you @nethmi for introducing this valuable hive platform. I came to know about this platform from him. He told me a lot about the hive platform. He also helped me a lot to get connected to the hive platform and make my first introduction. Thank you very much indeed.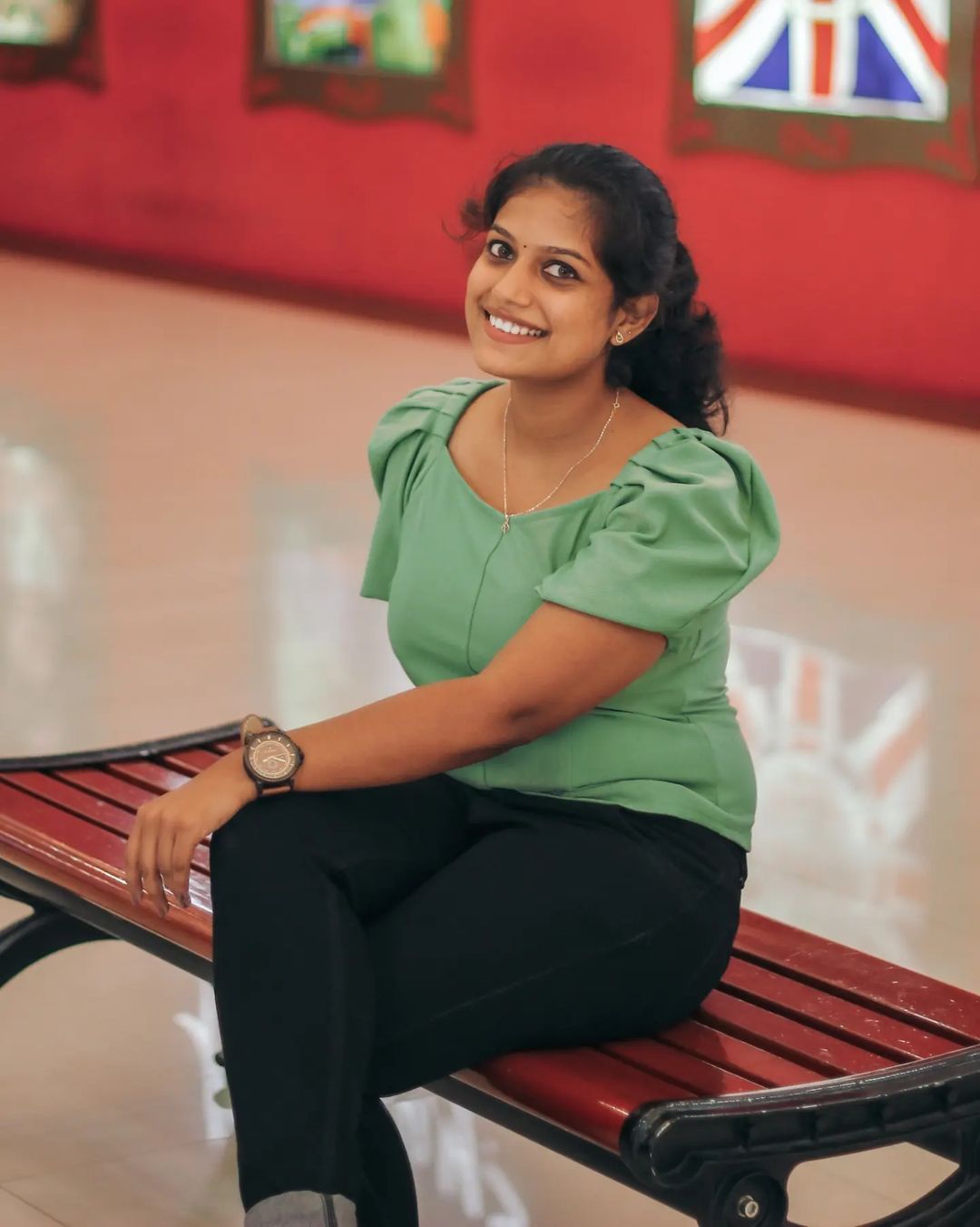 I promise to follow the rules of this platform. I do my best service with hive platform. I will find friends on the hive platform and share my knowledge with all friends.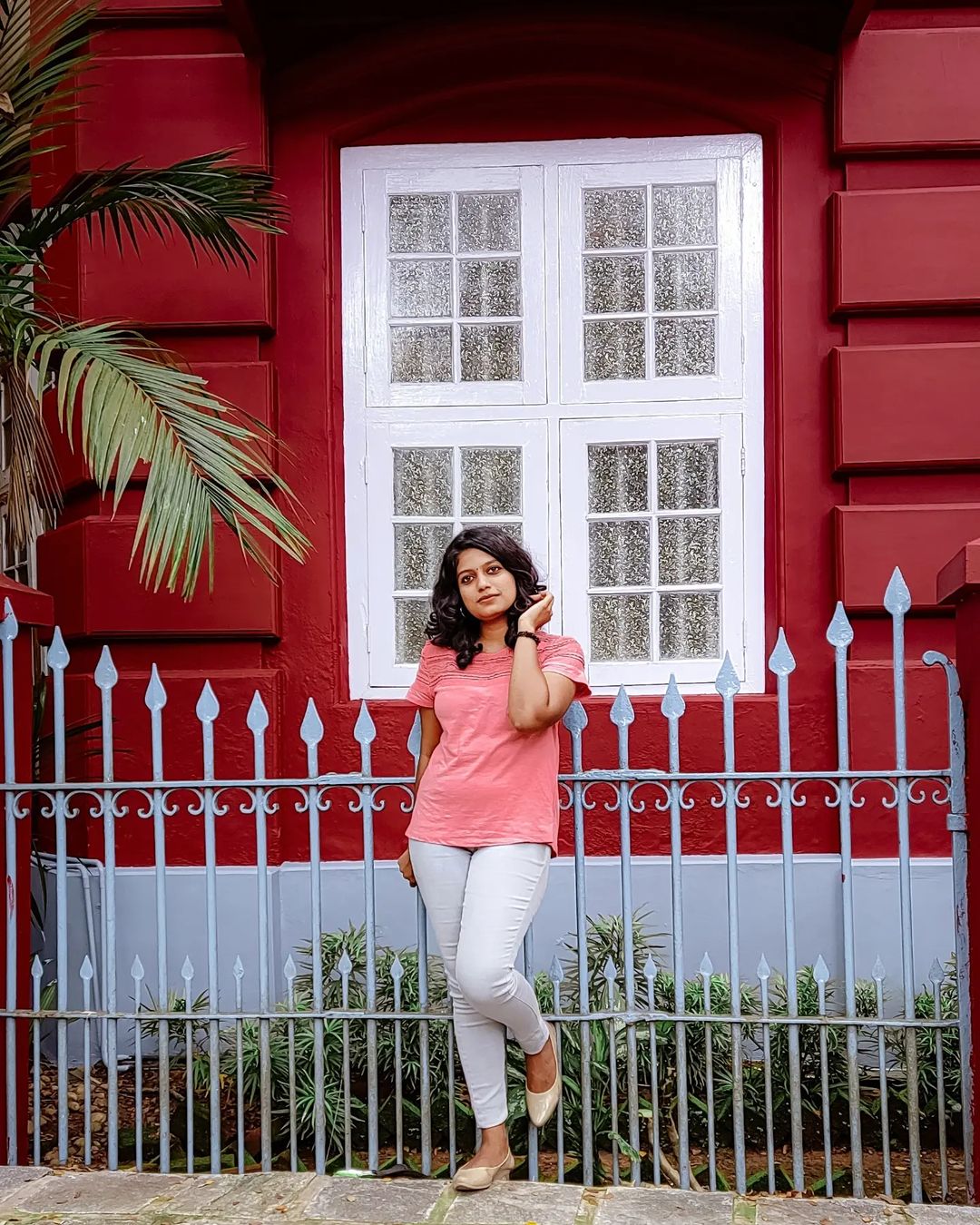 All images here are my property.
This is my introduction. Thank you for reading me.
---
---