ZapFicMonday : Prompt "Crime"
How did you even get to think about that?
Because I can't still understand why you were trying to test me if I truly care about you with a prank?
A silly prank Sam! That you're behind bars for a crime you committed, just to see my reaction?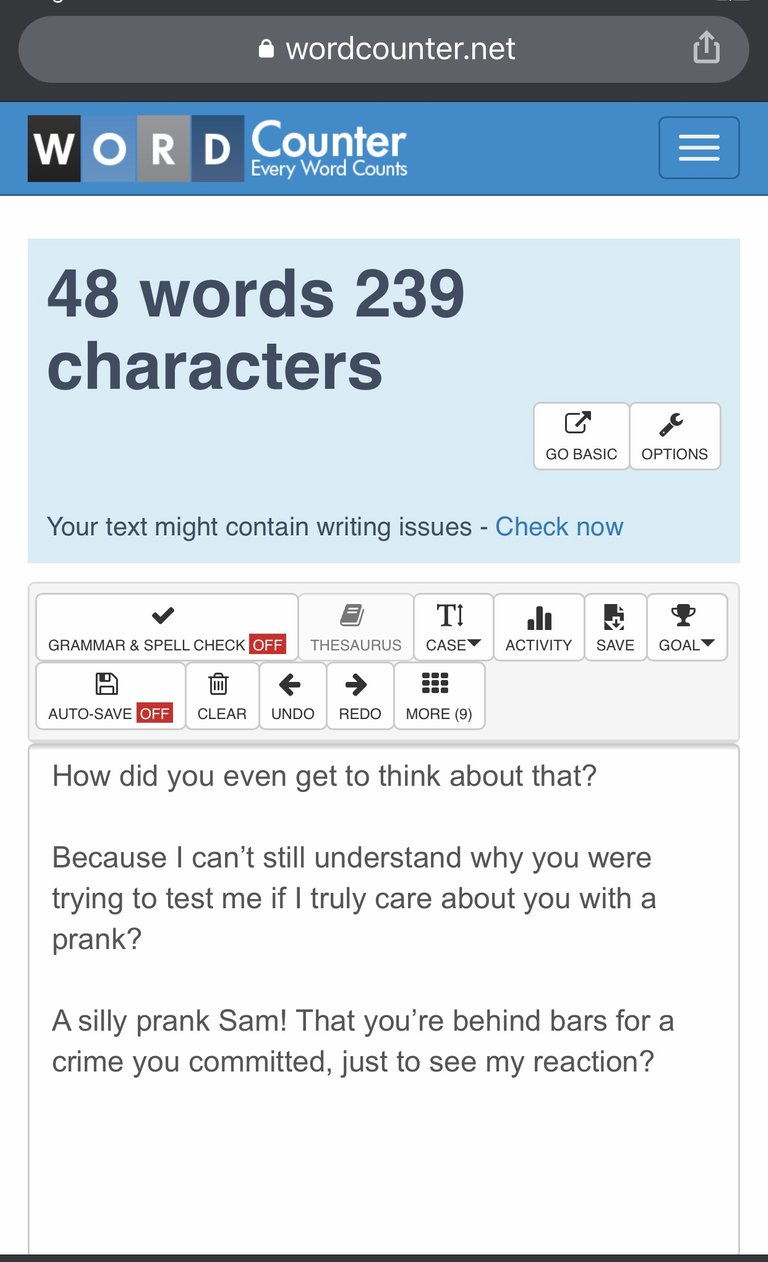 This is my entry for the #ZapFicMonday 240 characters story contest.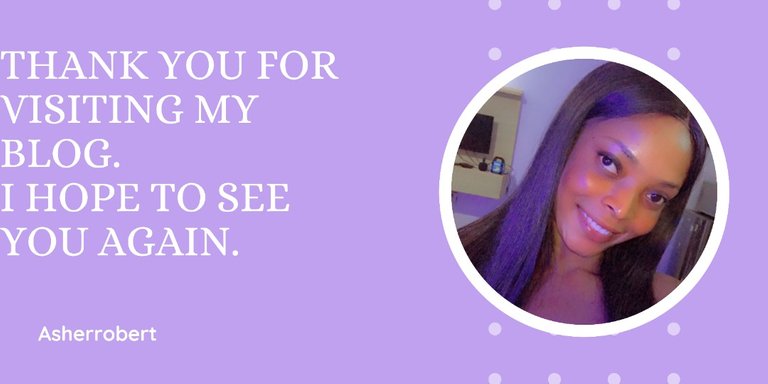 ---
---