Monomad: languid and sullen face
Hello black and white friends, meet again with me @asklanbudi
Today I have prepared some photography about faces.
I picked up one of my son's faces, which was frowning.
Incidentally my child is unwell or has a fever, but my child cannot stay at home, even though he is sick he still wants to leave the house, with a slightly lethargic and sullen face.
I took this photo using my cellphone camera, with several shots towards my child's face, then I edited it into a black and white version
Friends can see some photos in my post below: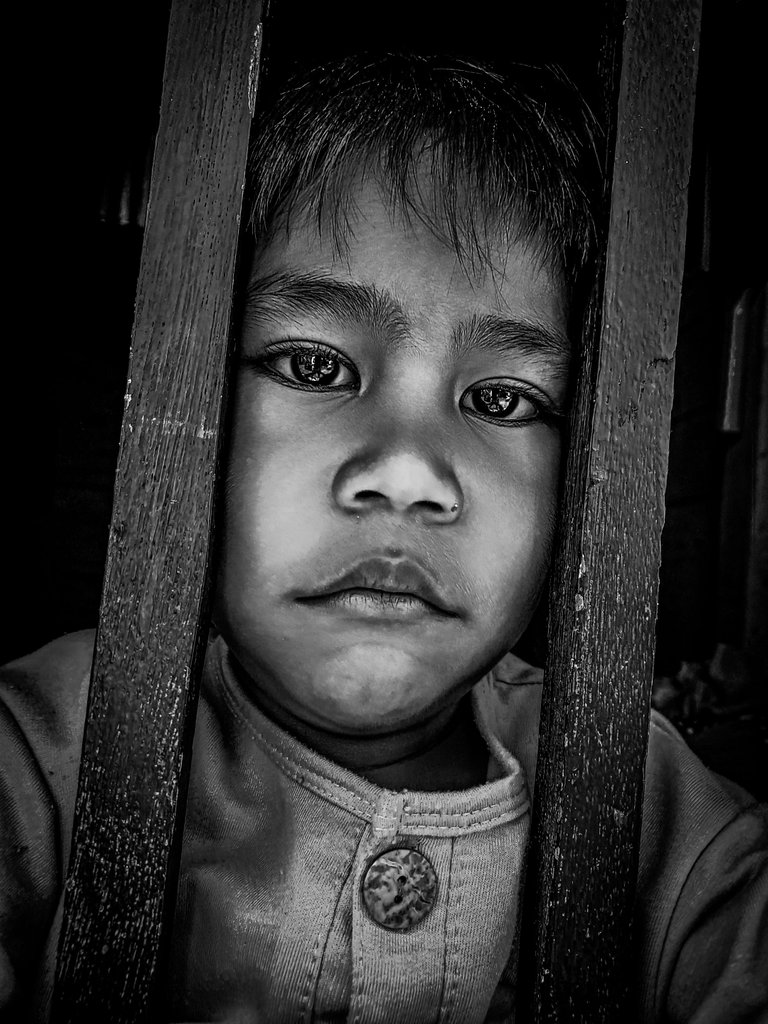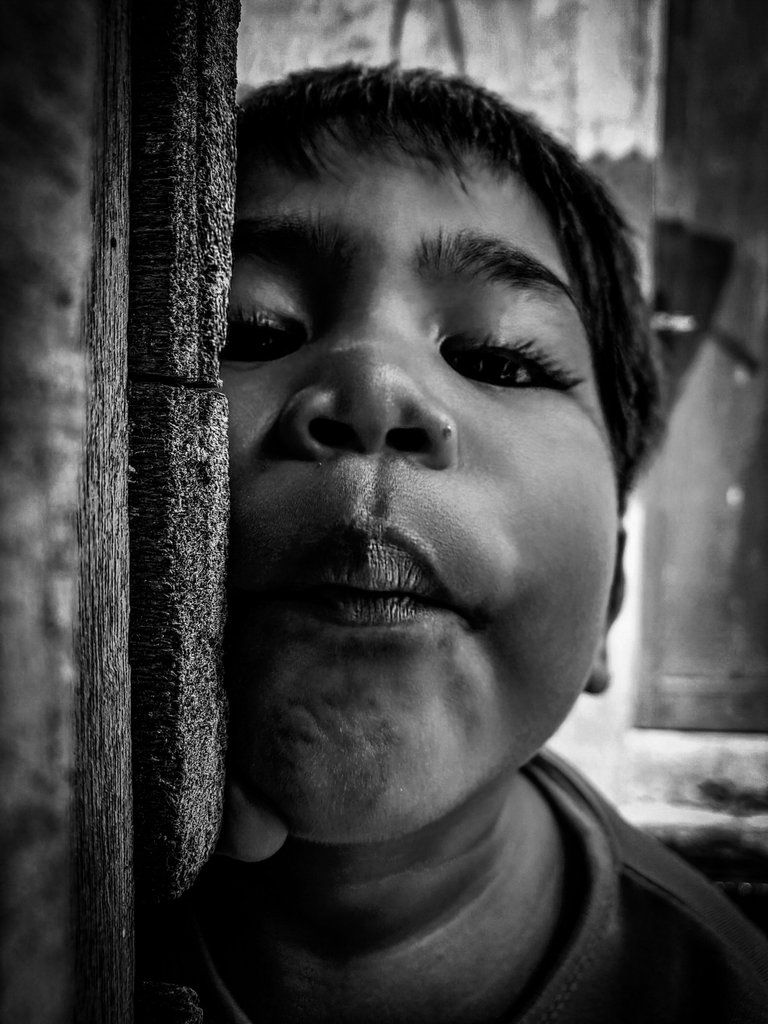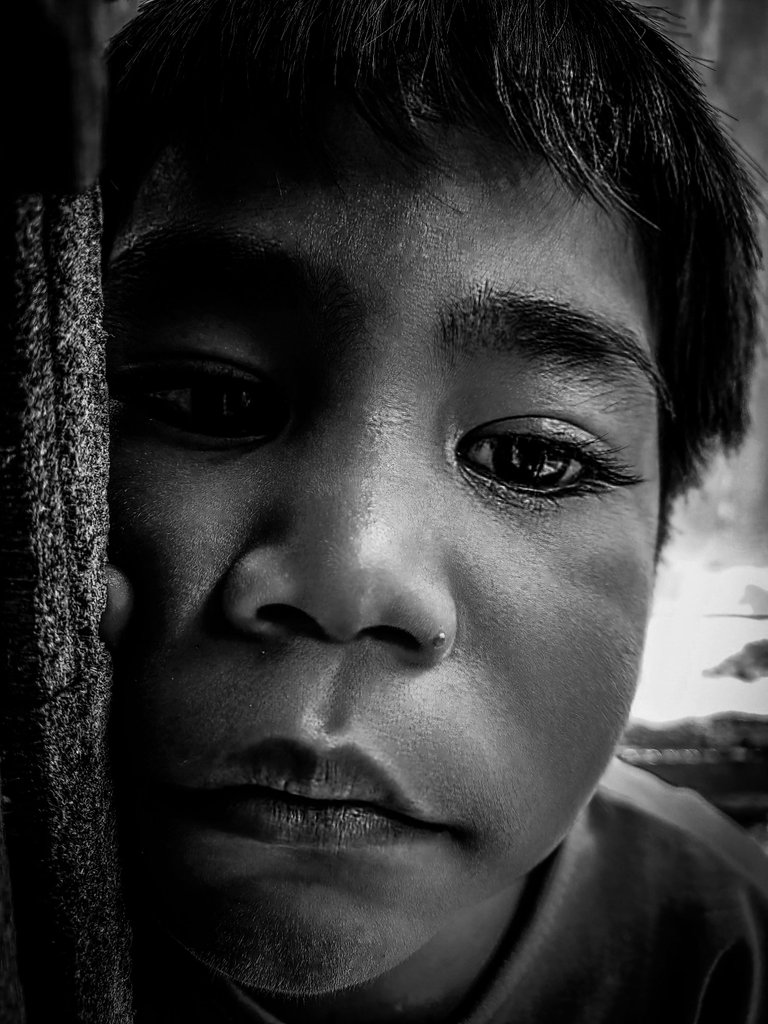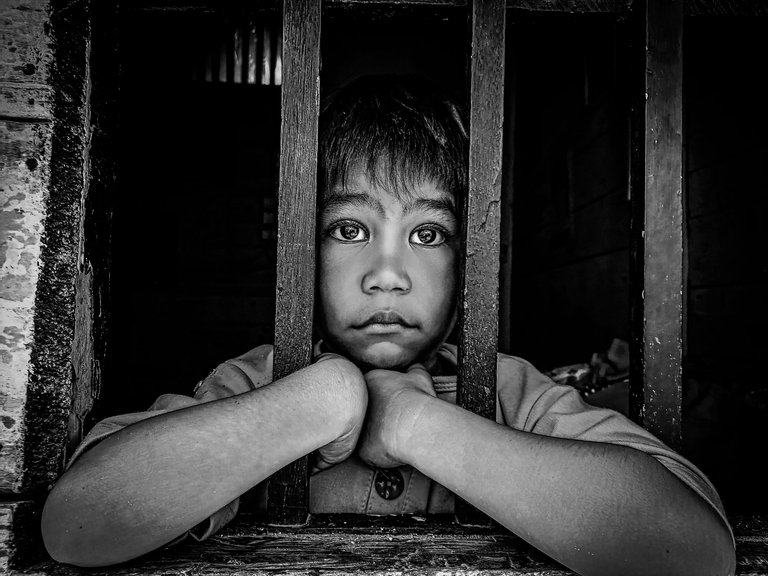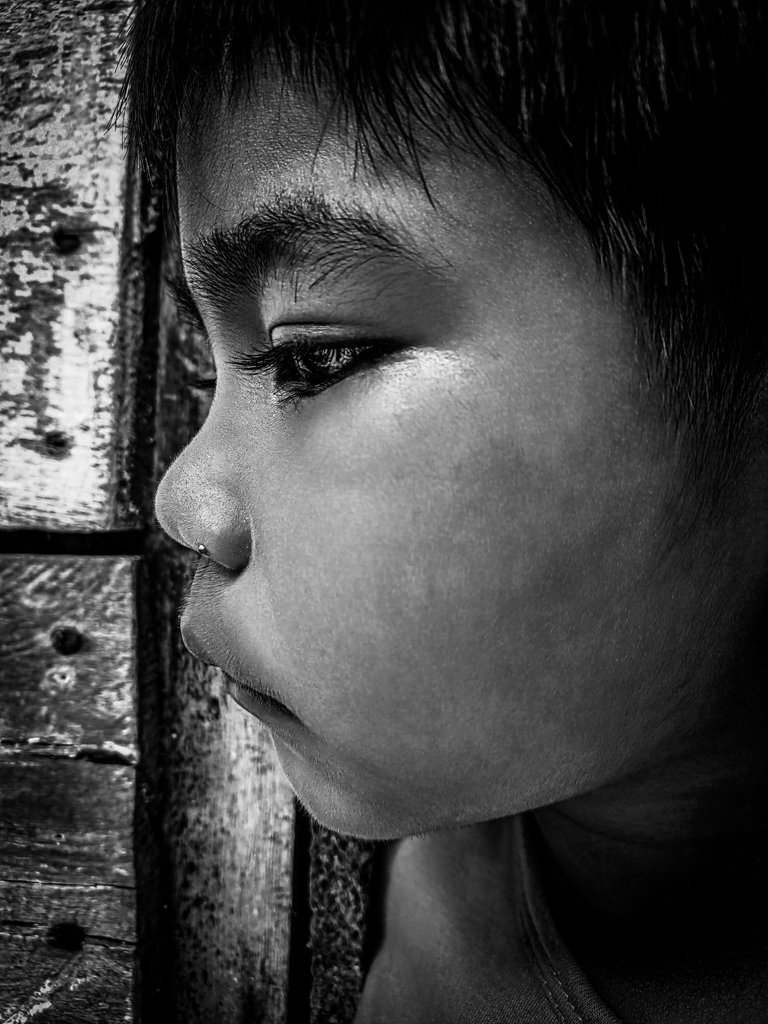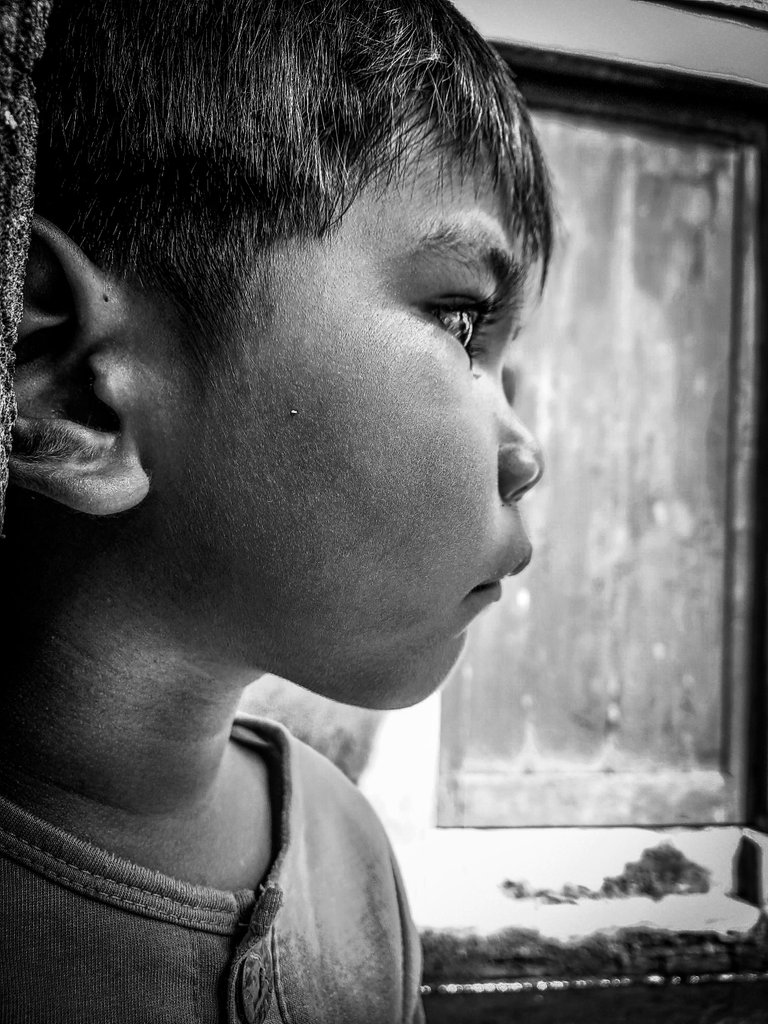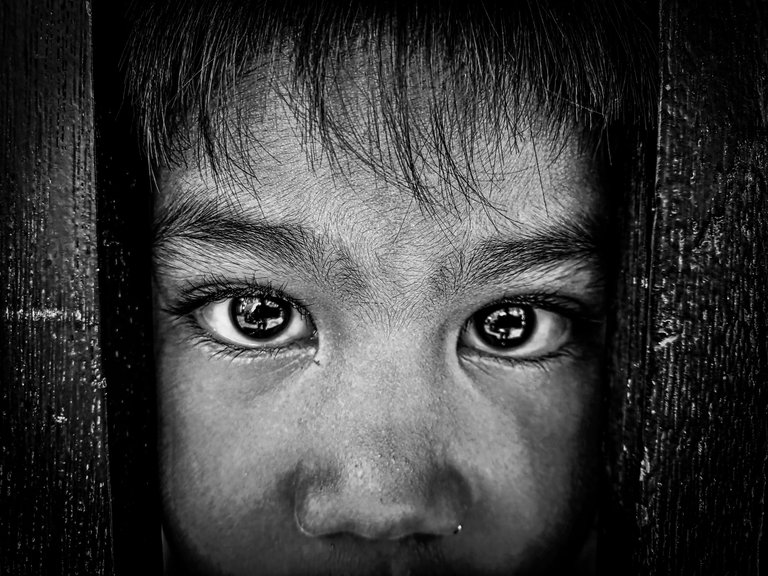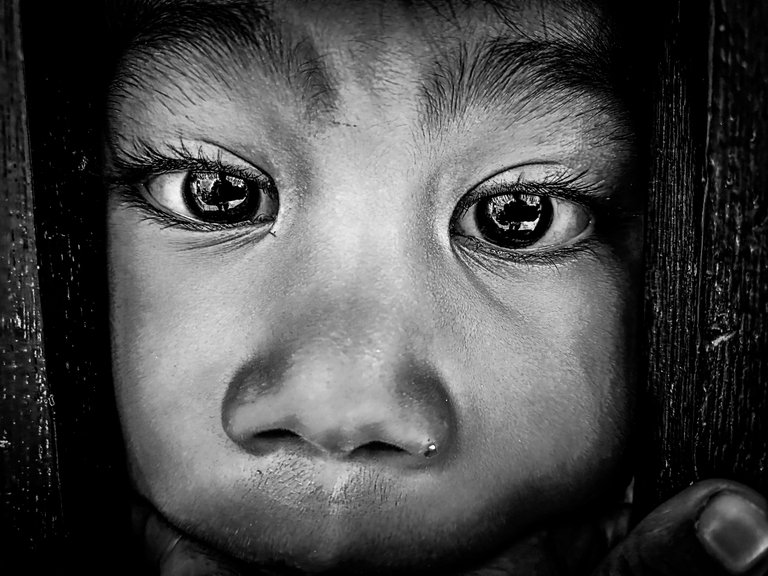 I'm going to put this (languid and sullen face) into a daily #monomad contest organized and curated by @monochromes
Thank you black and white friends who have visited my account, I hope friends like it. Greetings from me @asklanbudi
---
---