How can we post through threespeak TV? —ہم تھری اسپیک ٹی وی کے ذریعے کیسے پوسٹ کر سکتے ہیں؟
---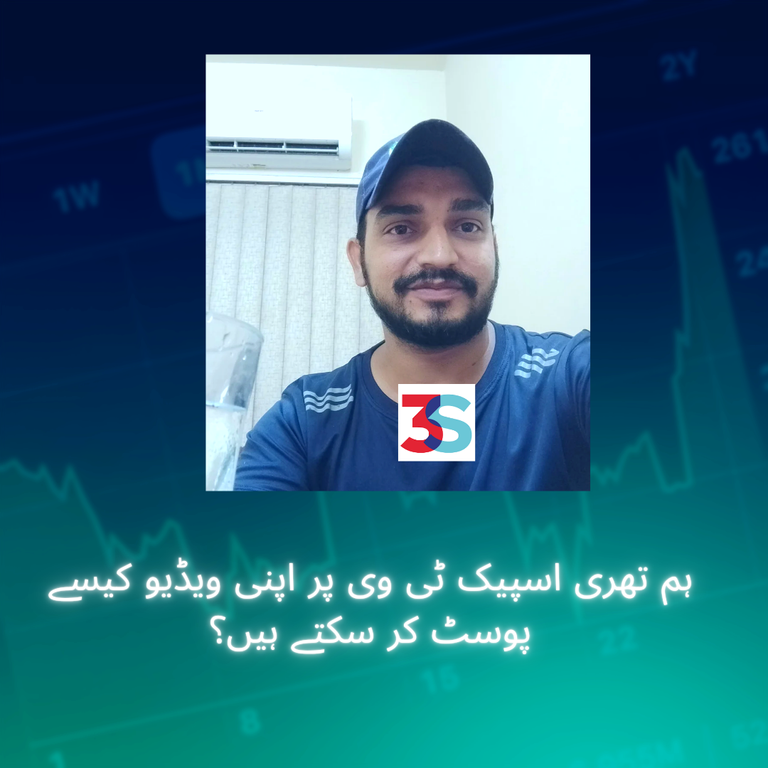 Made With Canva
Hello to the Three Speak Community! Welcome to my blog. Today, I have decided to share a guidelines video in Urdu especially for my friends in Hive Pakitan who always ask this question, "How can we post through 3speak?". I not only answered to this question in simple way but also provided them a little introduction about three speak in Urdu language.
I hope, you liked my guideline video. Thanks!
---
Translation in Urdu
ہیلو تھری اسپیک کمیونٹی! میرے بلاگ میں خوش آمدید۔ آج، میں نے اردو میں ایک گائیڈ لائن ویڈیو شیئر کرنے کا فیصلہ کیا ہے جو خاص طور پر ہیو پاکستان میں اپنے دوستوں کے لیے جو ہمیشہ یہ سوال پوچھتے ہیں، "ہم تھری اسپیک ٹی وی کے ذریعے کیسے پوسٹ کر سکتے ہیں؟"۔ میں نے اس سوال کا نہ صرف سادہ انداز میں جواب دیا بلکہ انہیں اردو زبان میں تھری اسپیک ٹی وی کے بارے میں تھوڑا سا تعارف بھی فراہم کیا۔مجھے امید ہے کہ آپ کو میری گائیڈ لائن ویڈیو !پسند آئی ہوگی۔ شکریہ!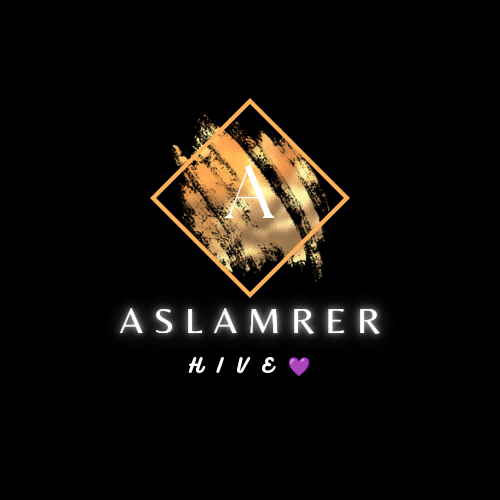 Made With Canva
| Video Blogger | @aslamrer |
| --- | --- |
| Editing | Filmora |
| Background Voice | Myself |
| Camera | My Android |
| Language | Urdu |
---
▶️ 3Speak
---
---