Twists I want in my Second Life
Hello to the Hive Learners Community! Welcome to my blog.
---
I love twists in Life
---
Being human, we faced different stages of life. These stages are surrounded by emotions and feelings. If there is someone sad, there will be someone who is happy at the same time and place. Simply, happy weather is ready to replace gloomy weather and vice versa. If a man kept happy in all life, it surely will be bored. Hence, I love twists in Life.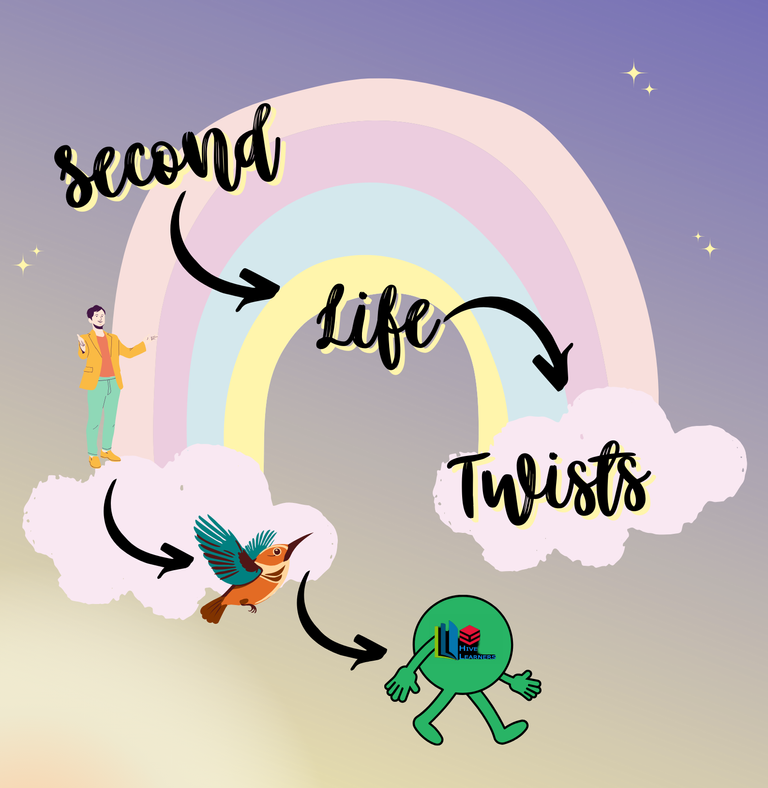 Made With Canva
---
Reborn Concept is already applied in my Life
---
In drama and movies, I have seen people reborn to complete some specific purposes. I have seen many Indian Movies in which Hero reborn to complete missions that were incomplete in their previous life.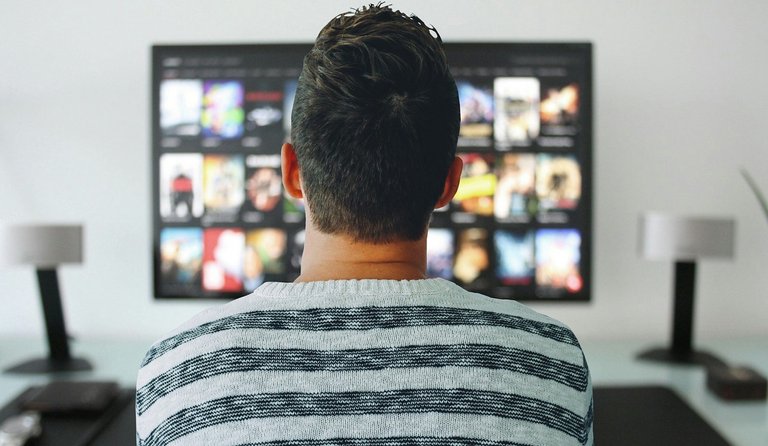 Source
I have seen one of these movies named Karan and Arjon. They reborn to take revenge from the enemy who has killed them and humiliated their mum in previous life. It is good movie if you have time then must watch it in English Dubbing.
In Practical Life, I have seen people reborn. Is it logical to say? Yes, it is logical for me. We encountered many accidents in our life. If a person survives then God has gifted him second life. I also have faced one accident in my life but thanks God who saved me from death.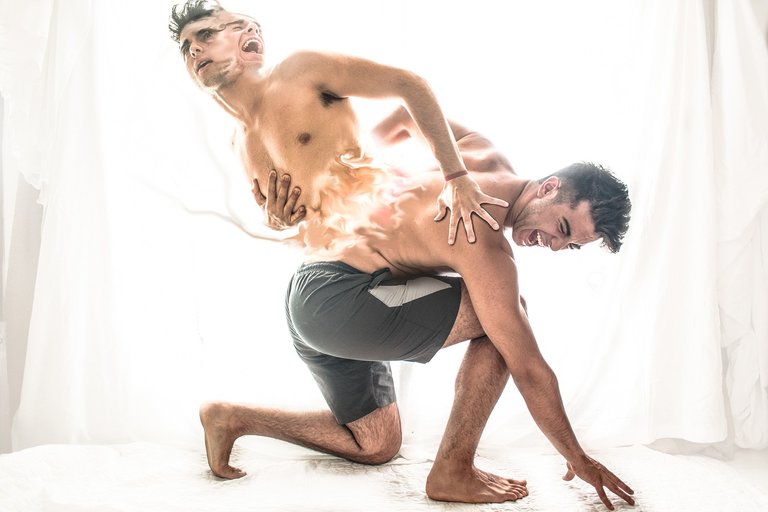 Source
---
I have good luck
---
I consider myself the most luckiest person. It is all because of my blessed family and country.
Family: I have best parents who treat me like friend. I have cute siblings who keep me happy with their devil activities. My family has everything for me to keep me happy.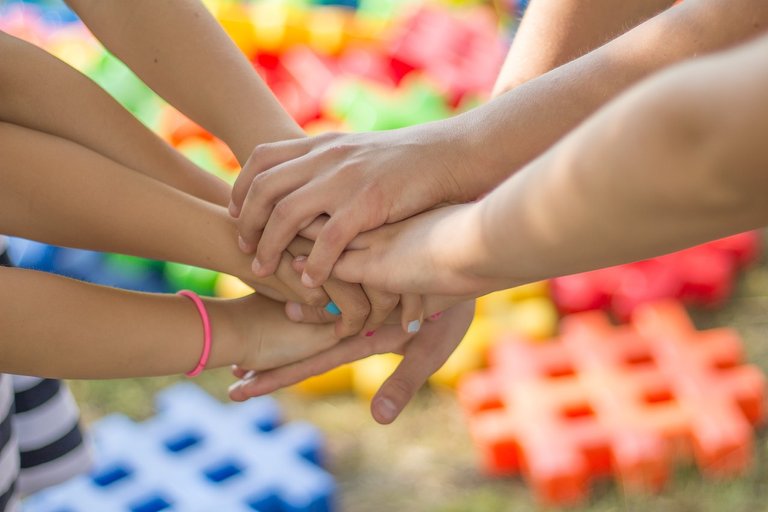 Source
Country: Although we are facing the worst inflation and I want to move towards another country but still I love to my homeland. Pakistan is paradise for me. Everytime when I 'm tired from my life, I can make a plan for an adventure. It is has everything for me. I love Pakistani Nation because they are hard workers. They have potential to get big achievements. I hope one day, my country will be blessed with a good leadership and all things will change.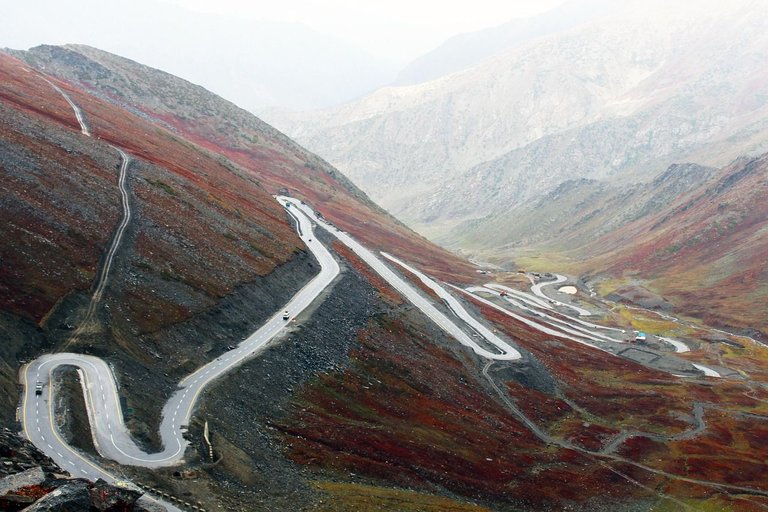 Source
---
Result
---
Finally, I 'm happy and can say proudly if God blessed me with seven lives I shall prefer to spend them with my current family and my current county. Our World is full of beautiful Places, I can move to visit them. Recently, I have not imagined to visit Hive World, I joined this land by staying in Pakistan. I 'm hopeful to meet my beautiful Hive friends one day. But I can't think to leave Pakistan forever.
---
Twists I want in my Life
---
Regarding Gender, I 'm happy to be male. I respect my opposite gender. But male is the most preferable option for my second life.
Twist in Living Shape
Anyhow, I want to be a free bird. I want to have wings to fly from one country to another. It is all because travelling is my hobby. My mind is always busy in getting knowledge about different corners of the world.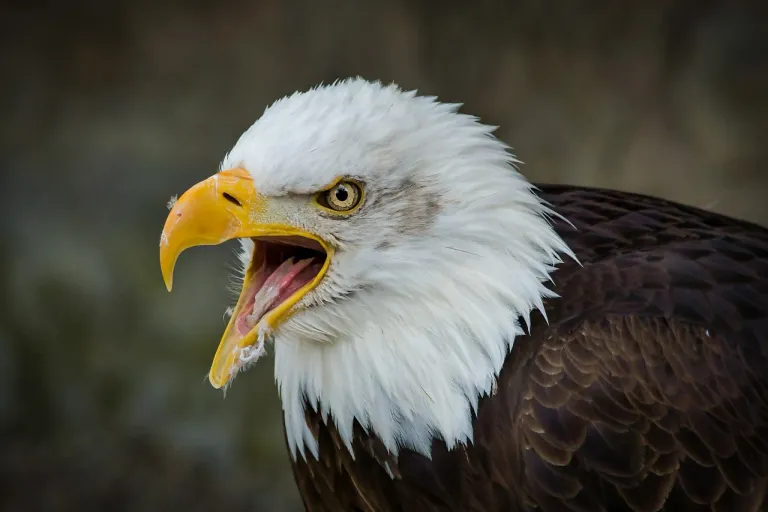 Source
Twist in Economic Standard
My family has everything that is much needed to spend a satisfied life. I want to do something for my family and country. Hence, I want to move another country. I want to learn skills from other countries and want to apply in my homeland. I want to earn as much as I can. My father has done a lot for me. Please God! If You will bless me with second life then I shall be a skilled and business man. I want to see my father will be on my place and I want to earn as much as I can for him.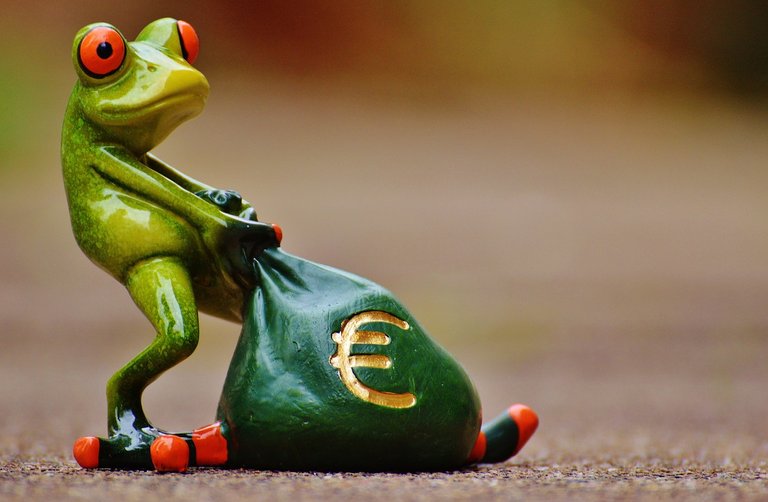 Source
Moreover, my country has worst economic stats. If God bless me with second life then I will beg from God all assets that I will spend on the poors and needy persons of my country.
These are two twists I want any of them in my second life. I 'm currently 24 years old and I have not done for my country and for my parents. I want to do a lot in my second life.
---
Conclusion
---
Reincarnation is good topic to explore. In this way, many of us got a chance to share their incomplete dreams. I 'm the person who is happy and blessed with his current life. Although, I want some variations I discussed here. Our Life is very precious, we all want many twists but we get what is written in our fate.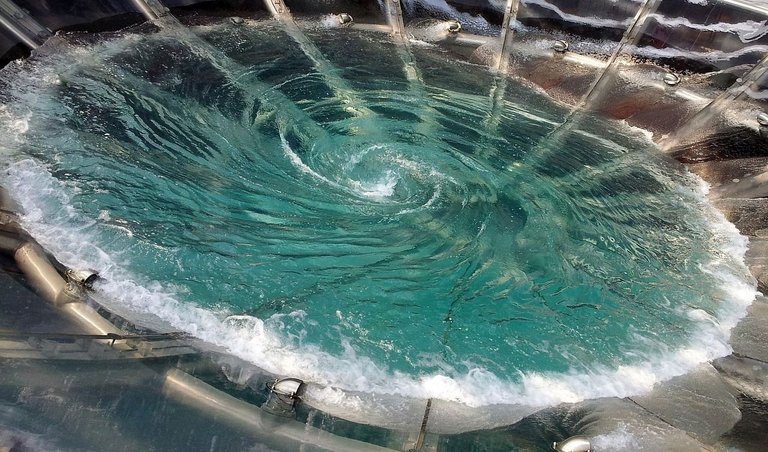 Source
Everyone want a comfortable life in his current or in second life. Believe me, the colors of life will be dull if we imagine all life happy and all life pleasurable. We have different trails, all these trails are to give us learning. How a person who is all the time happy can learn about sadness? Same, a person who is all the time sad can learn about happiness? Twists in life are essential. Either it is our first life or it is our second life, our family, country and gender all are important to us. It will be funny to change the gender hence I have desire to be a bird.
This is my entry for HL Weekly Featured Content Reincarnation. I hope you enjoyed my post. Thanks!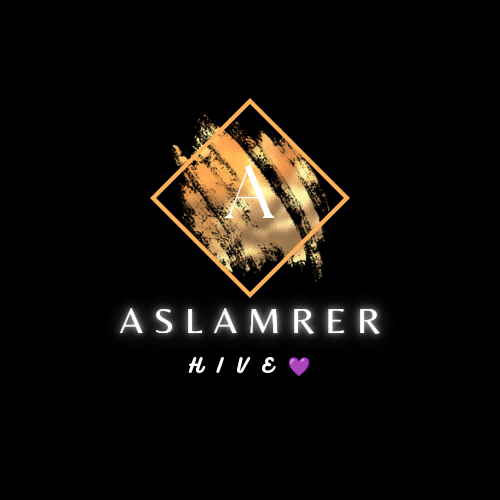 Made With Canva
---
---