Gone missing!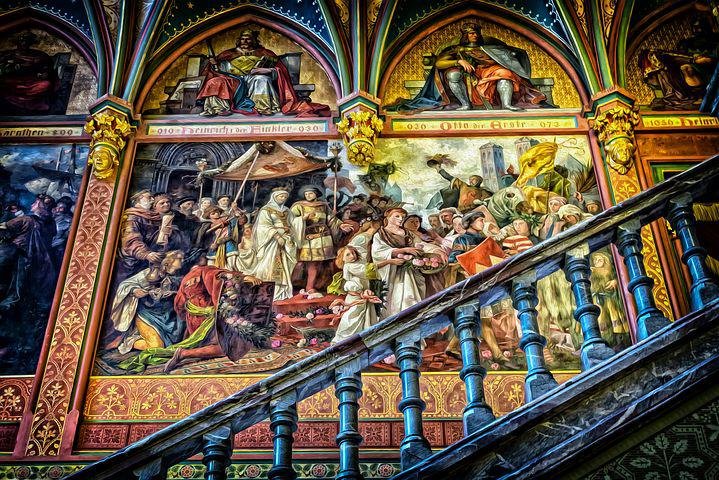 Photo Source
"Please, Call the police Phil. Zoe, where did you say you last saw your brother?"
"At the gallery, he was looking at the portrait of the soldier on the white horse". Zoe replied.
"Come on! Let's go and report to the security men at the gate".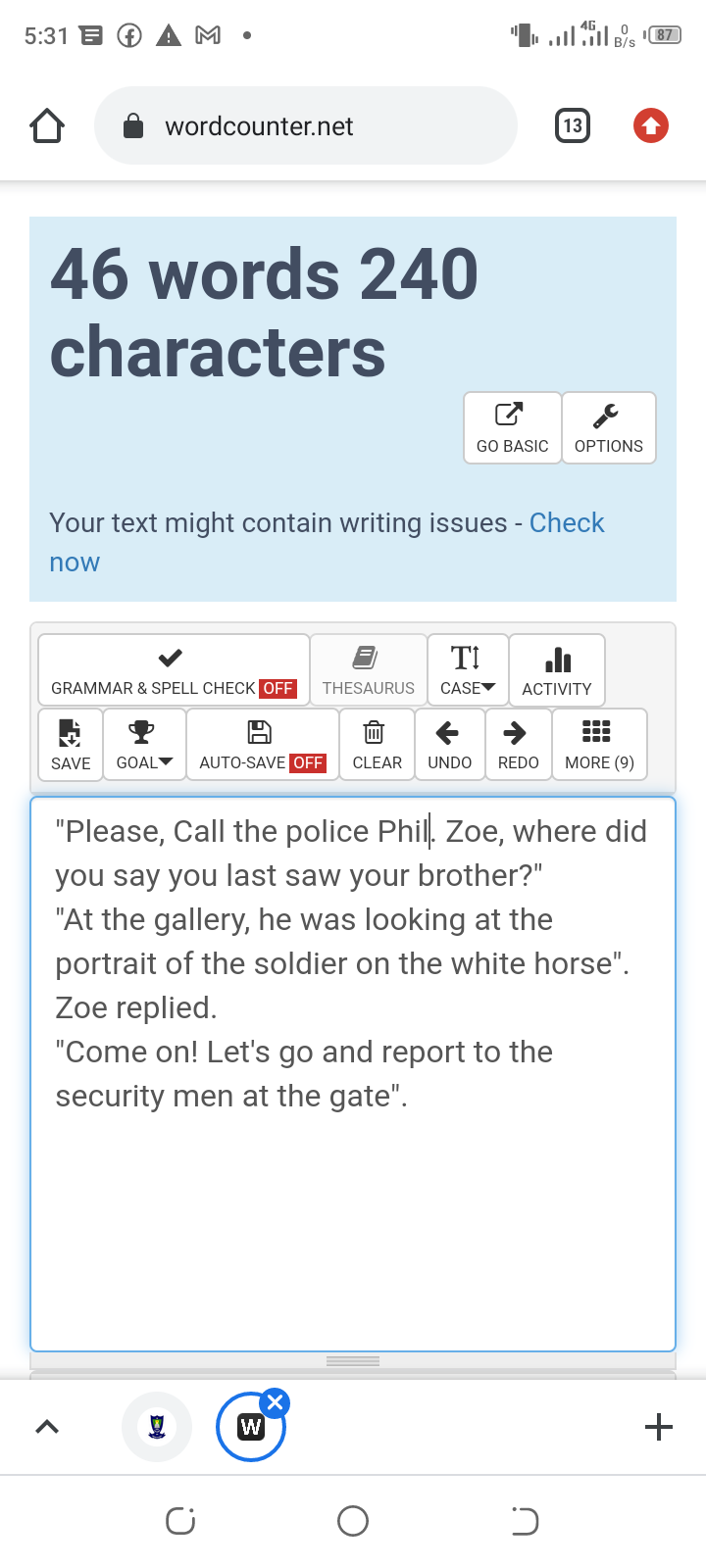 ---
---