Beautiful Paper Photo Frame ,How to Make it
Hello Everyone!
I make a very beautiful paper photo frame today. For this one, I need to make six flowers. Then I also need to make paper rolls. I use them to make a frame on the cardboard. The flowers are made by folding paper. But it is a bit difficult to fold. Need patience to make these flowers more beautiful. I make it only with colored paper and cardboard. I write with texts and you can see with pictures clearly on how to make it step by step.
Needed materials
colored paper
glue
scissors
pencil
ruler
cardboard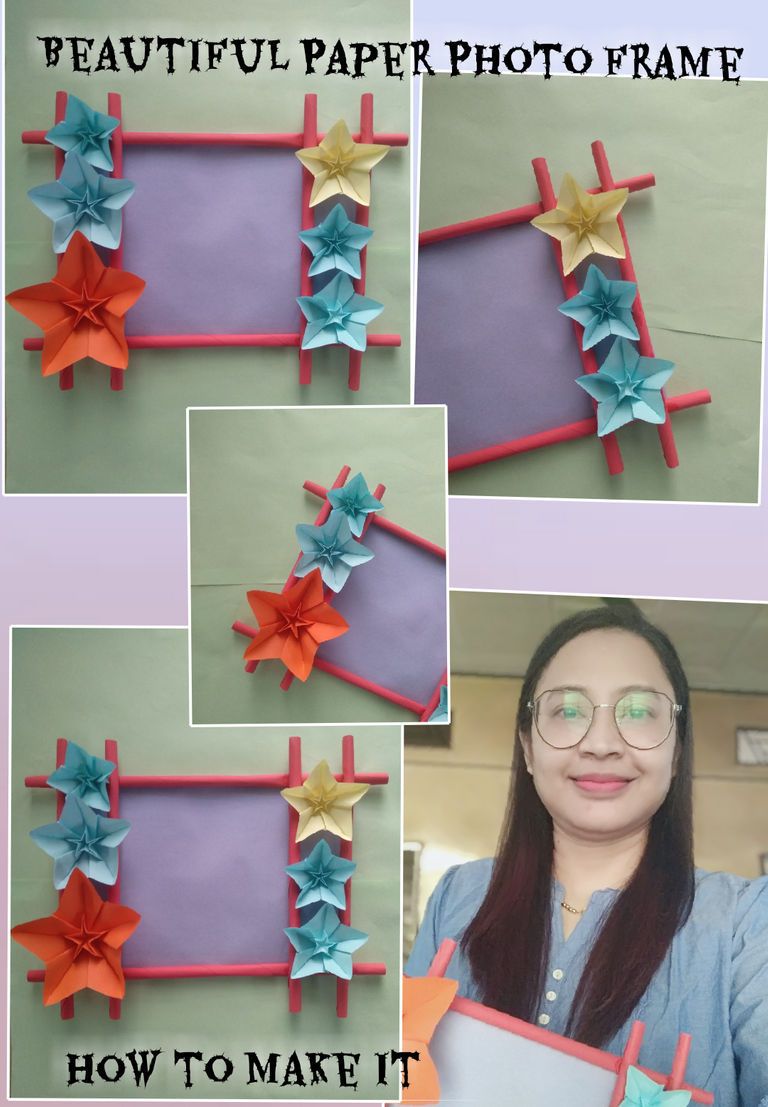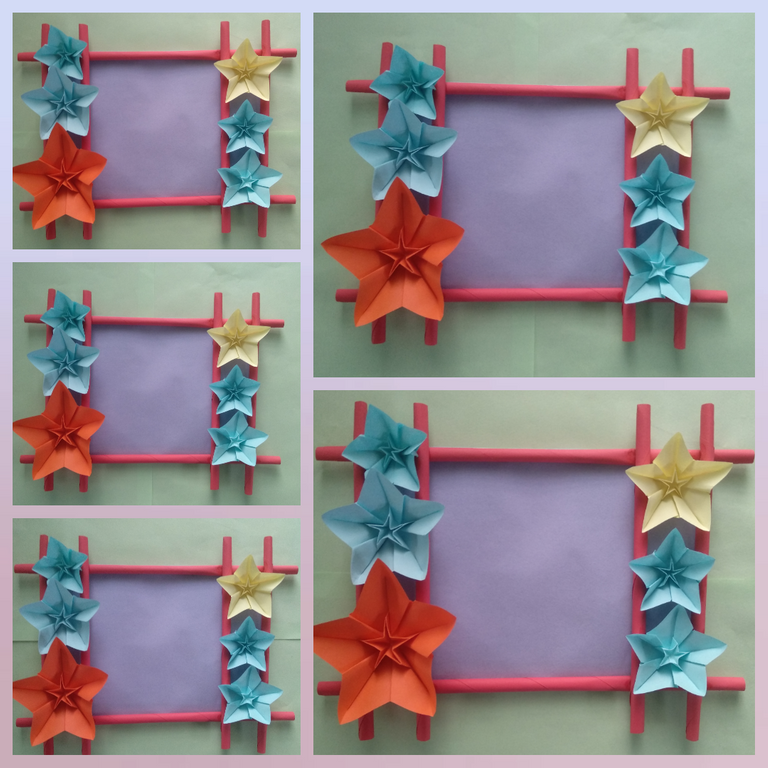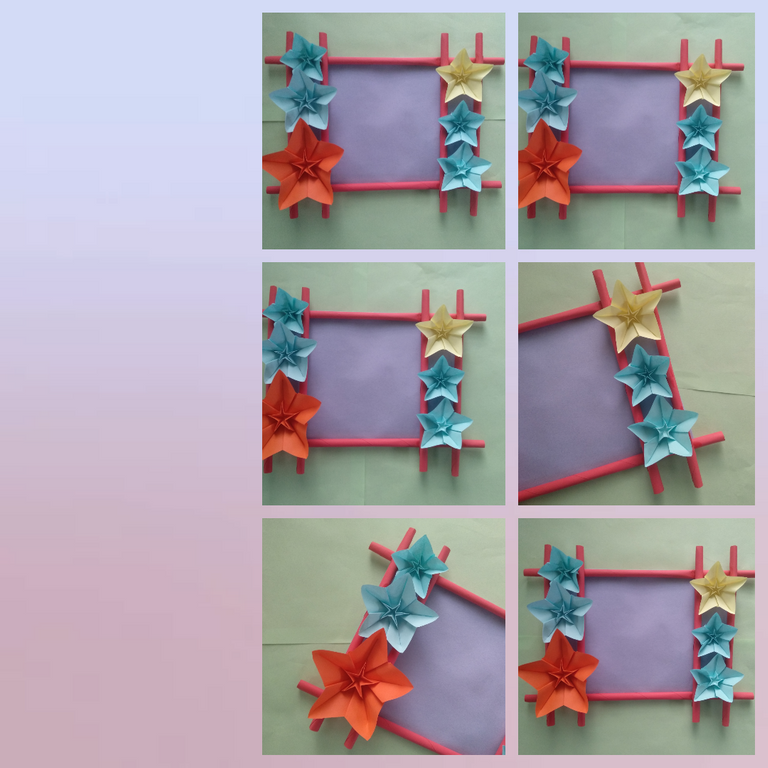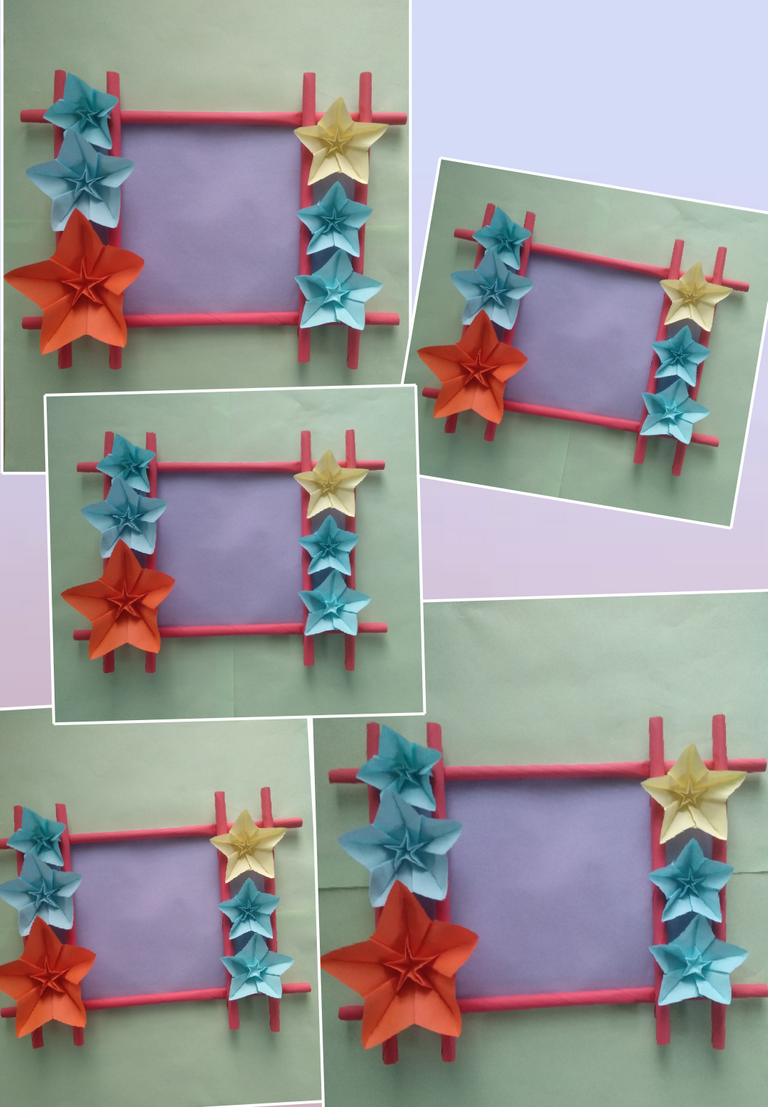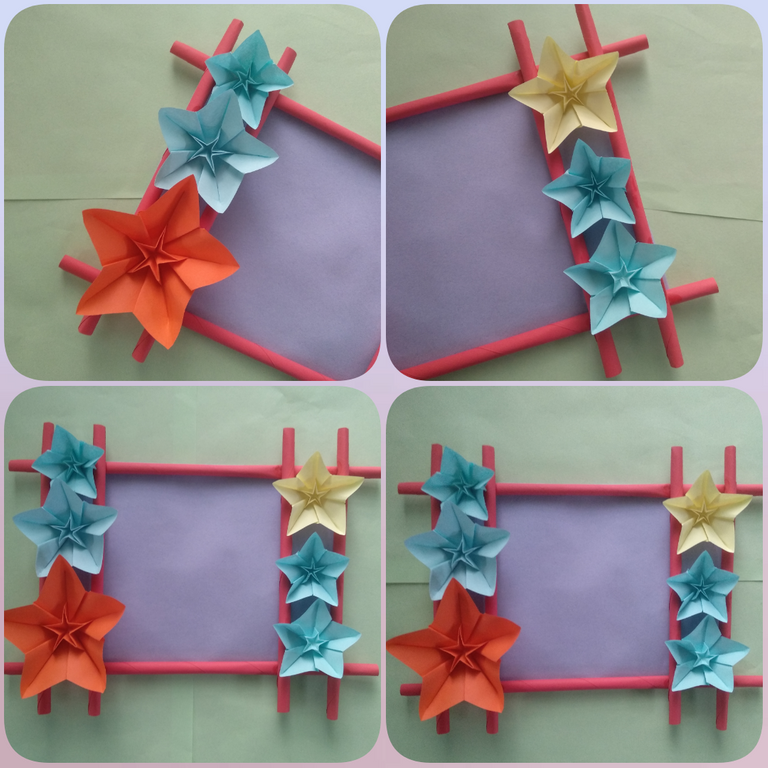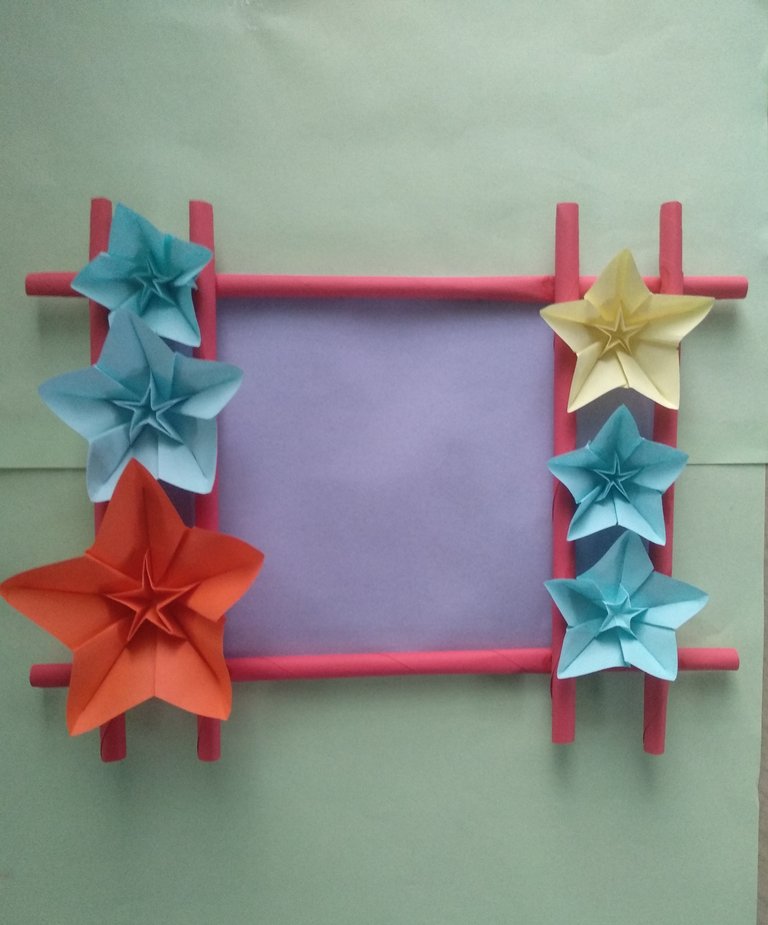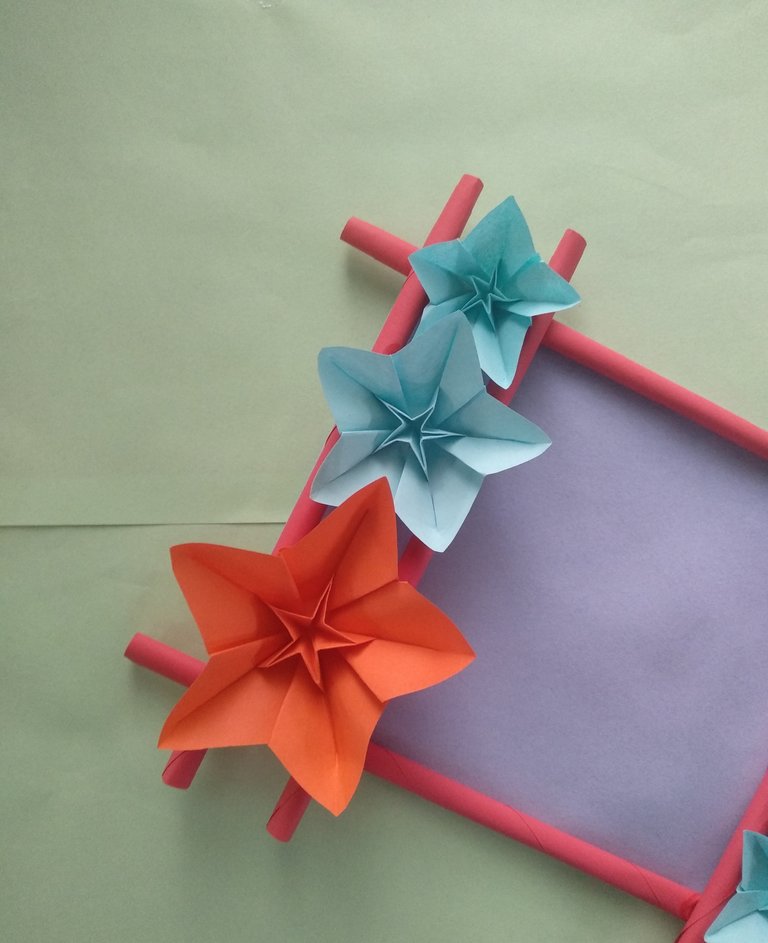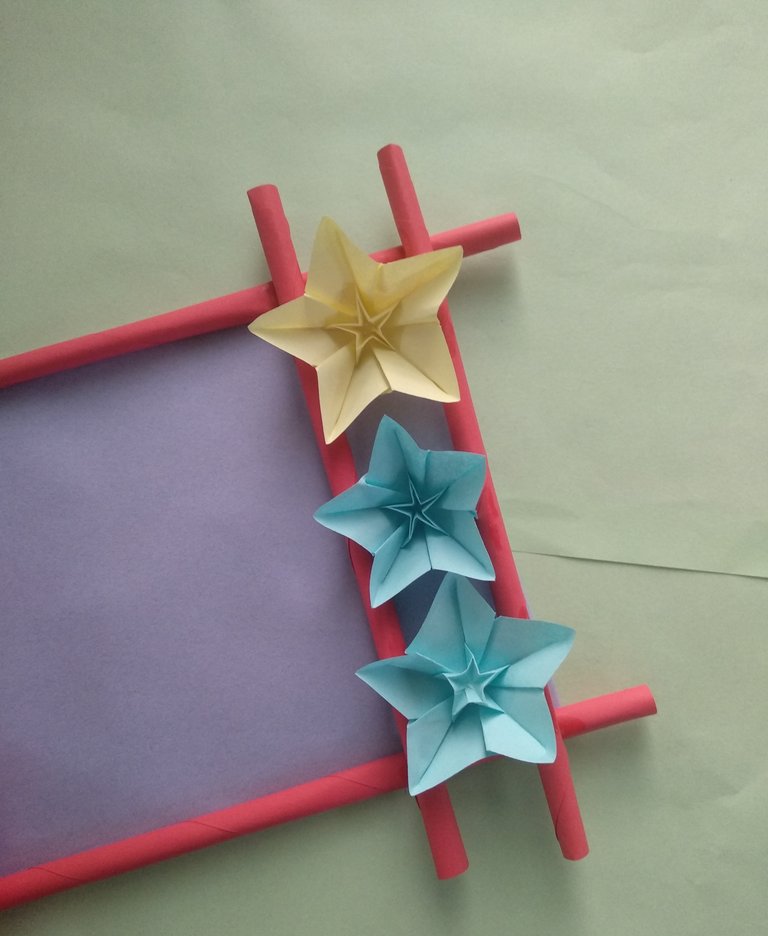 The first step is to make flowers. Cut the paper by the same length and width and fold it in half. Then fold each corner as shown. Fold the paper from one side to that point.Fold it back to one side. Fold the other side inward. Fold it in half and cut it as shown. Fold the five corners of this paper and continue to fold in half step by step. Make a flower according to the folding lines.Fold each corners a little to make the petals. And make it step by step as shown in the picture. By the same way, make another flowers.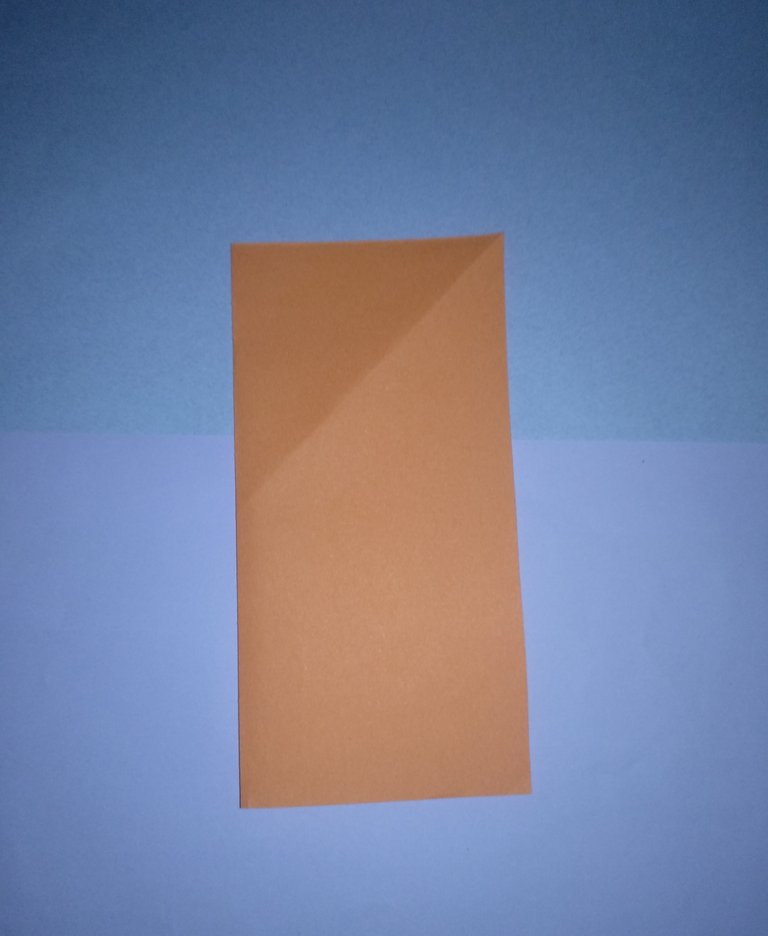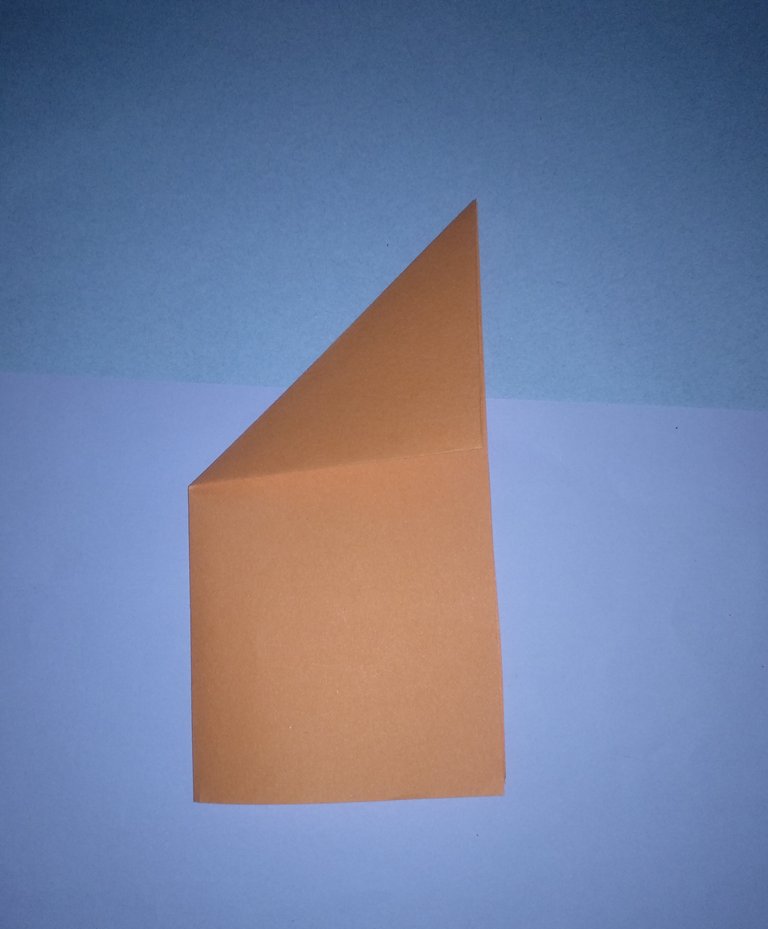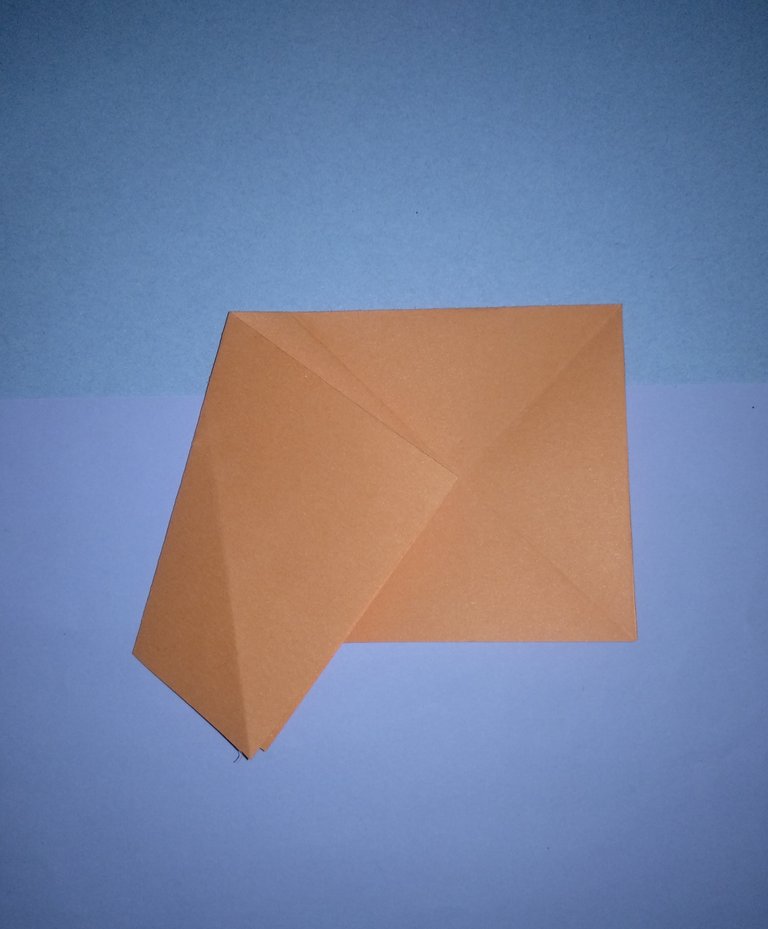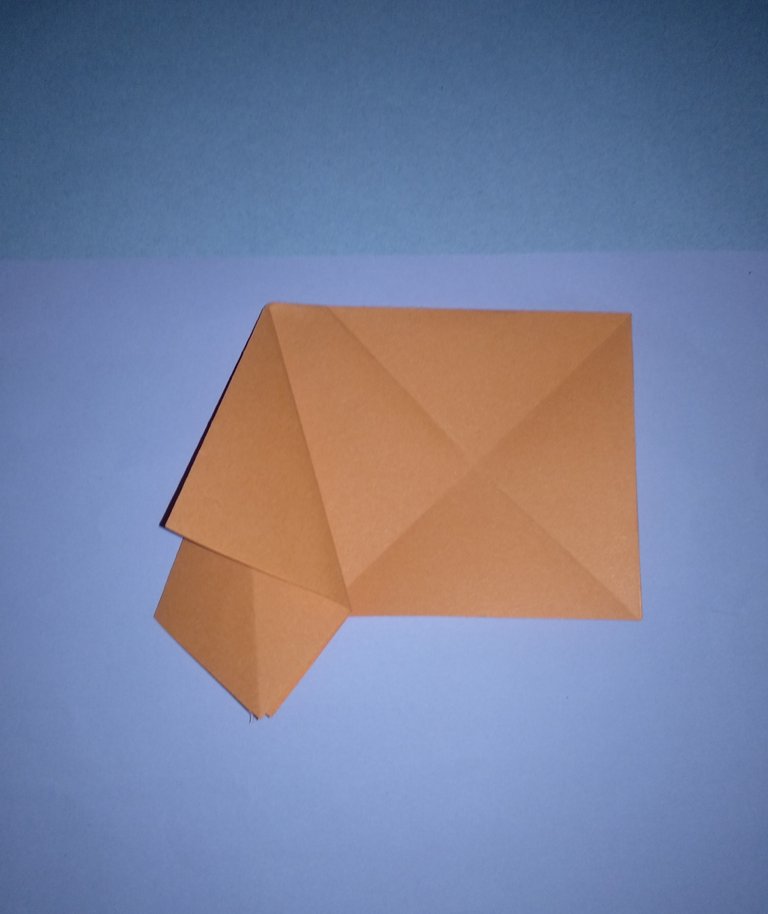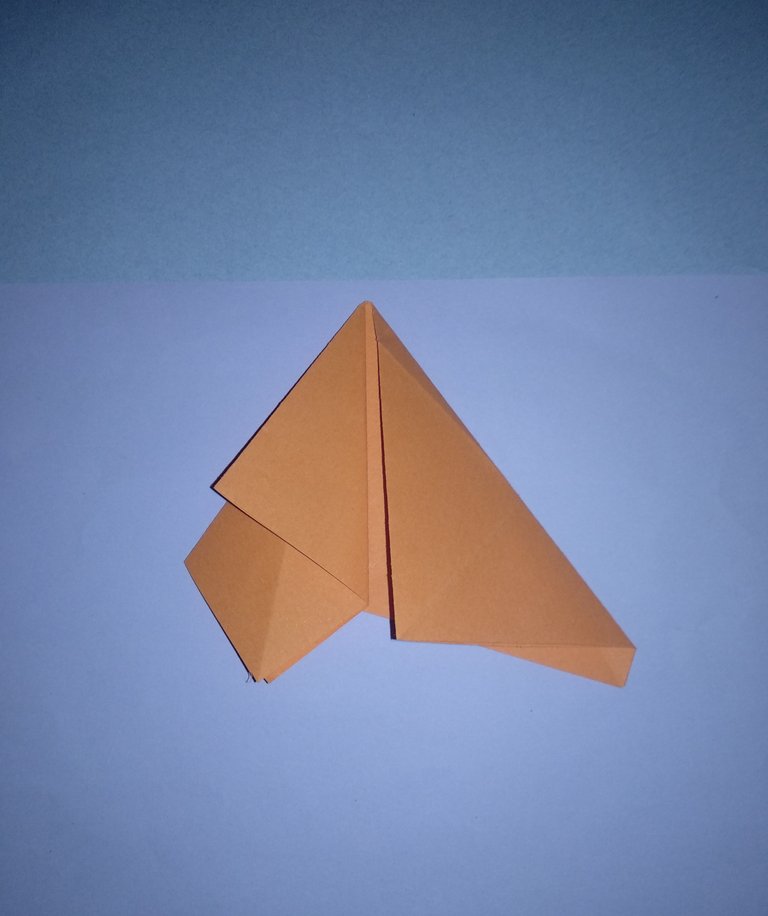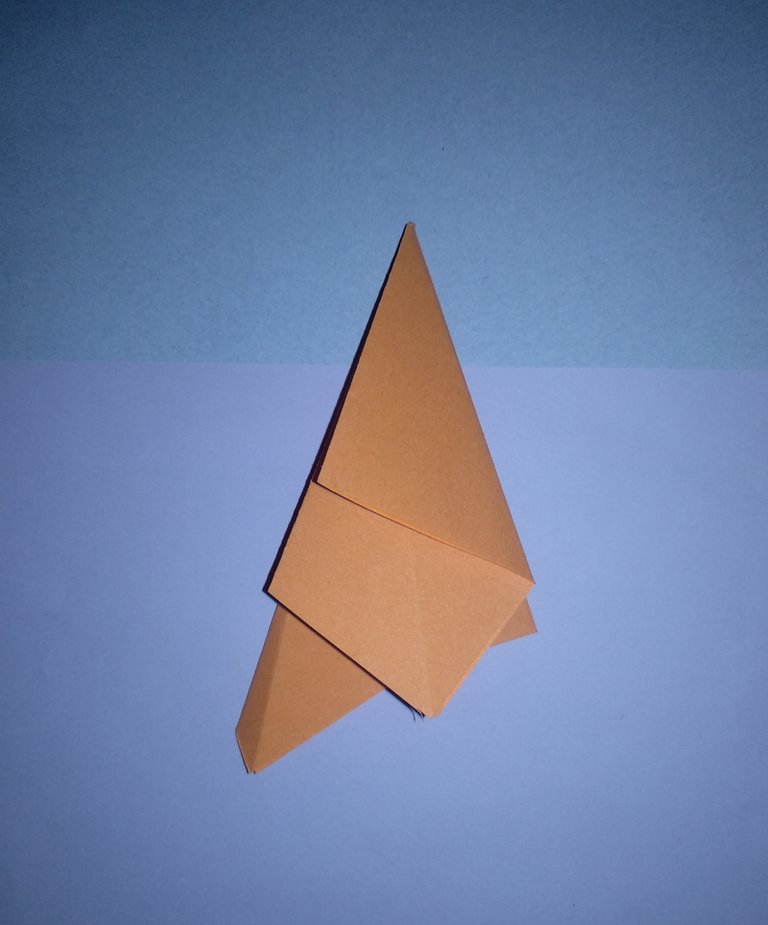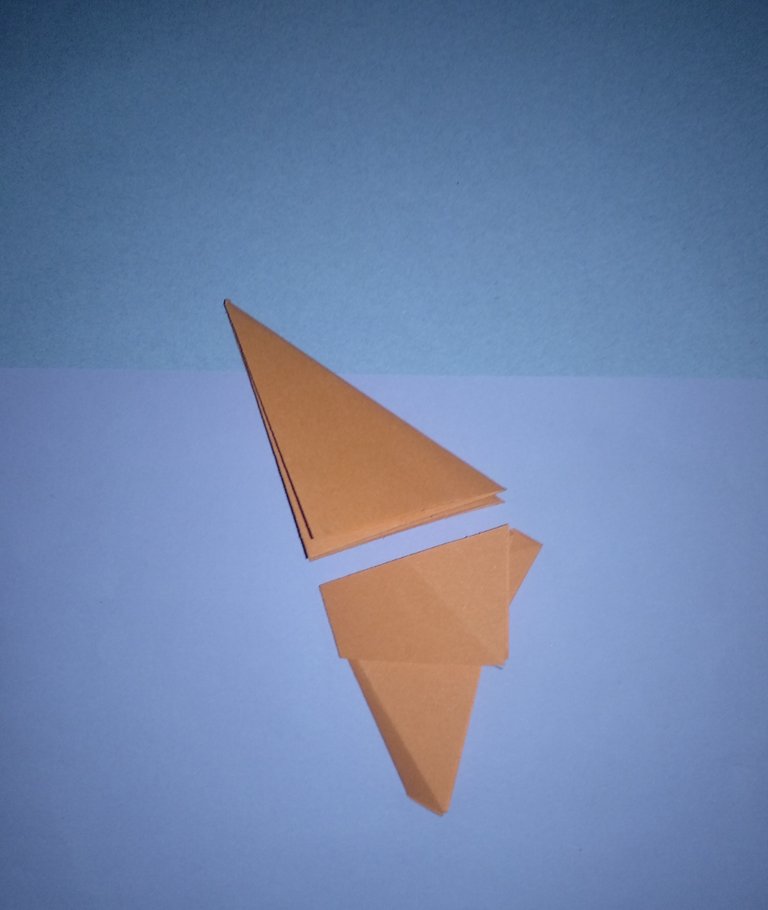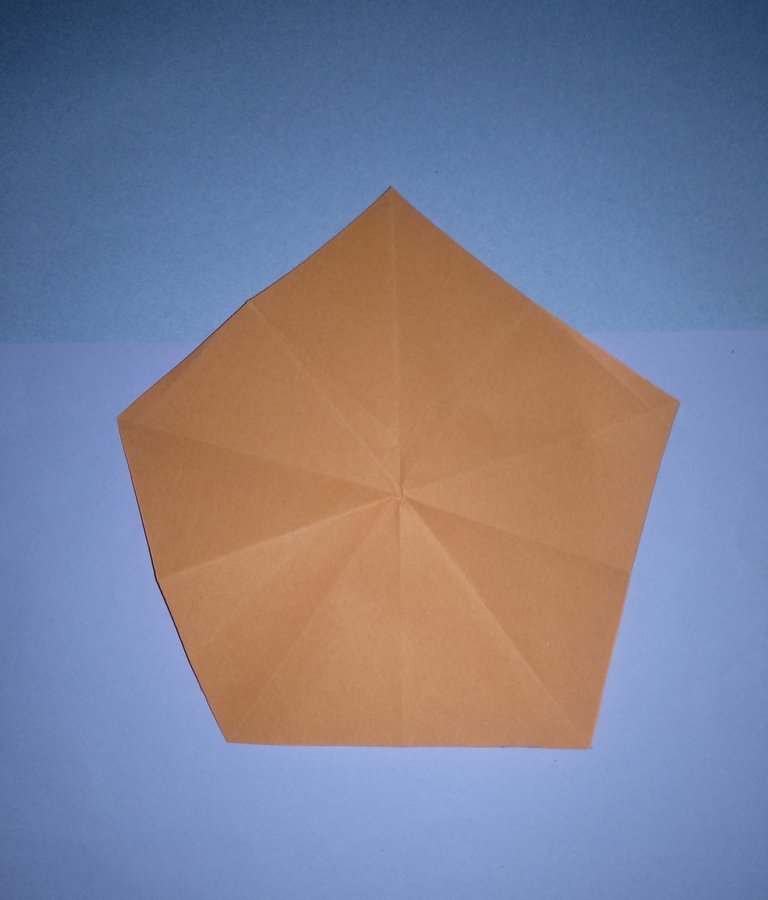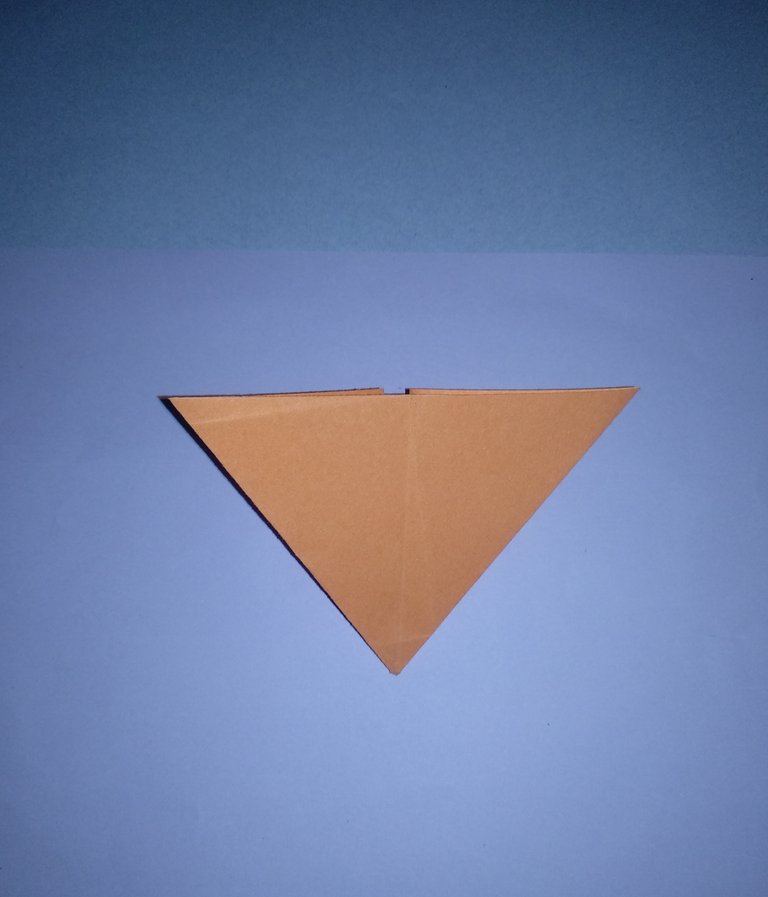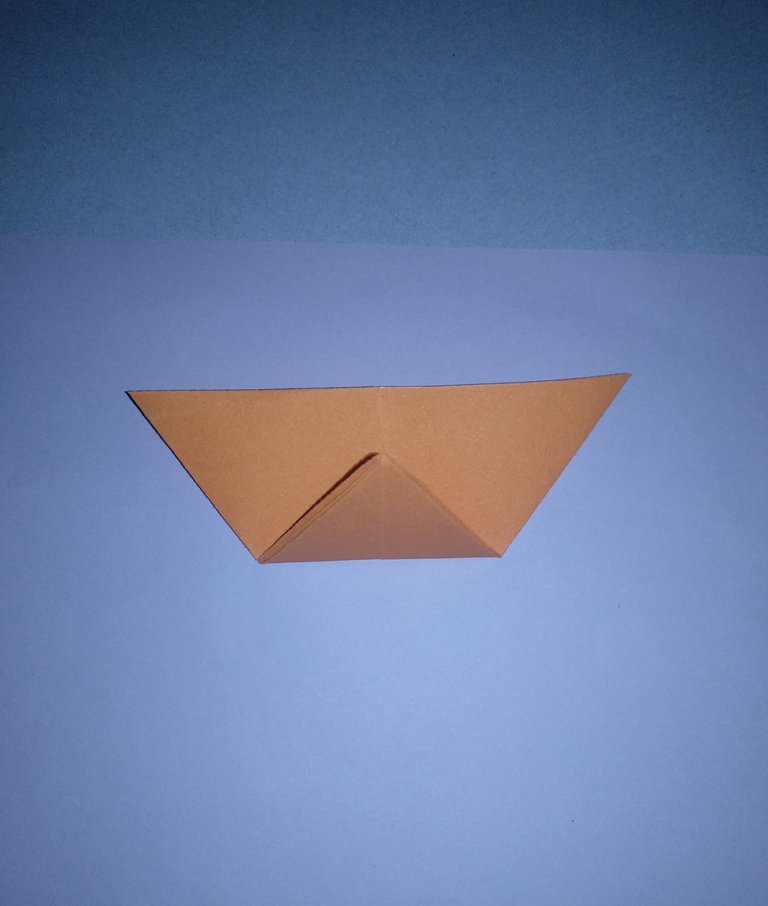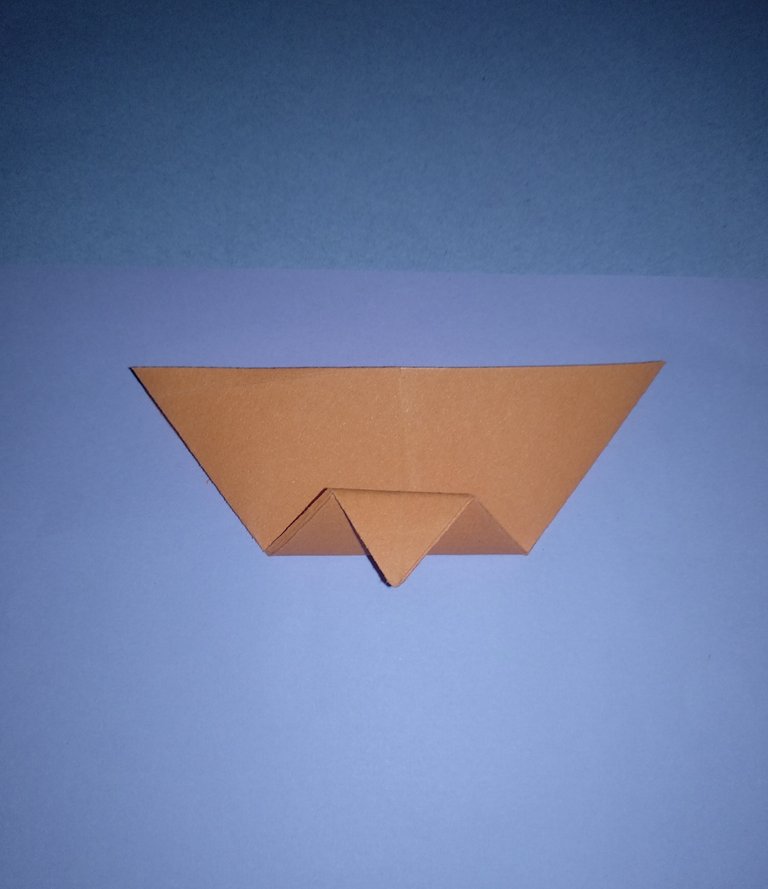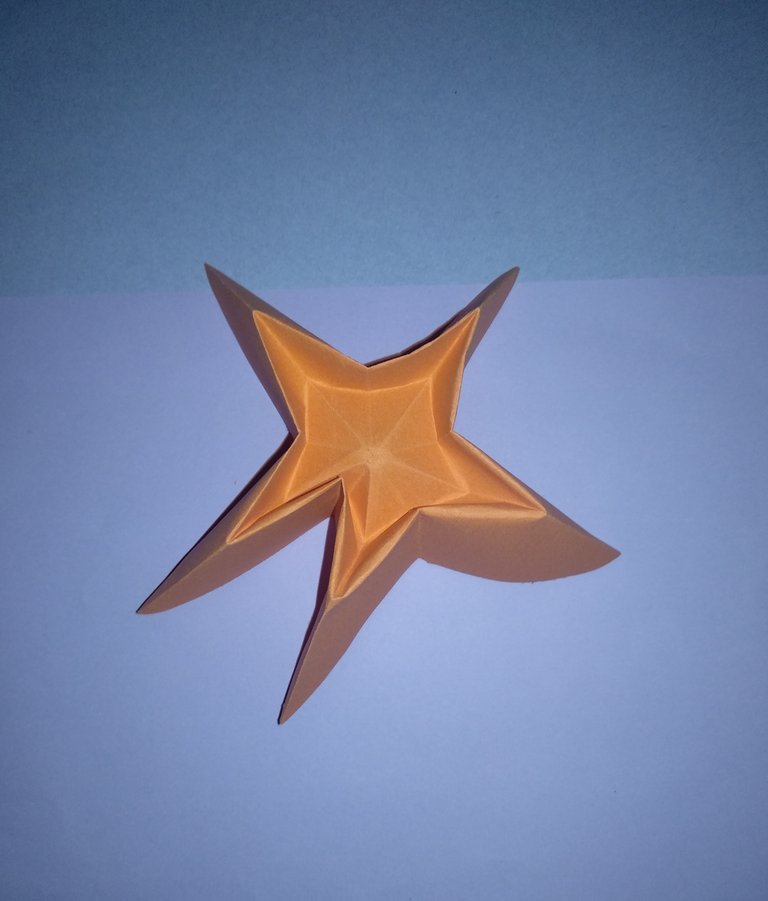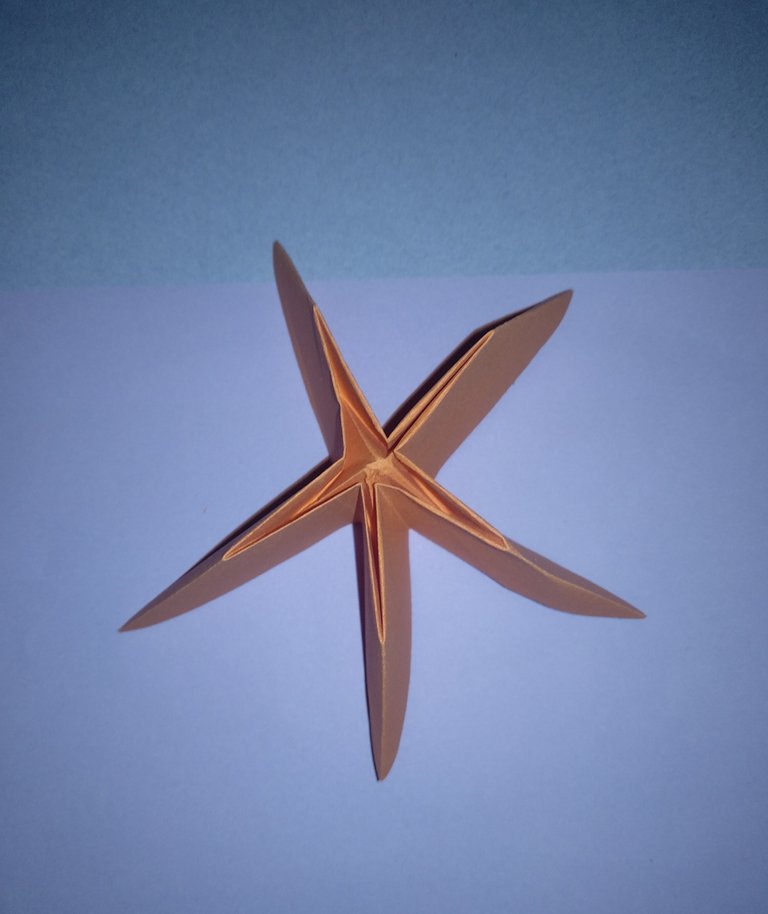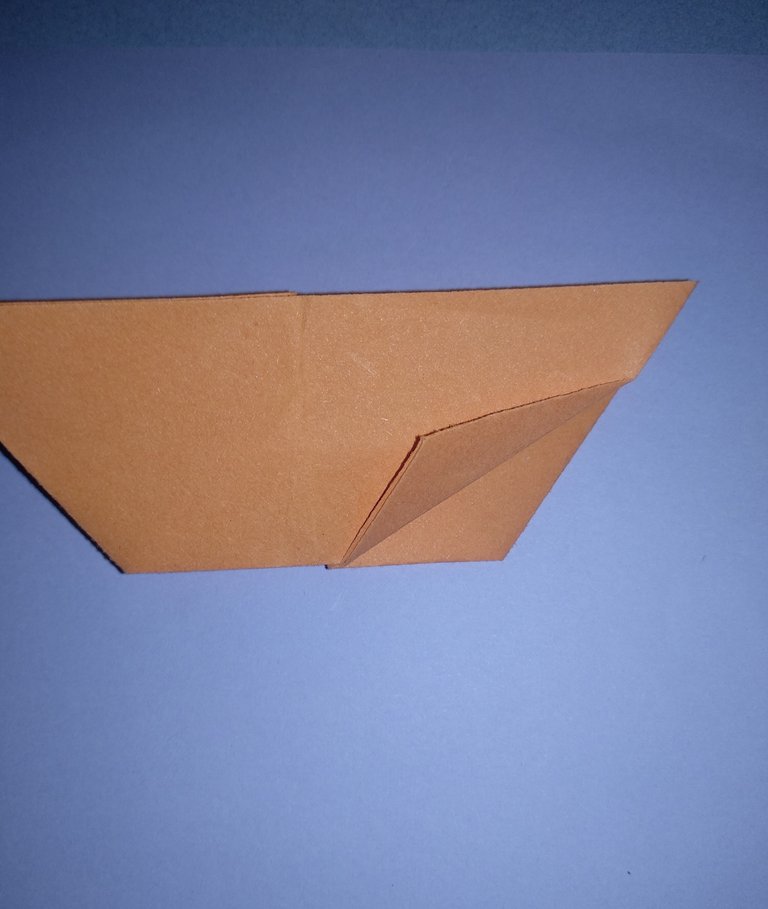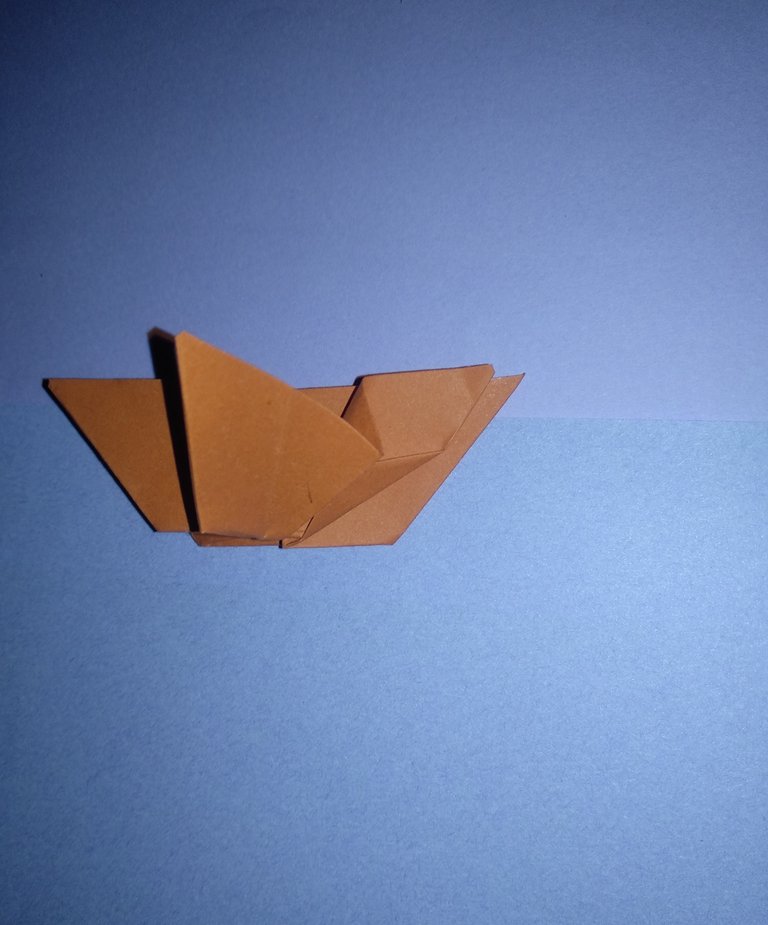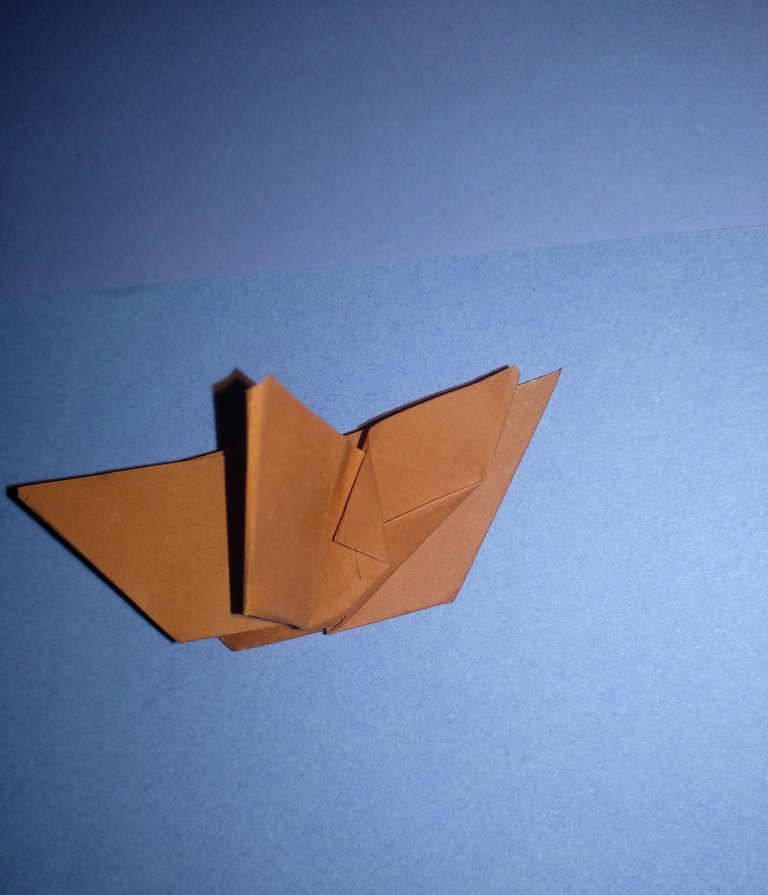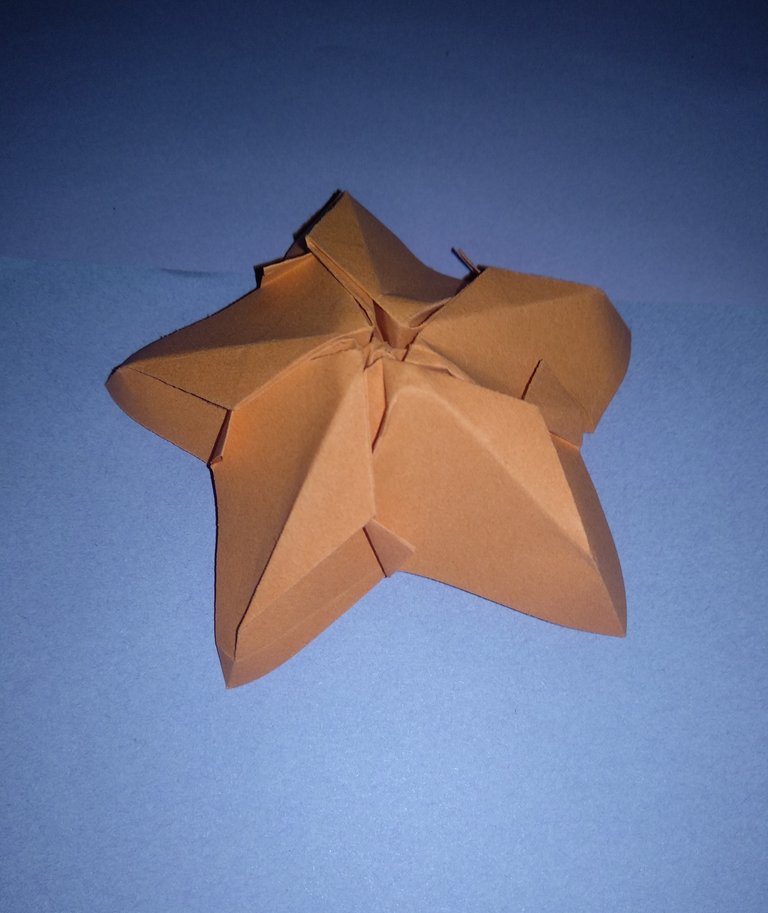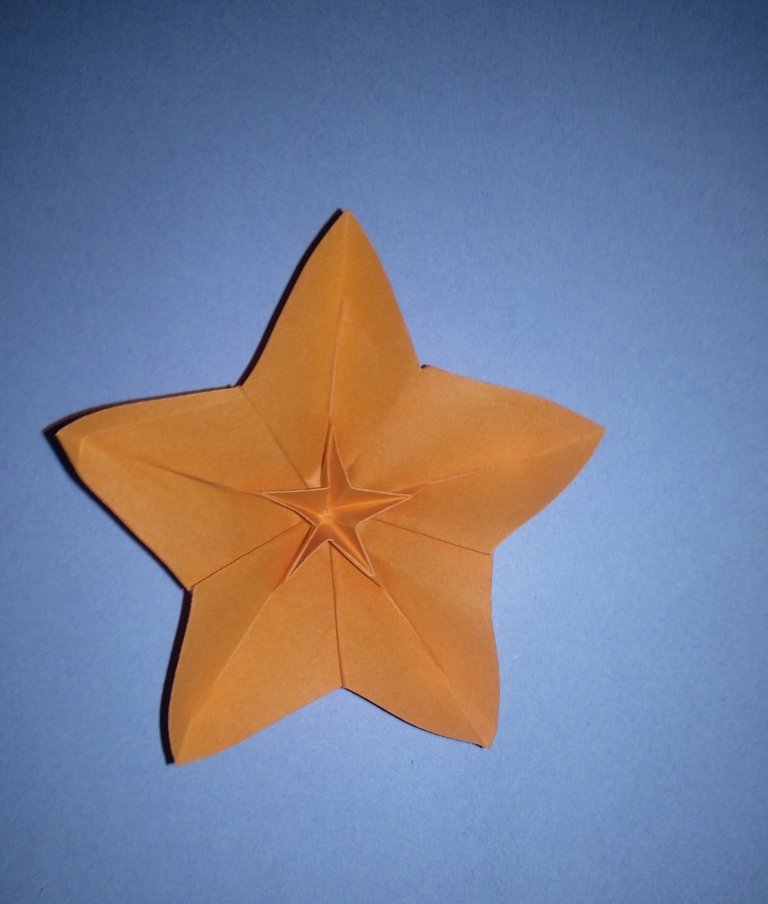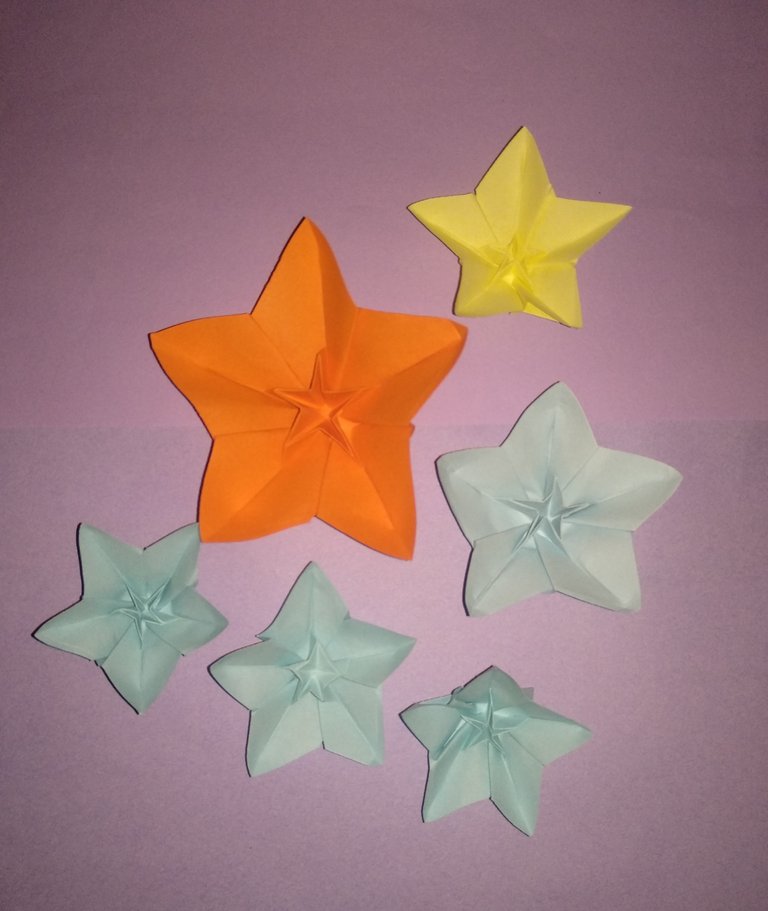 In this step, cut the cardboard as a square shape and glue it with purple paper. Then fold the red paper rolls. Glue them to form a frame on the purple cardboard. Then decorate with flowers on both sides.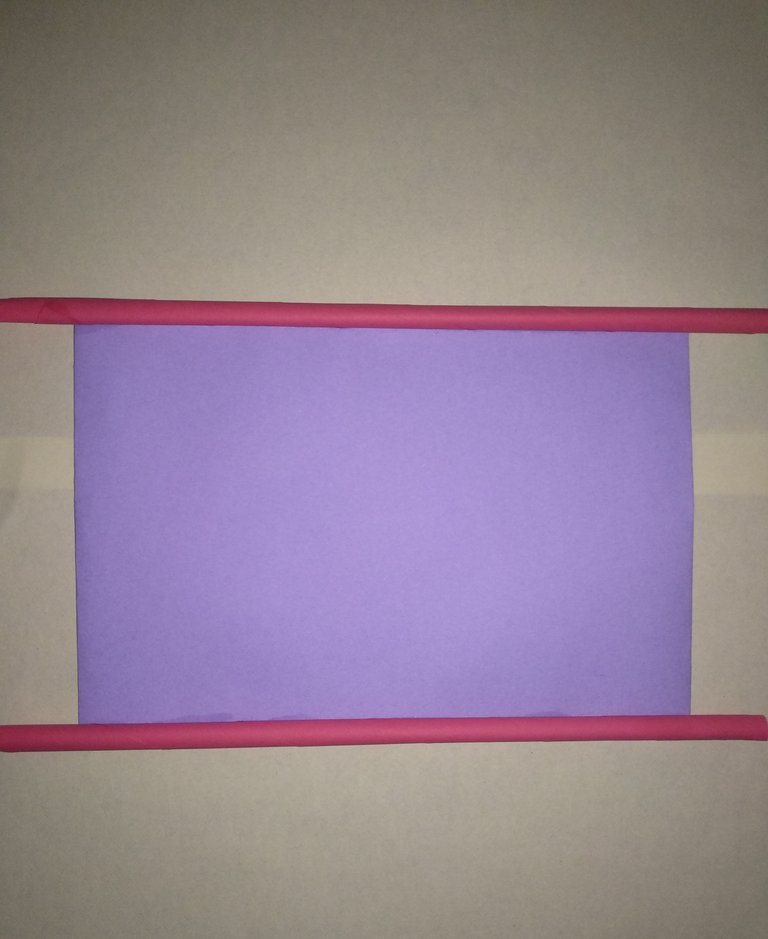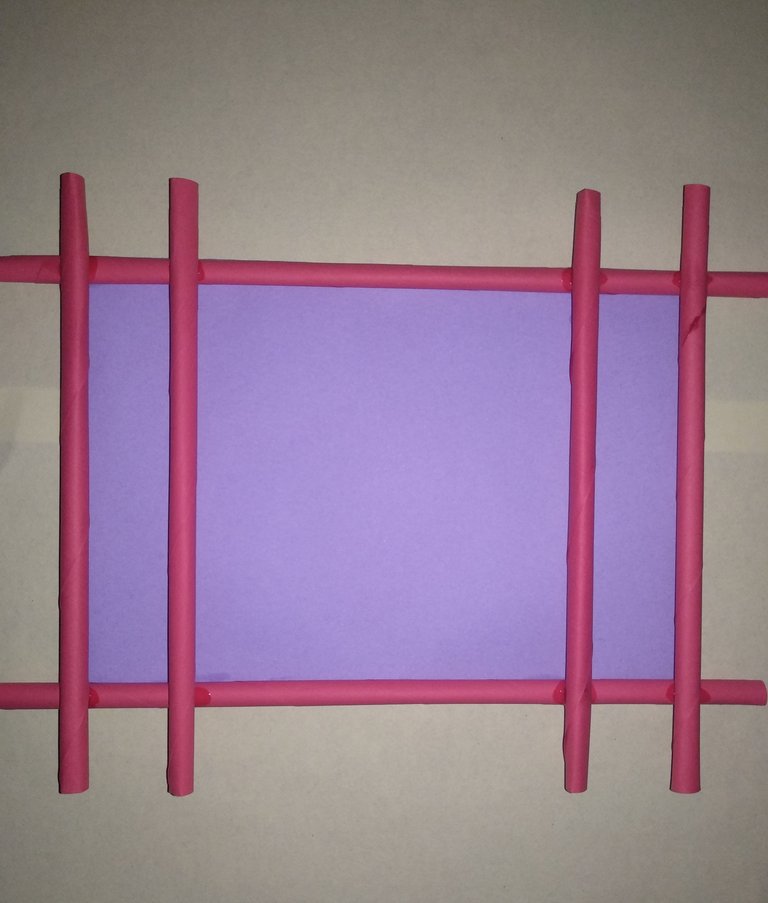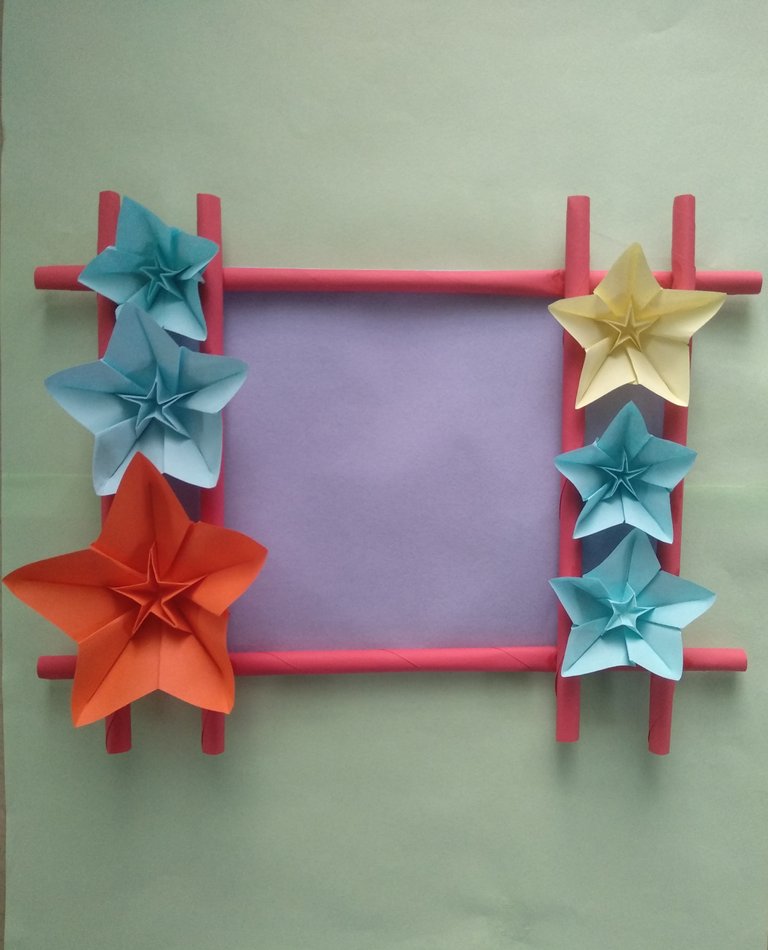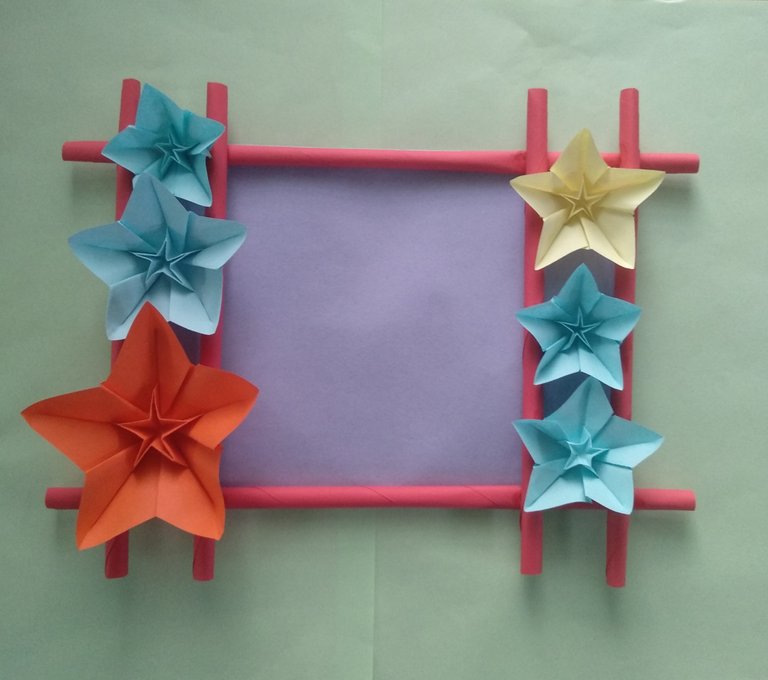 There are not many steps to make this. It is very simple and beautiful. I love it after making it. I also take beautiful pictures.Thank you so much for your reading my post to the end.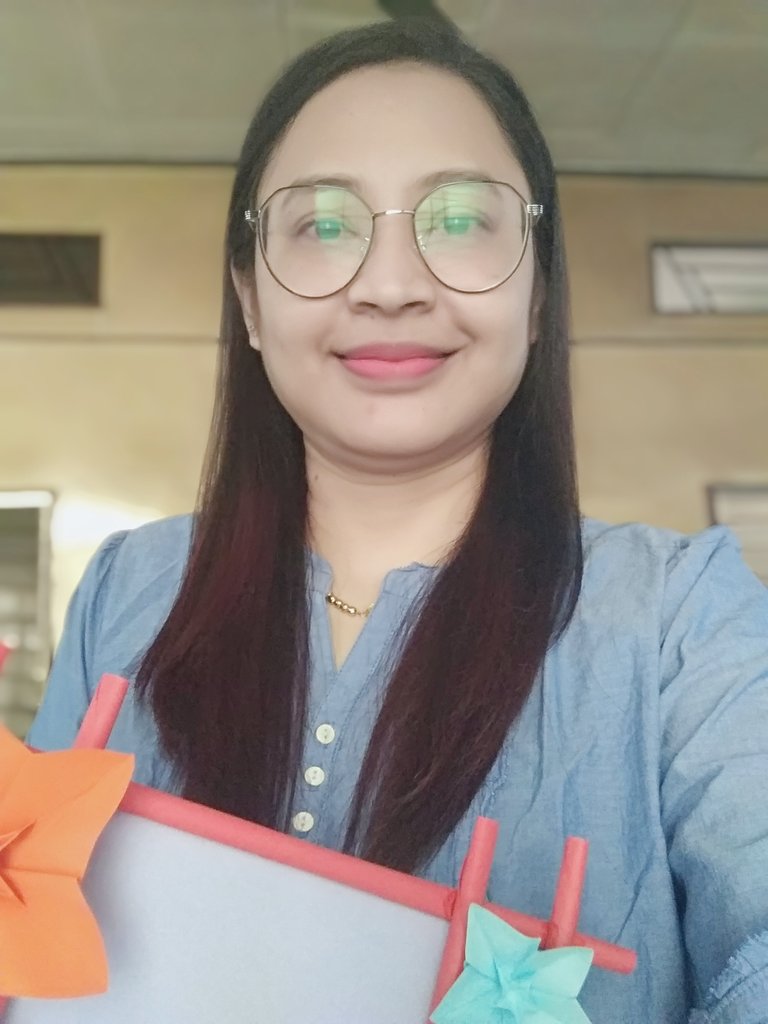 December 1,2022
Written by @asterkame
By my photo & made by me
---
---