Origami Birds, How to Make them
Hello Everyone!
Today I make two paper birds. They are made by folding paper. Each one is made with two colors of paper. I have made many other birds before. I like better these wings in this one. I think they are very beautiful. But it is a bit difficult to make those wing shapes. There are a lot of steps to fold the paper for each bird. It takes long time because I make two birds. There are pictures of each step and write with texts on how to make it.
Needed materials
colored paper
glue
scissors
pen
ruler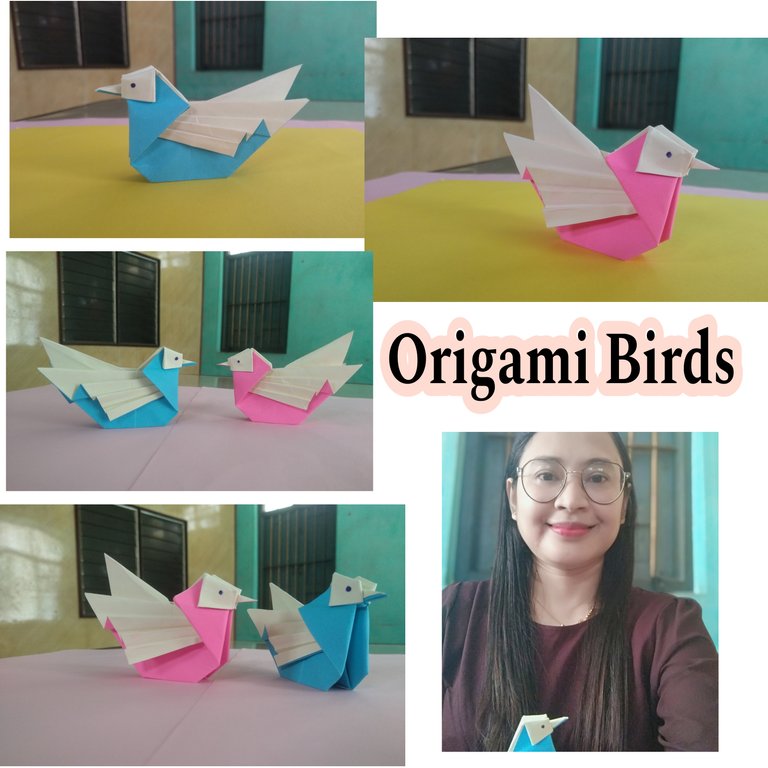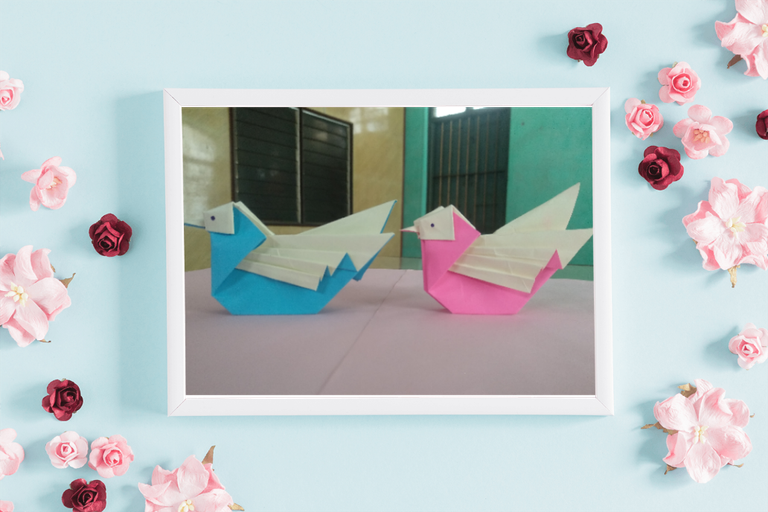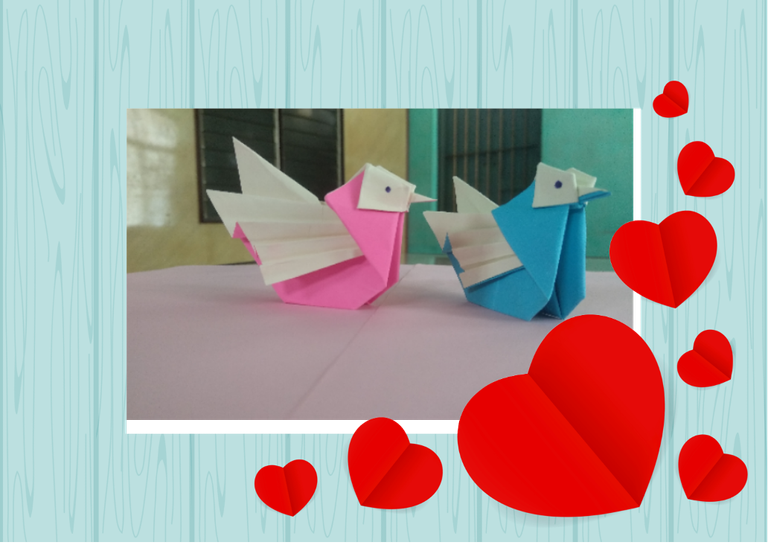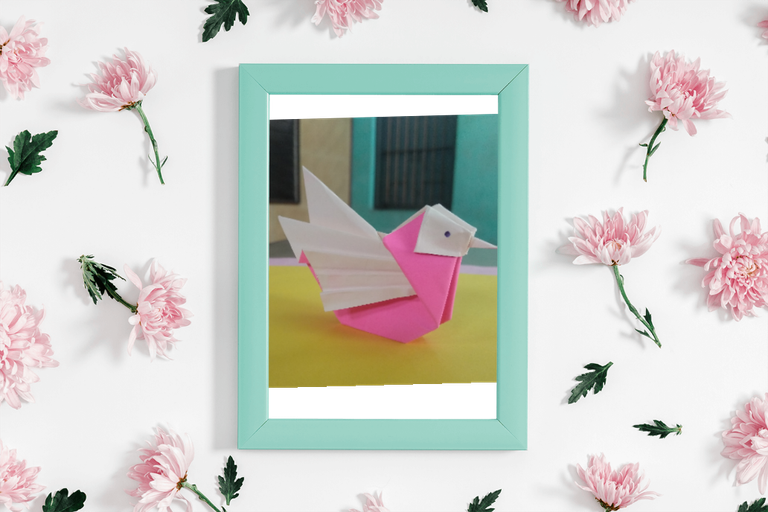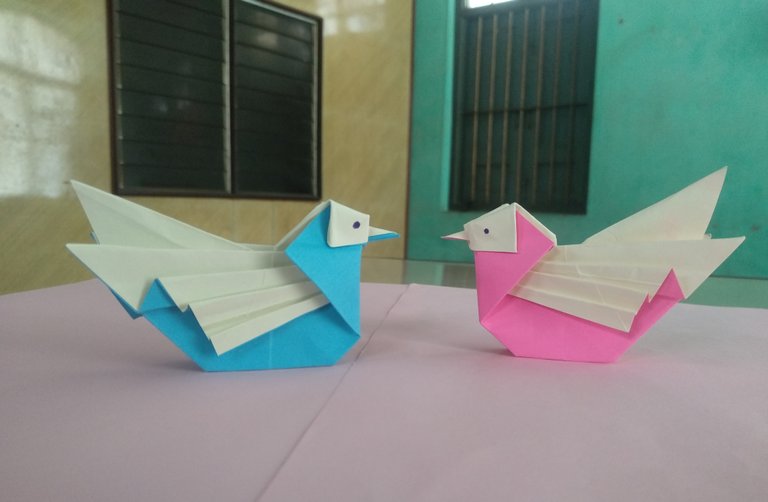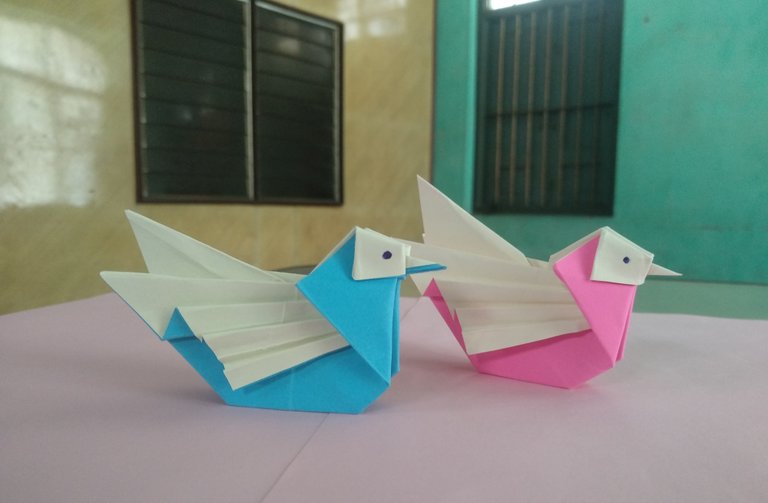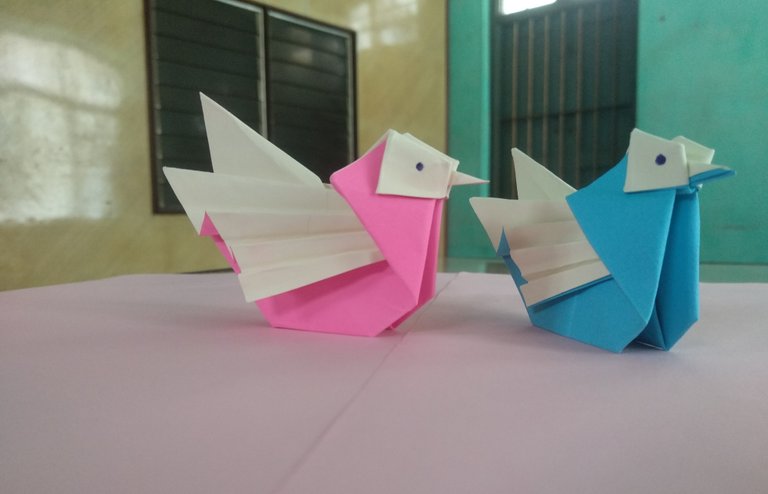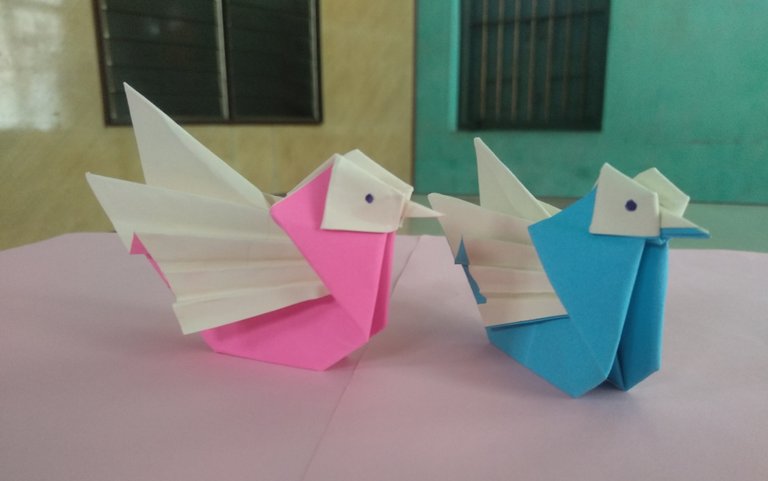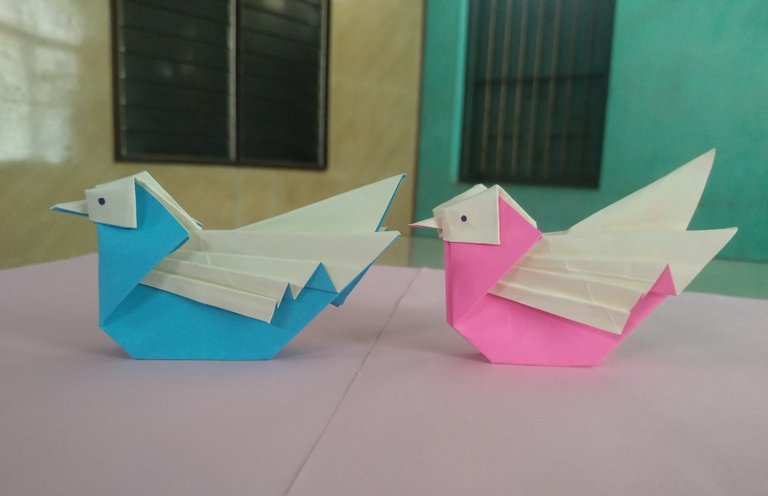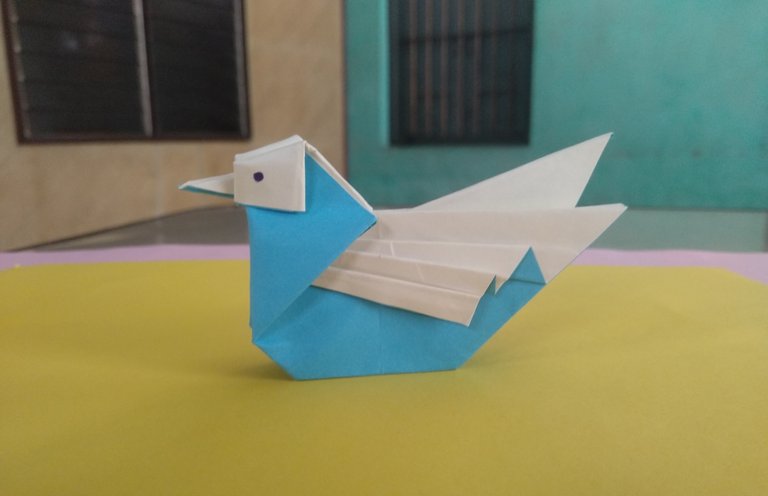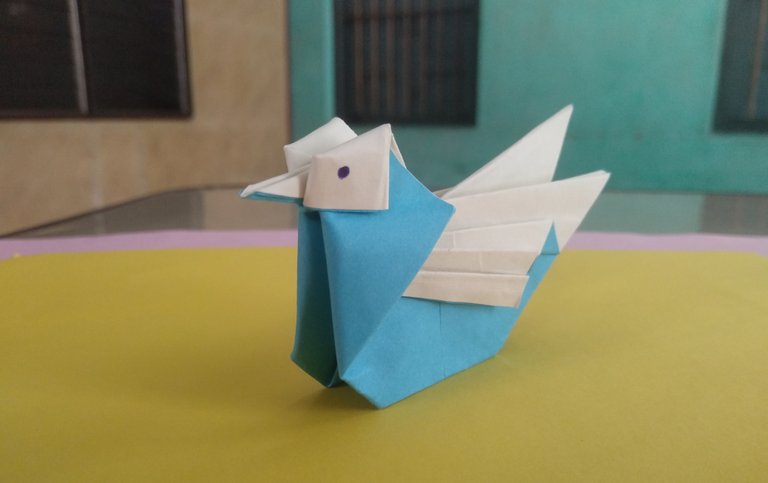 In the first step, the white and blue paper should be cut by the same length and width with 15cm. Have to glue them together. Fold the paper in half four times. In the next step, fold it inward according to the folding lines. Fold the edge a little and spread it. Fold the square folding lines from the center again and gather it to the middle as shown. Starting from this step, have to fold the wings step by step. After folding the paper in half step by step, make according to the folding lines to form a wing shape. Fold the other side in the same way. Fold the top edge of the paper down and fold it to each side. In the next step, after spreading that area, fold it inward according to the folding lines.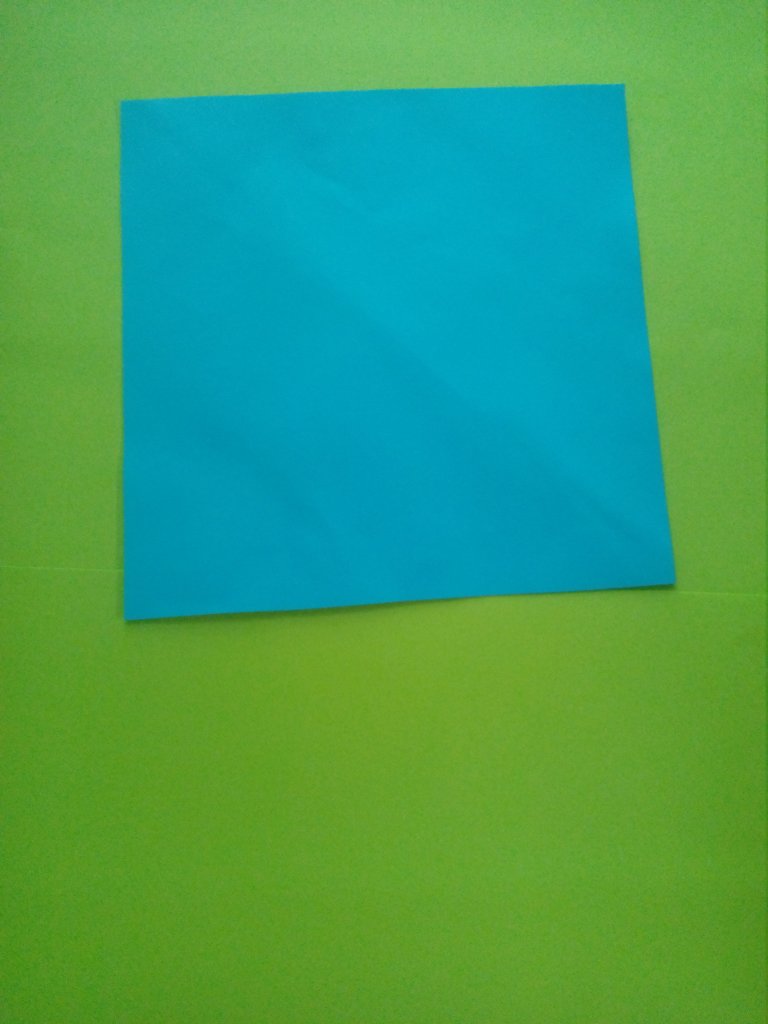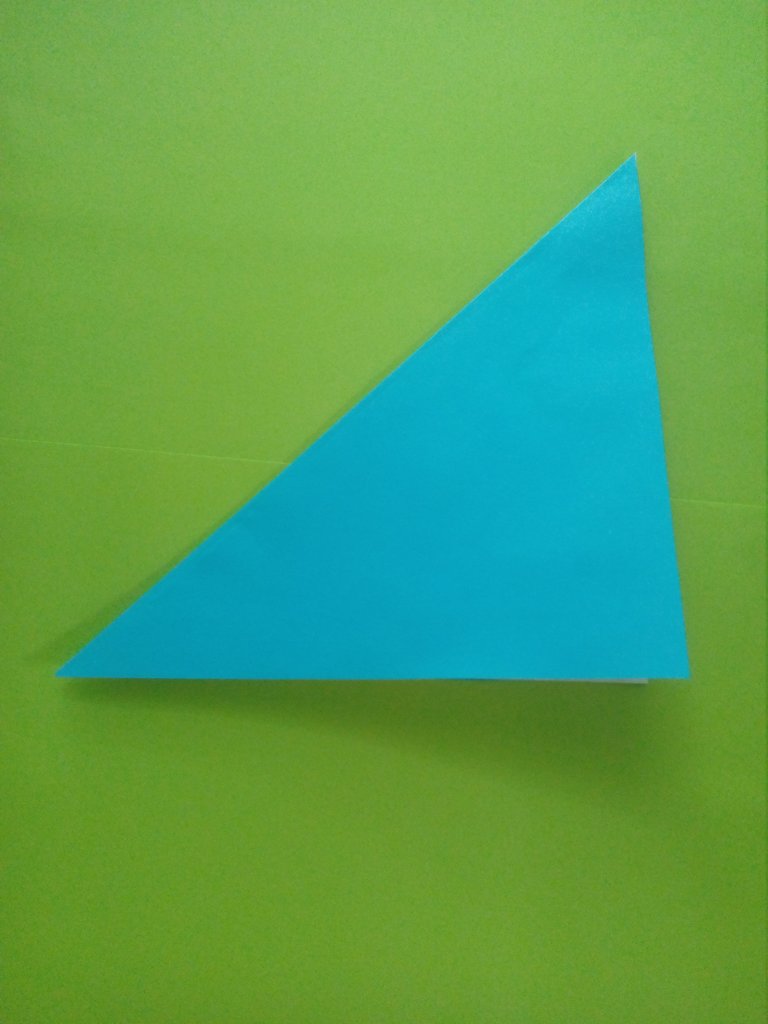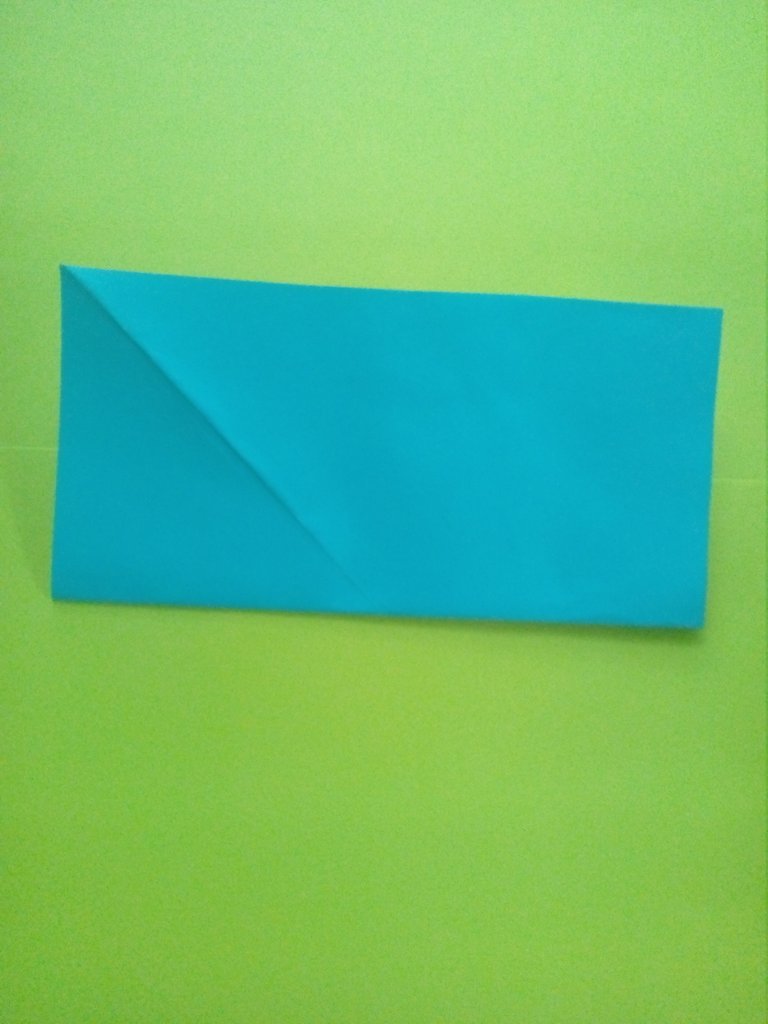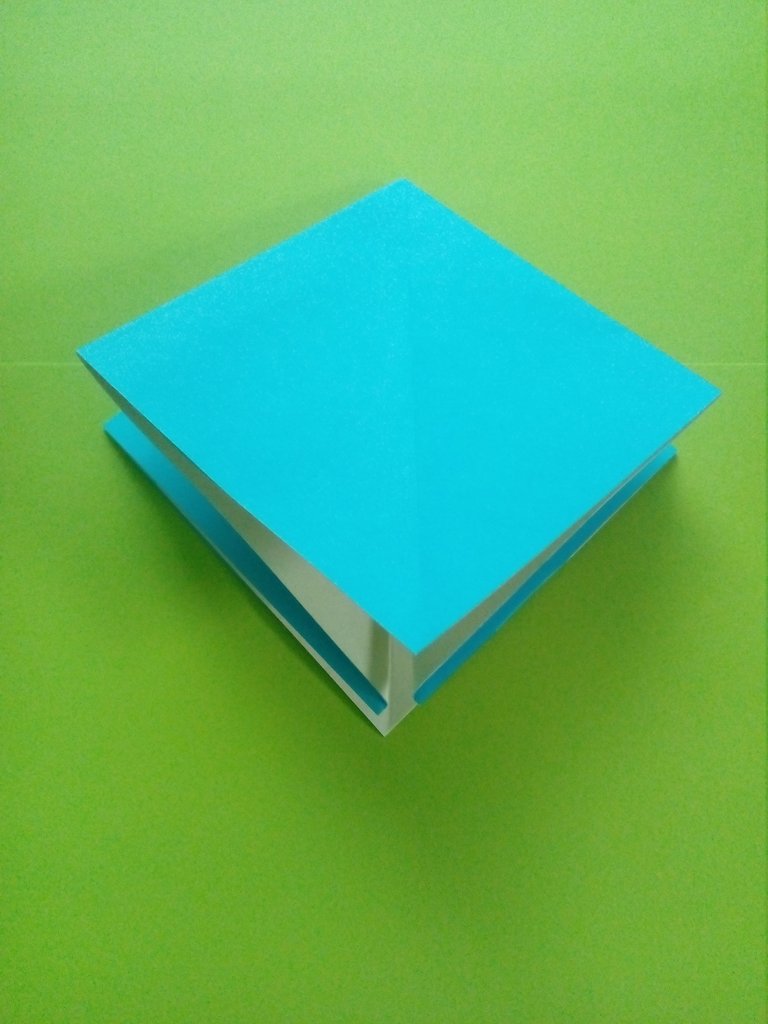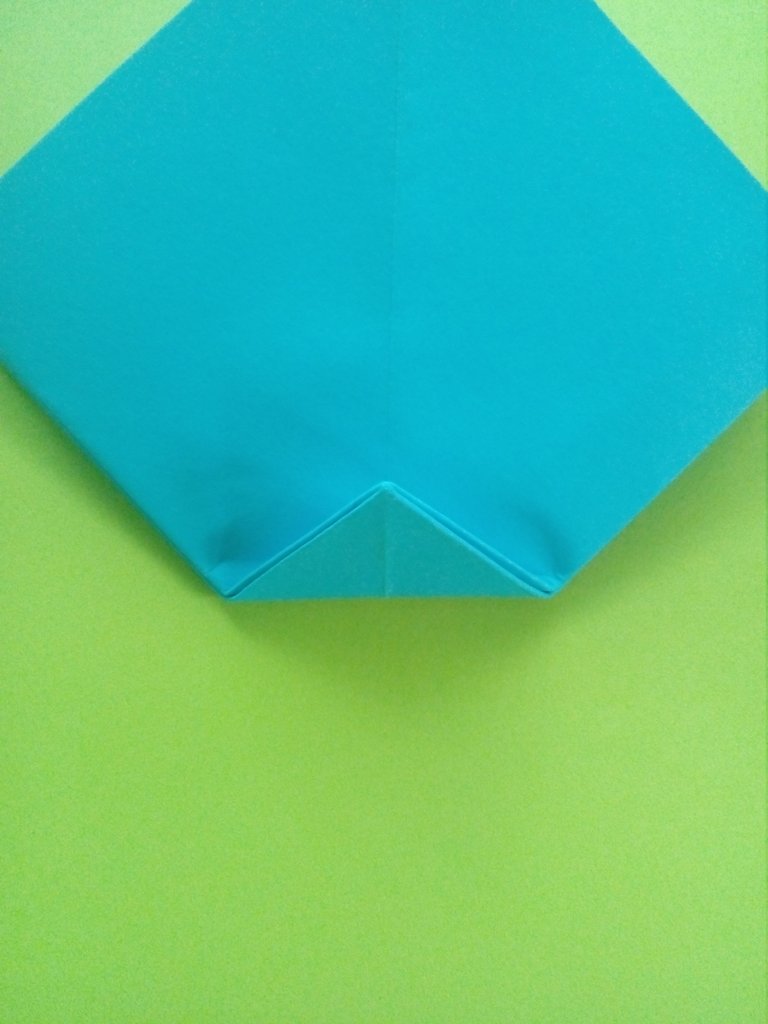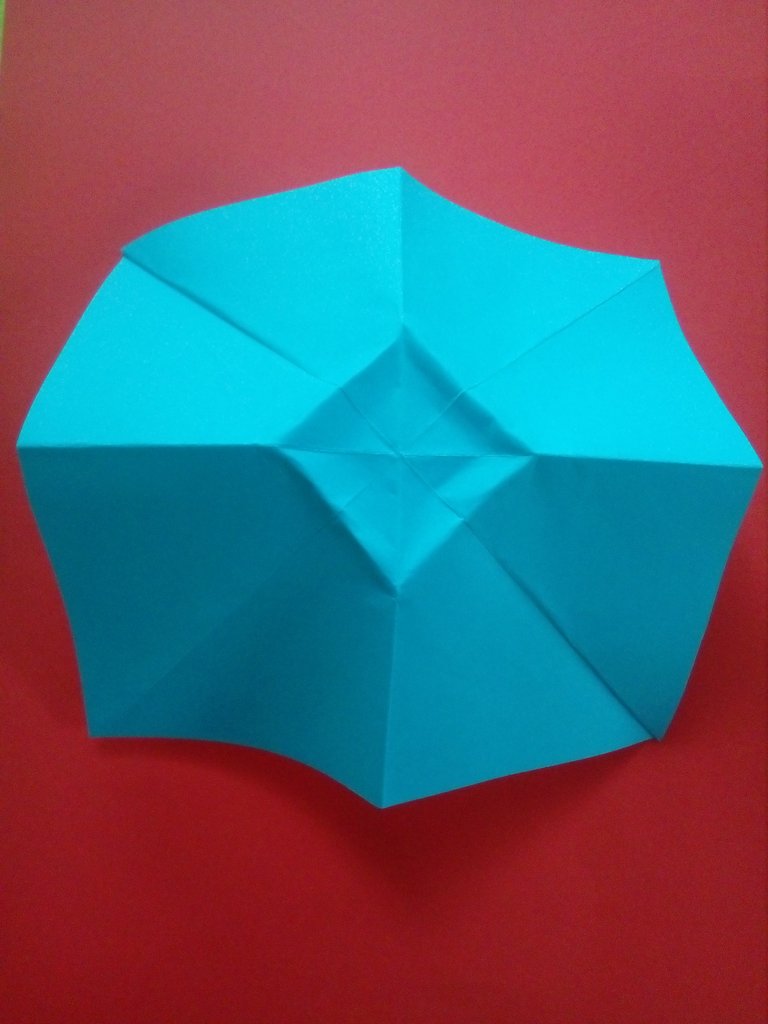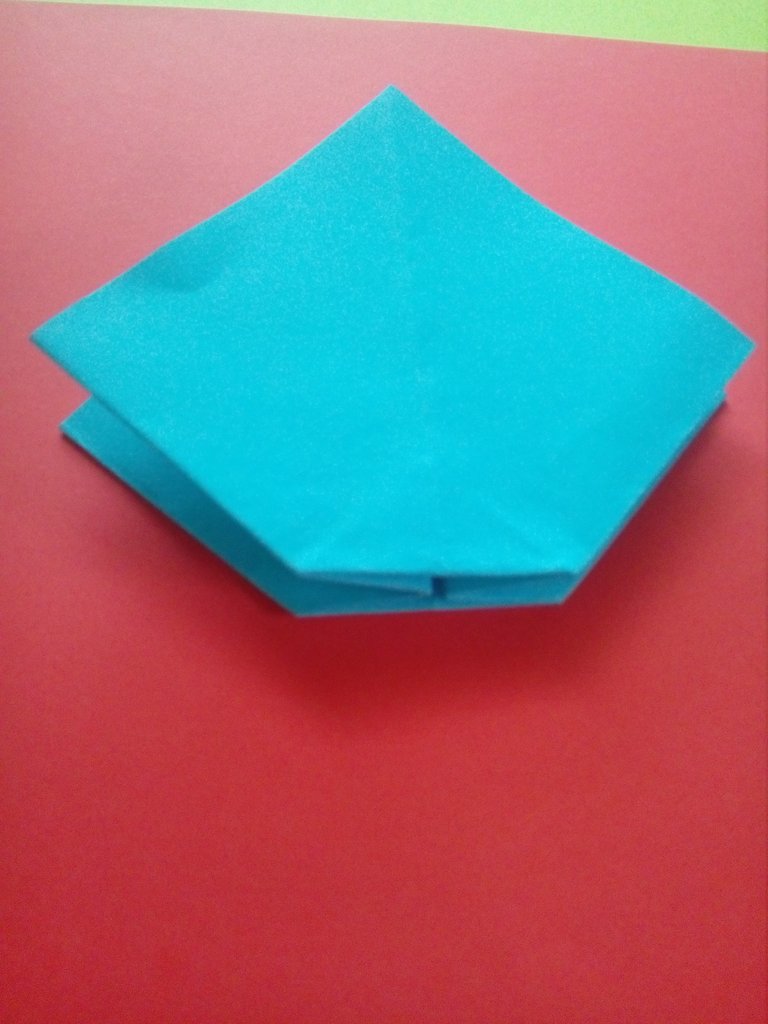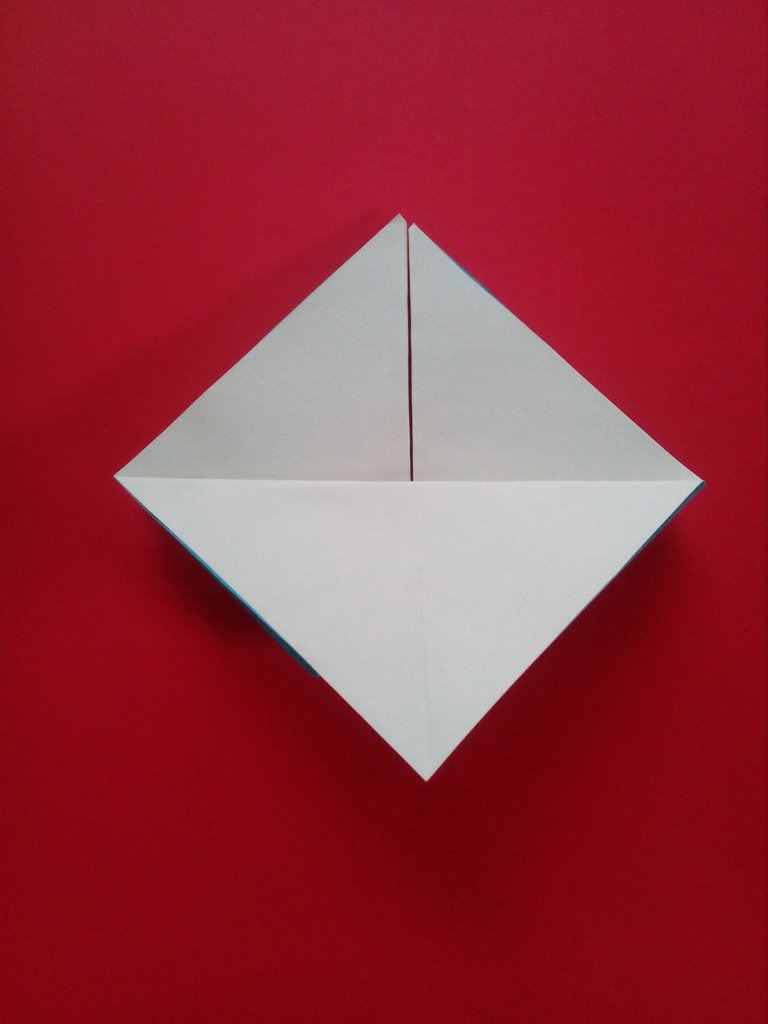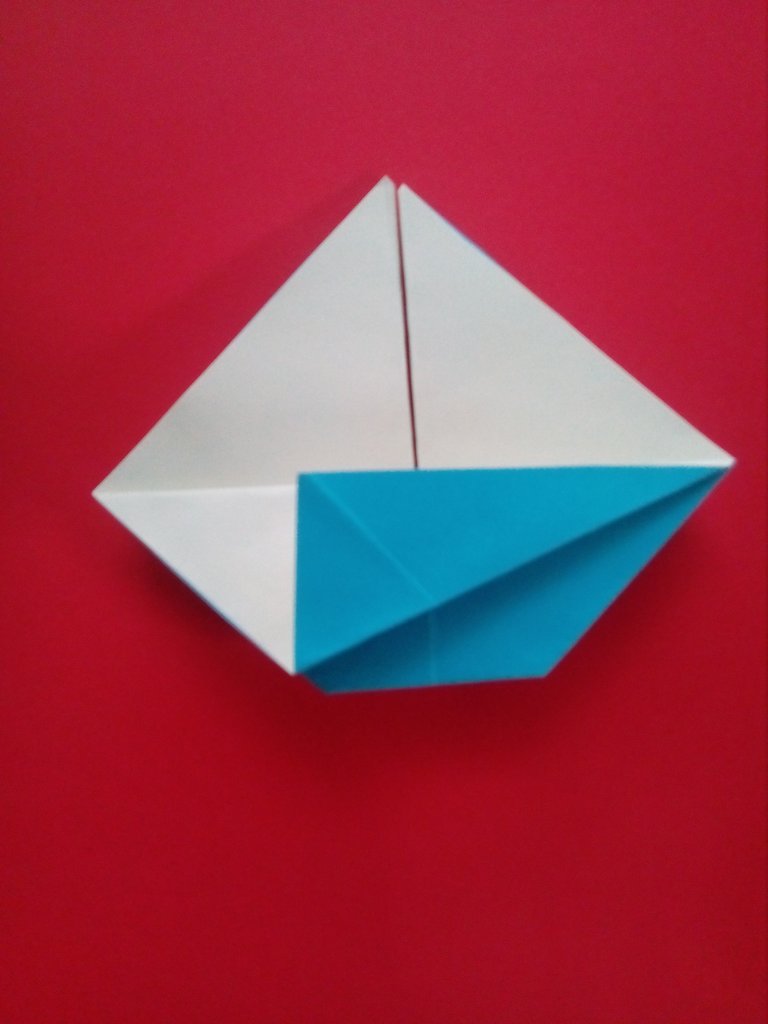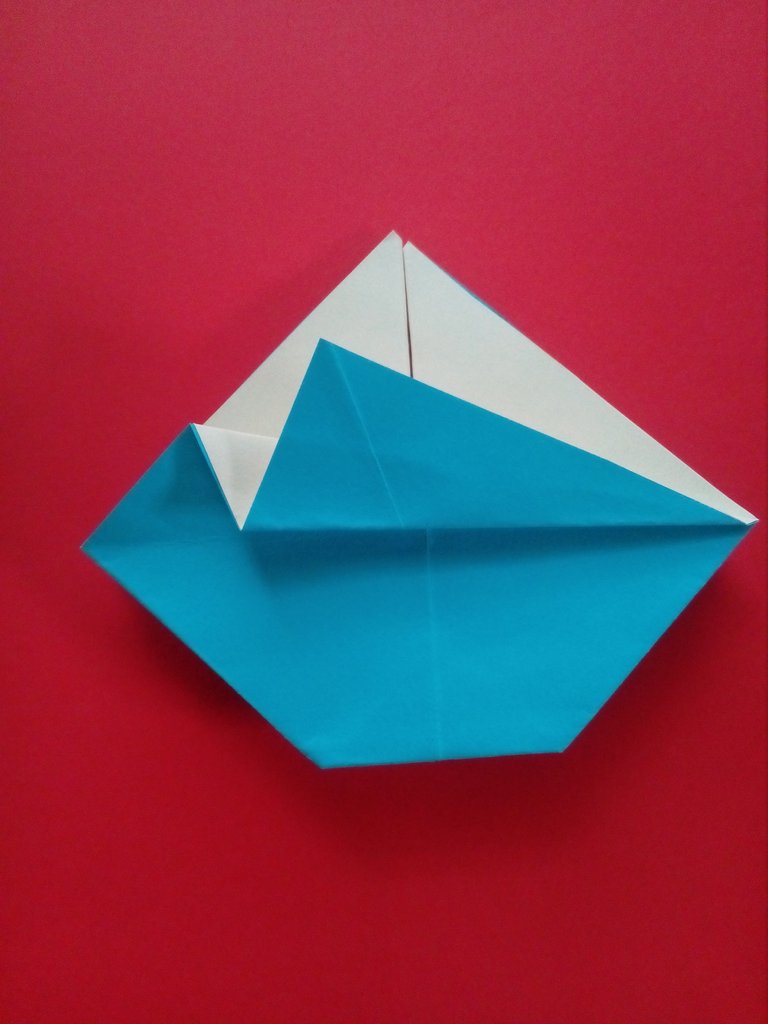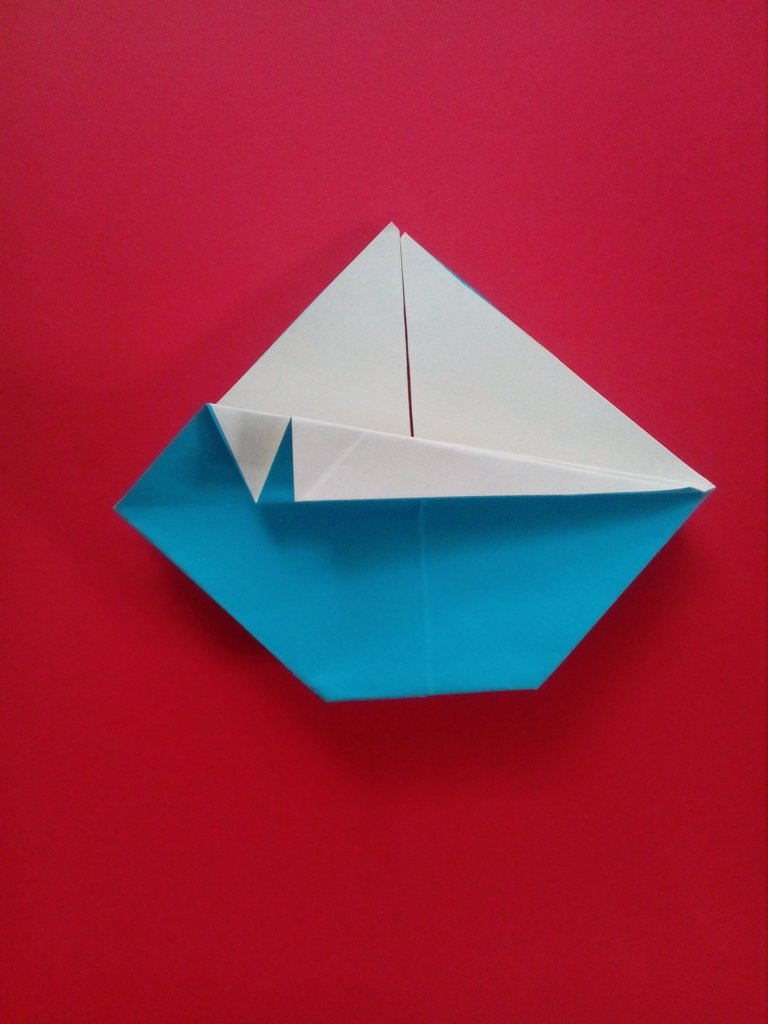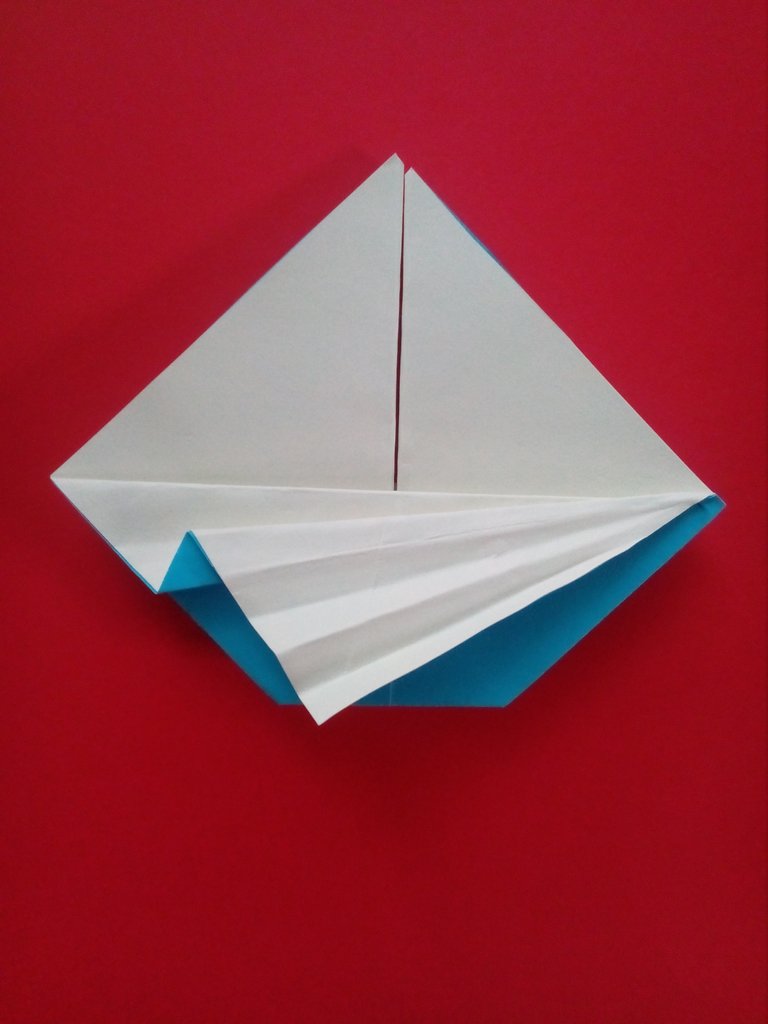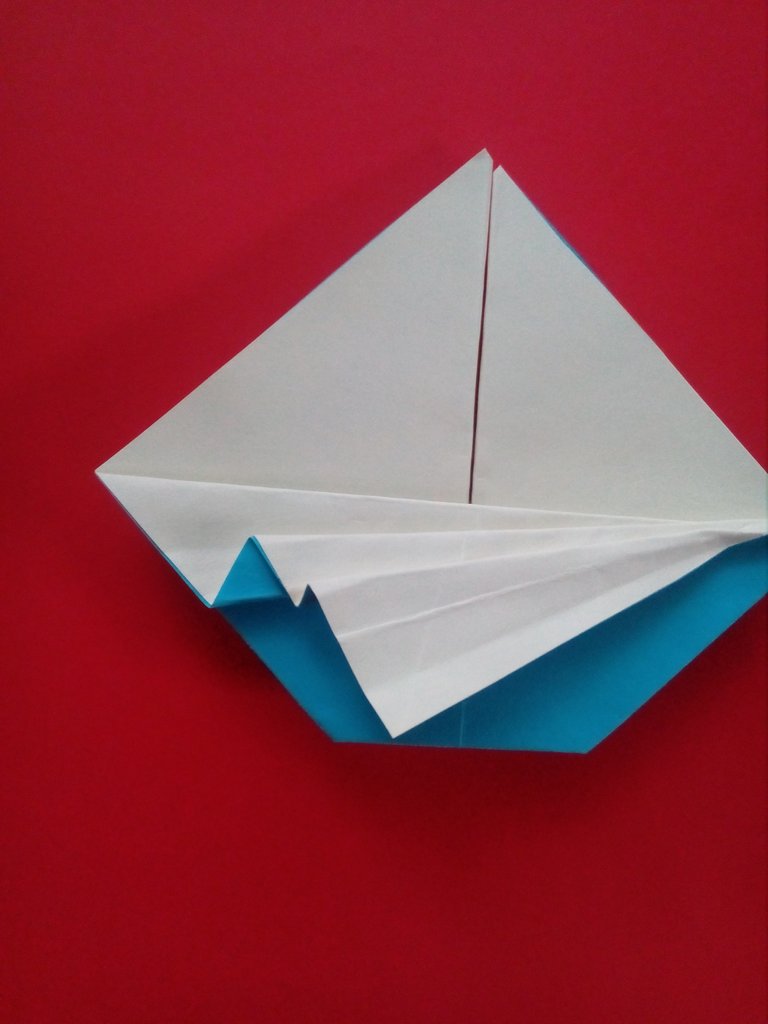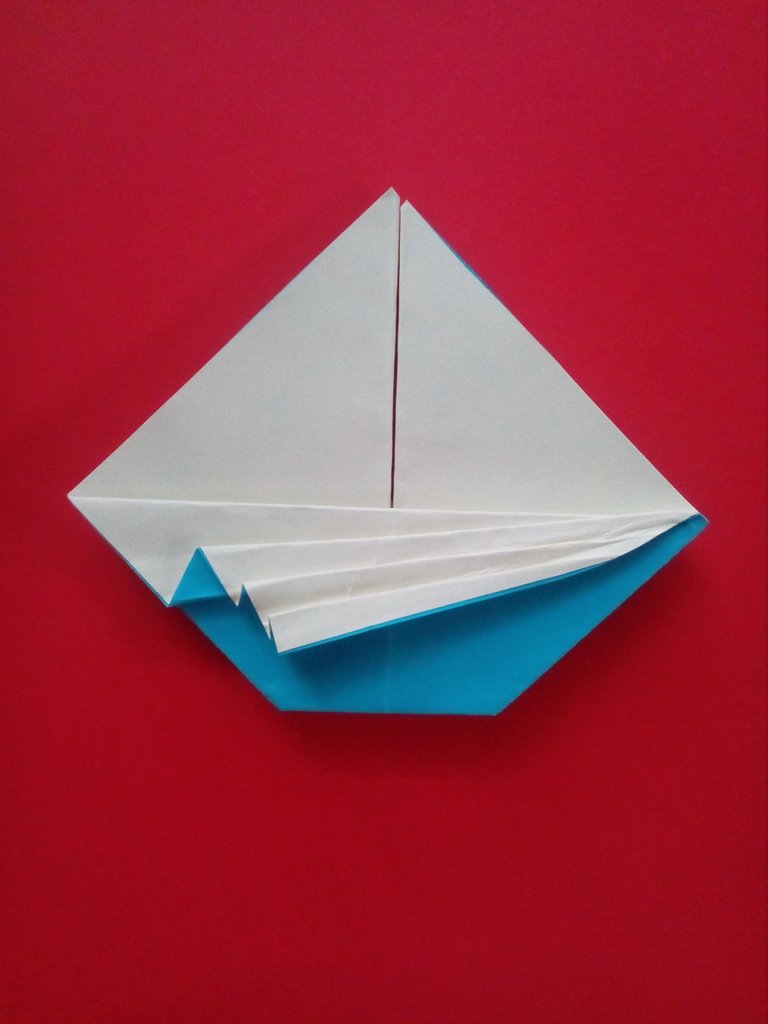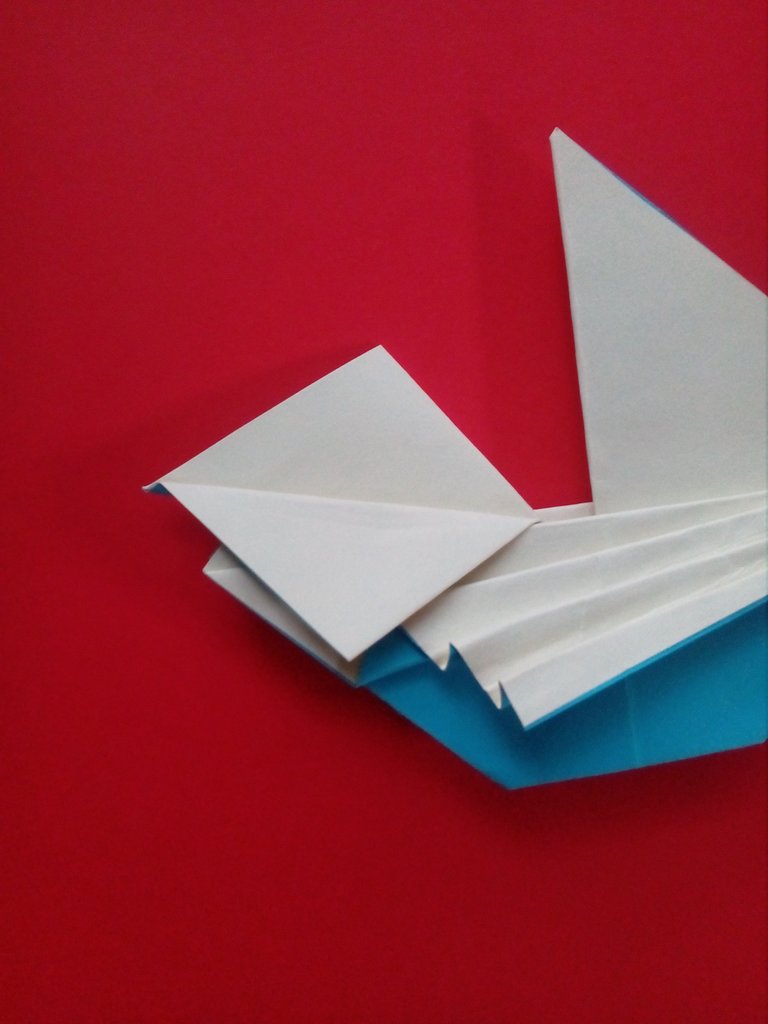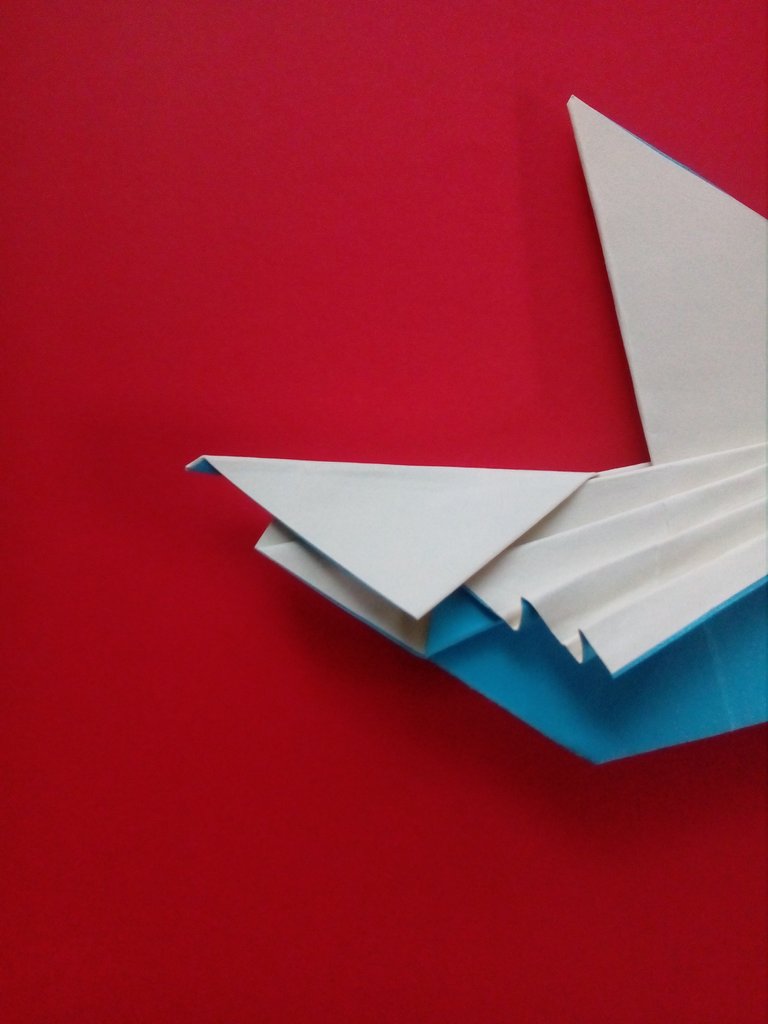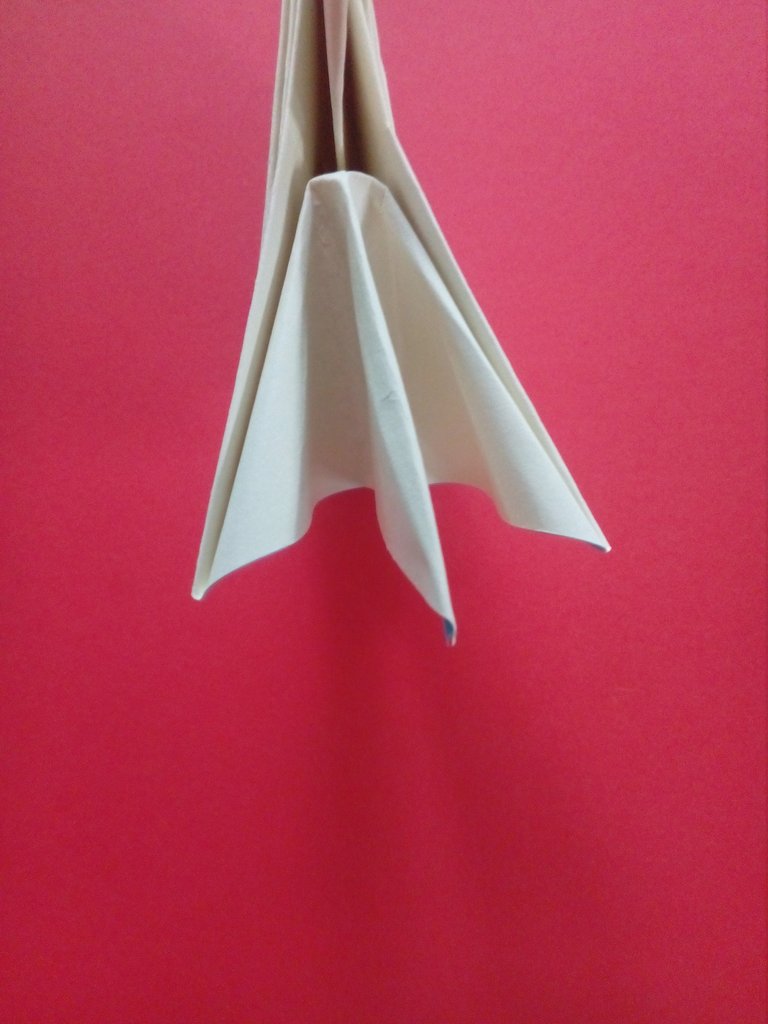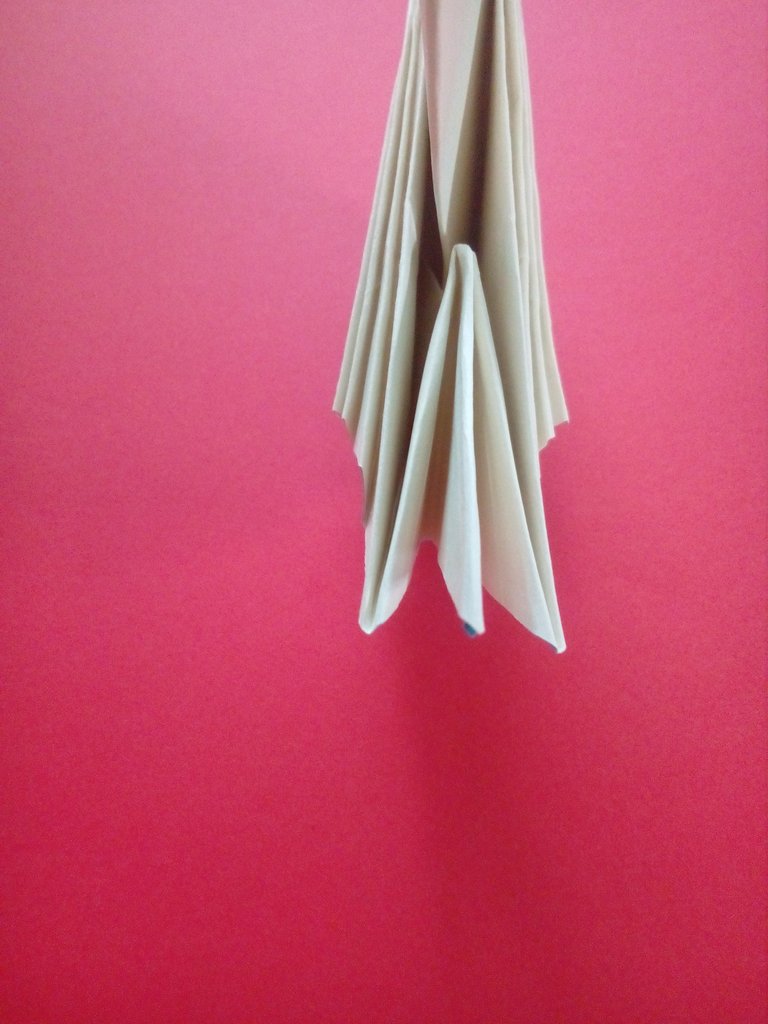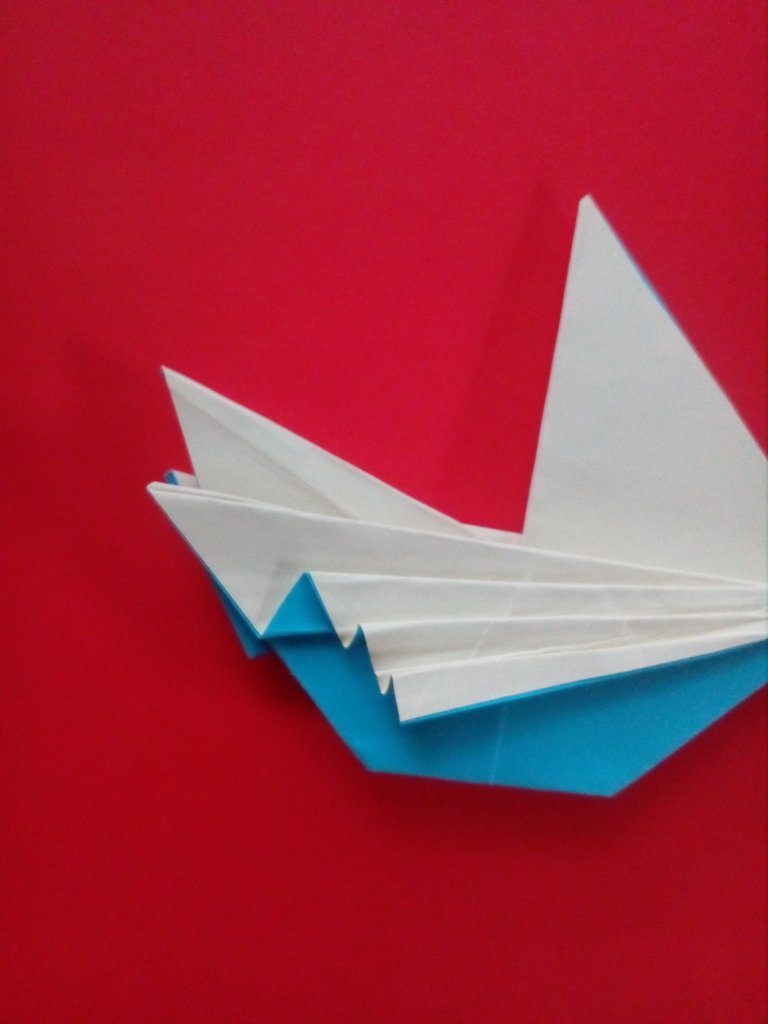 For the head, fold each side as shown. Fold the top edge of the paper inward. Fold the two edges from the top down again. Next step, I show with pictures how to fold for the beak step by step. Have to add the eyes. Fold the bottom of the bird again.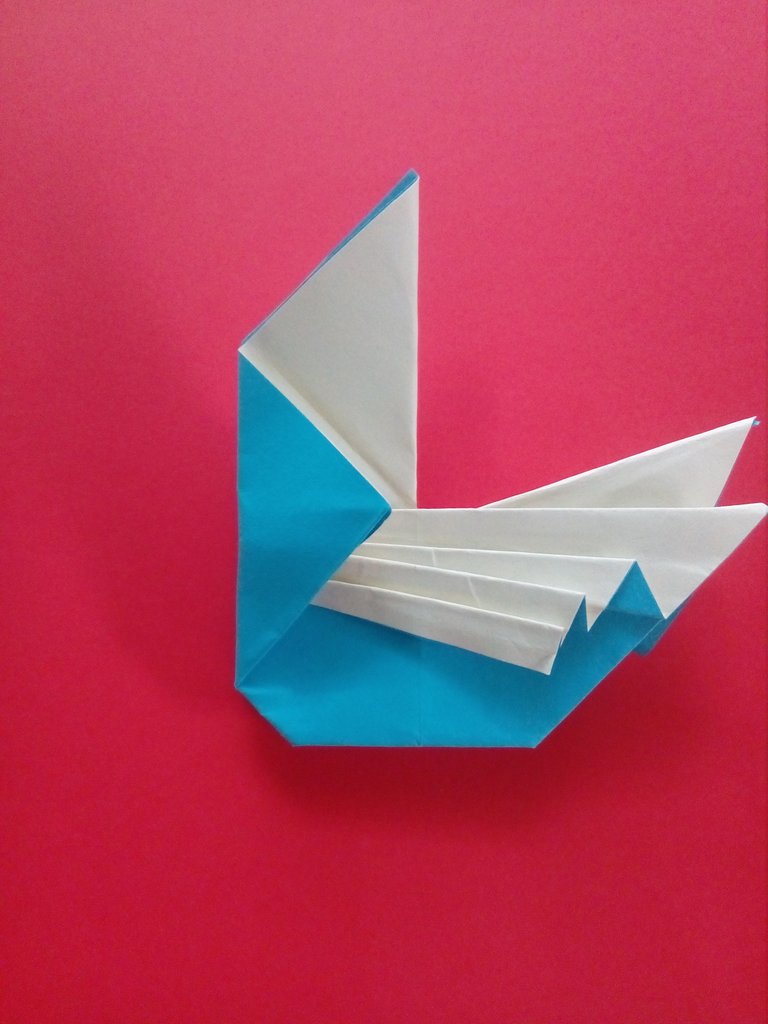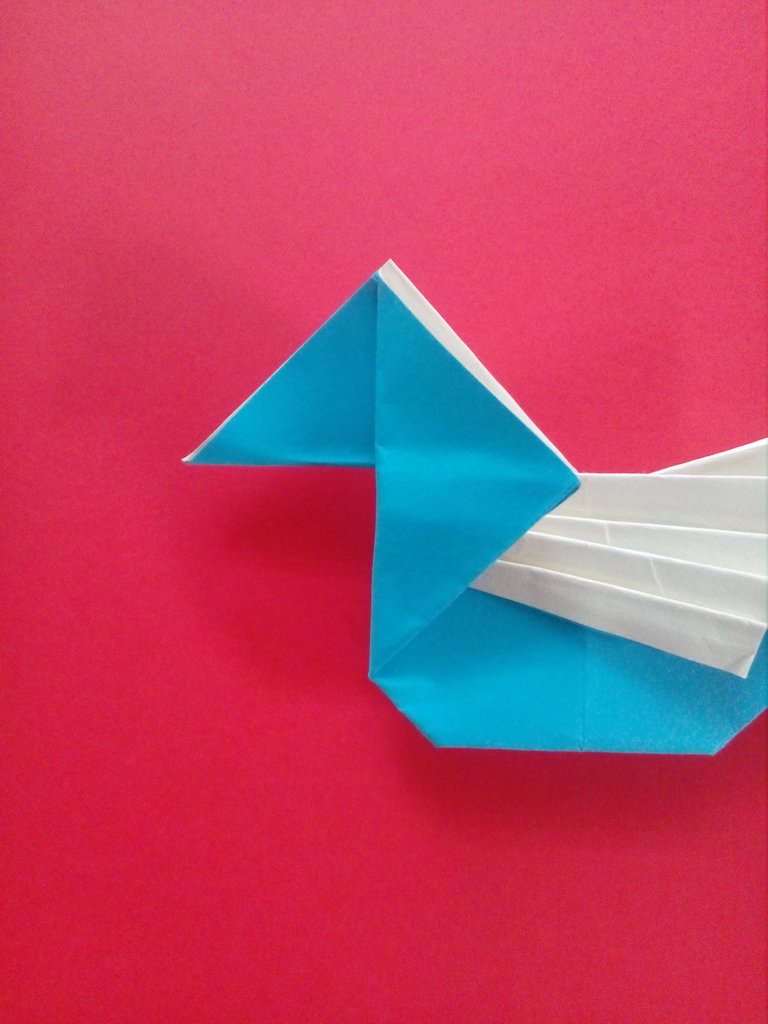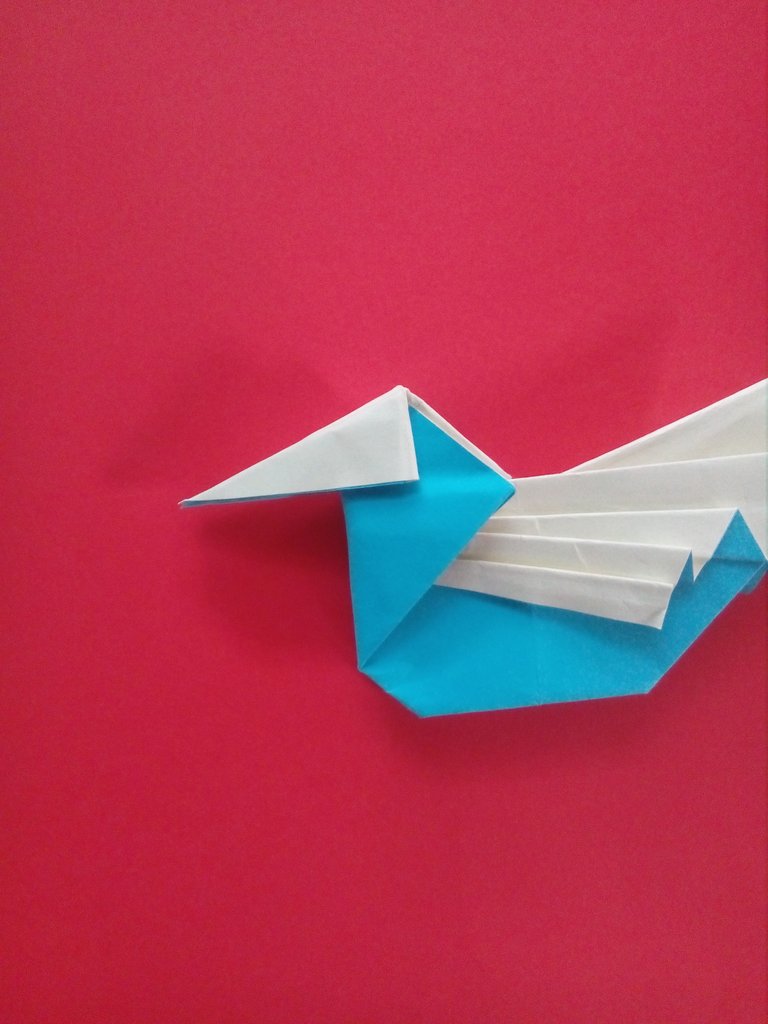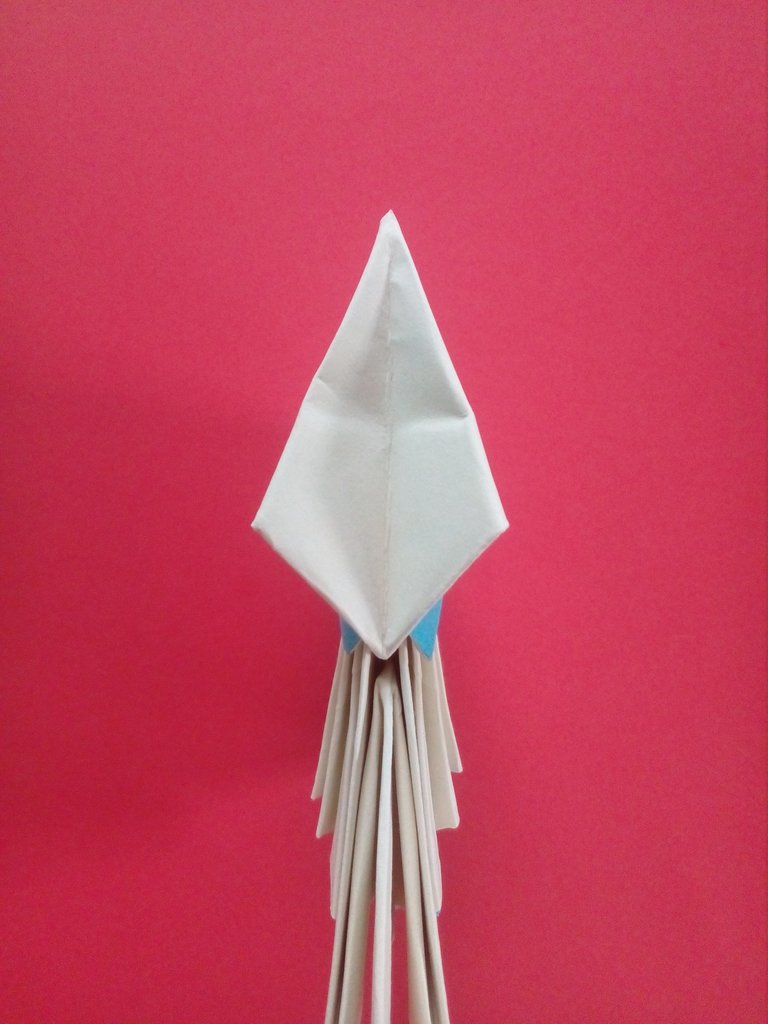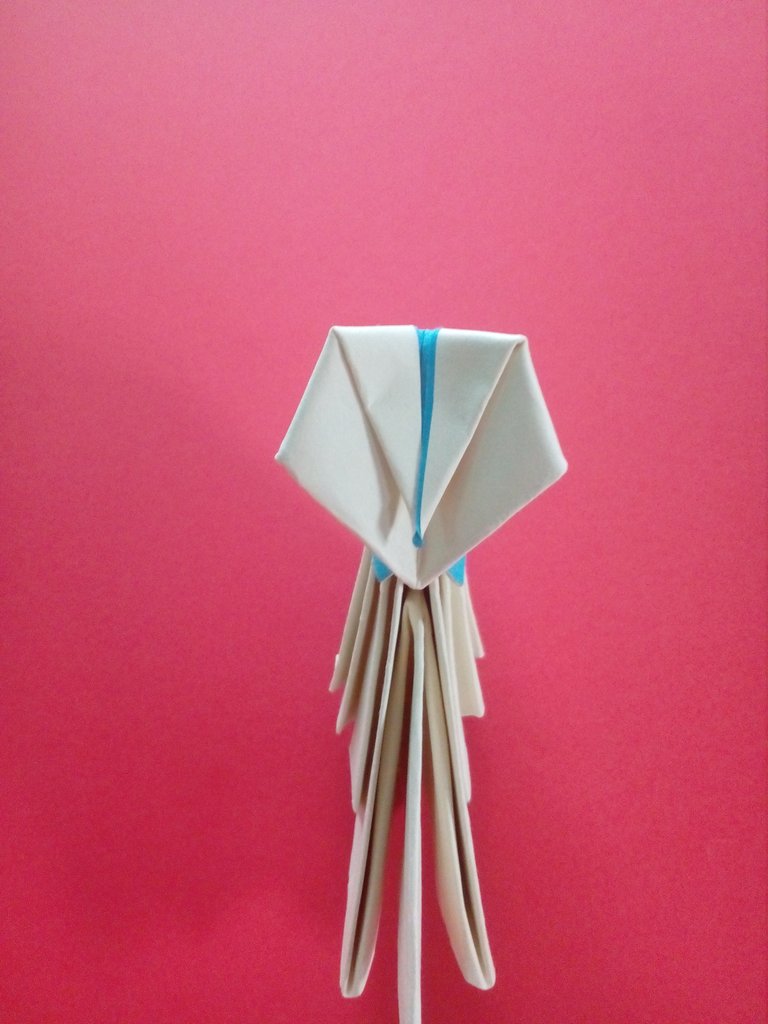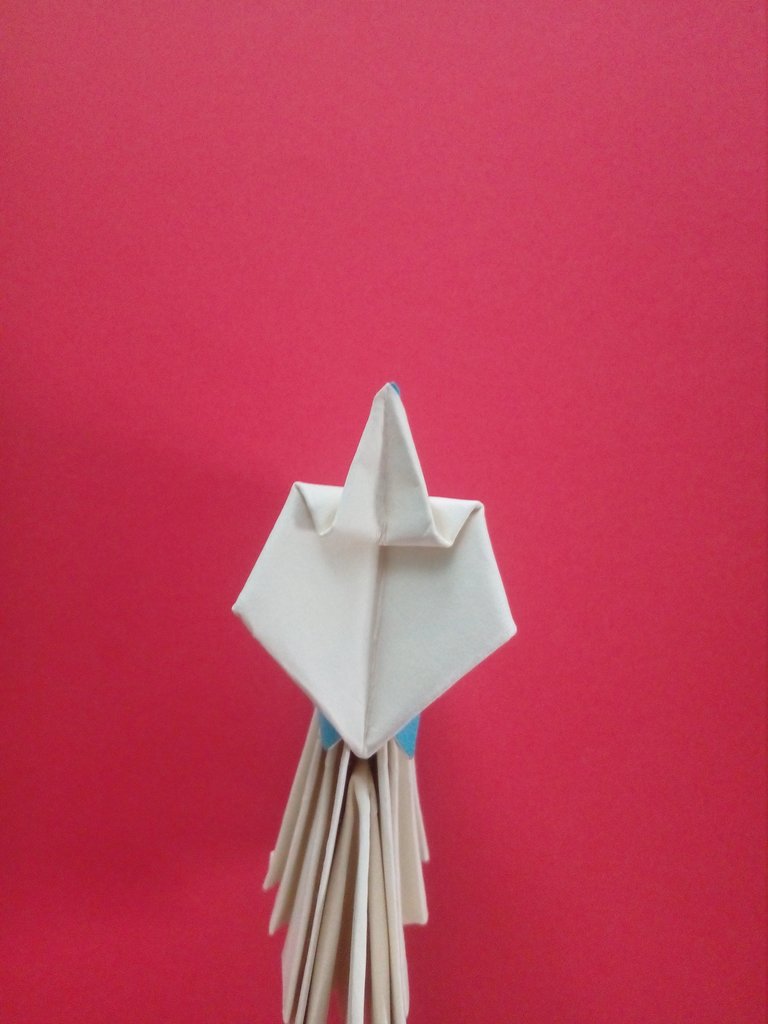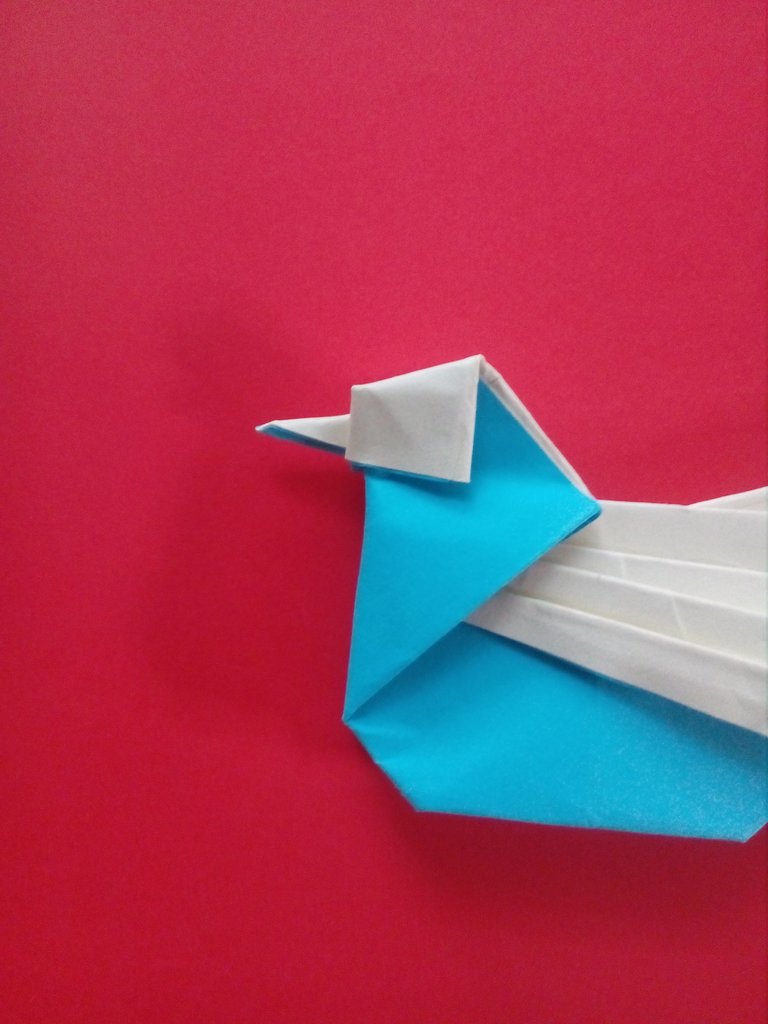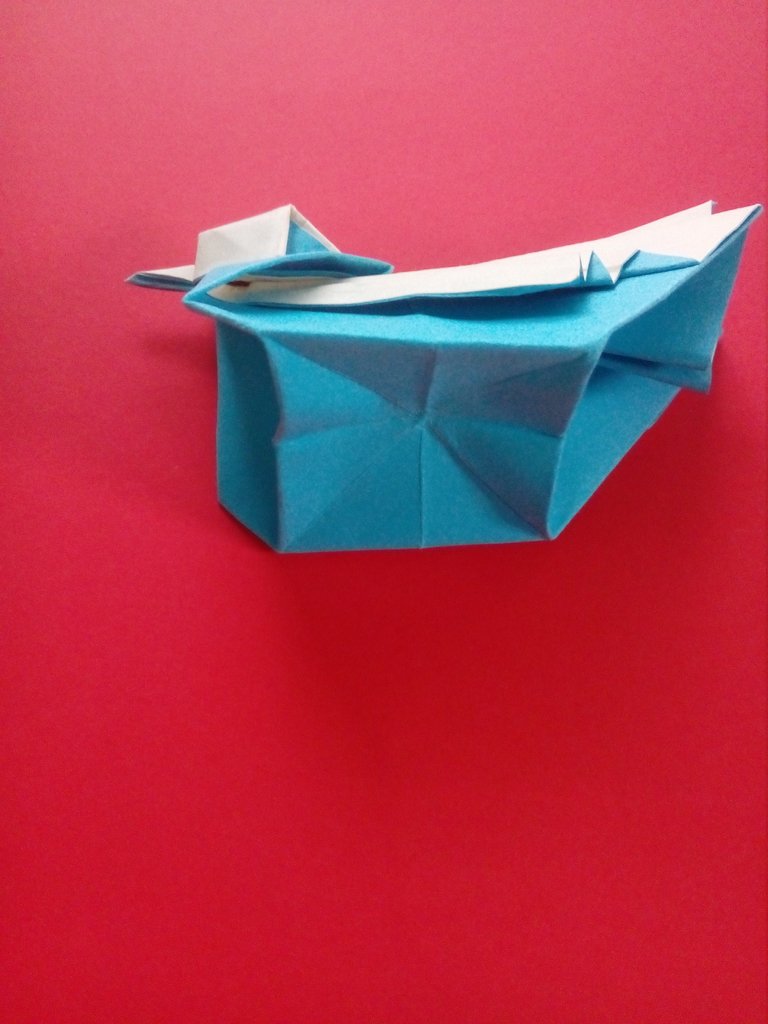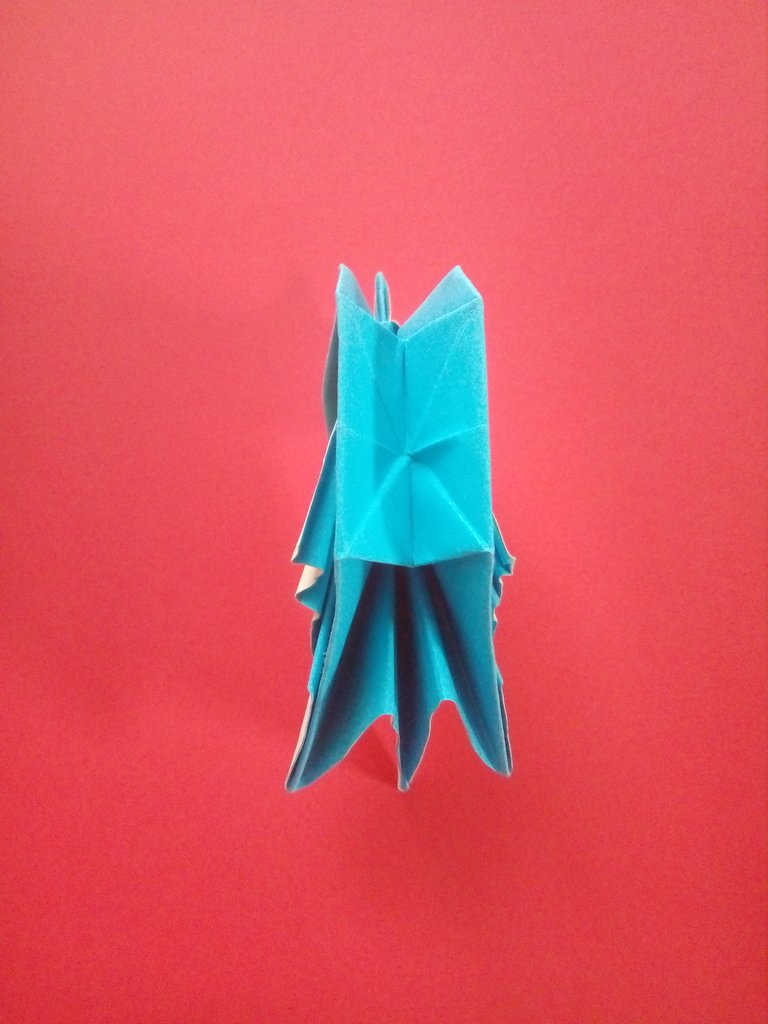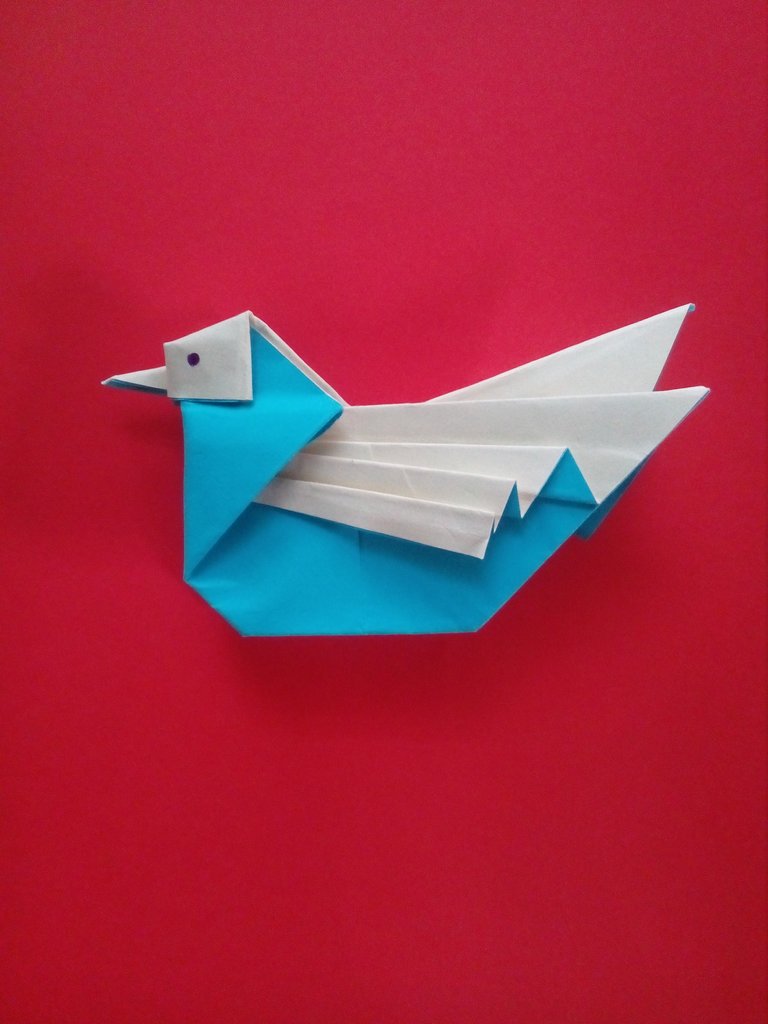 There is another bird. Actually, that bird was folded at first. After I made them, I really like them. I also take beautiful pictures. Thank you so much for your reading my post to the end.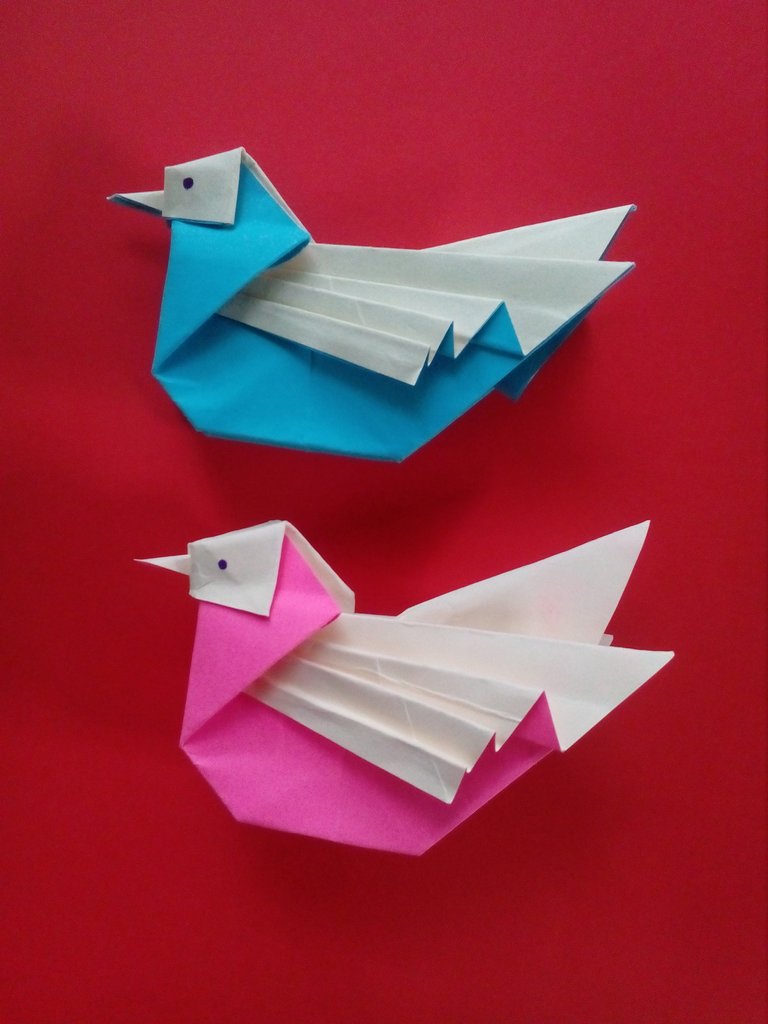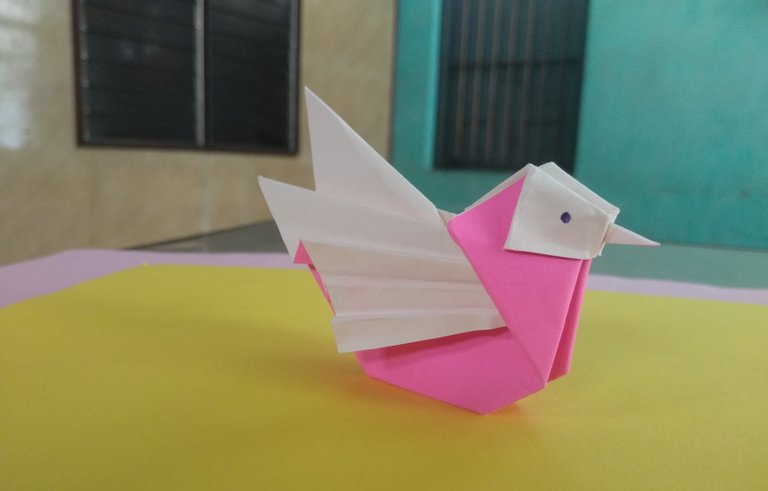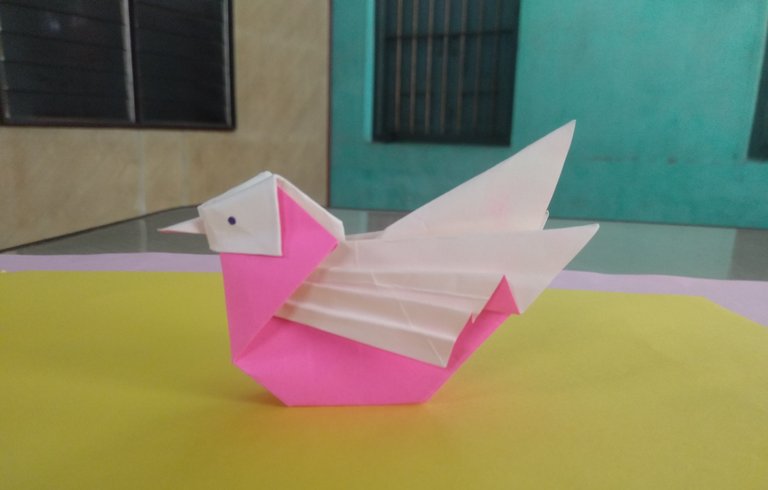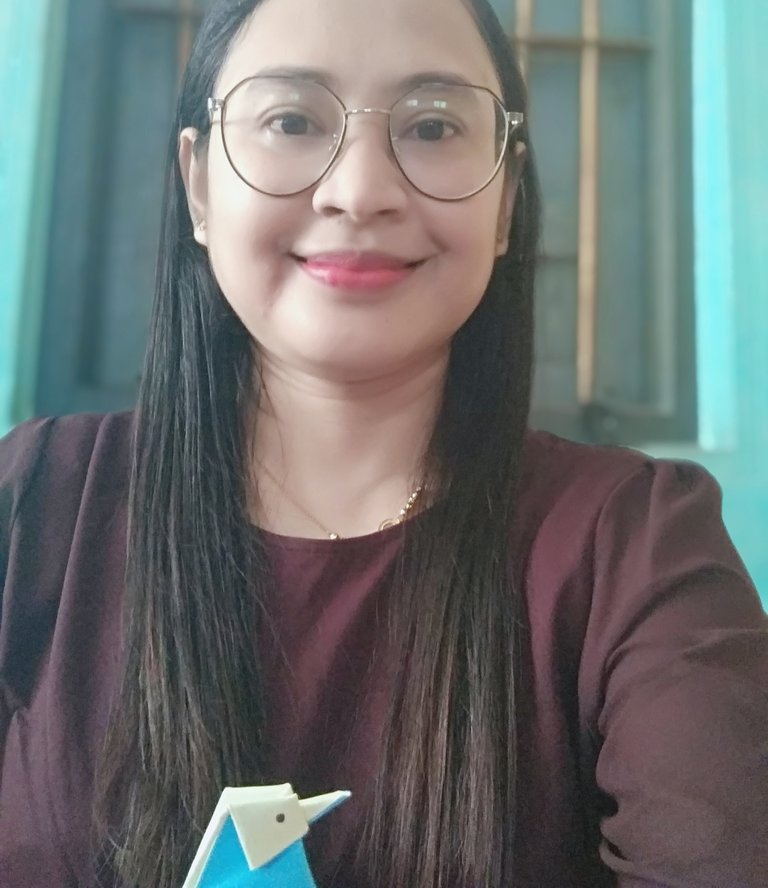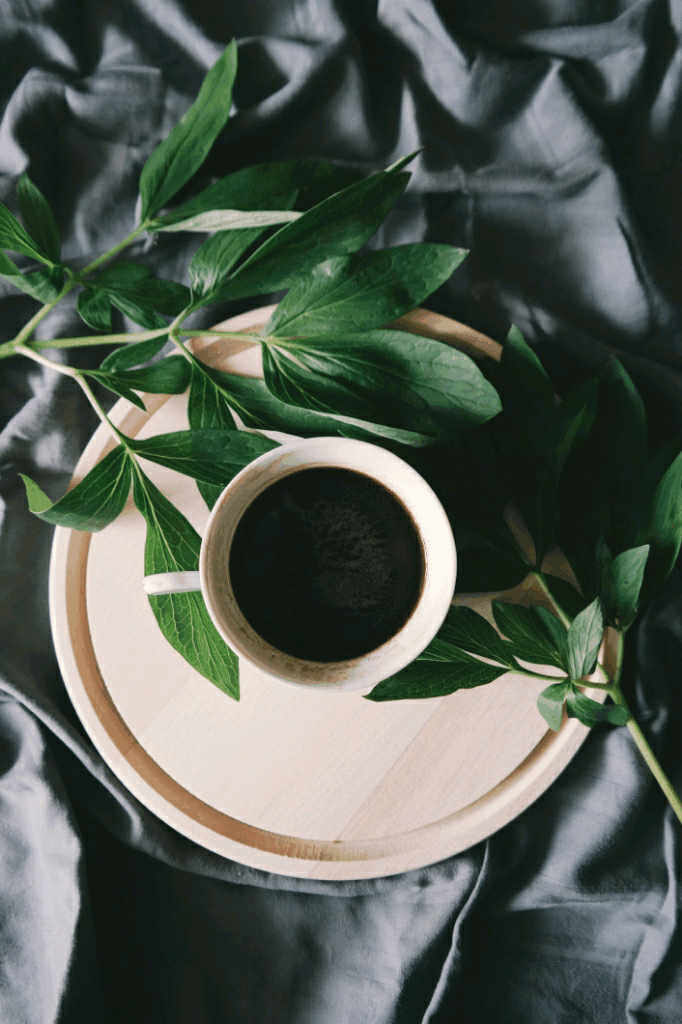 September 23, 2023
Written by @asterkame
By my photos & made by me
---
---