Three Types of Paper Butterflies, How to Make Them
‌
‌Hello Everyone!
‌
‌Today I make three types of butterflies . Two of them are made by folding paper. The other one is made by cutting paper. The first one is a little difficult. There are also many steps to make. The other two are easier than first.But for the last one have to draw butterfly-shaped. It would be more natural and beautiful to draw more like the real thing. I like all three, but the last one is my favorite.I take clear pictures of each step. To make it easier if you want to make this. I make them with colored paper for all three, and use a little washi tape for the last one.
‌
‌Needed materials
‌
‌colored paper
‌glue
‌scissors
‌pencil
‌ruler
‌washi tape
‌
‌
‌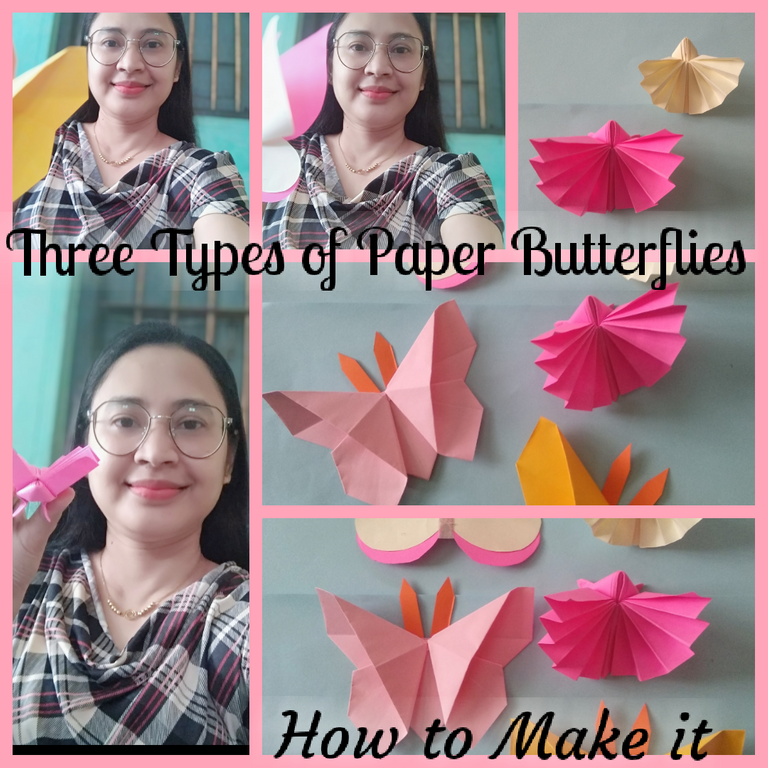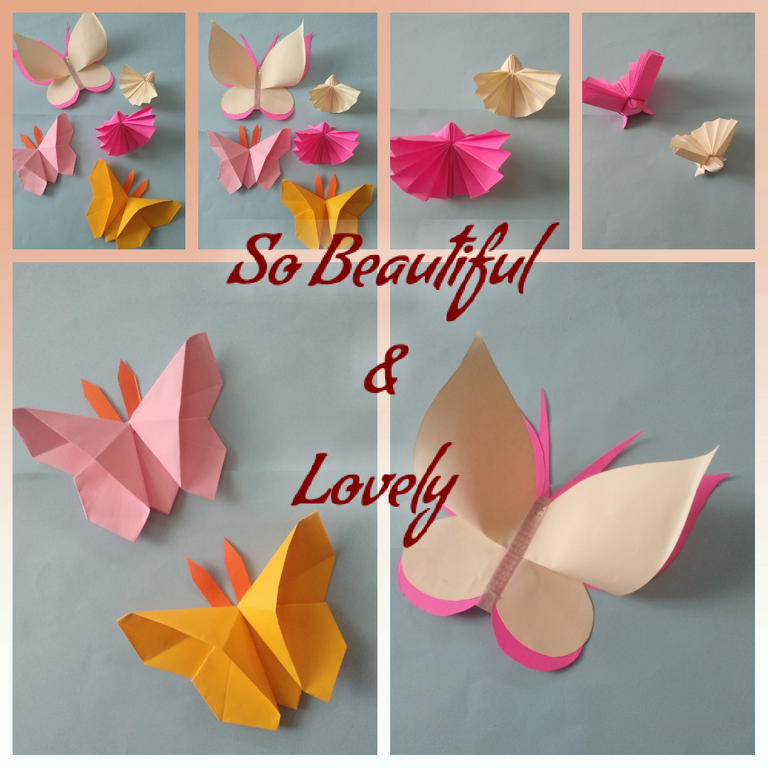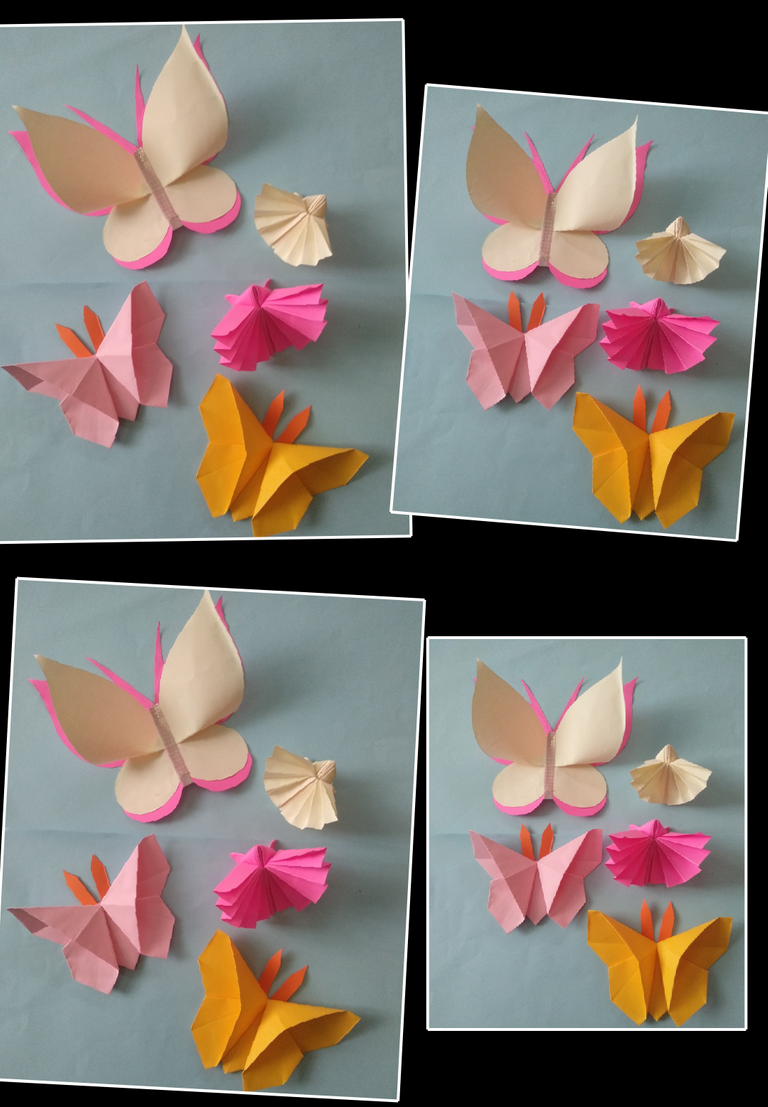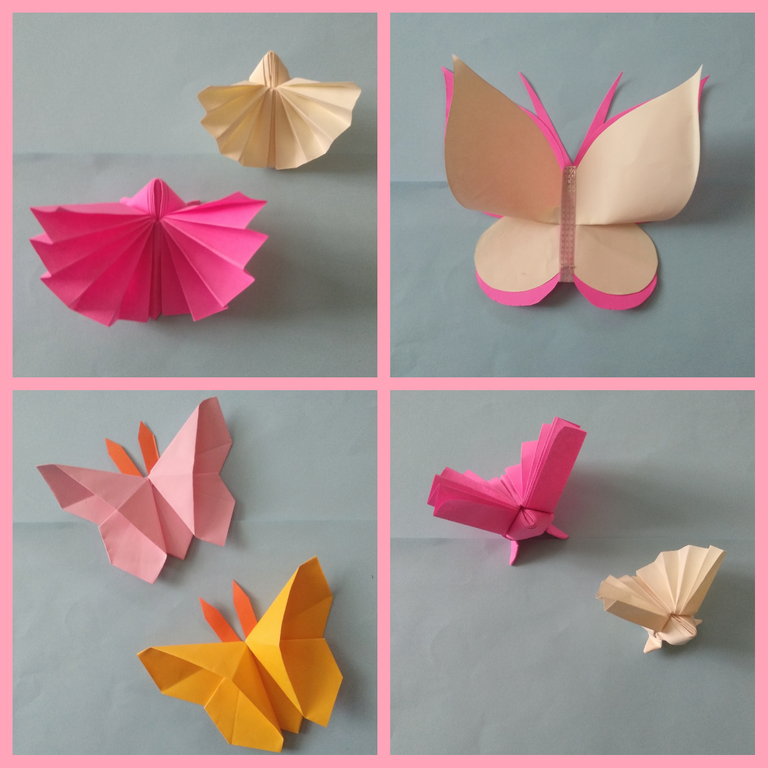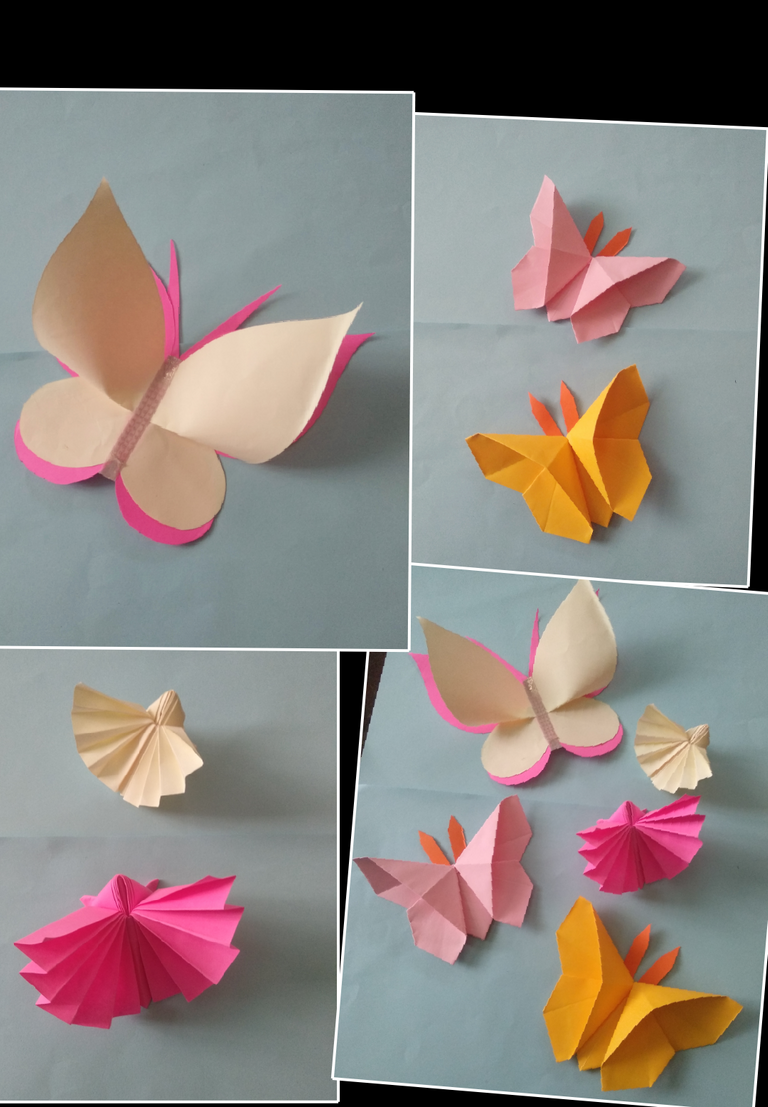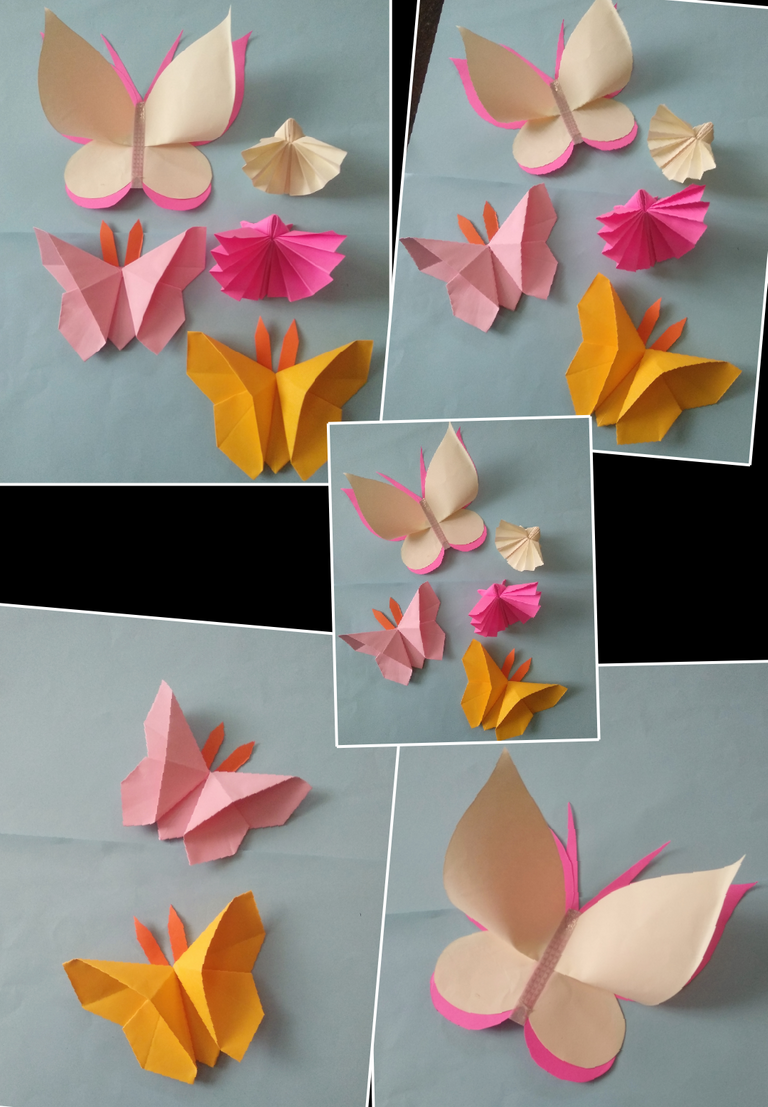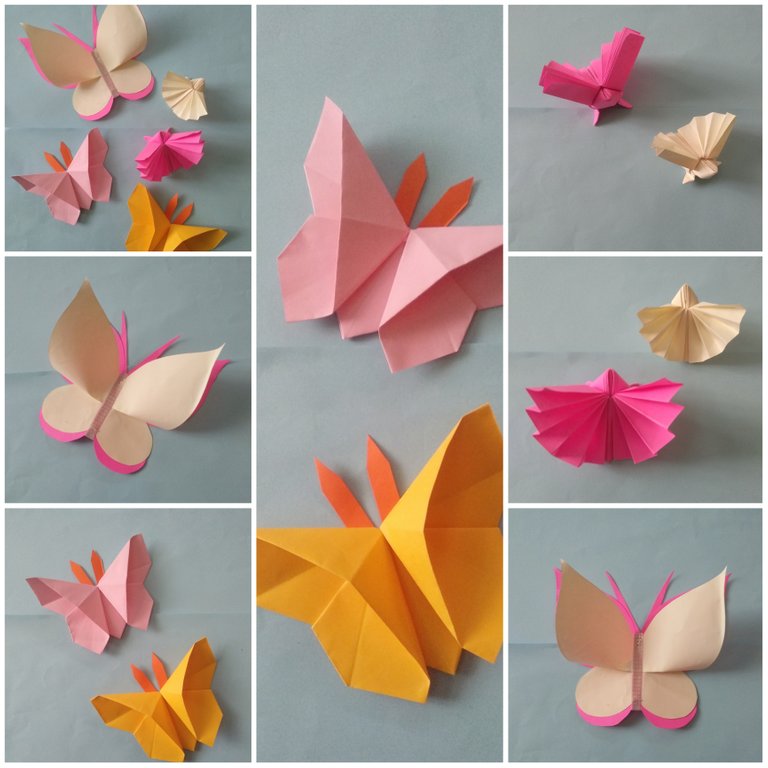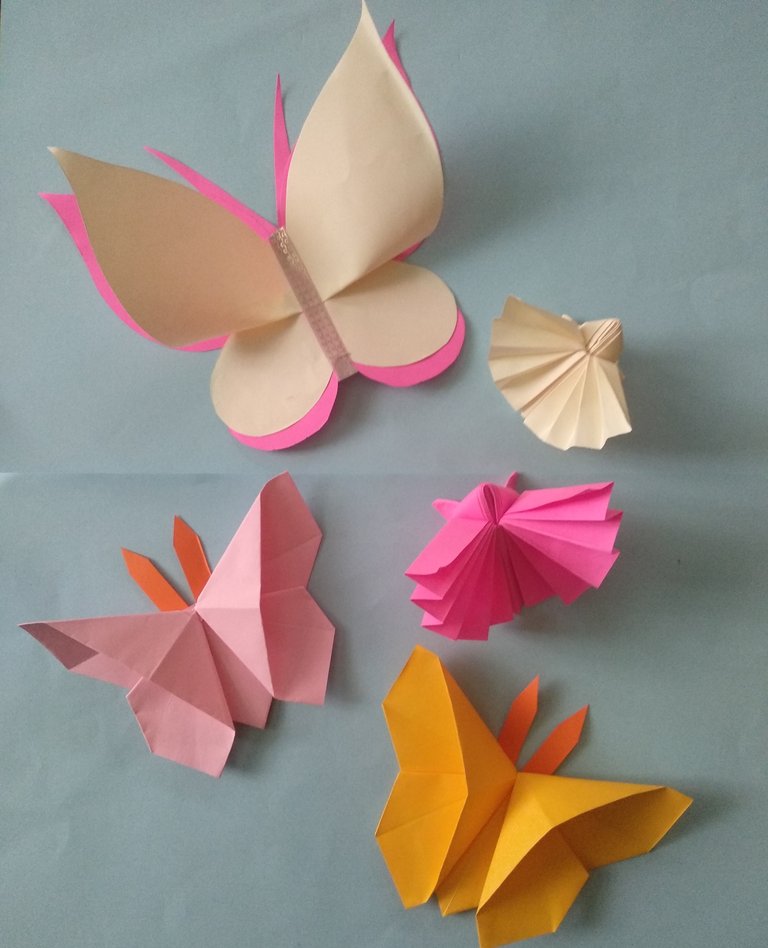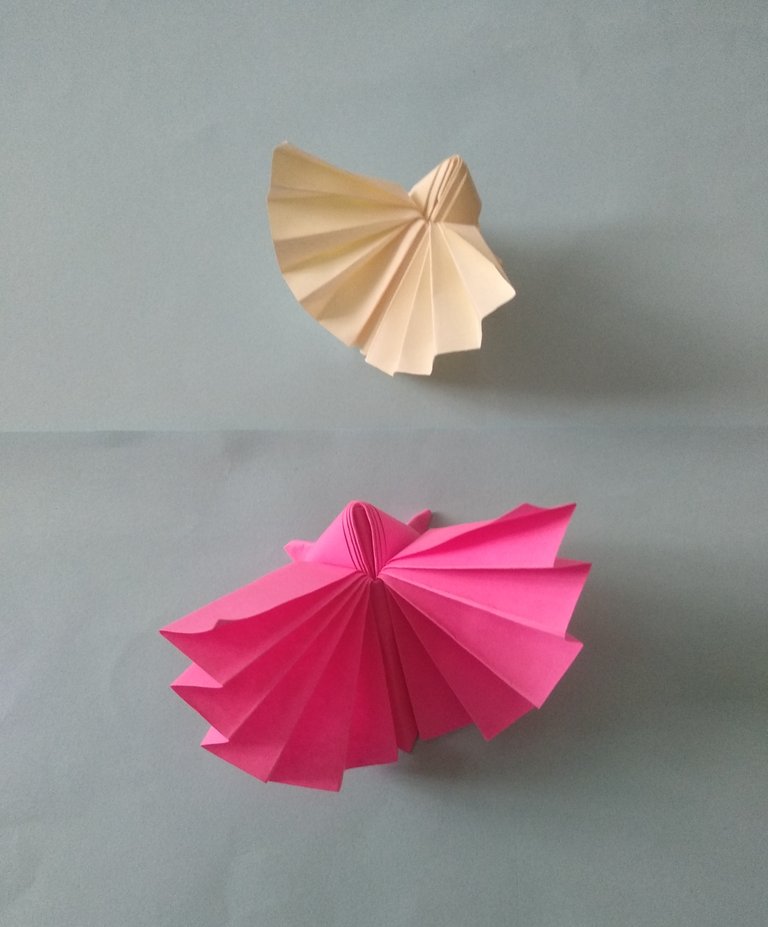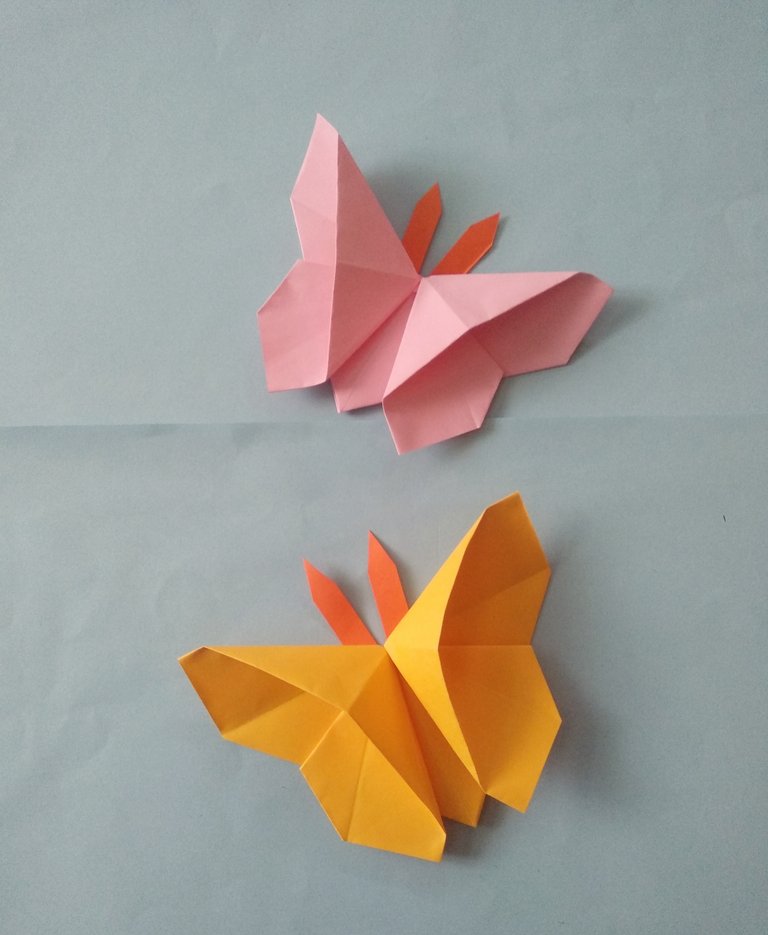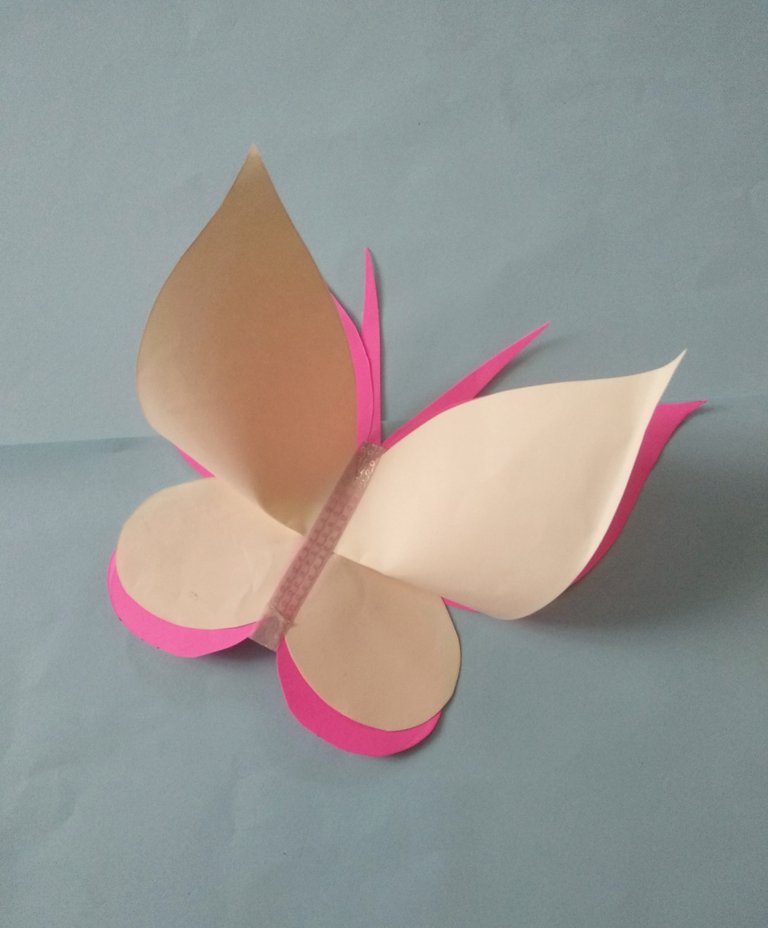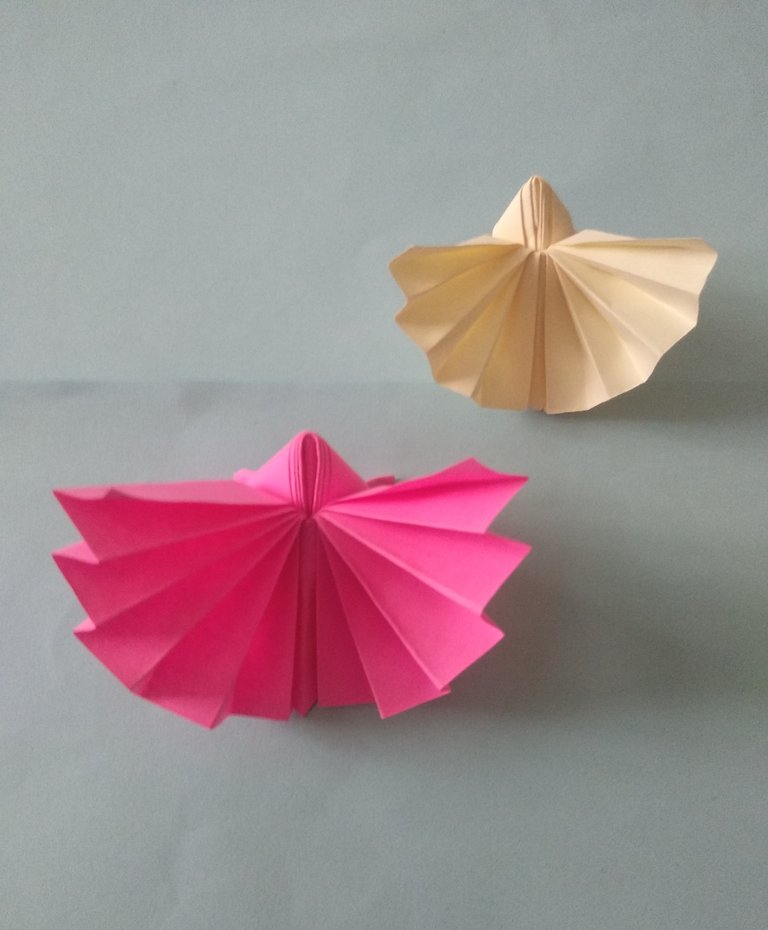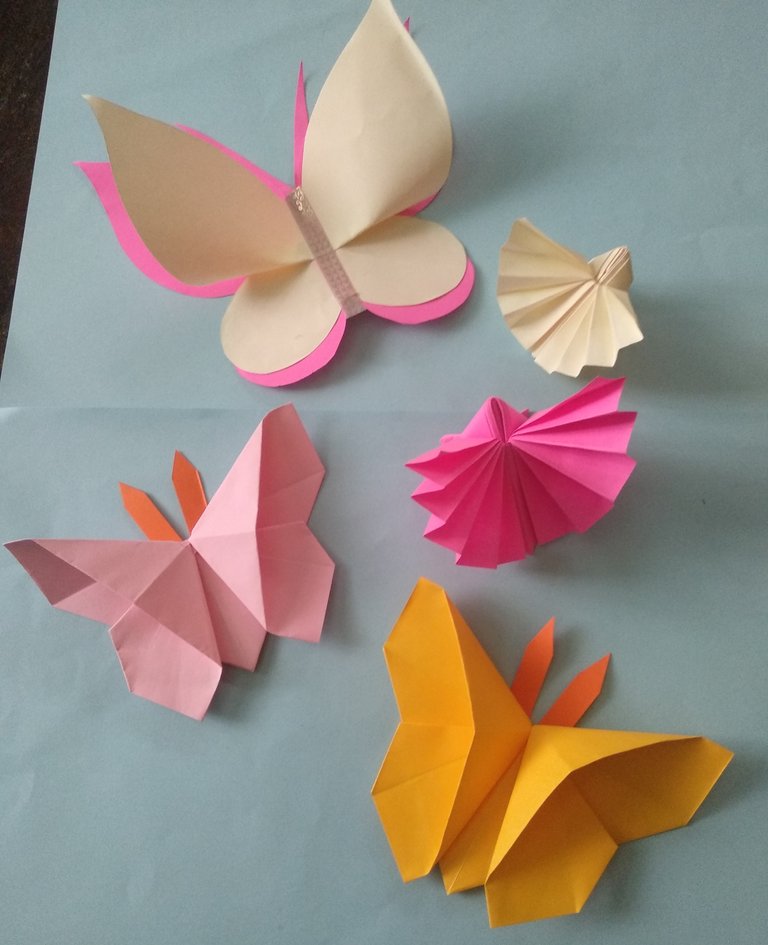 For the first butterfly, cut a piece of pink paper by the same length and width. Fold it in half and fold wavy shape it evenly from one side. Turn it to other side and fold to the middle line. Fold it in half again. And make it step by step as shown in the picture.The last step is to spread the paper such two wings. And then I make another one using pale yellow paper by the same way.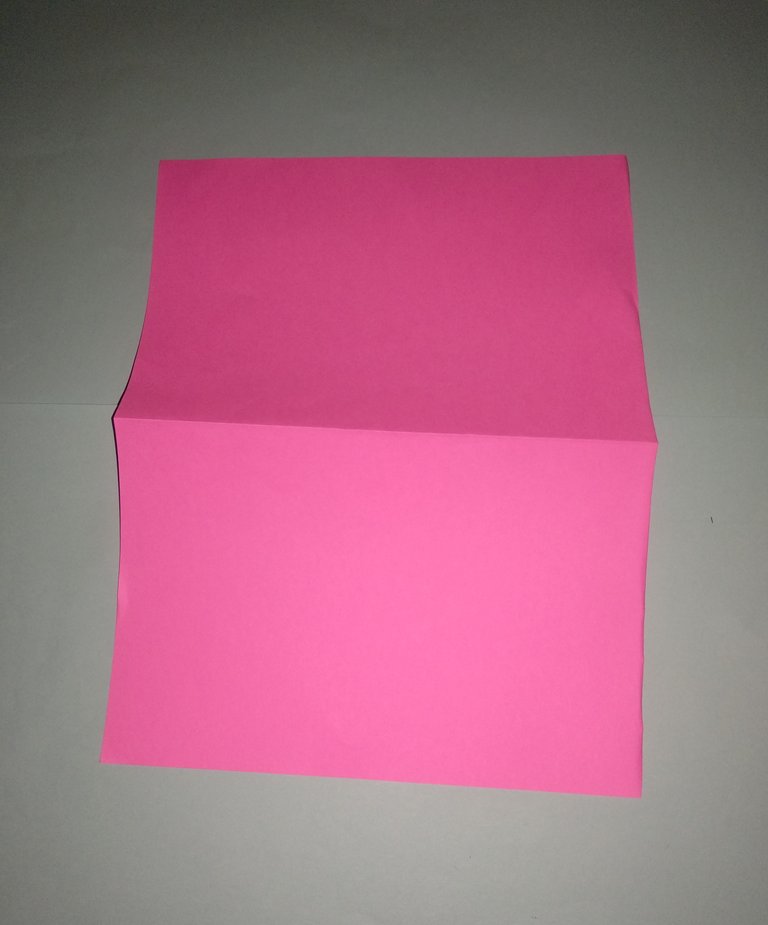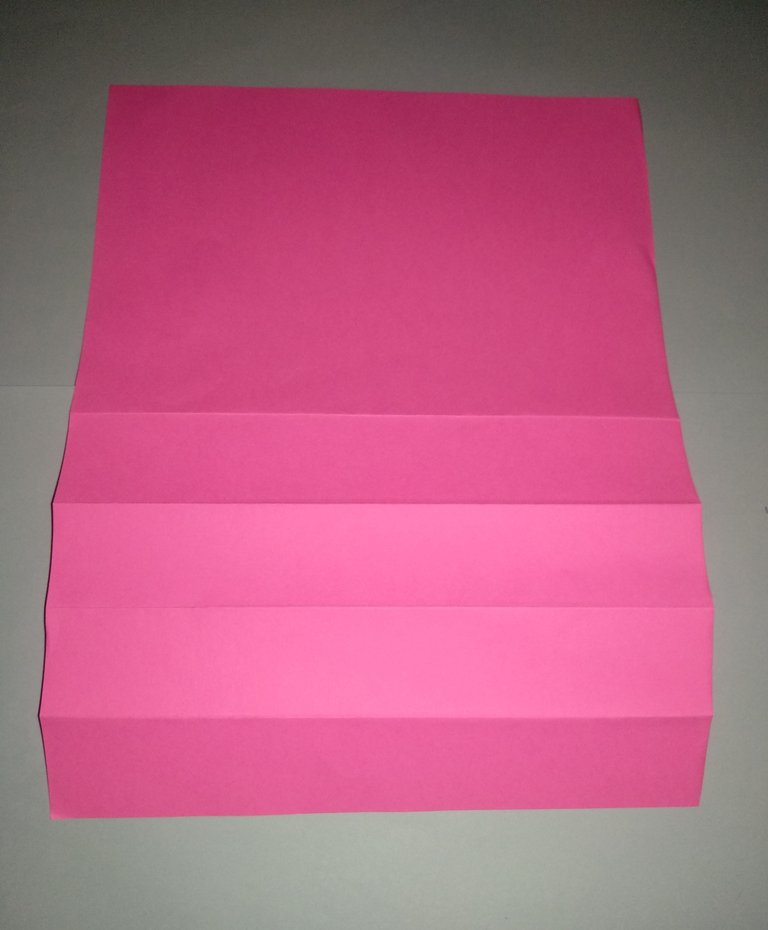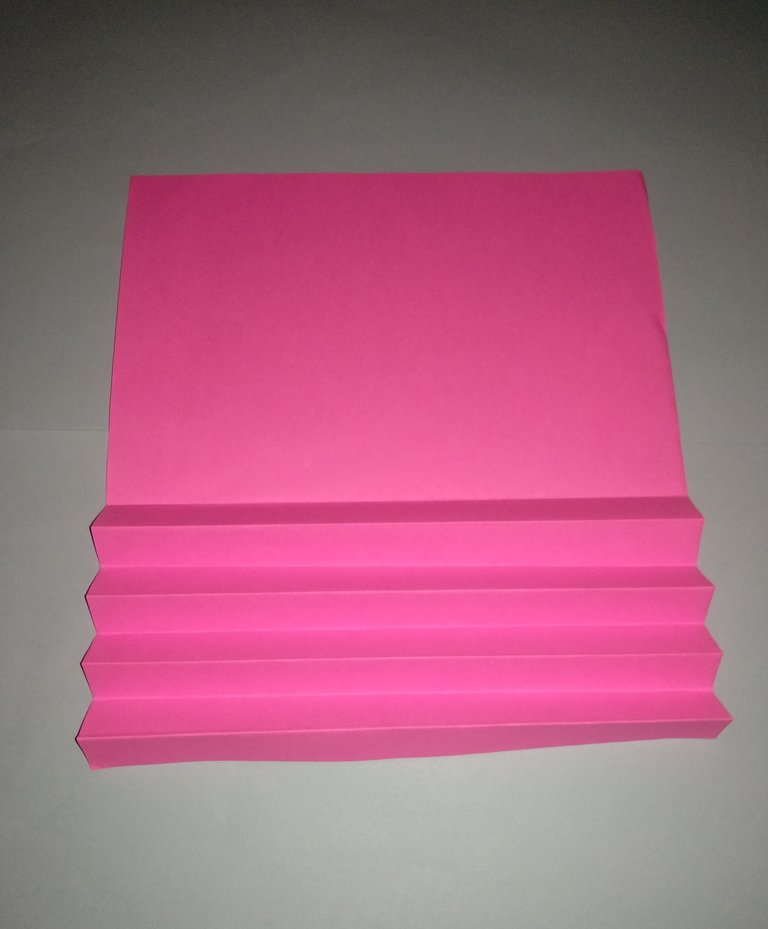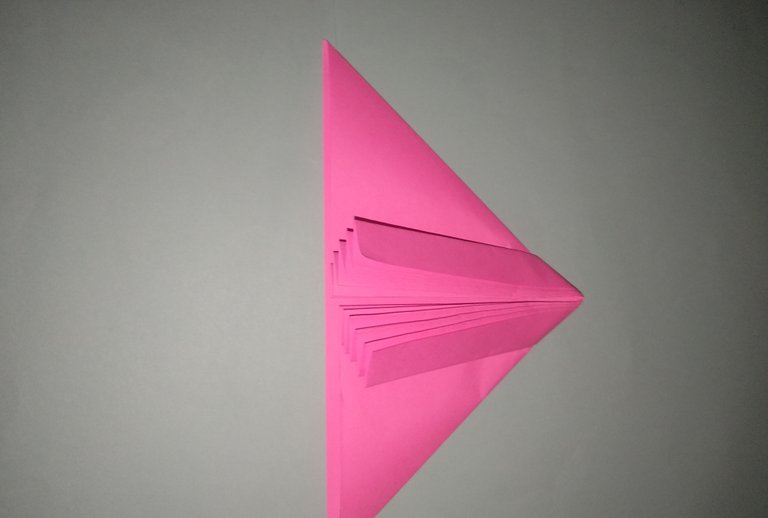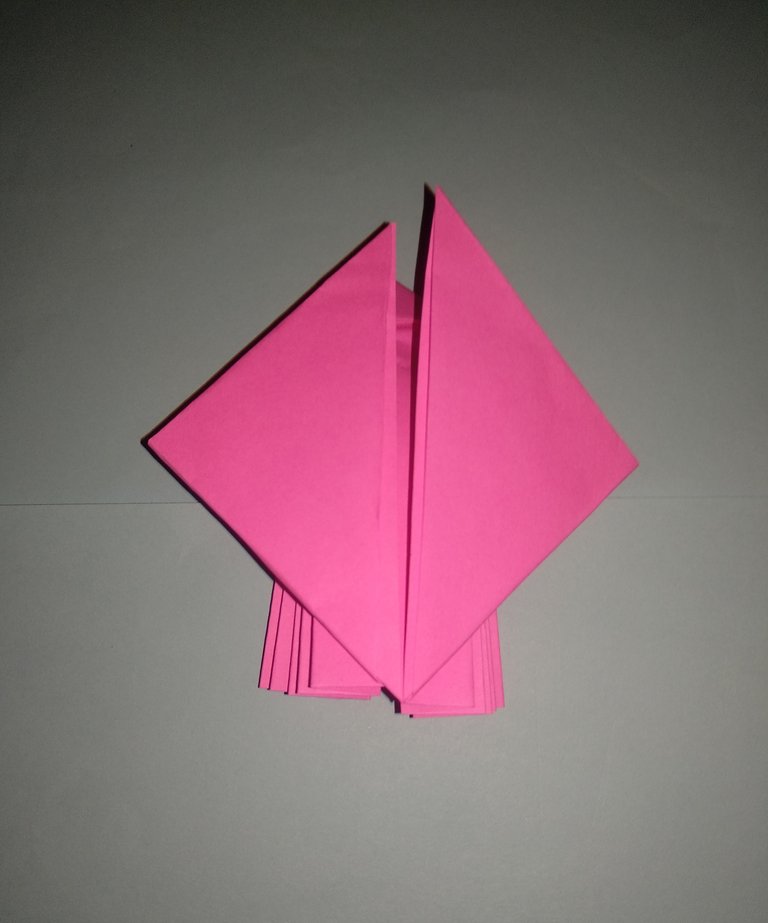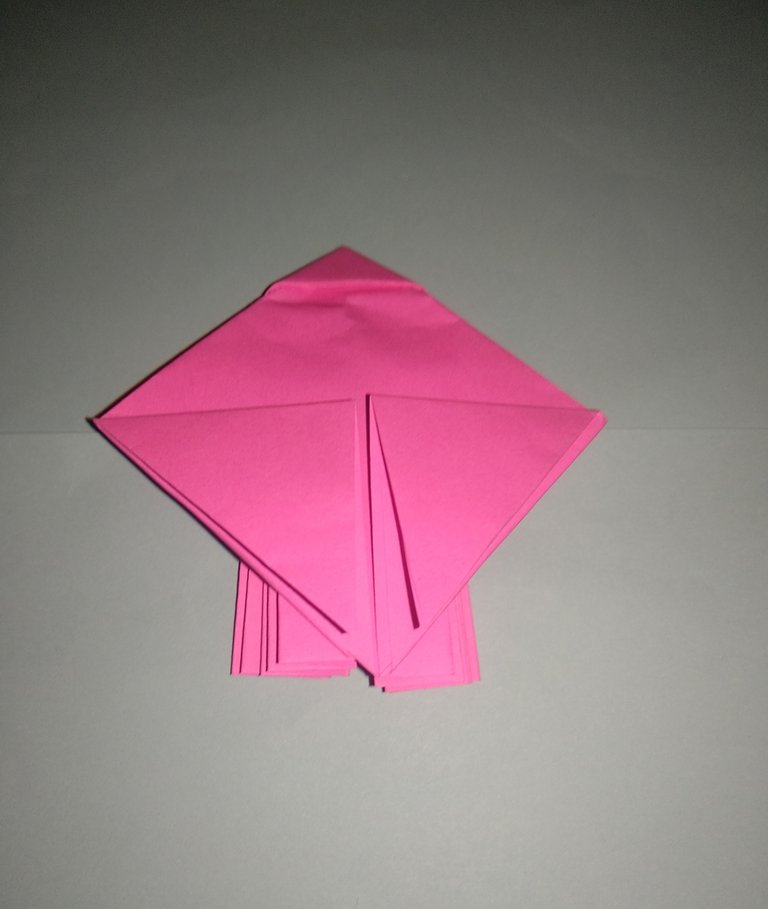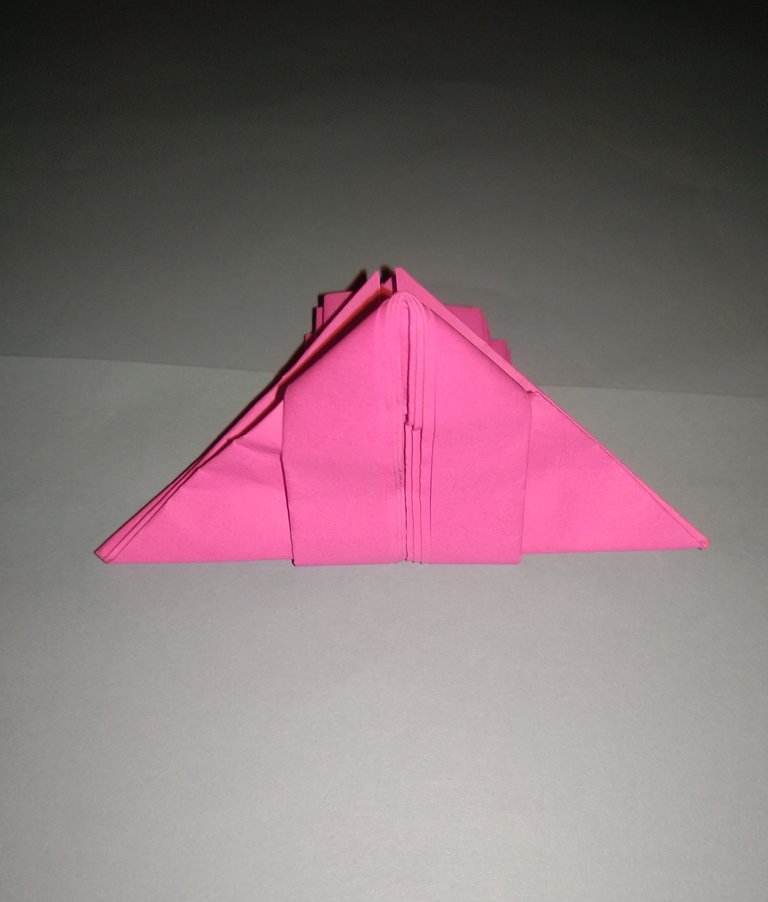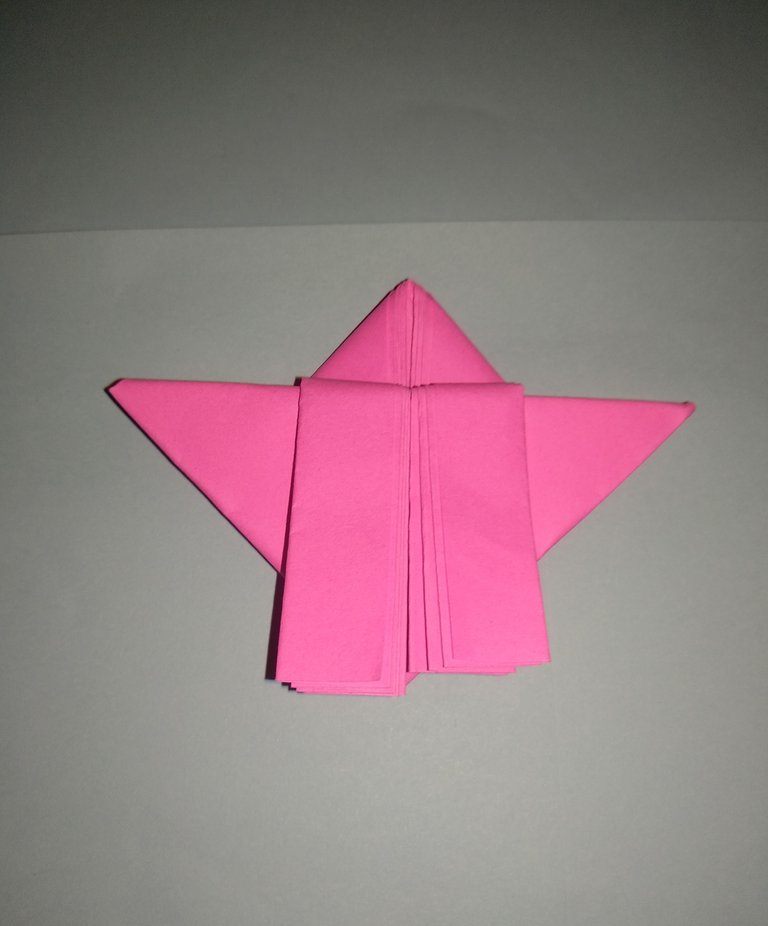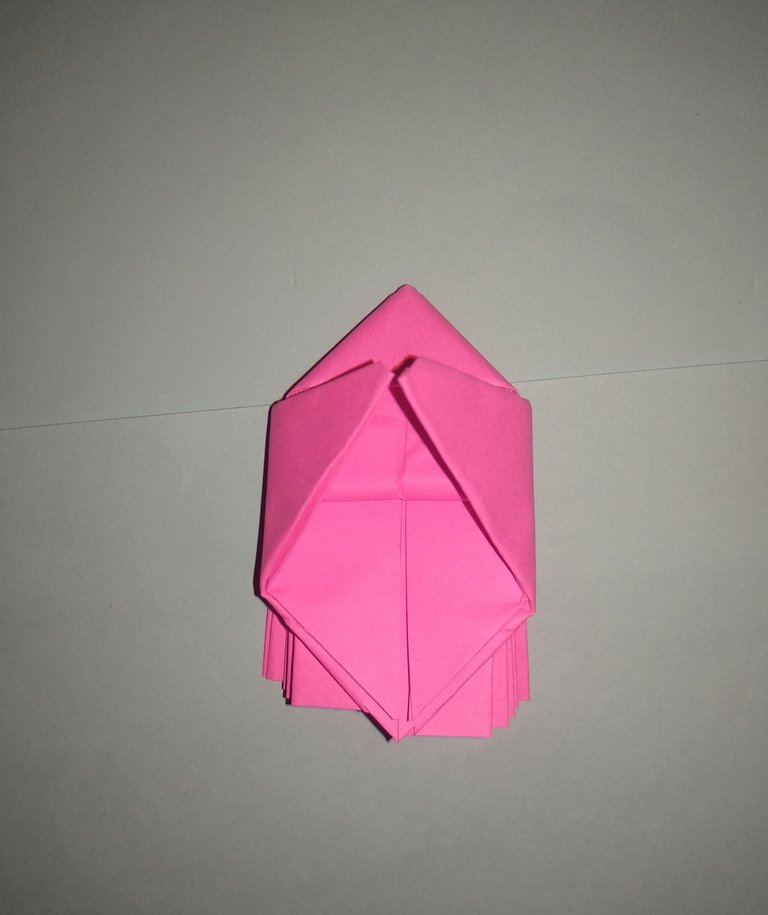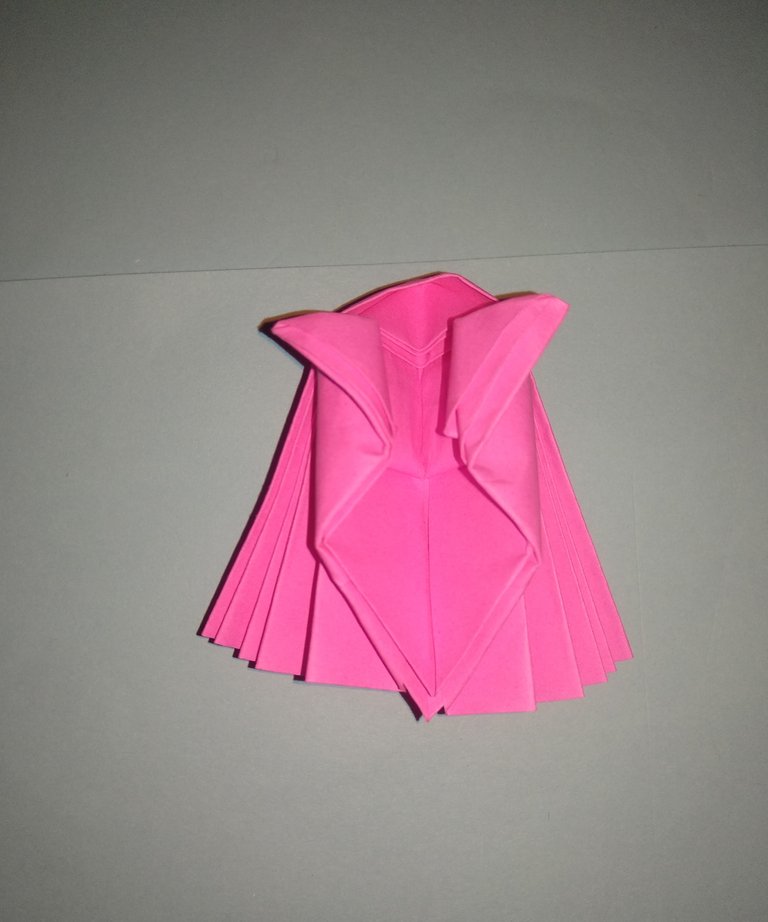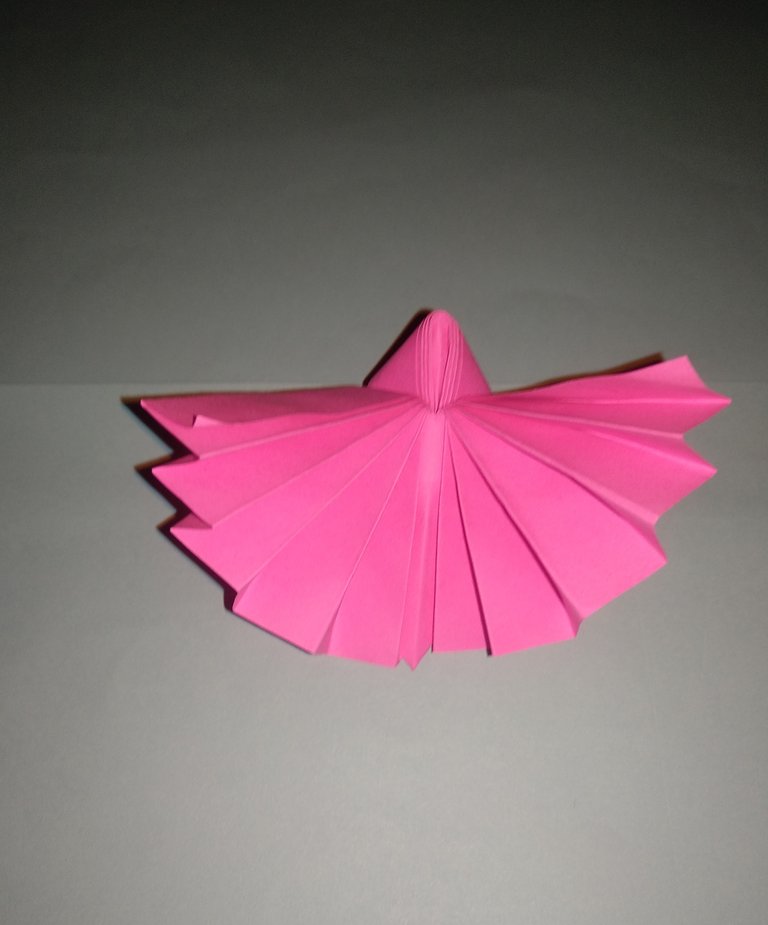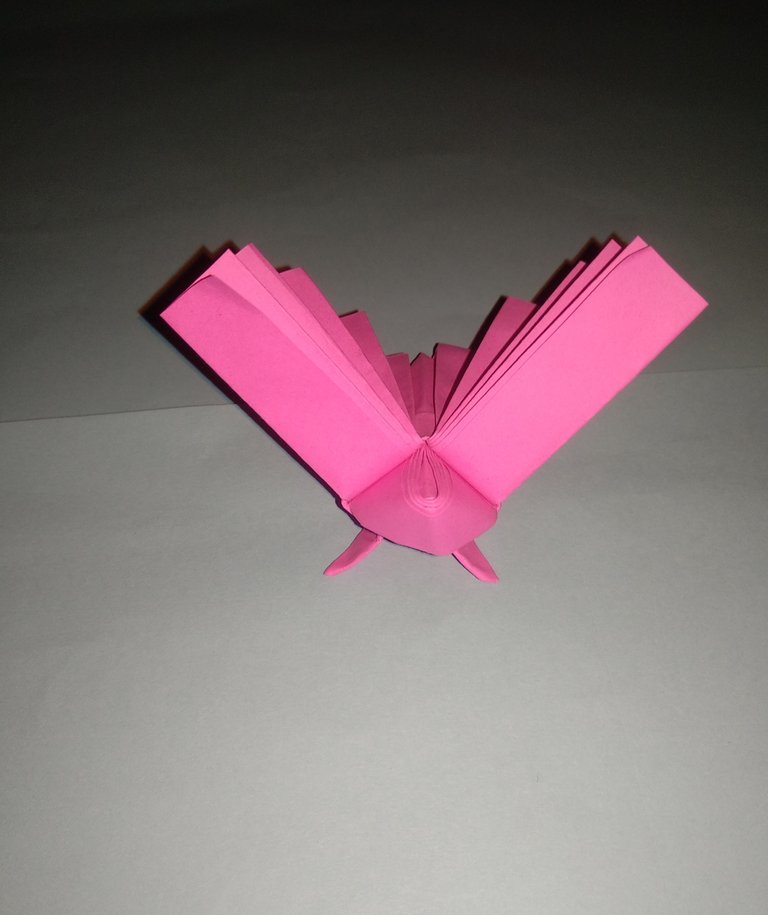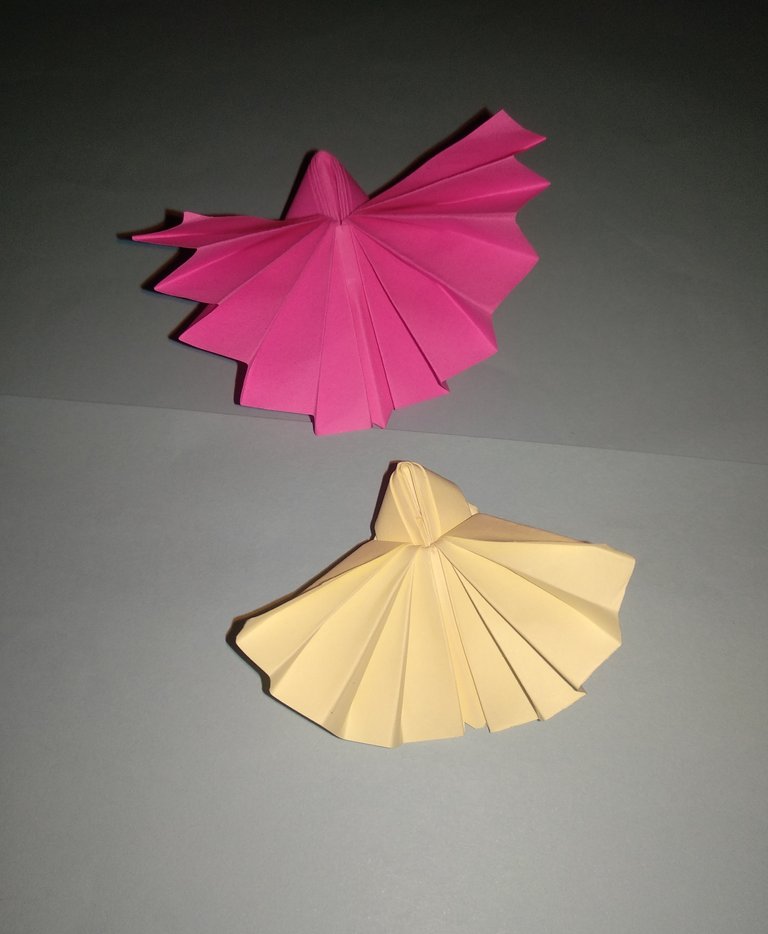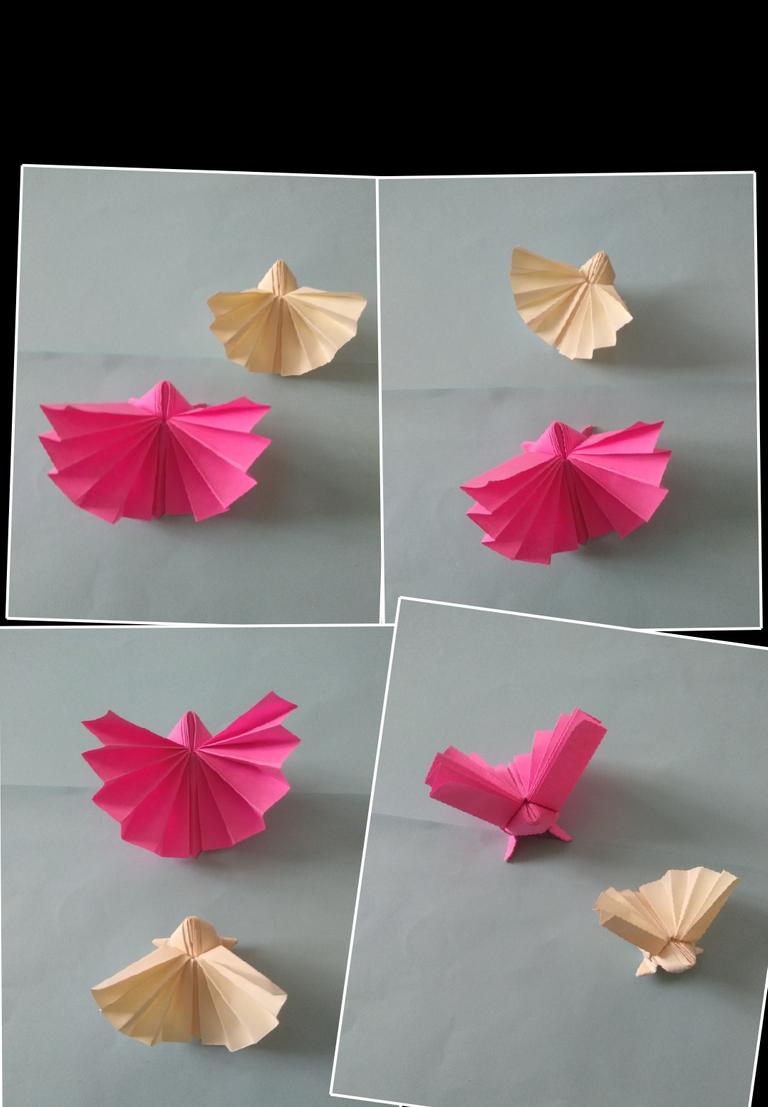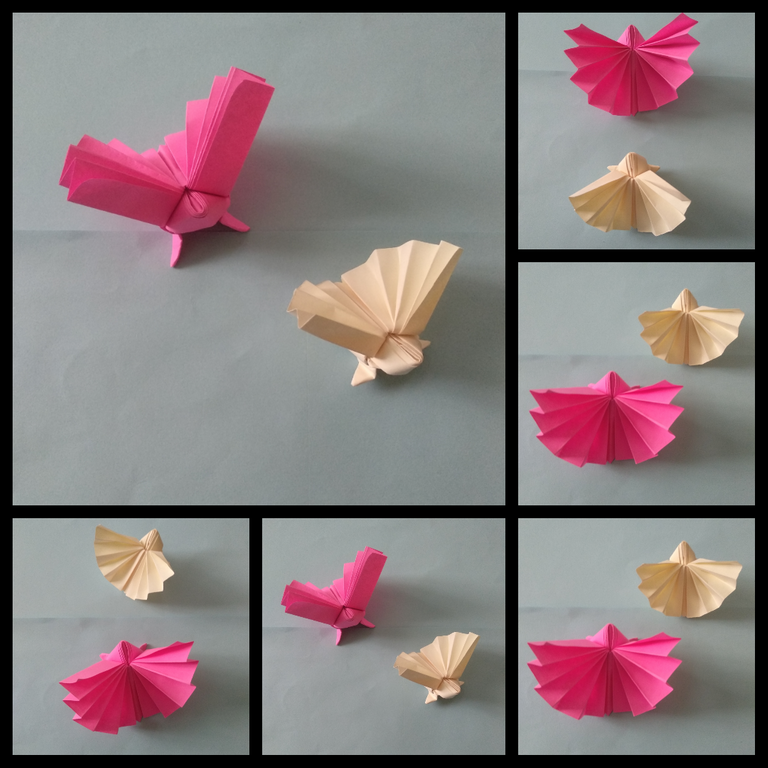 ‌The second butterfly should also be made by folding paper. But this one is less than the first one by steps. Dimensions are 28cm long and 14cm wide. The paper is folded in half.Fold the two corners to the middle. Then fold the paper inwards. Fold two sides up, and fold it in half. At this step, fold the paper to be a butterfly. Cut two pieces of orange paper and glue them on the back of this butterfly. I also make two butterflies.
‌
‌
‌
‌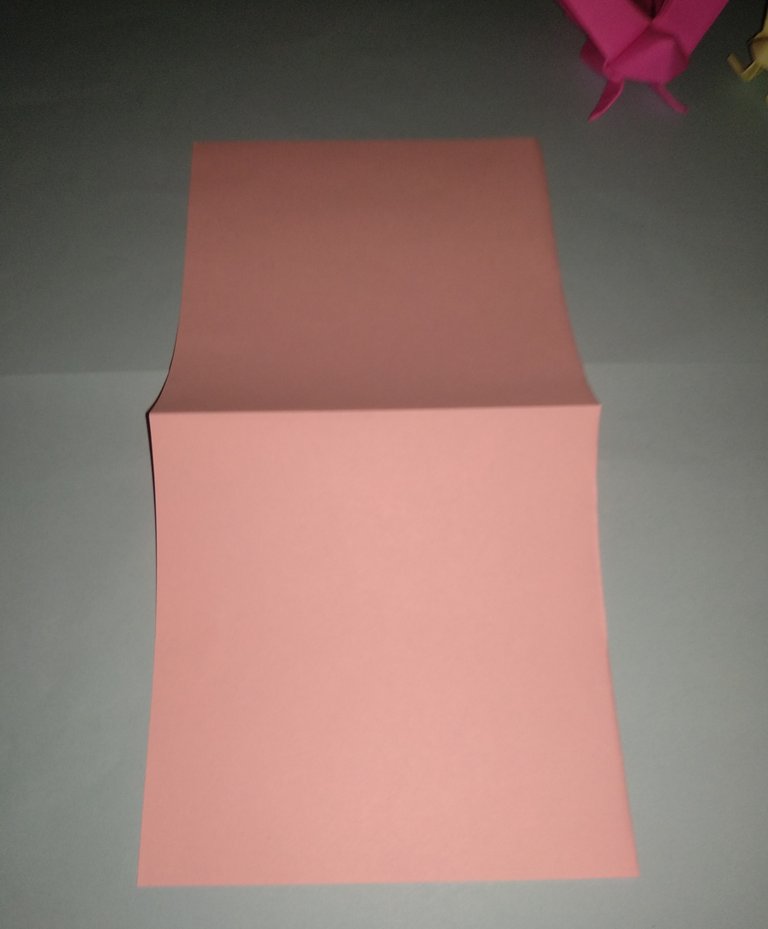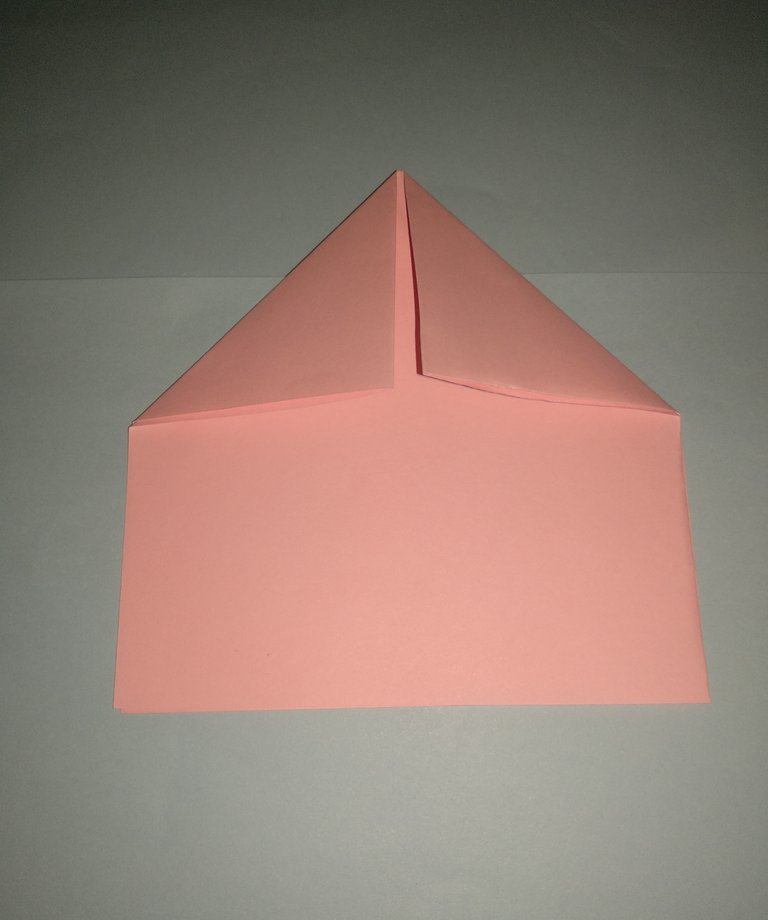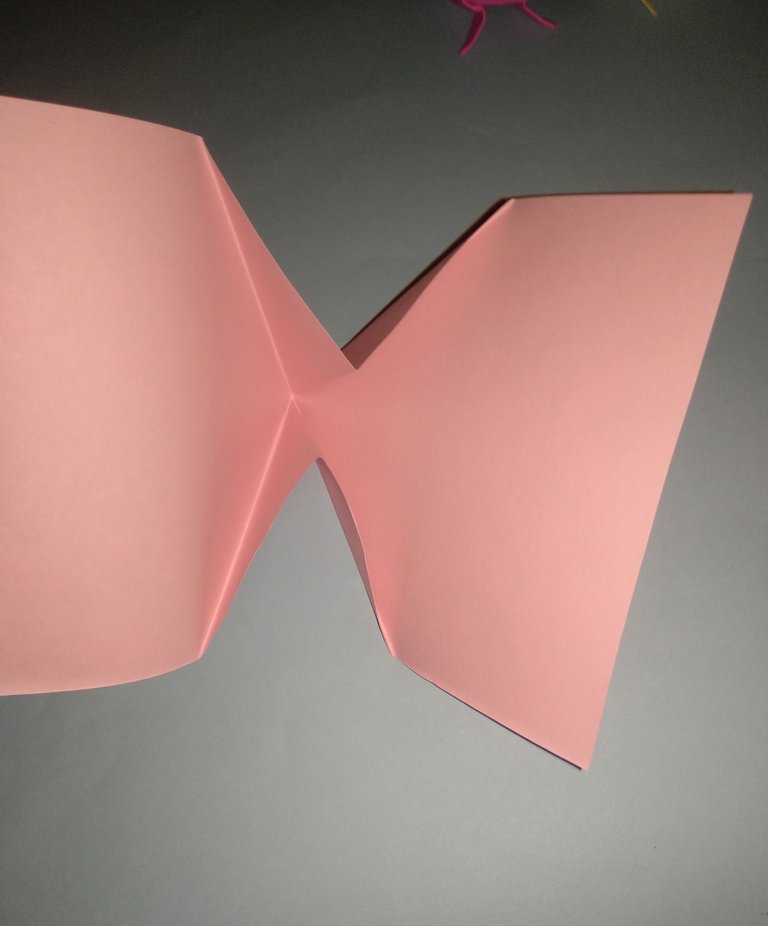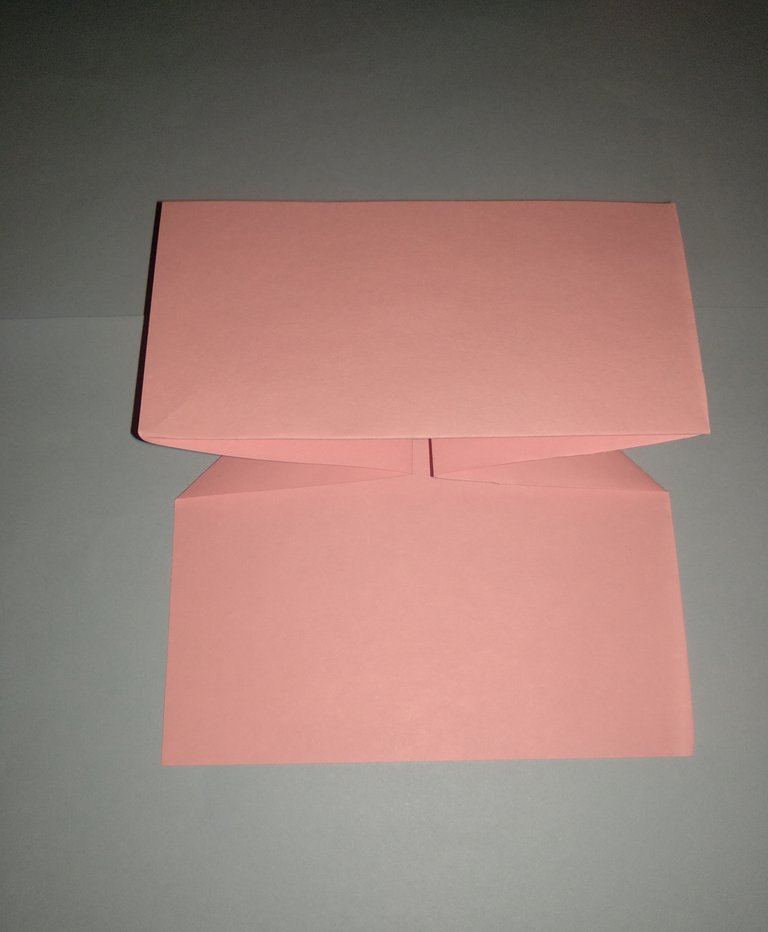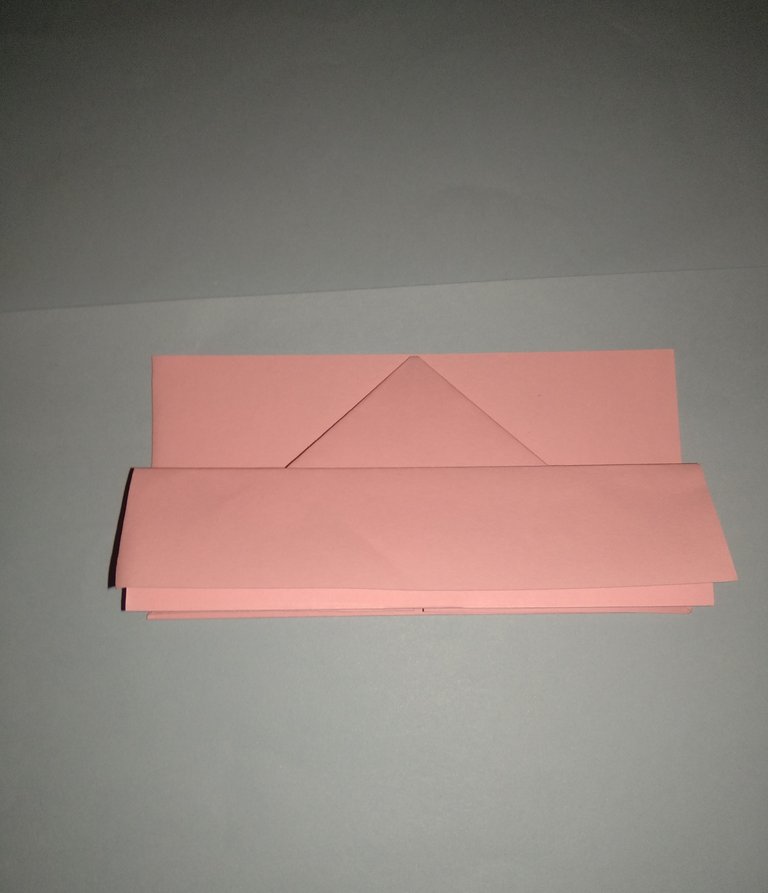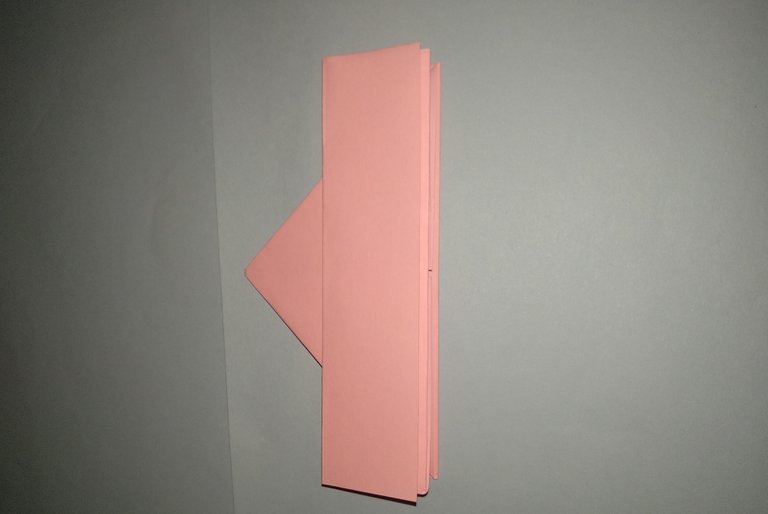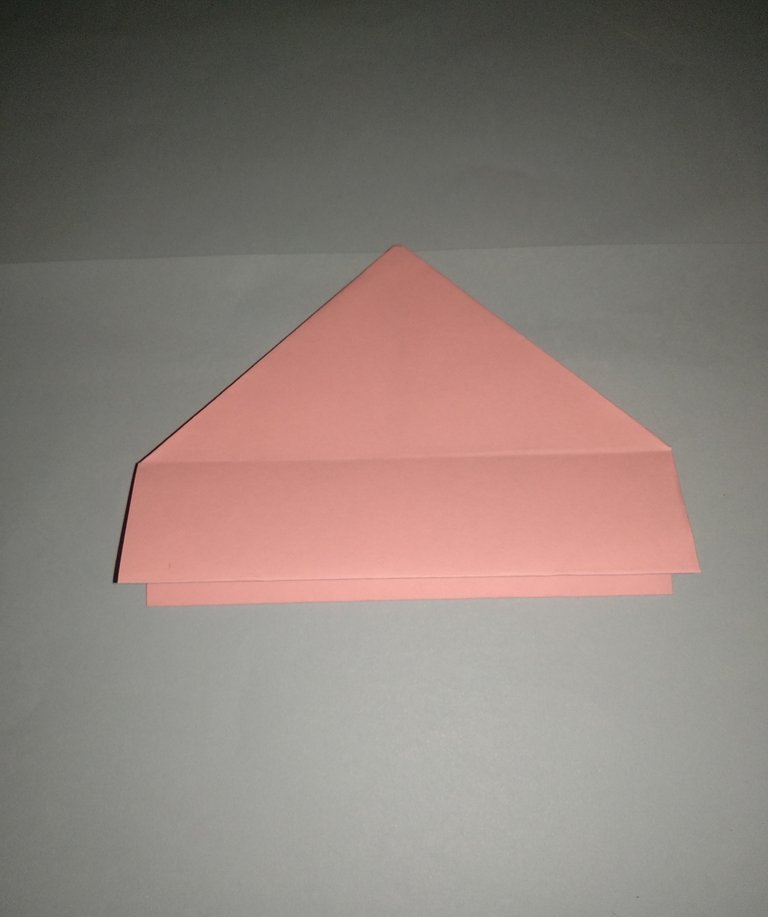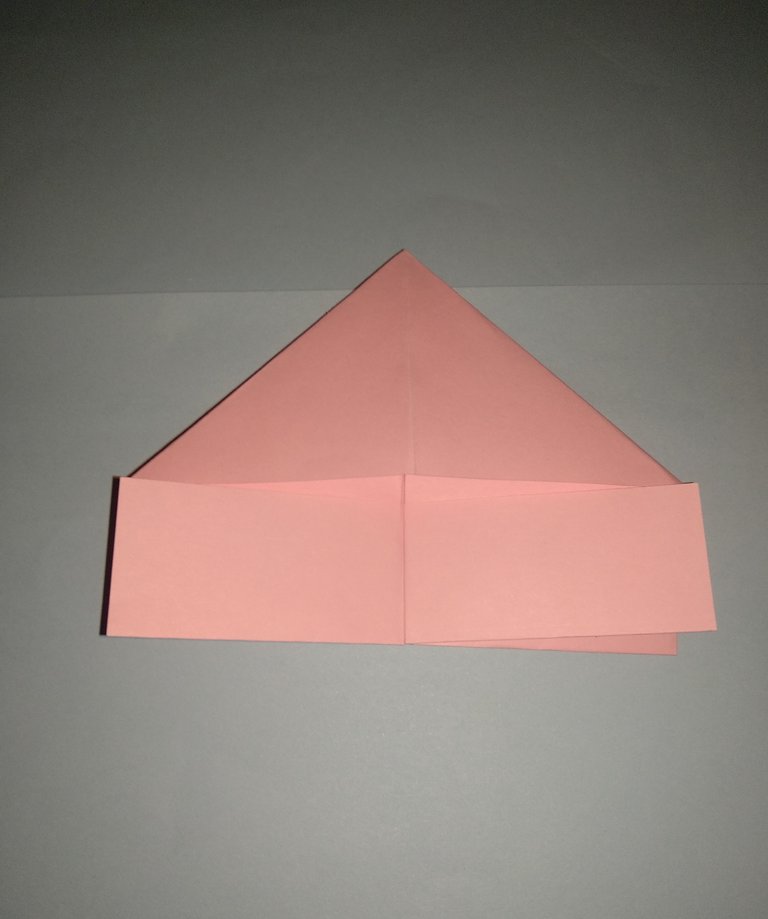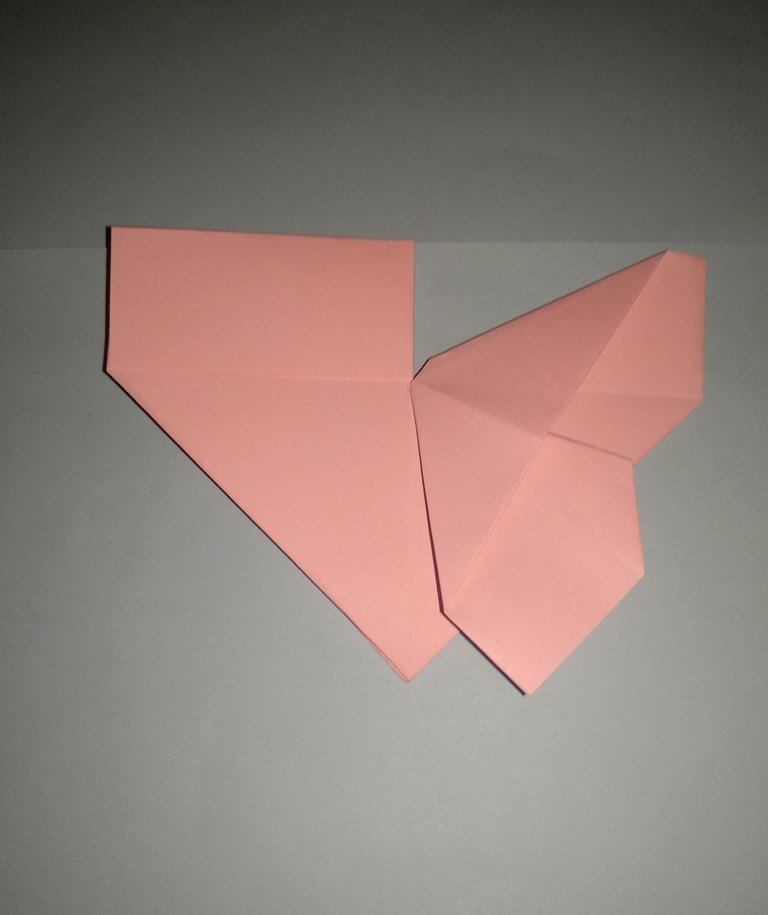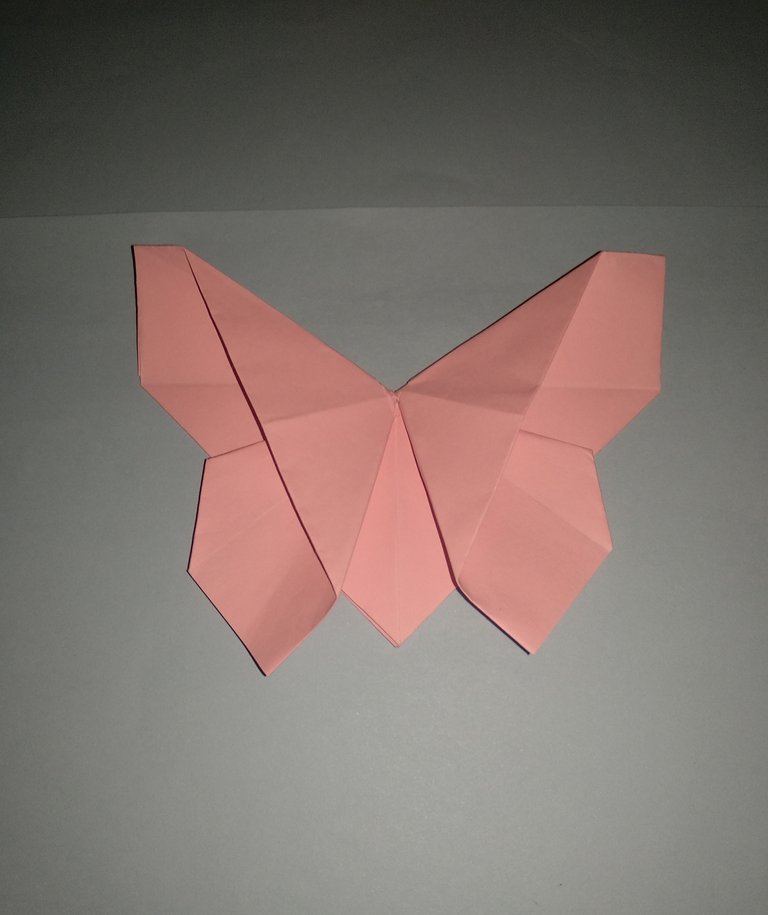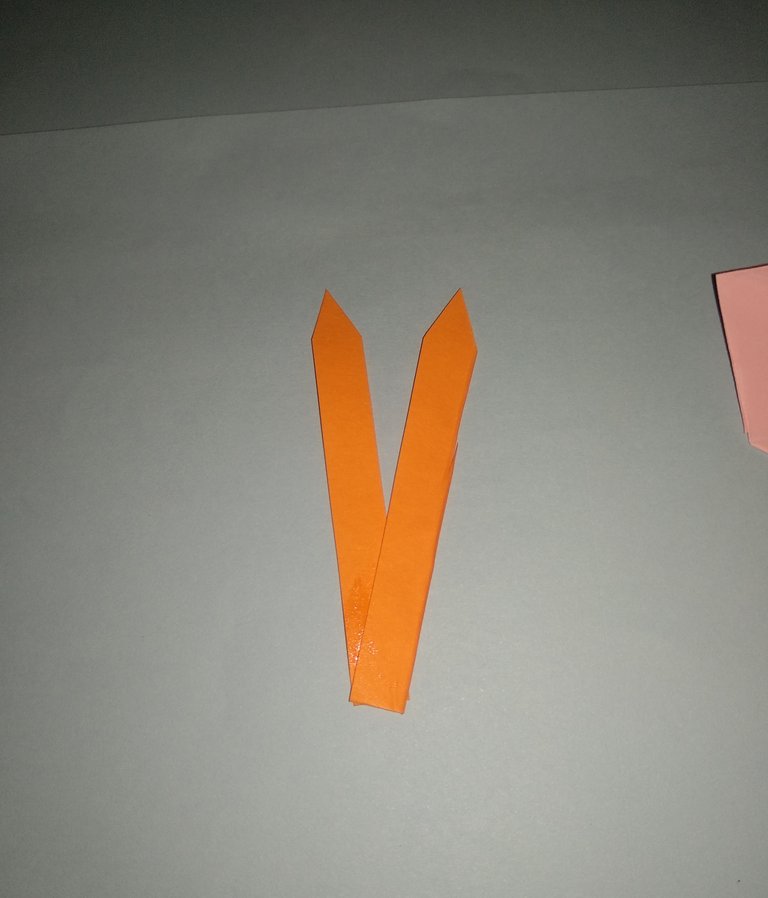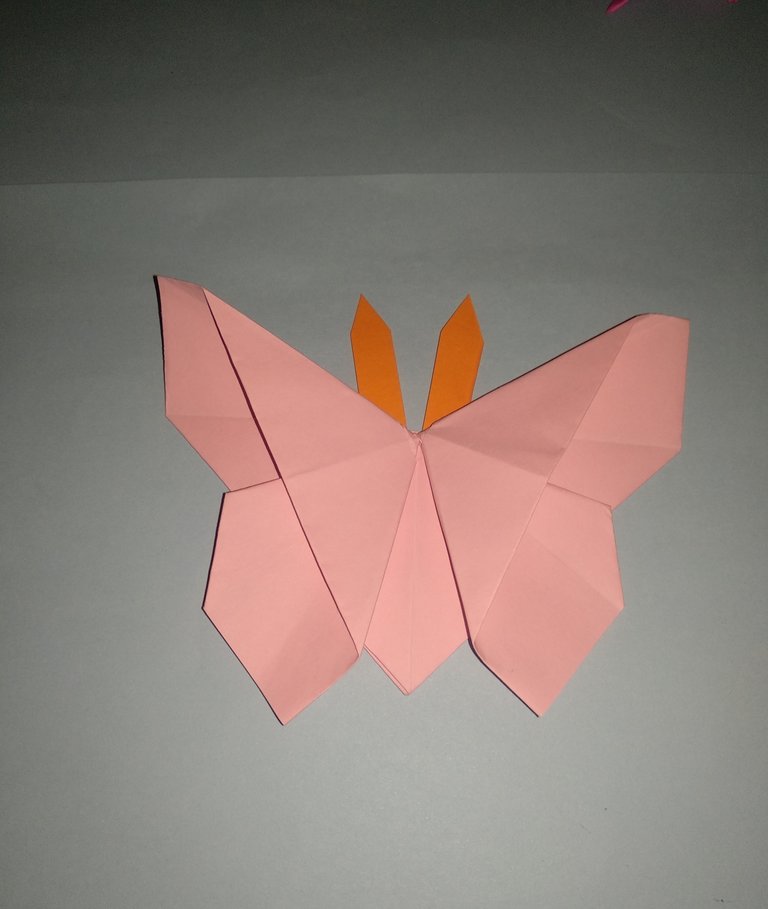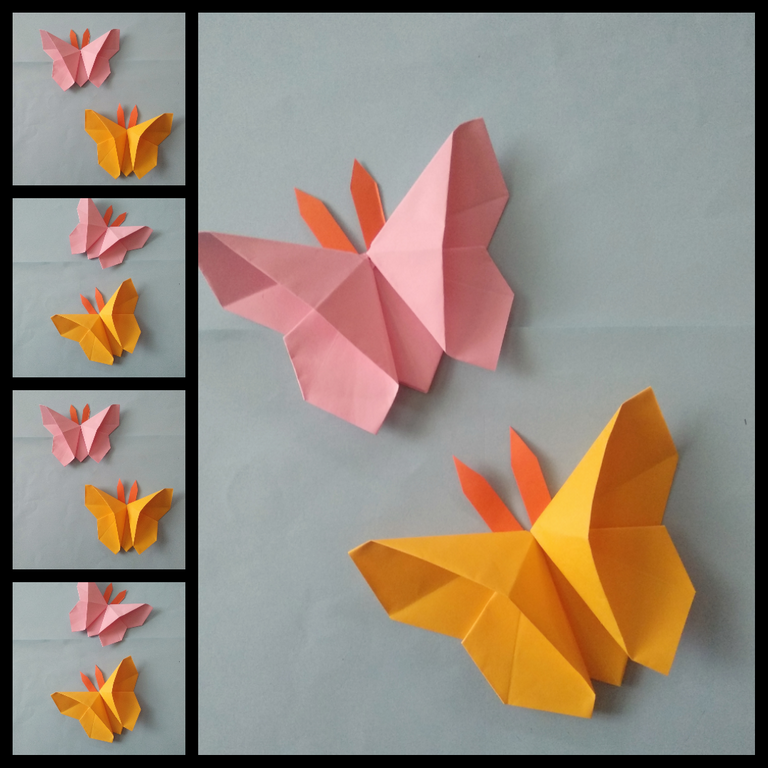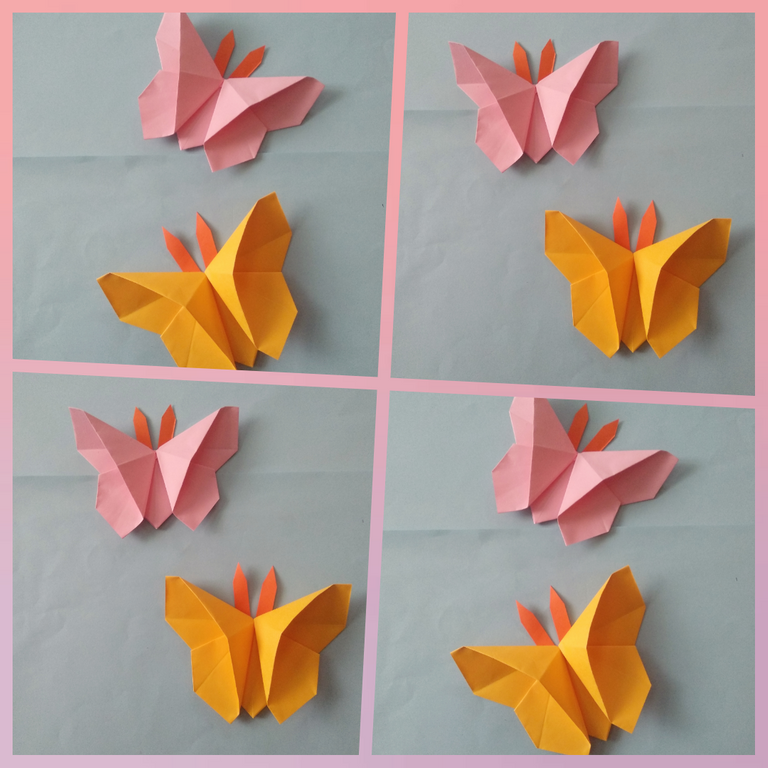 The last one has to be cut two butterflies of the same size and different color. I fold the pink paper and draw a butterfly pattern on it.The same pattern is made on yellow paper. Fold the paper a little in the middle of the yellow butterfly as shown. Glue the two together.I also decorated it with washi tape. I also cut and glue the pink paper as shown. These three butterfly patterns will be useful for me when making other paper crafts for decor. I also take beautiful pictures. Thank you so much for your reading my post to the end.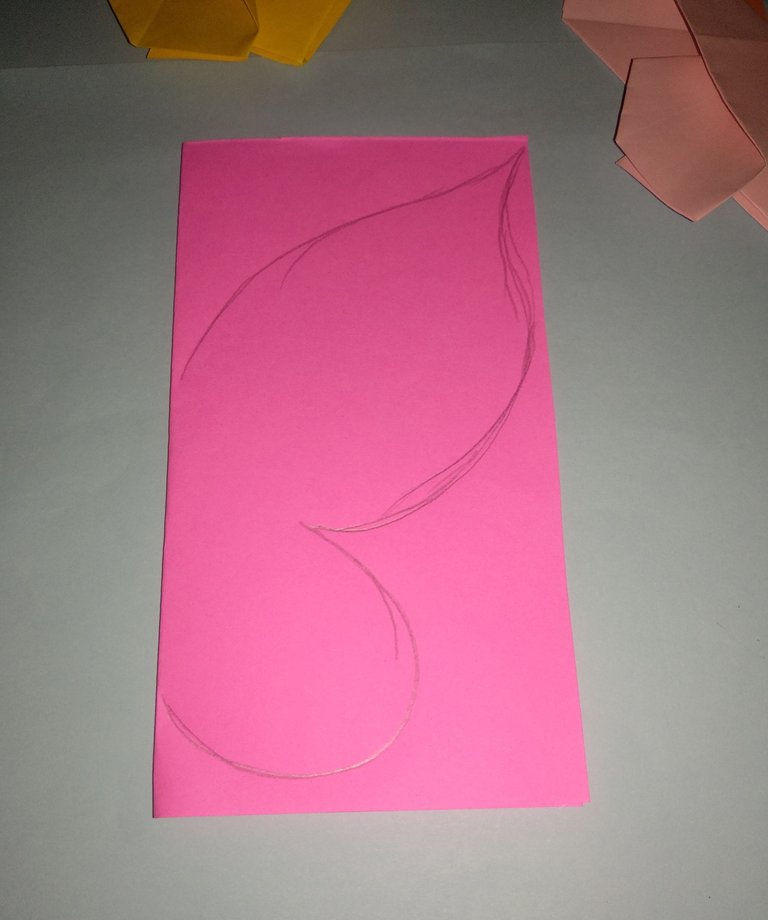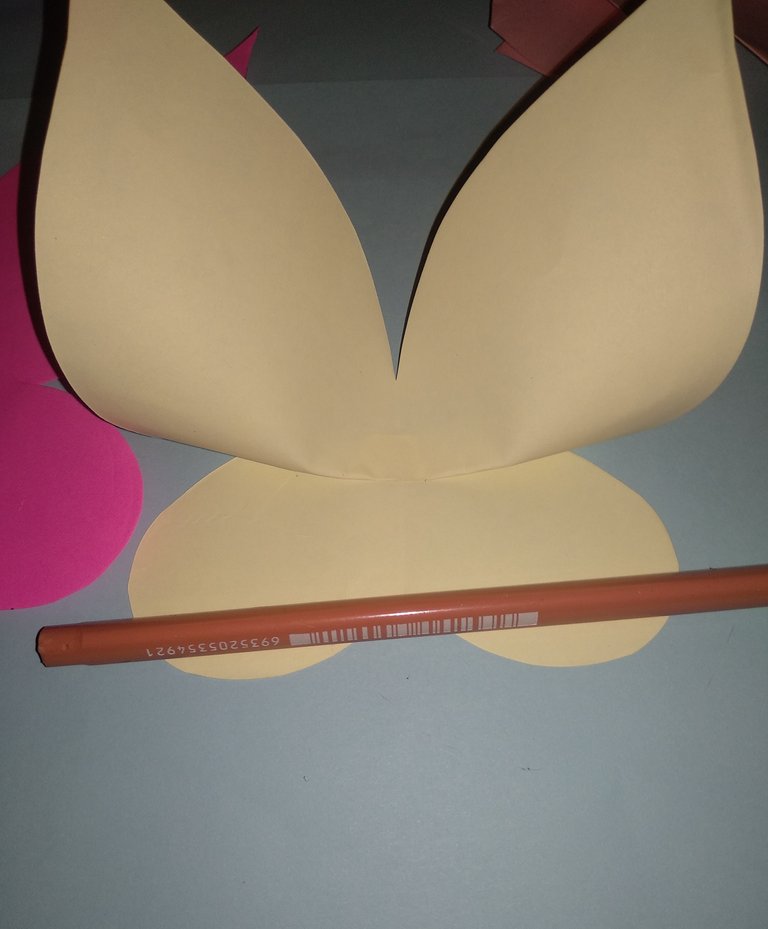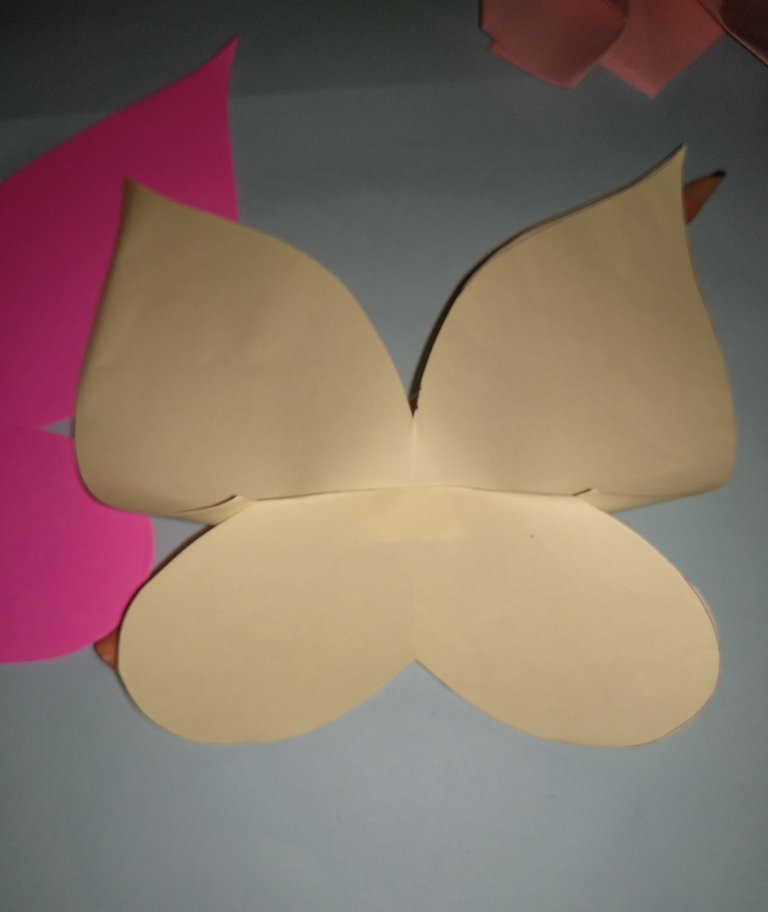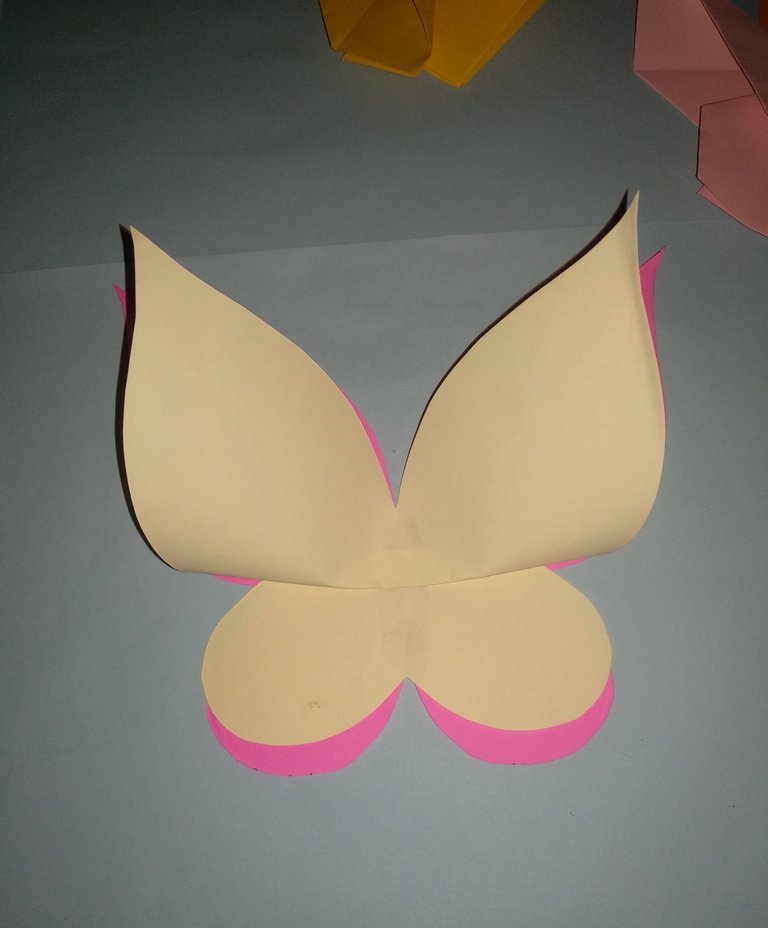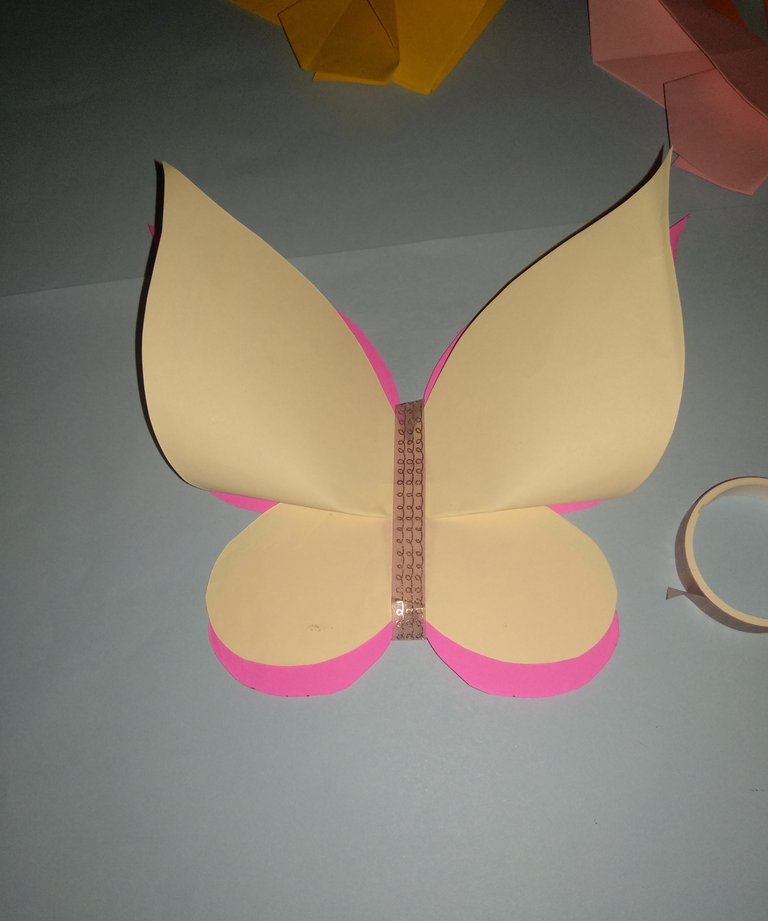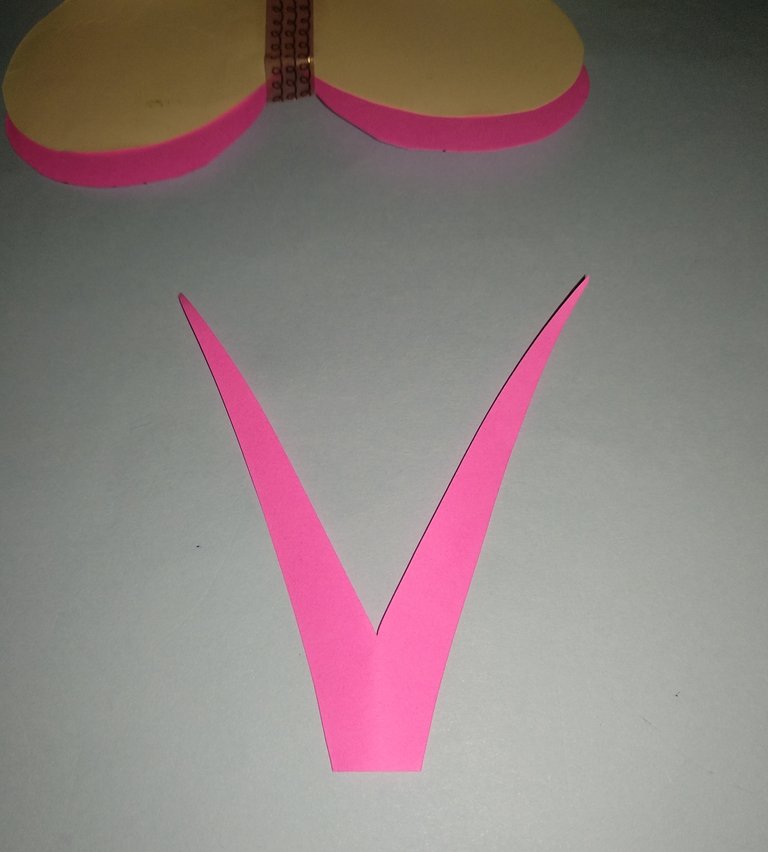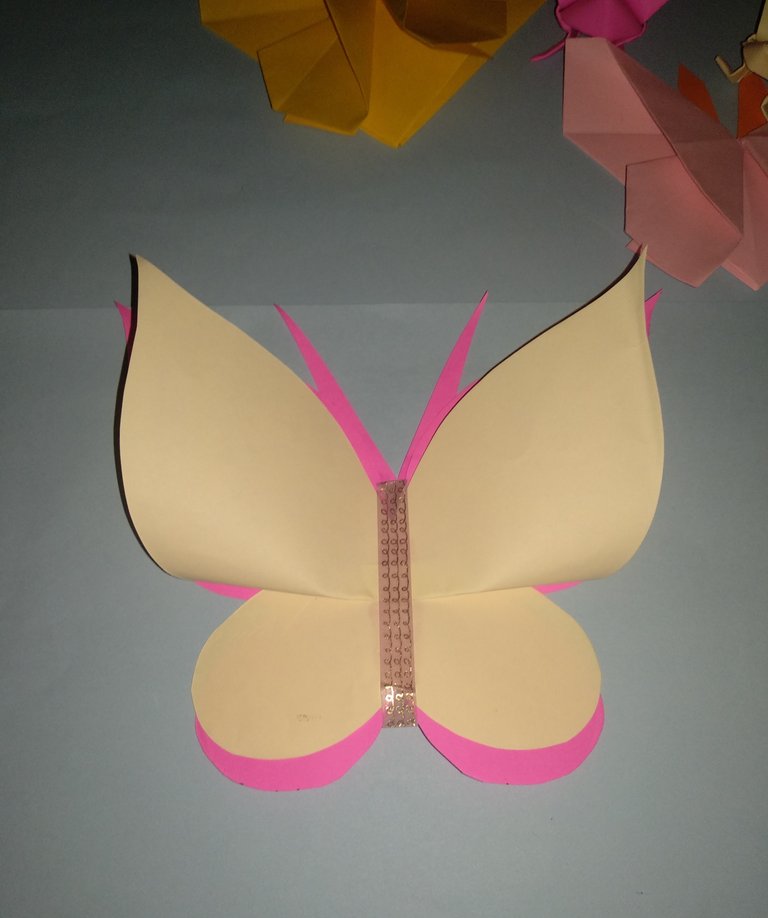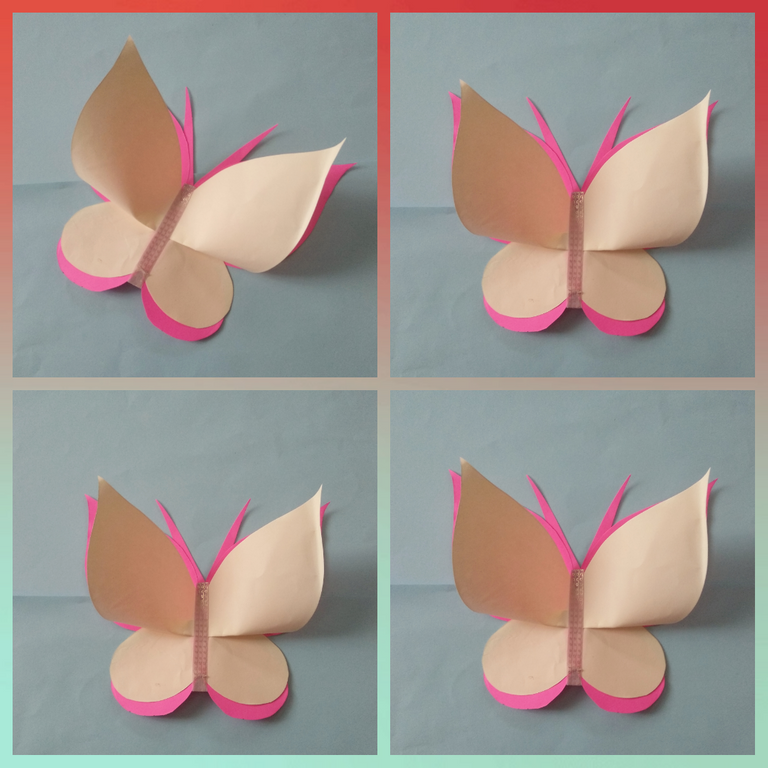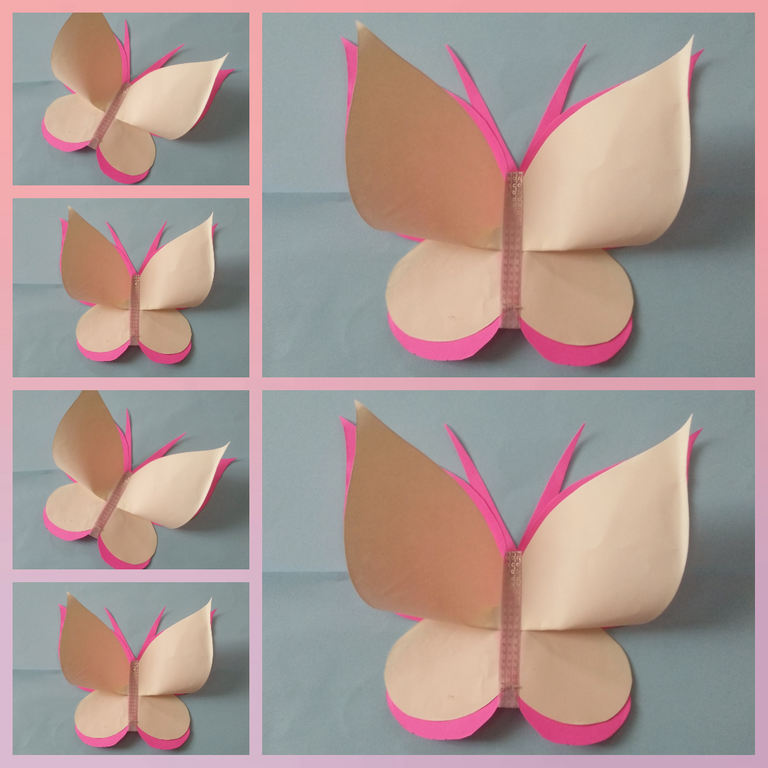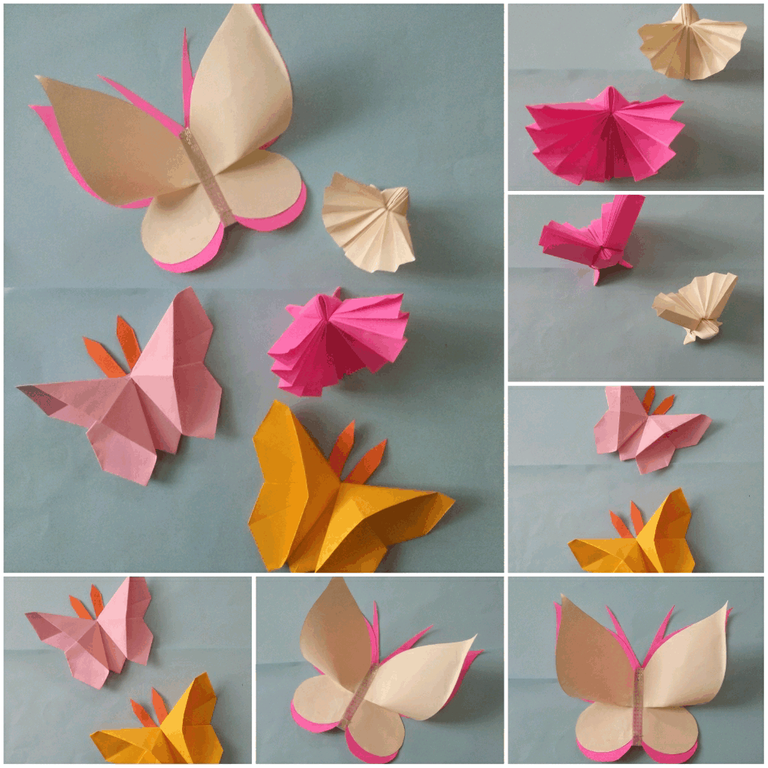 July 6,2022
Written by @asterkame
By my photos & made by me
‌
---
---