Abandoned Biebrza wetlands - bunkers, old cemeteries and wildlife
So far, I have not been very successful in returning to regular blogging. They say the key to success is to act despite the lack of motivation... well, I'm just learning it;)
I'm not sure if I will be able to go on vacation this season, but that's not a problem. My hometown still has a lot to offer to local tourists like me; besides, I don't need to go far away to take a rest. As a last resort, I can always recall my previous travels and watch photos.
My favorite memories are trips to the northeast of Poland, in Podlasie. Wild landscapes, a low number of inhabitants and tourists are what I love the most. Abandoned houses and forgotten cemeteries are not uncommon there, and you never know what you will stumble across as you wander the side gravel roads. I have written about the Biebrza Valley many times and will return to it more than once. I have many "my" places on earth; this is one of them.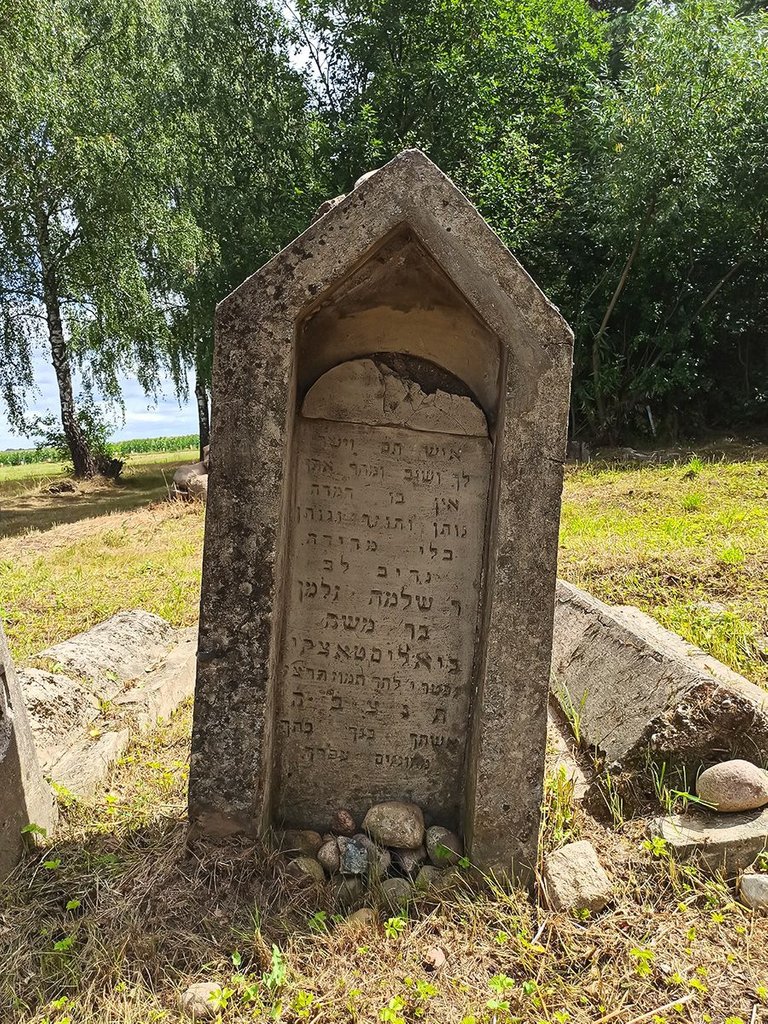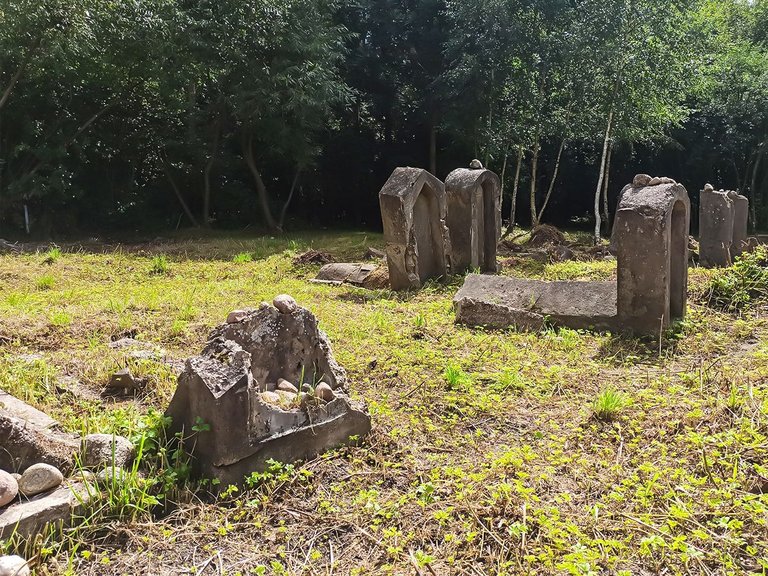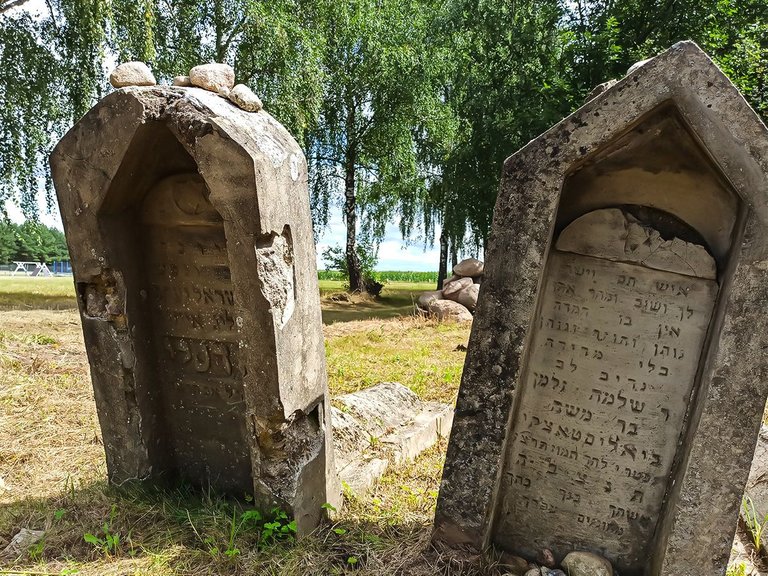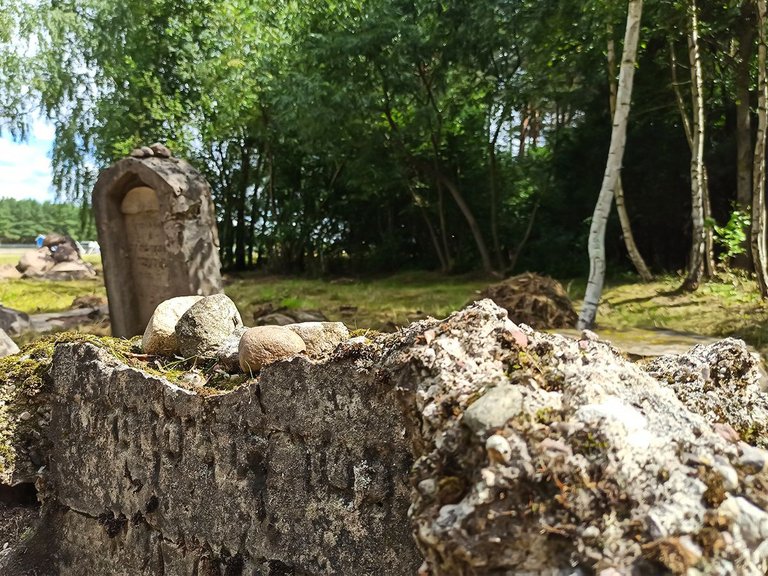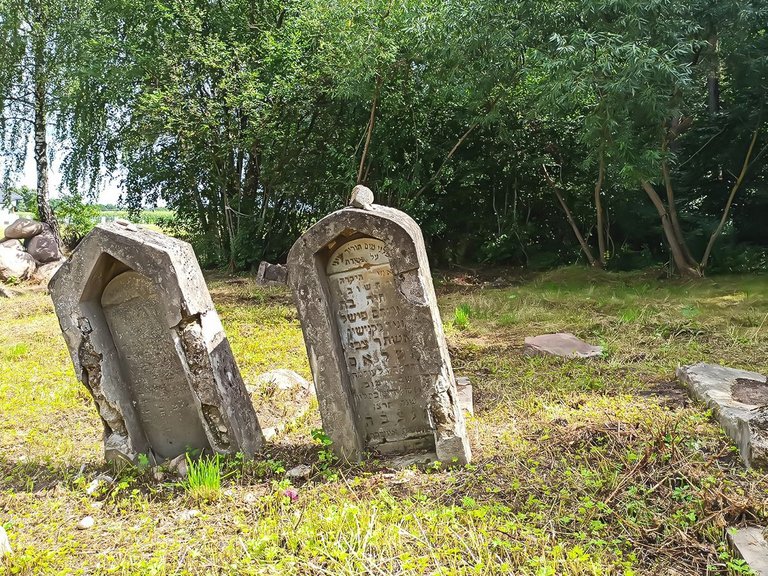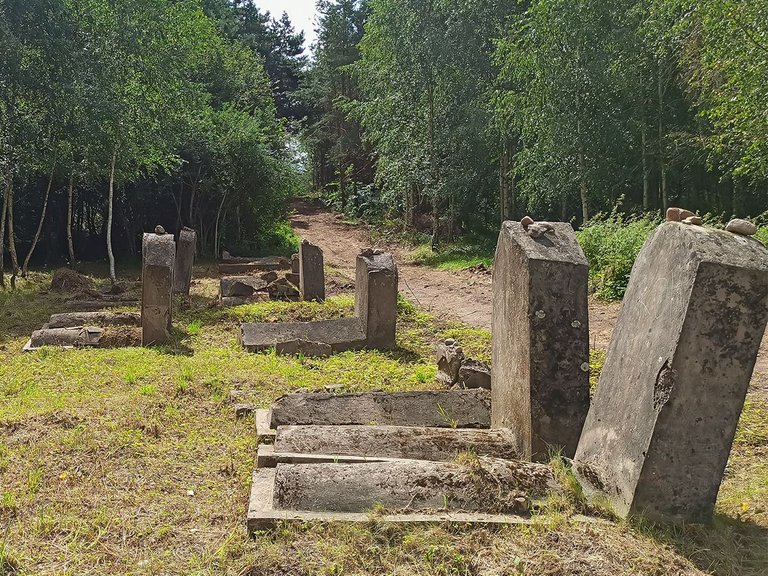 Due to their nature, these areas were an important line of defense during WWII. The backwaters of the Biebrza River, swamps, and forests were a natural barrier, which was strengthened by bunkers and shelters.
The fort from the photos below was built in the 1930s on a small island in the middle of the backwaters. It's part of an extensive defense system centered around the huge Ossowiec Fortress. Ossowiec was built during the times of Tsarist Russia in the 19th century. Unfortunately, I couldn't visit the main fortress due to the pandemic restrictions that were in force during my visit. However, there were many other interesting objects in the area.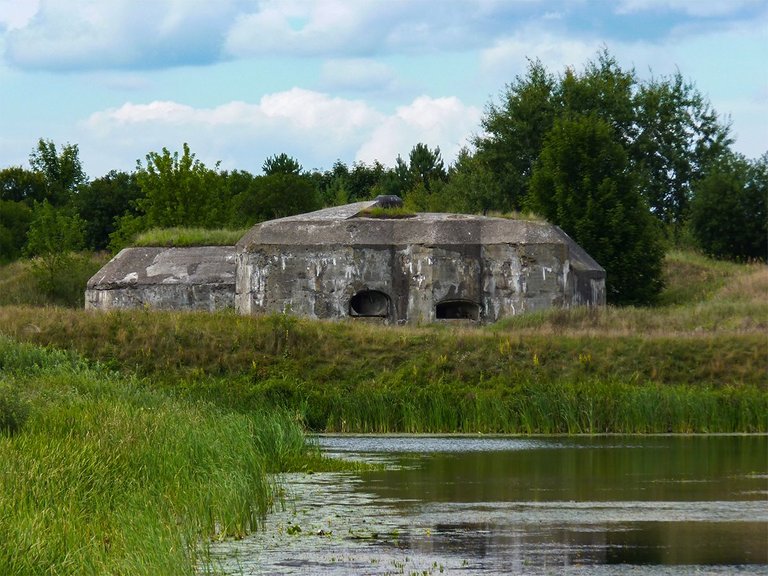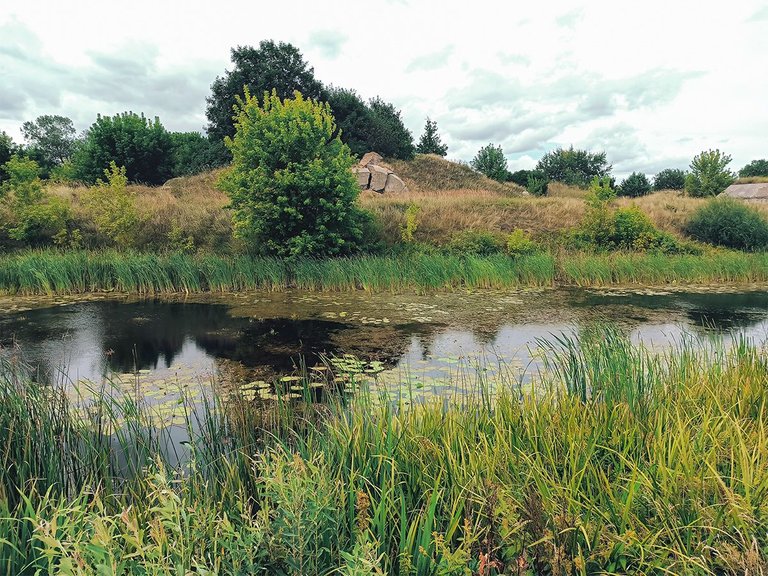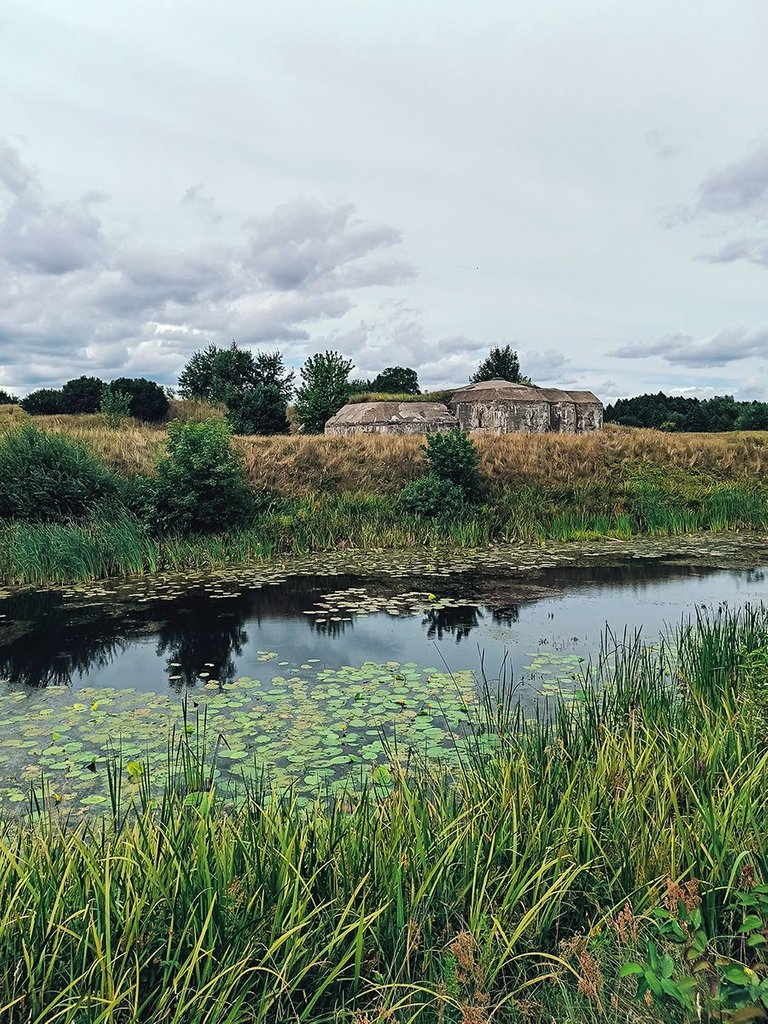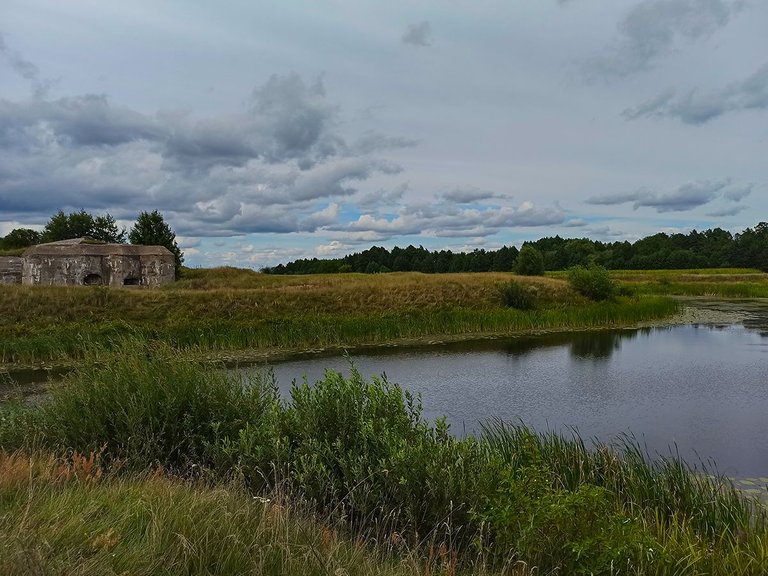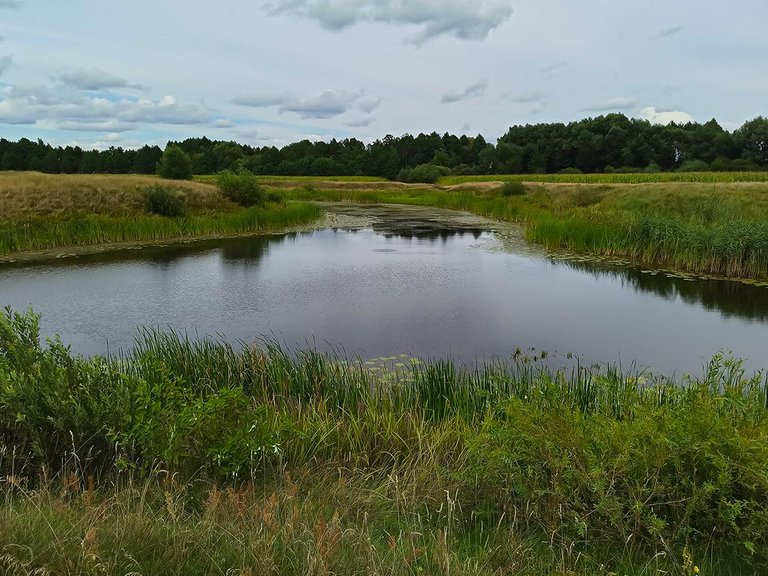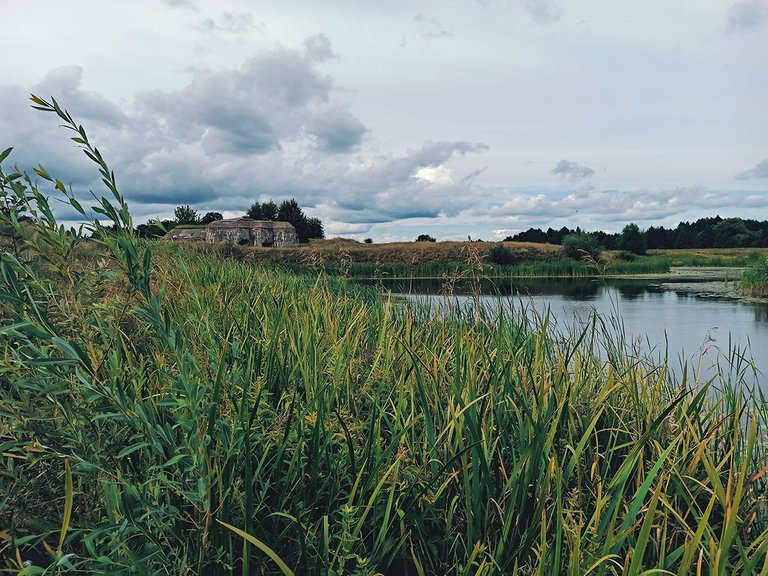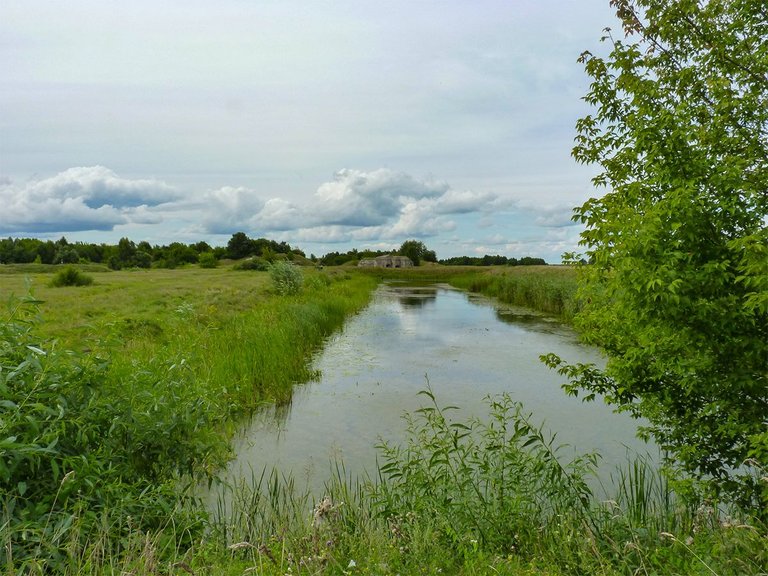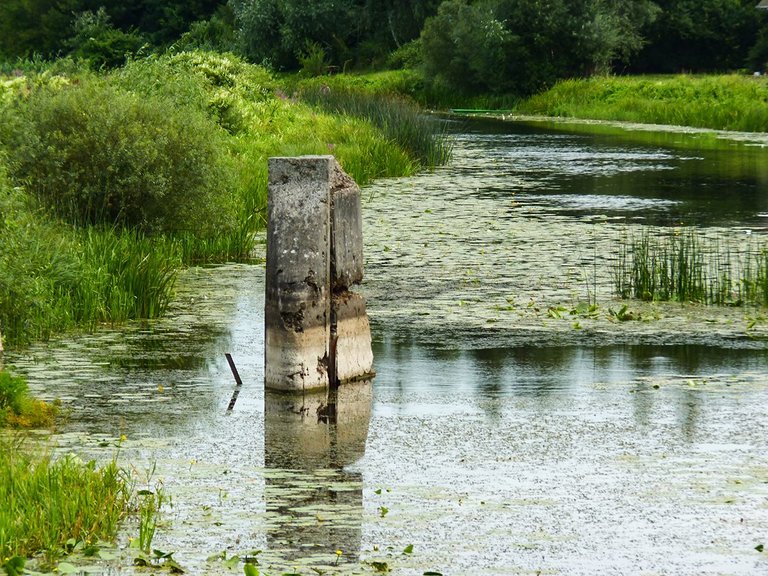 One of them interested me especially; it looked unusual. It turned out to be a bunker that explosives had blown up with such force that it fell to the ground upside down.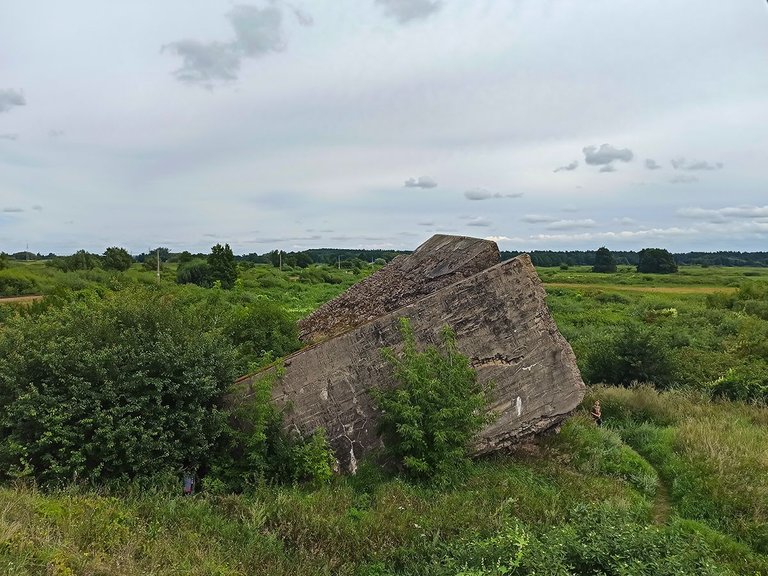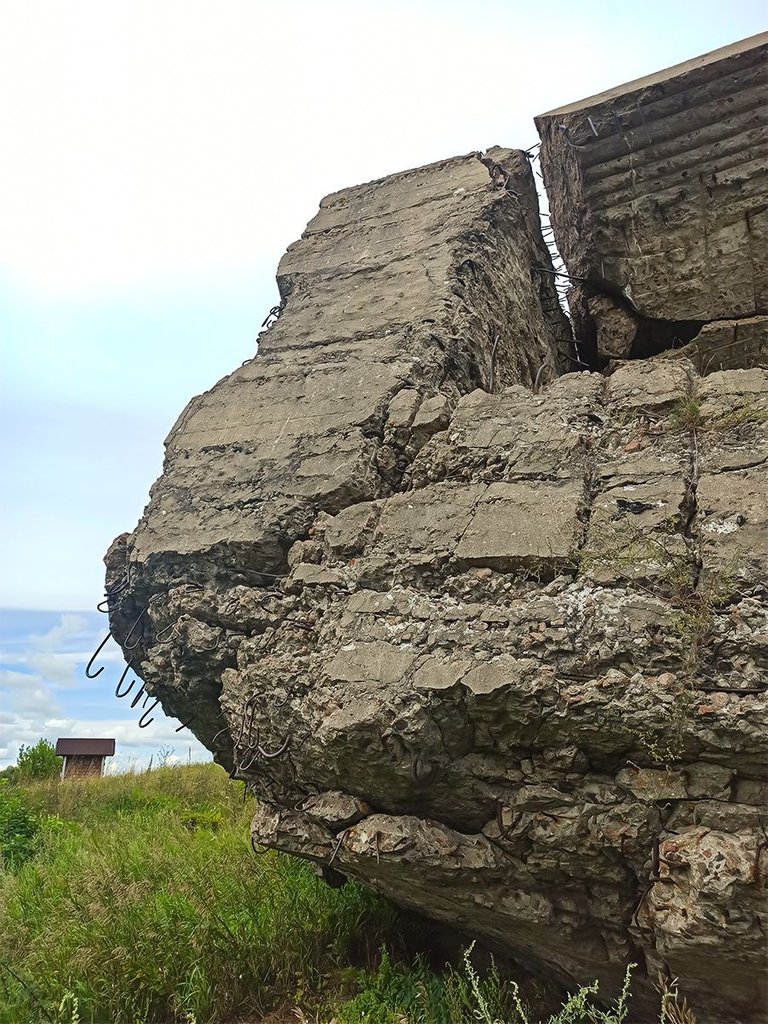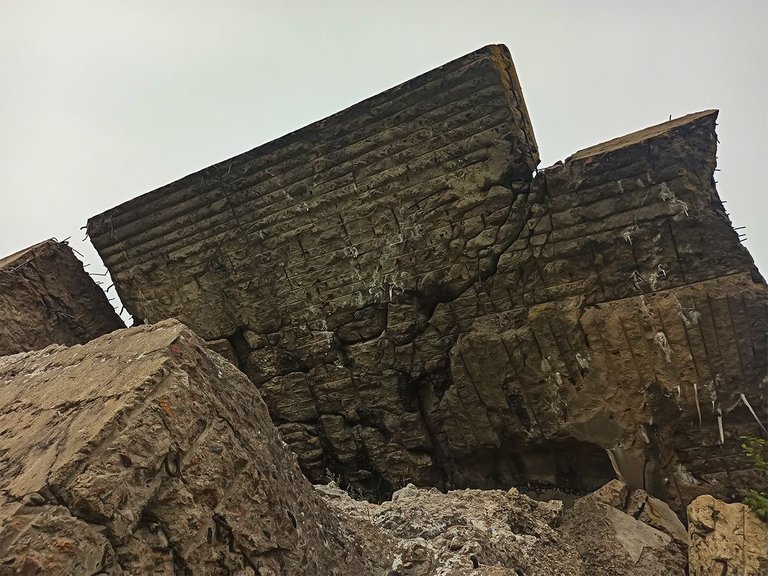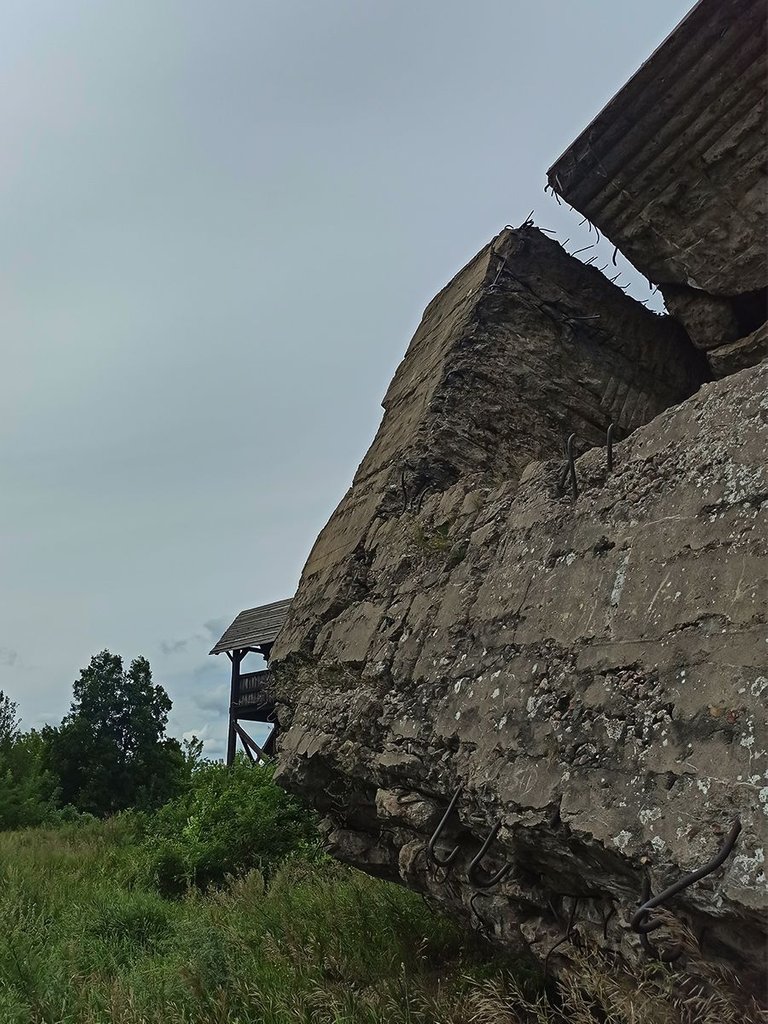 We can also find the remains of bunkers and shelters in the forests that are now part of the Biebrza National Park. Concrete structures are crushed piece by piece by tree roots and absorbed by nature. They fulfilled their role, and may they never be needed again.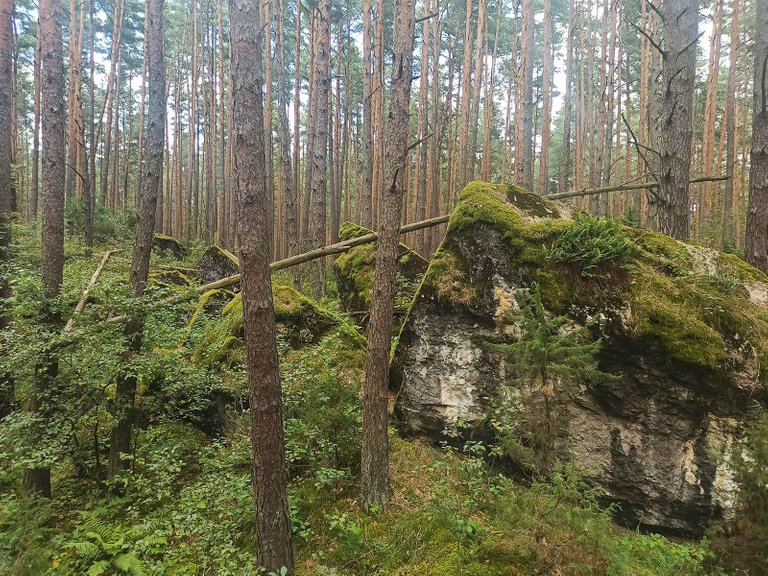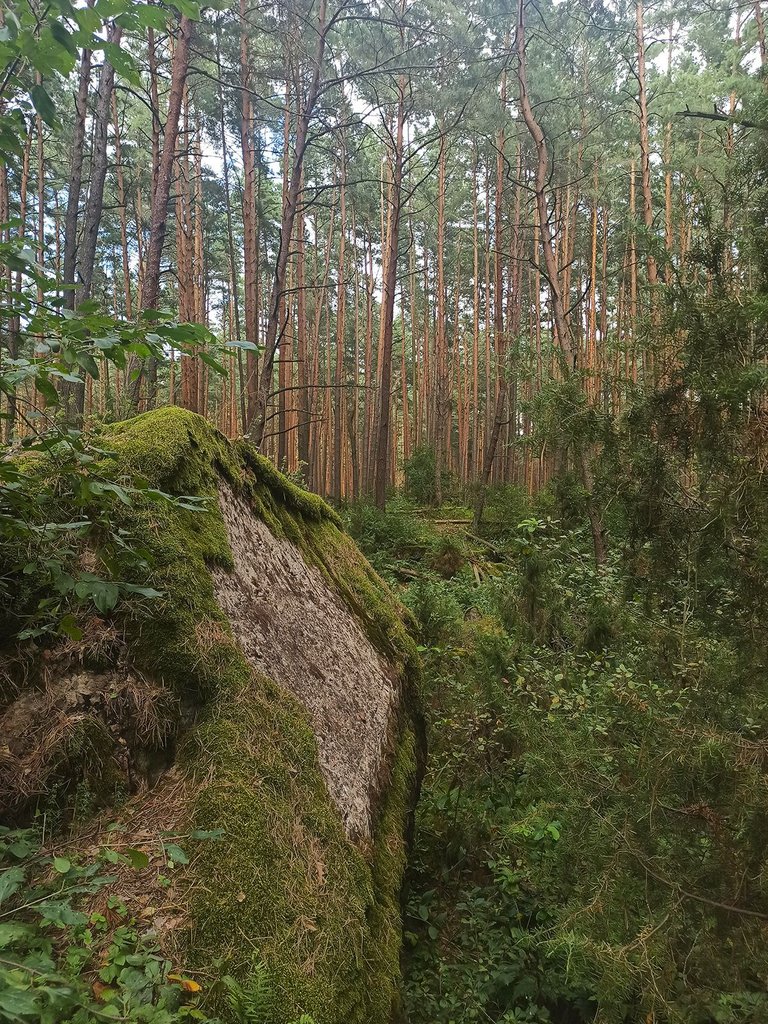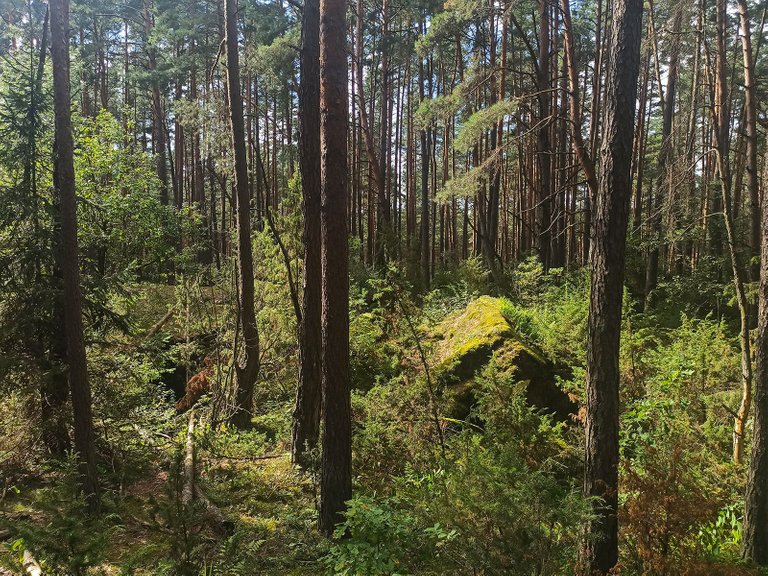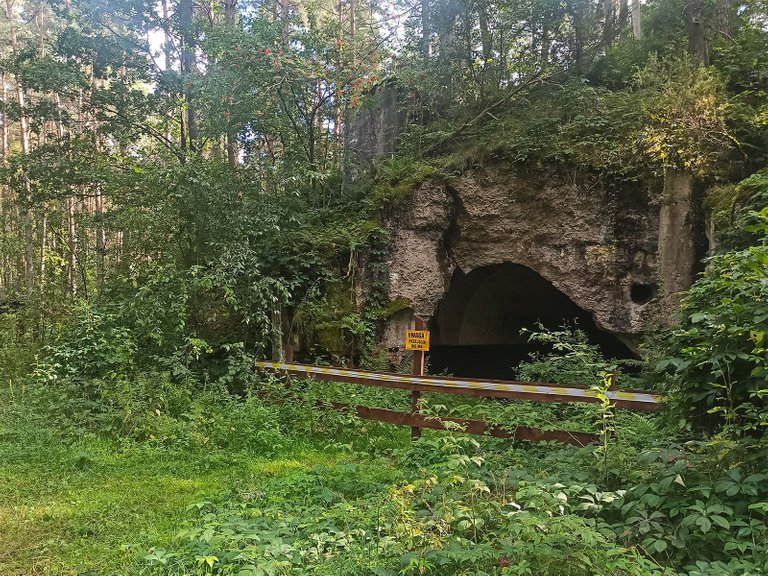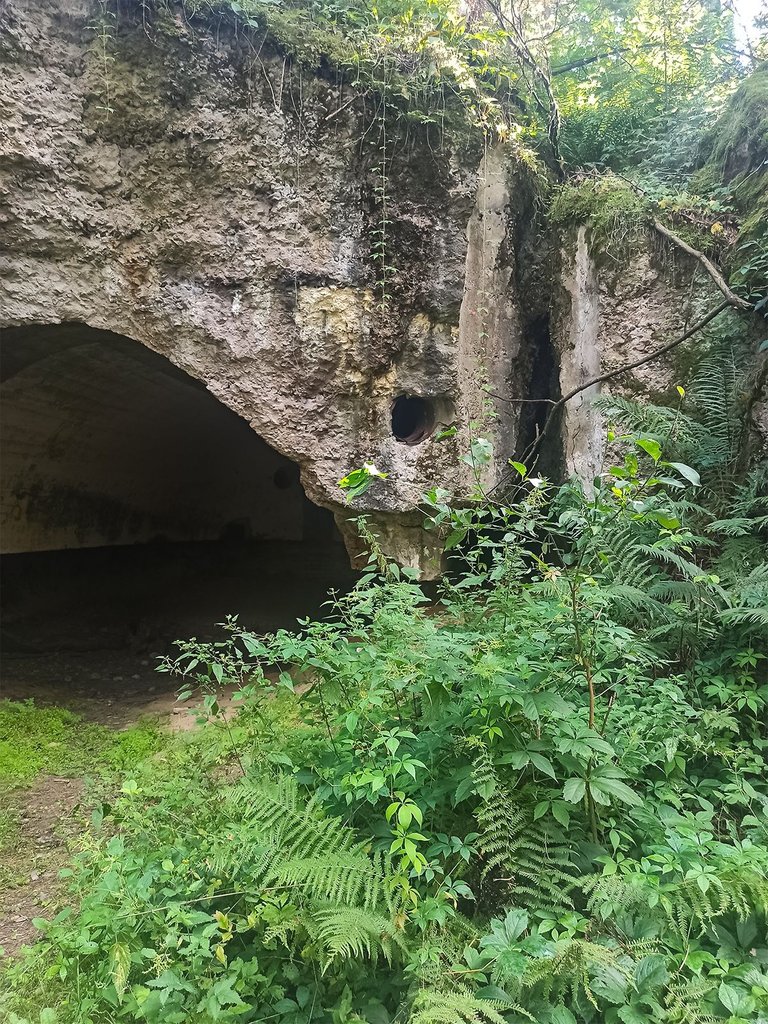 But still, untouched nature remains the greatest treasure of the Biebrza Valley. I recommend visiting Podlasie with all my heart, although I live on the other side of Poland ;)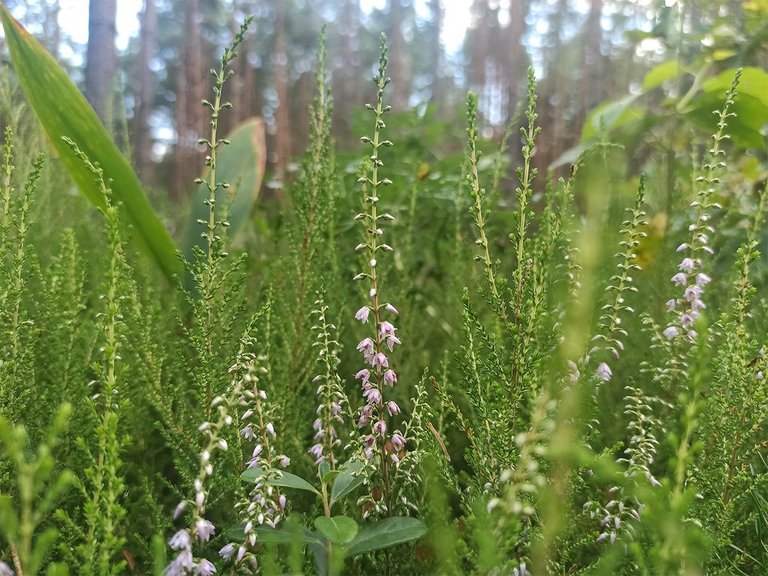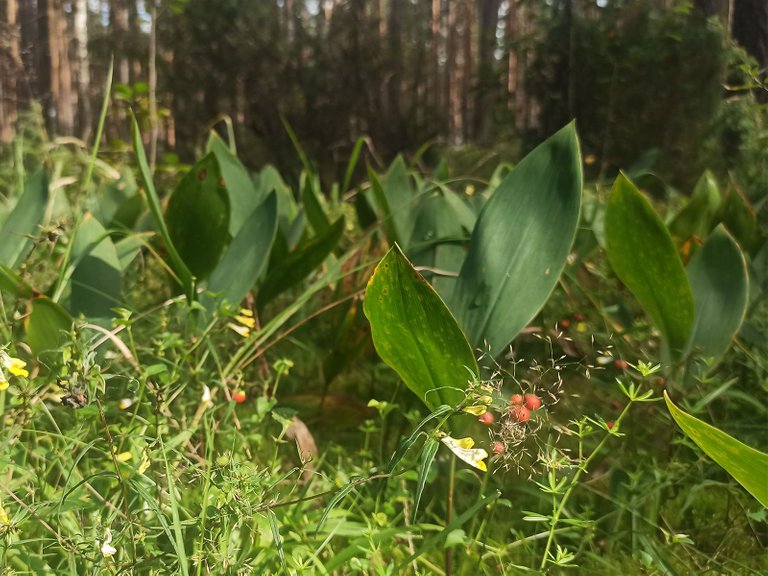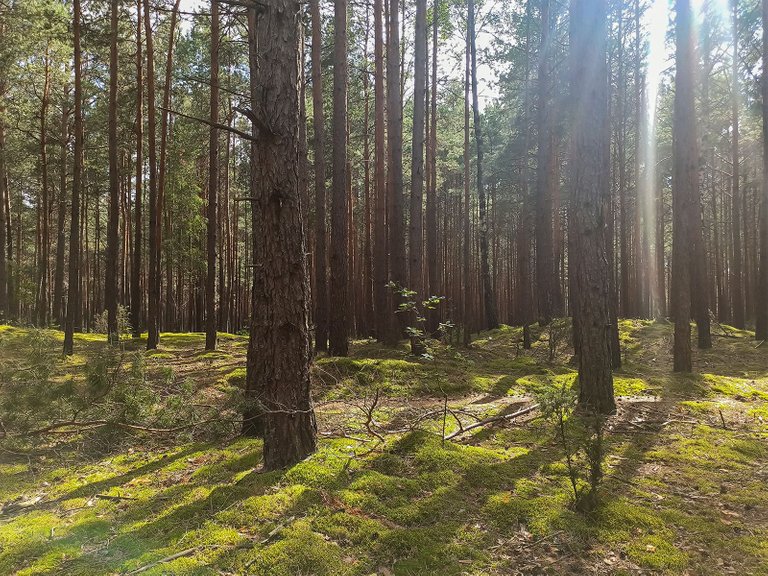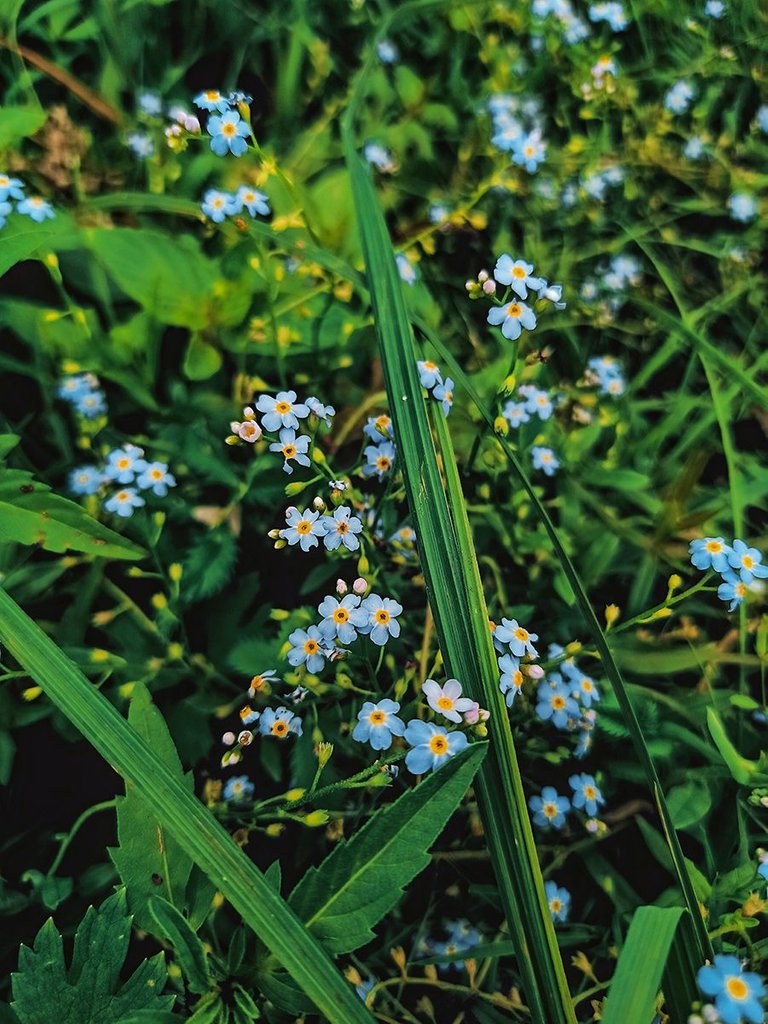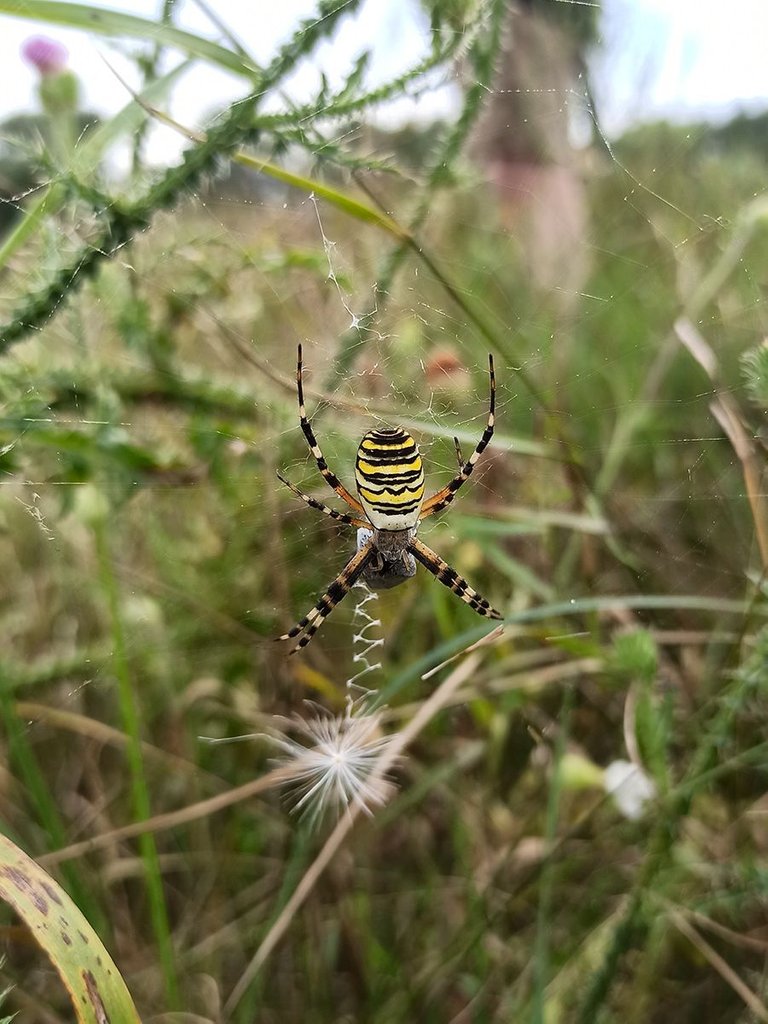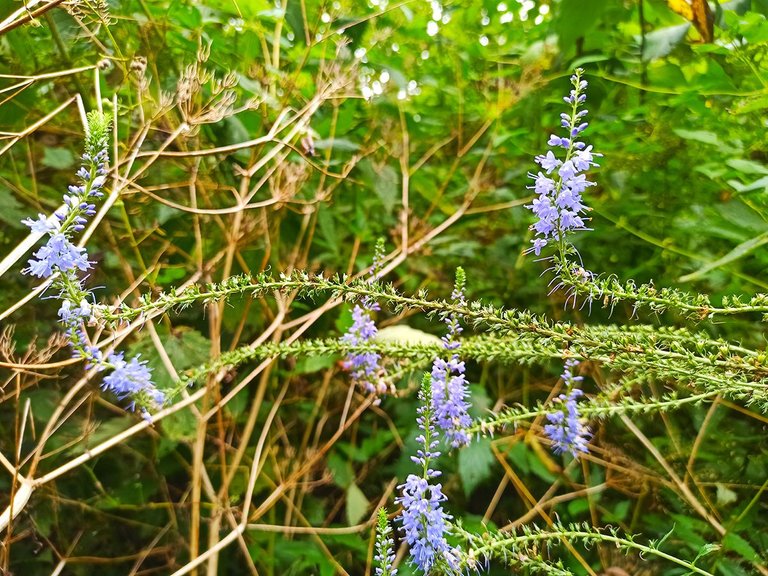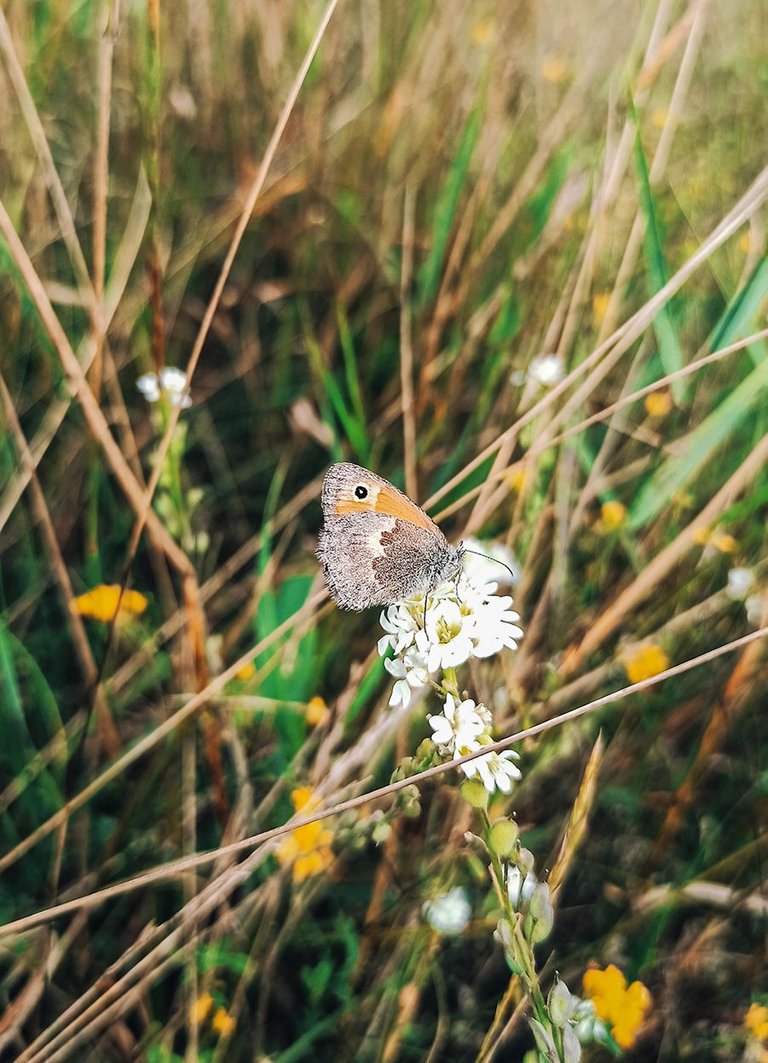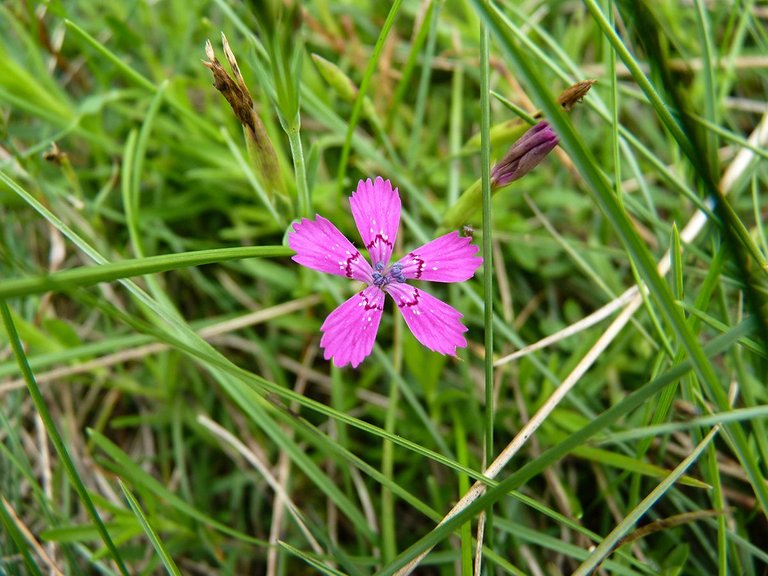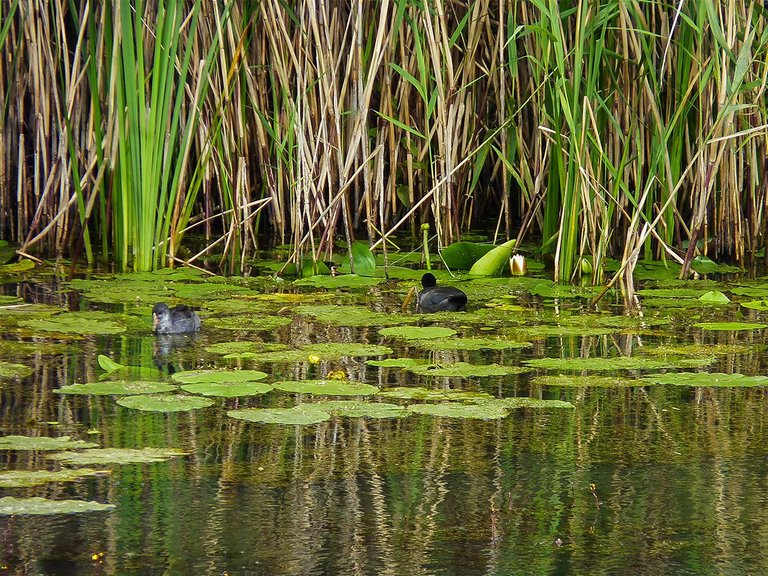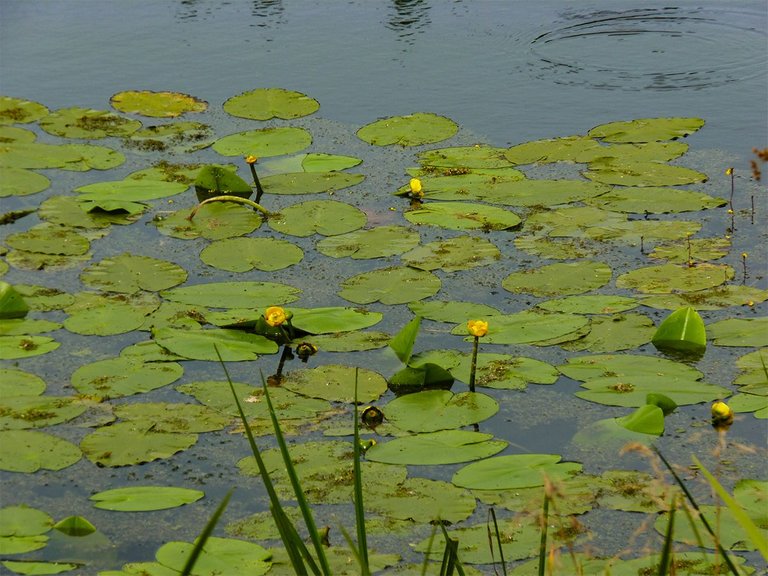 --- Thanks for stopping by! --- @astinmin
I'm the only author of the text and photos

---
---