Island Beskids - the last call for autumn walks and meeting... slime molds :)
There are different kinds of mountains.
The most spectacular is the high and rocky ones, with snow-capped peaks and glaciers.
Others are barely noticeable, with gentle slopes covered with forest, meadows, and farmland. Less glamorous but captivating.
I haven't been to the high mountains for a long time, but I often visit the smaller ones. They make me feel calm and safe. Like for example, Island Beskids. The name comes from the fact that some peaks look like lonely islands in the middle of fields. In the area where I have been recent, they merge into longer strands.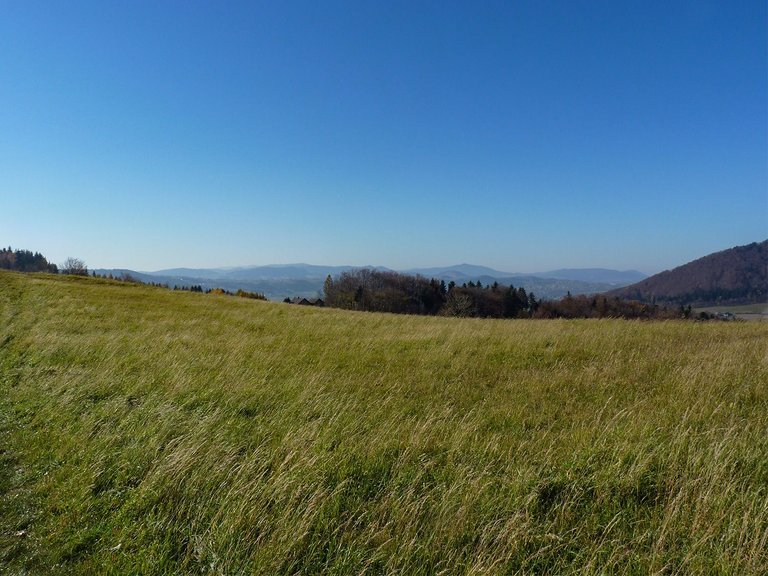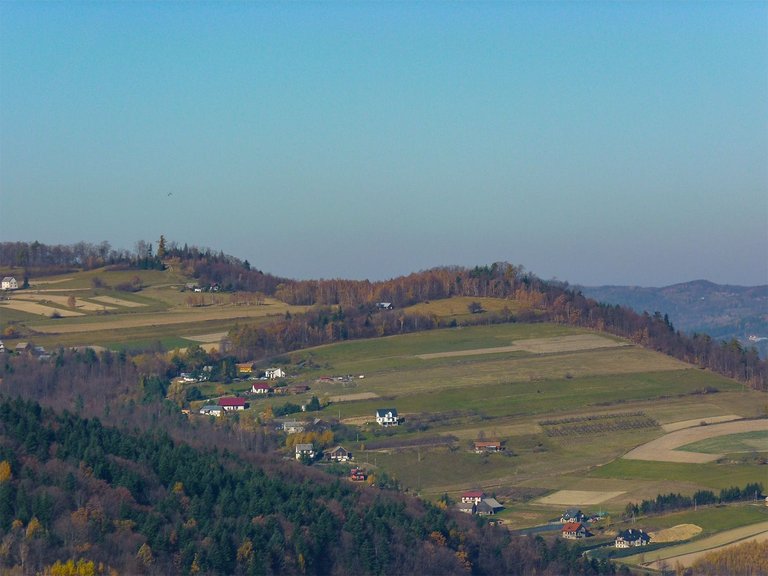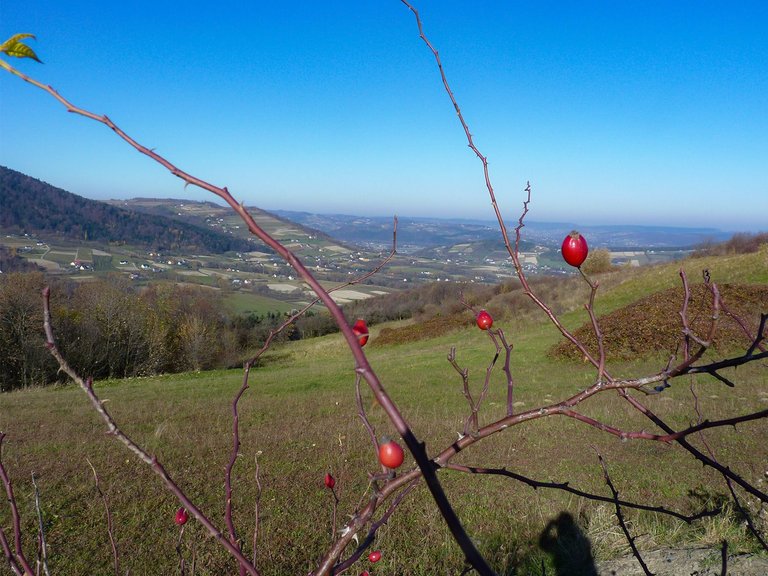 I thought I had already said goodbye to golden autumn, but I was wrong. It's good because the most difficult is the transition period. That time, when the trees are bare, and the wind and rain keep us home. I wait for snow with longing then.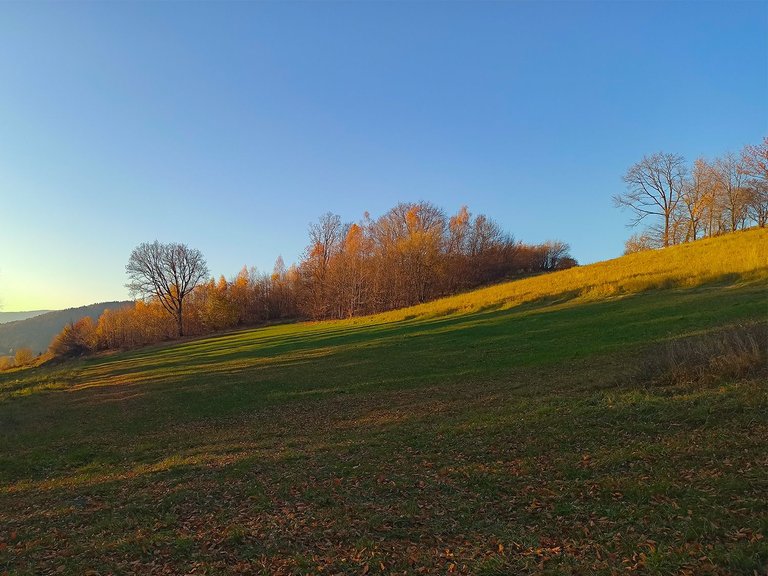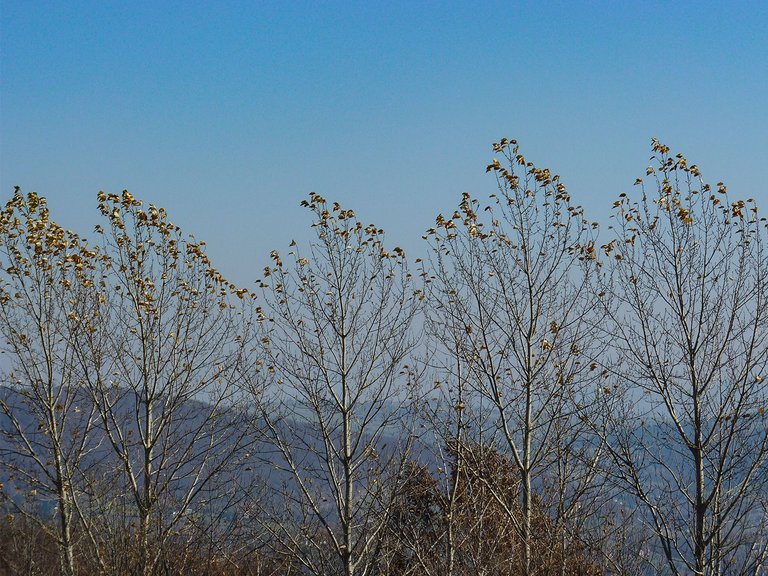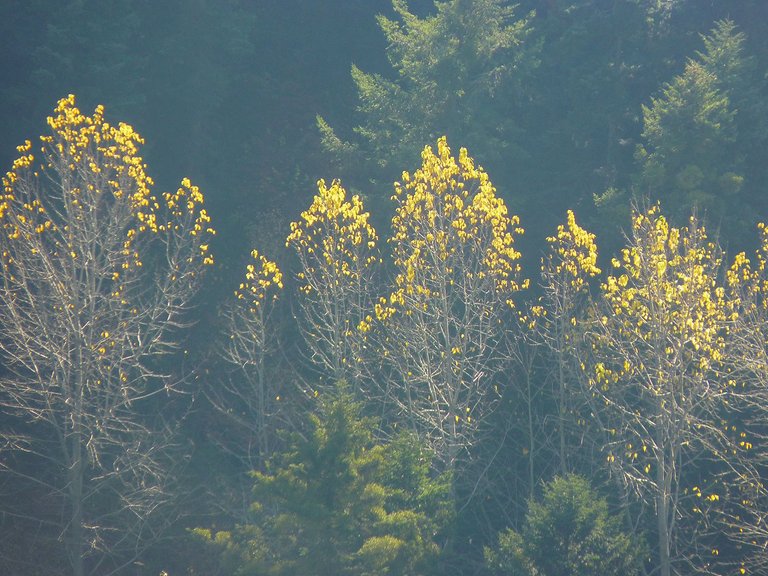 Unfortunately, we have experienced severe changes in the climate in recent years, and snow appears less and less in Krakow. To enjoy it, you have to go south, to the mountains. However, last winter we had some snow even in the city. We'll see what winter will bring us this time. As a last resort, I can go to the mountains.
For now, I'm enjoying my last autumn walks.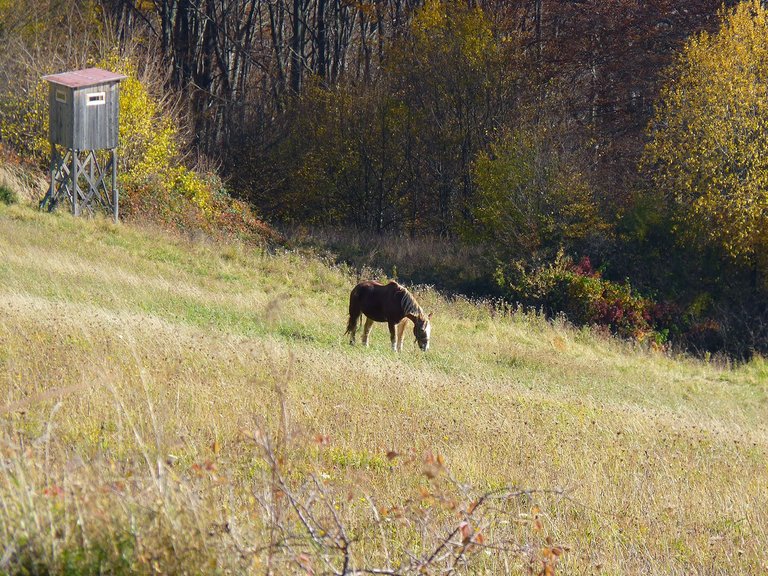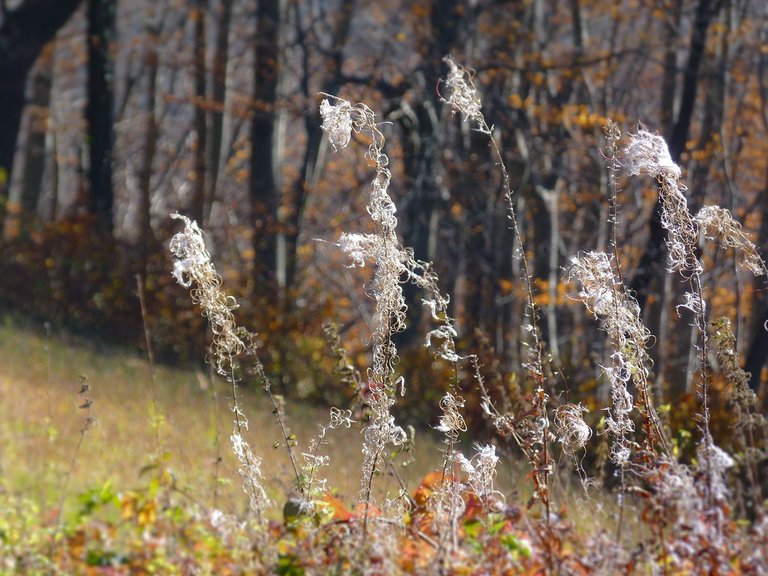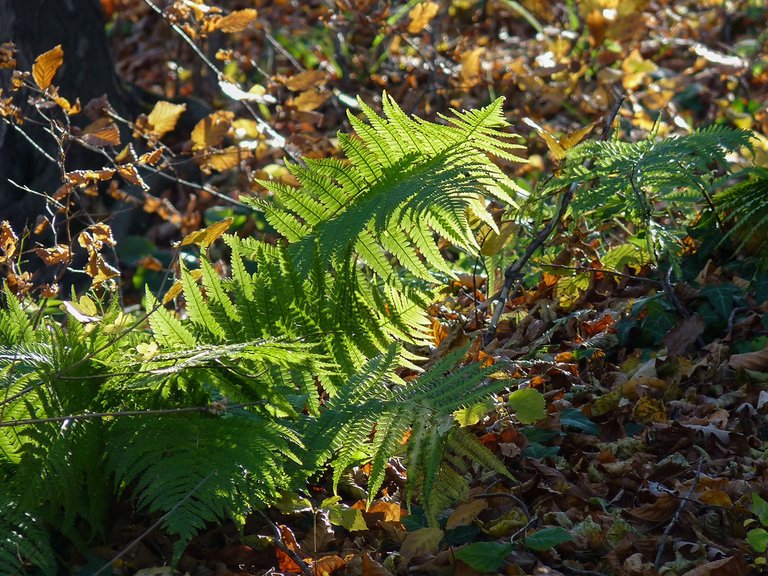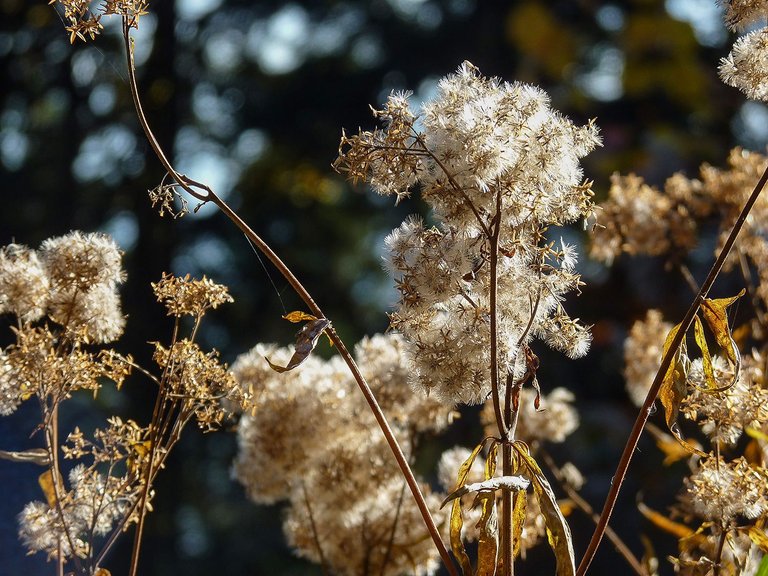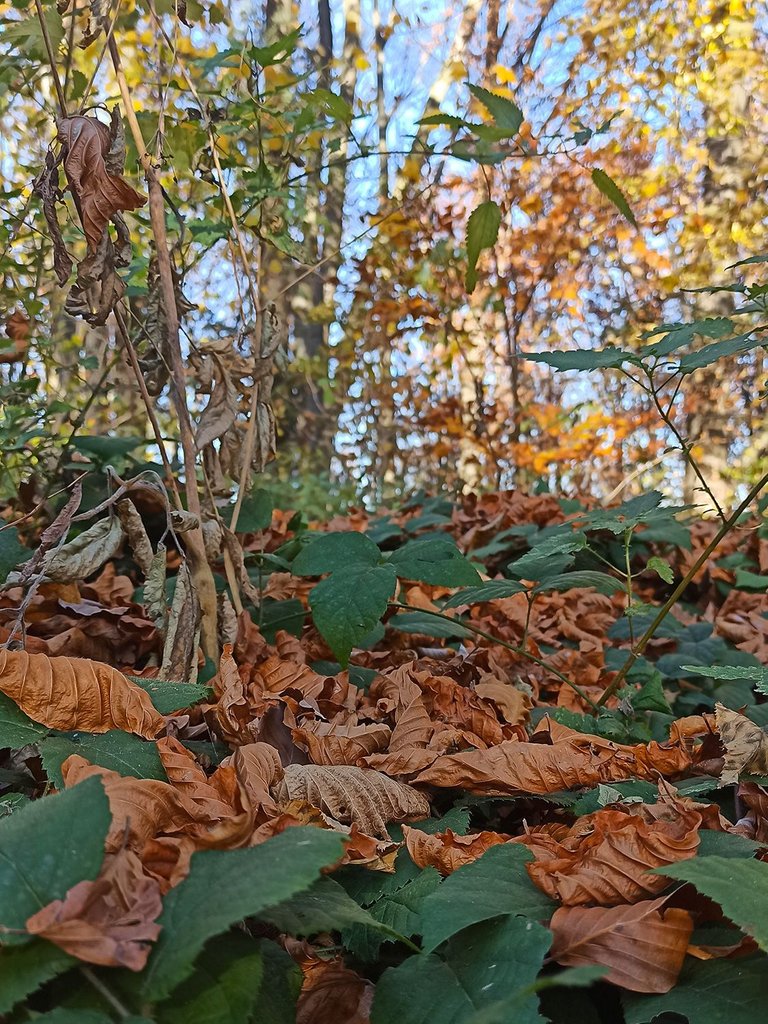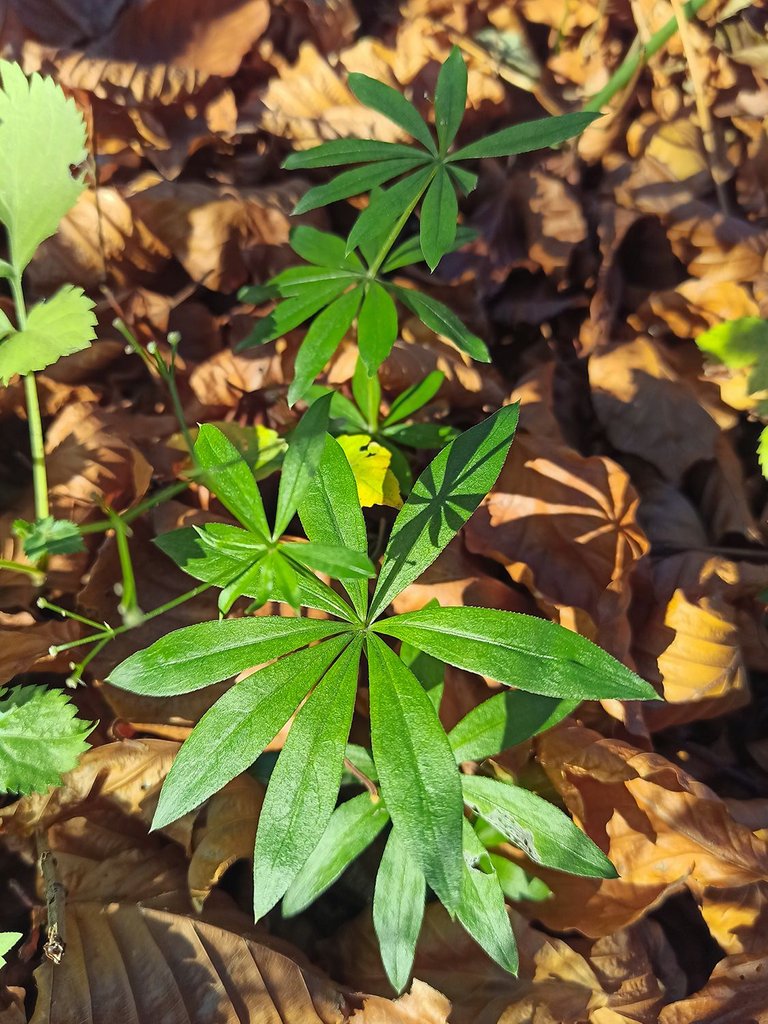 I thought that nothing would surprise me here, but still! Whenever I am in the forest, I look for slime molds for which I am unlucky. So far, I met only four species a year ago, during a vacation in the Białowieża Forest.
These organisms fascinate me! And I think that on this little trip I found them! They looked old, as if overripe (I don't know if I can call it that):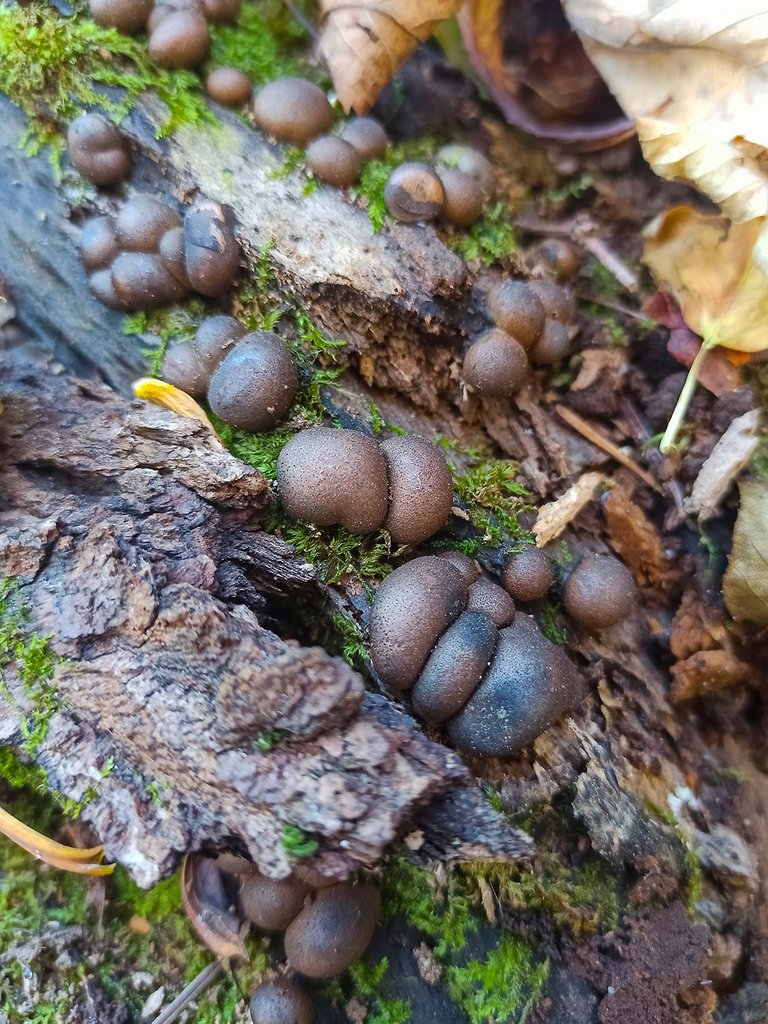 I've seen similiar last year in the Bialowieza Forest, but thouse were pink and fresh (below is the picture from that meeting). This species is commonly known as wolf's milk or groening's slime: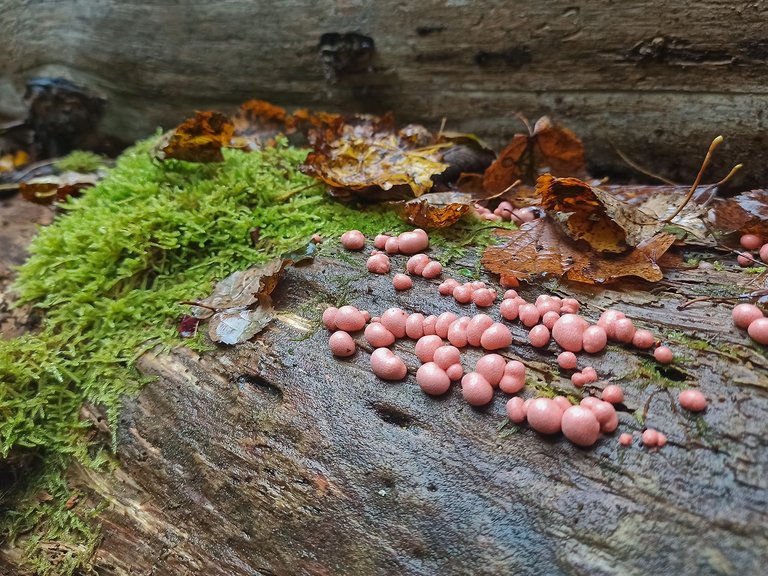 Overripe or not, I love slime molds! They are so unusual that even scientists have trouble classifying them because they combine the features of fungi and protozoa. They crawl in colonies looking for food and favorable conditions for existence. When it comes time to reproduce, they go to the sunlit places and enter the stage of sporangia formation, significantly changing appearance. In this form, they take the strangest and most effective shapes and are easier to spot.
So I still only have four species in my collection and keep looking :)

--- Thanks for stopping by! --- @astinmin
I'm the only author of the text and photos.

---
---