Walking, climbing, admiring ... Krakow again ;)
Discovering is great, but sometimes I like to get back on the beaten track. I've got some proven routes that guarantee a successful walk - the only condition is good weather. There is no need to check the map or wonder which street to turn into - my legs guide me by downloading data from a three-dimensional map stored in my brain. I can start anywhere and then use autopilot.
For example - I start in the Kazimierz, a "jewish" district, then go over the Bernatka Footbridge to Old Podgórze. A footbridge is a favorite place of lovers who have been locking padlocks along the bridge for years. There are rumors they are to be removed soon... It is terrible news for those who believe that the padlocks guarantee the durability of the relationship;)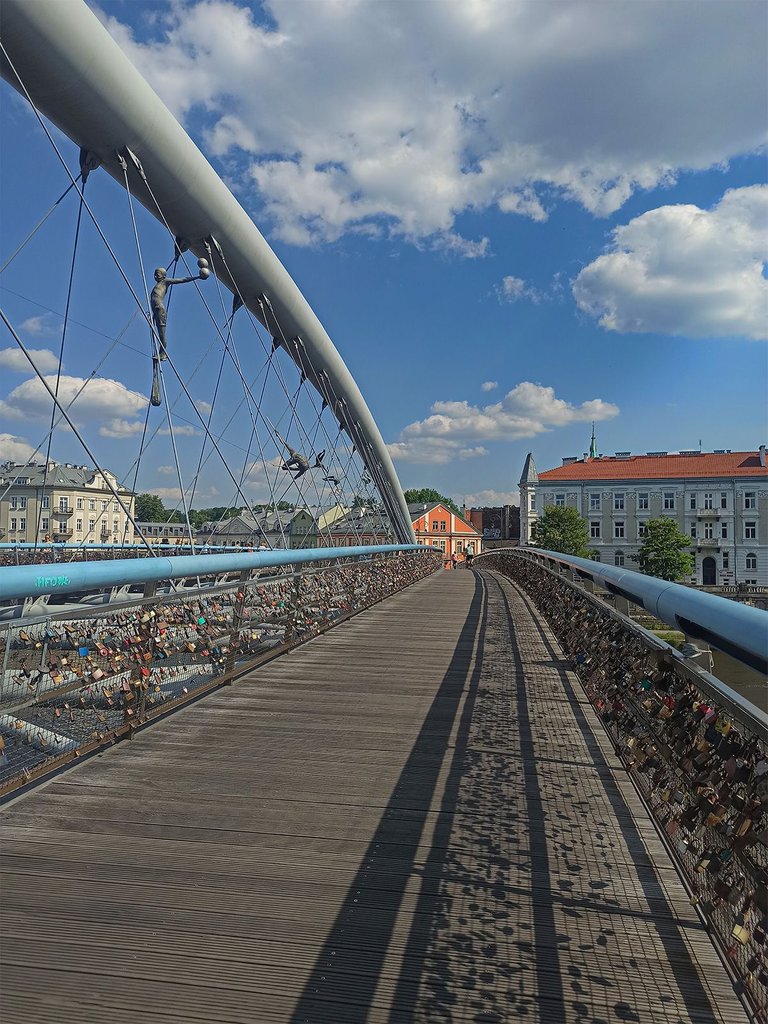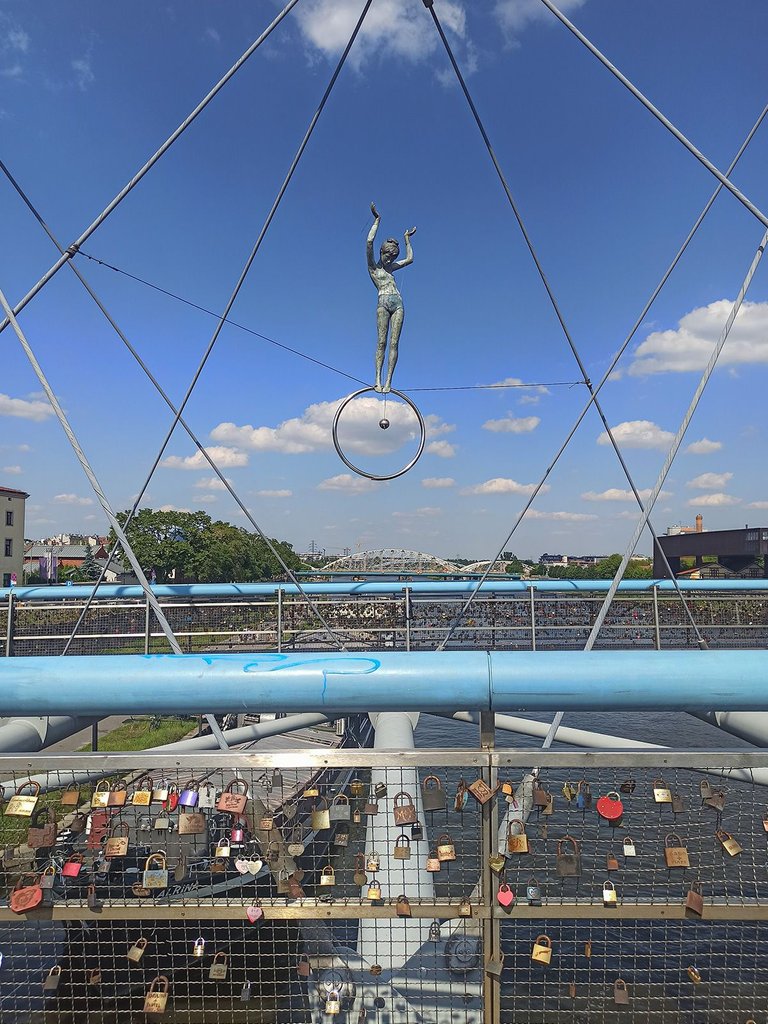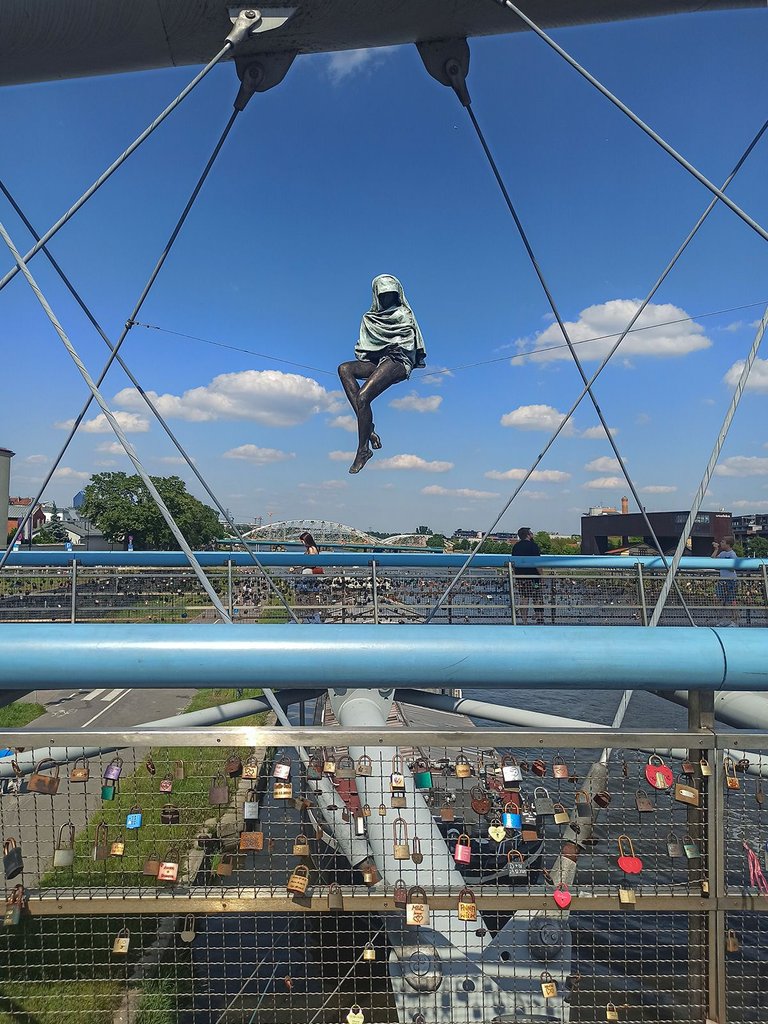 I quickly sneak through the boulevards' area, dominated mainly by tourists.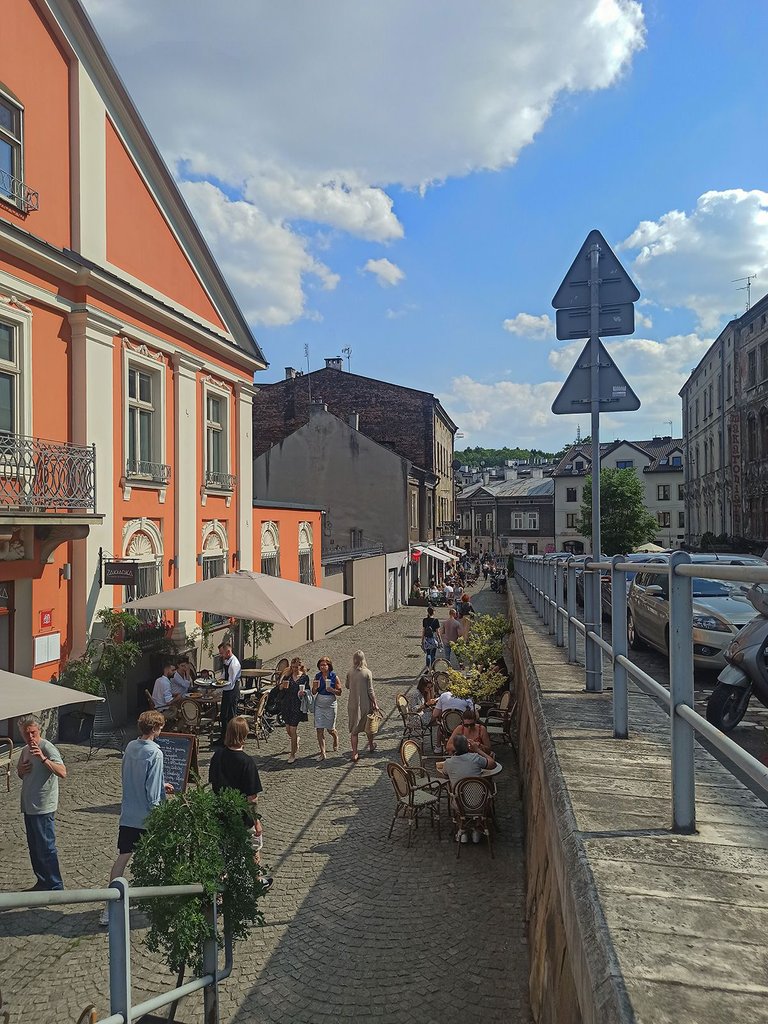 To avoid the crowds, I direct my steps towards the Krakus Mound. In good weather, there are always many people under the mound, but the terrain is vast, and it's easy to find a quiet place for yourself.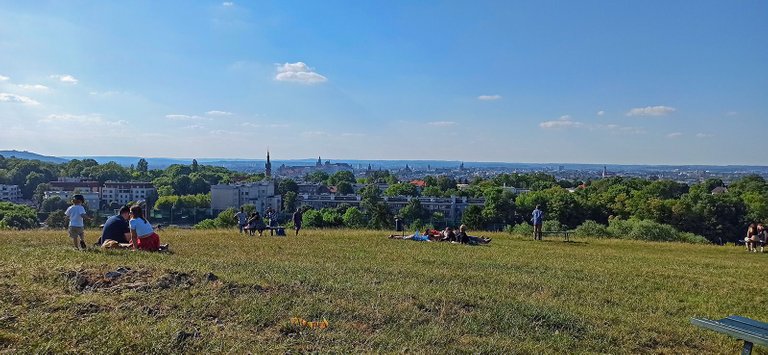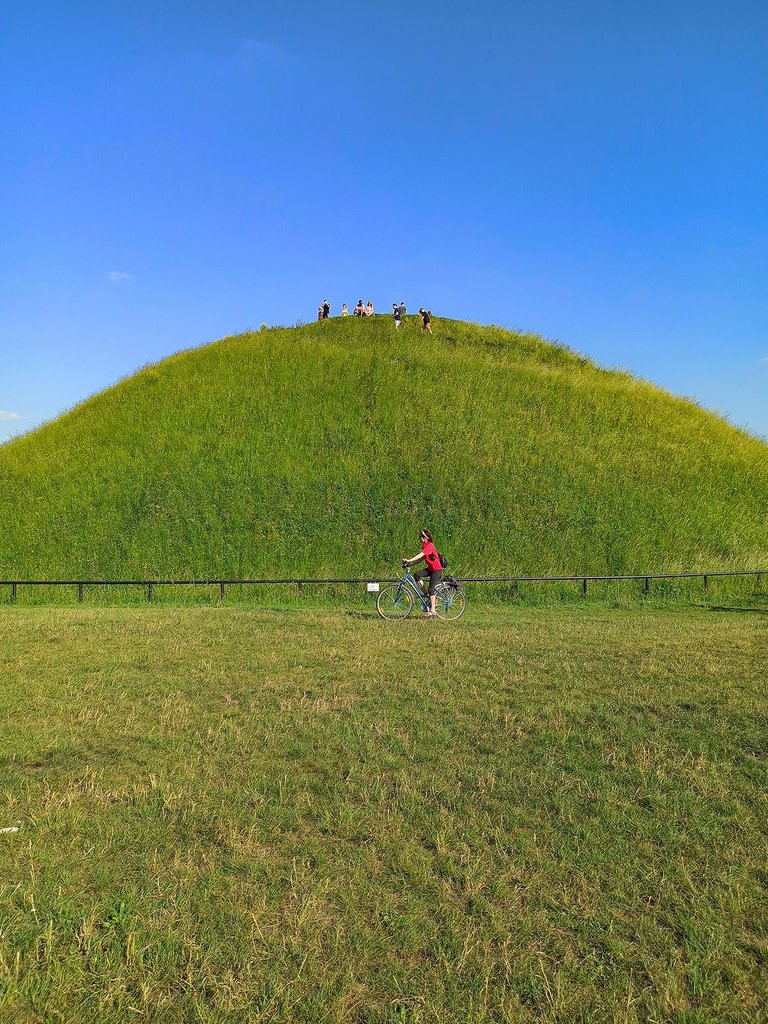 From the hill, I look at the city for a long time and enjoy both its historic part and new districts. It's a nice feeling when you can recognize individual buildings and places that you have already visited. It creates a sense of security (probably it's false, but we all live in the illusion anyway) and builds attachment.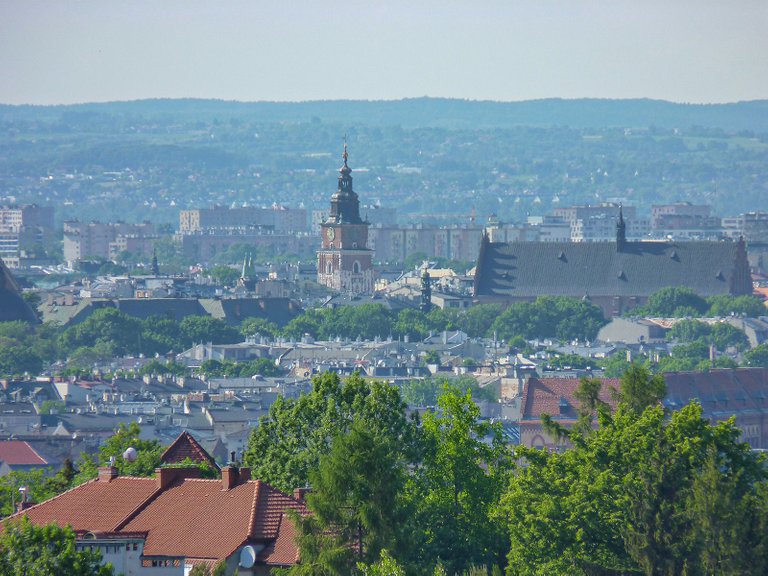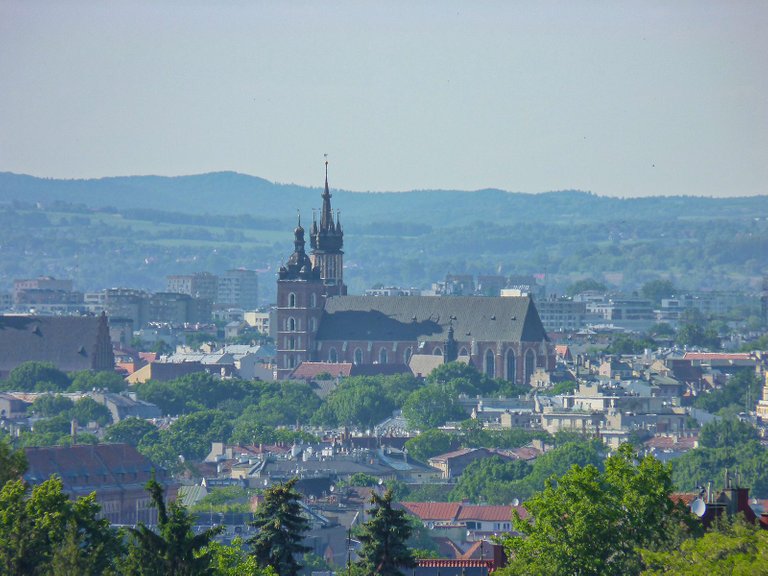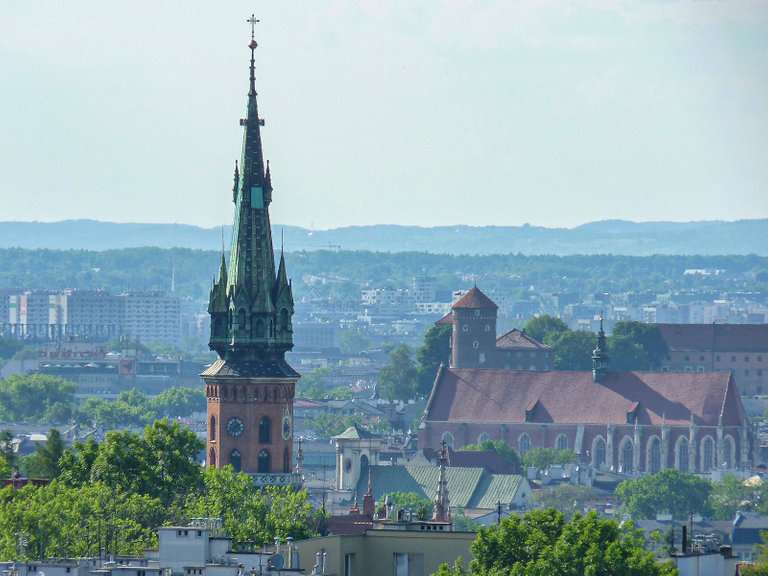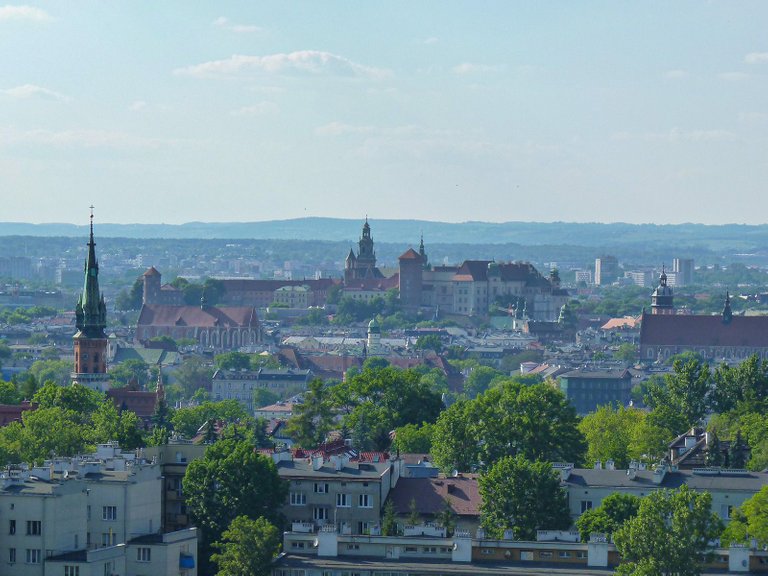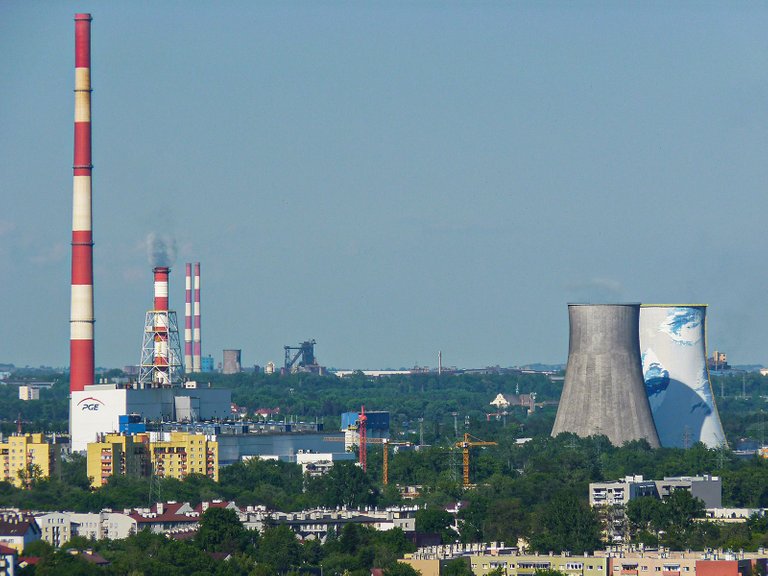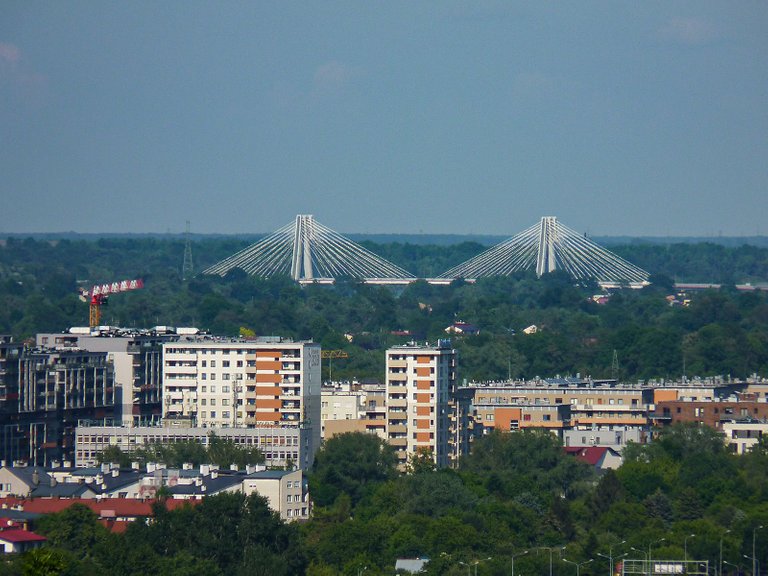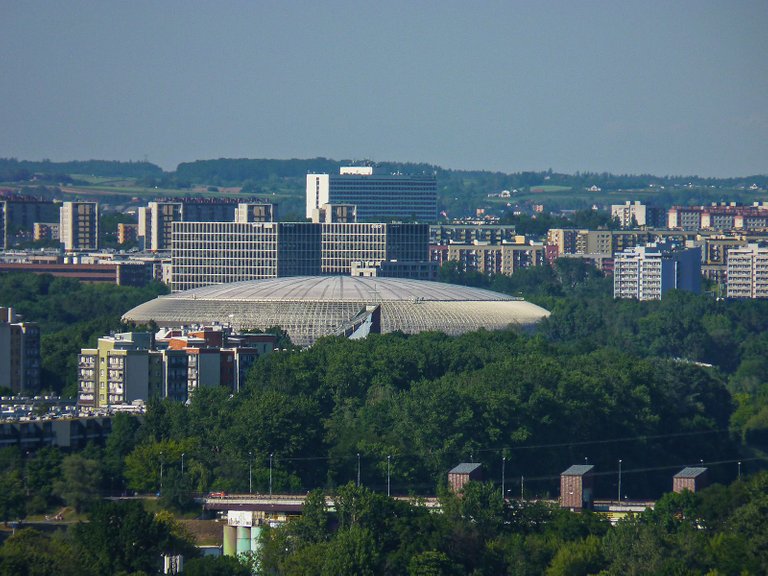 The mound stands on the edge of a closed quarry. A narrow path leads around the excavation, close to the vertical, 30-meter-high rocks - let's go this way.
The quarry has been closed for thirty years and is becoming increasingly overgrown. In summer, its bottom is hidden under cover of trees and bushes. You can only see the tops of giant limestone kilns dating back to the 19th century. Here and there, the surface of small water reservoirs flashes. This industrial place has become a sanctuary for birds and vegetation - nature takes back its ownership. Some paths allow you to go down to the bottom of the quarry, but not this time. Today I will look from above.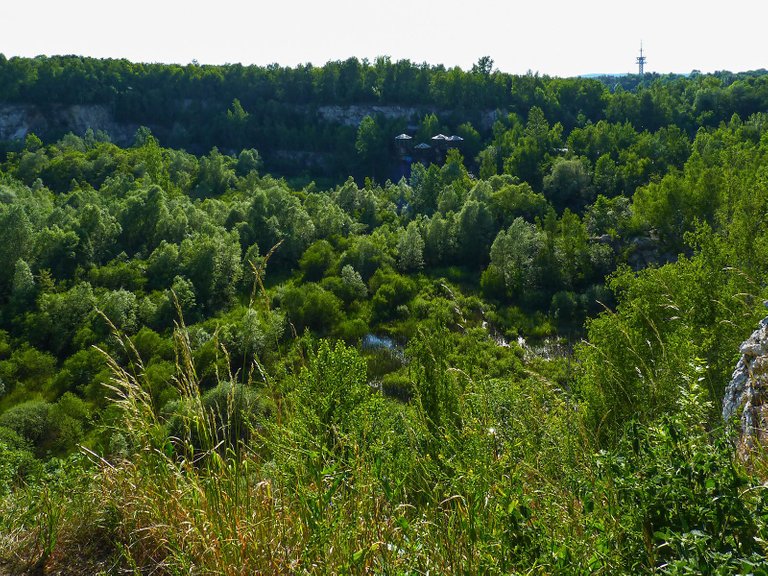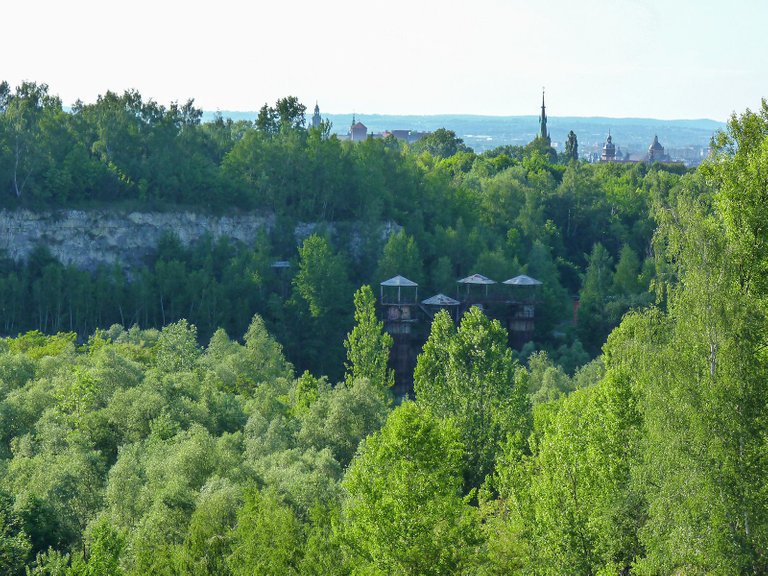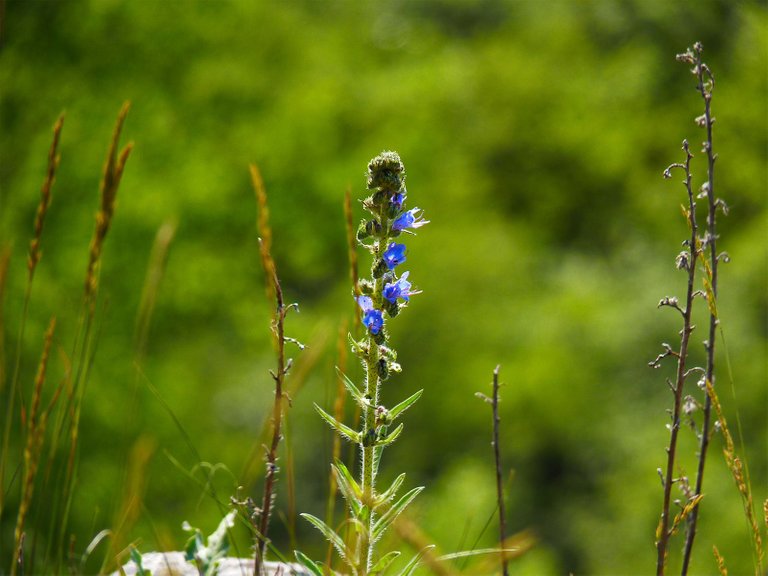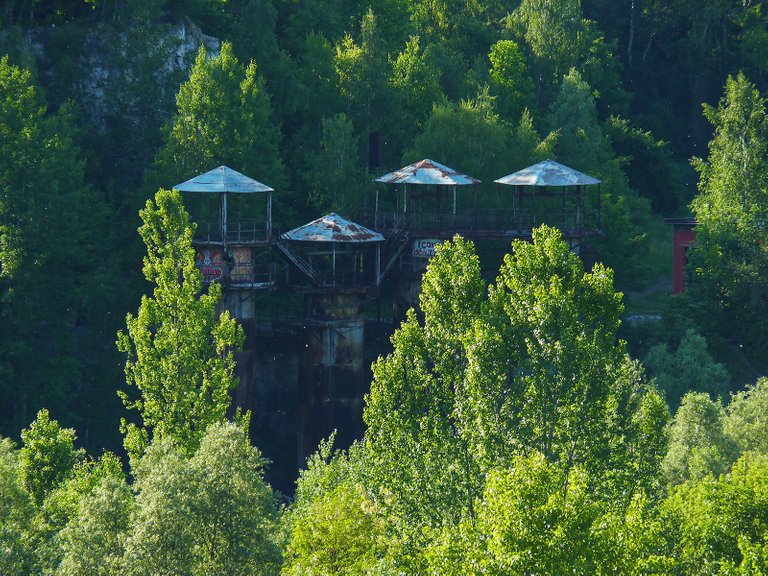 On the other side of the quarry is the site of the former Plaszów camp and the ruins of the powder magazine, which once belonged to the Krakow Fortress. I rarely enter the camp, although it is beautiful now - huge meadows and hills cut by numerous walking paths offer lovely views. Only information boards remind us of the tragic past.
But I often visit the ruins of the powder magazine. It's a good place for photography workshops;)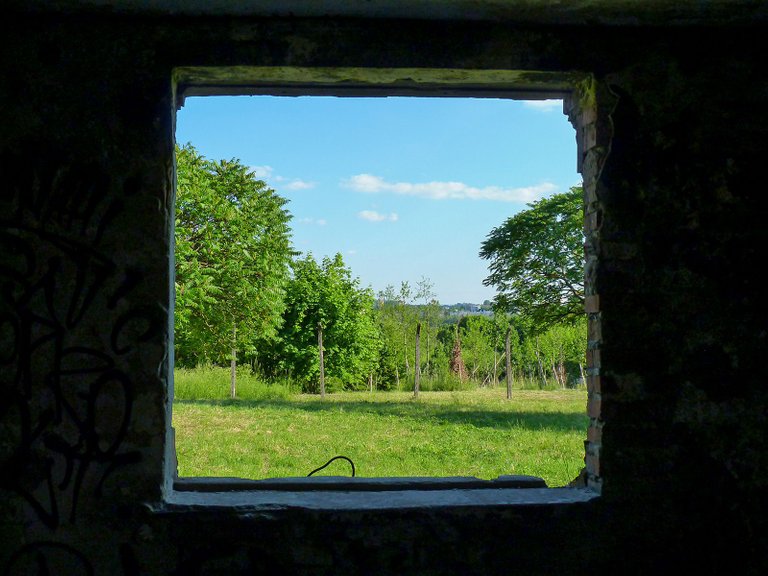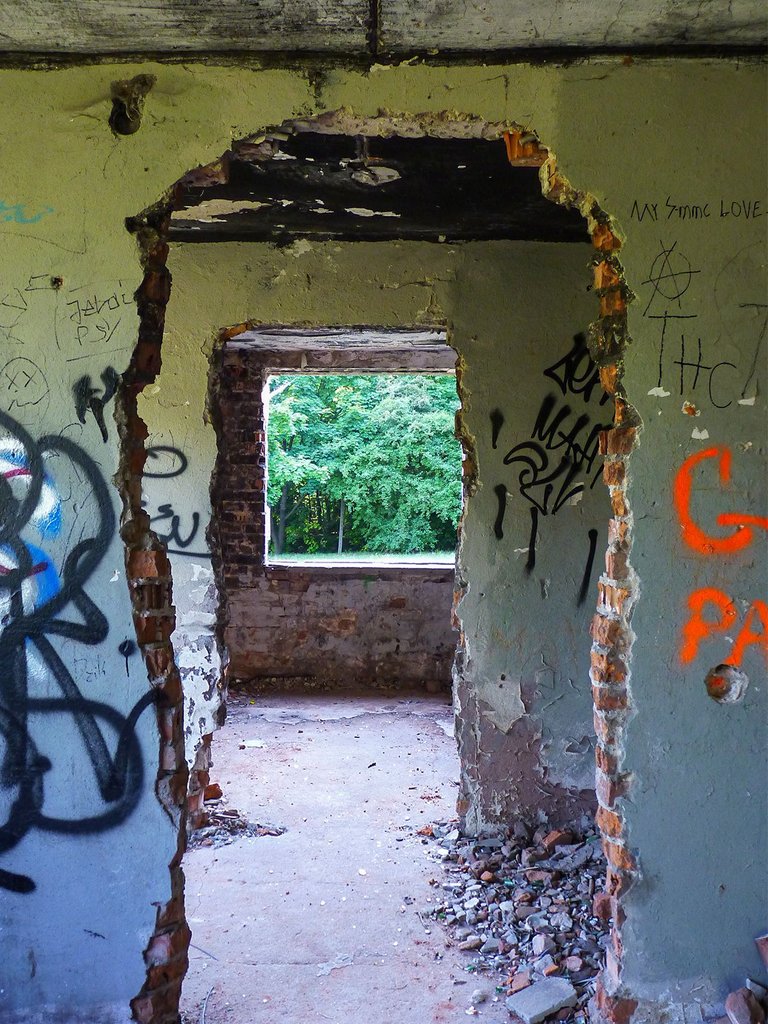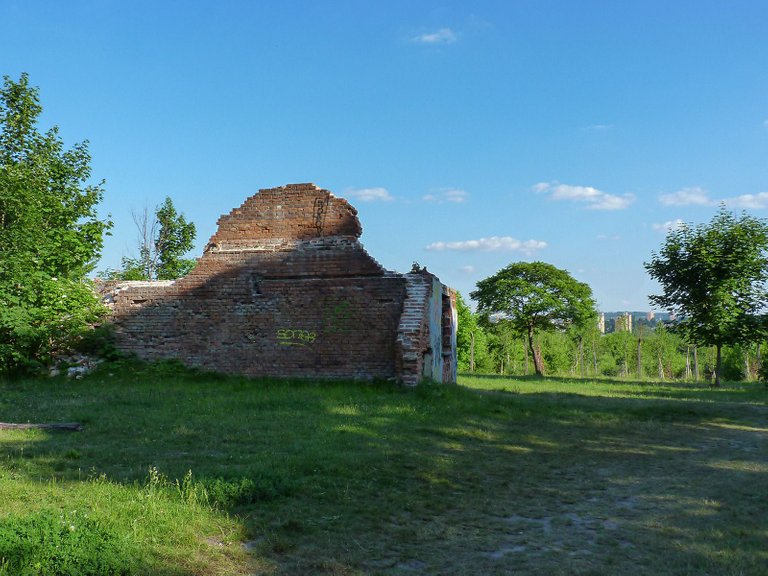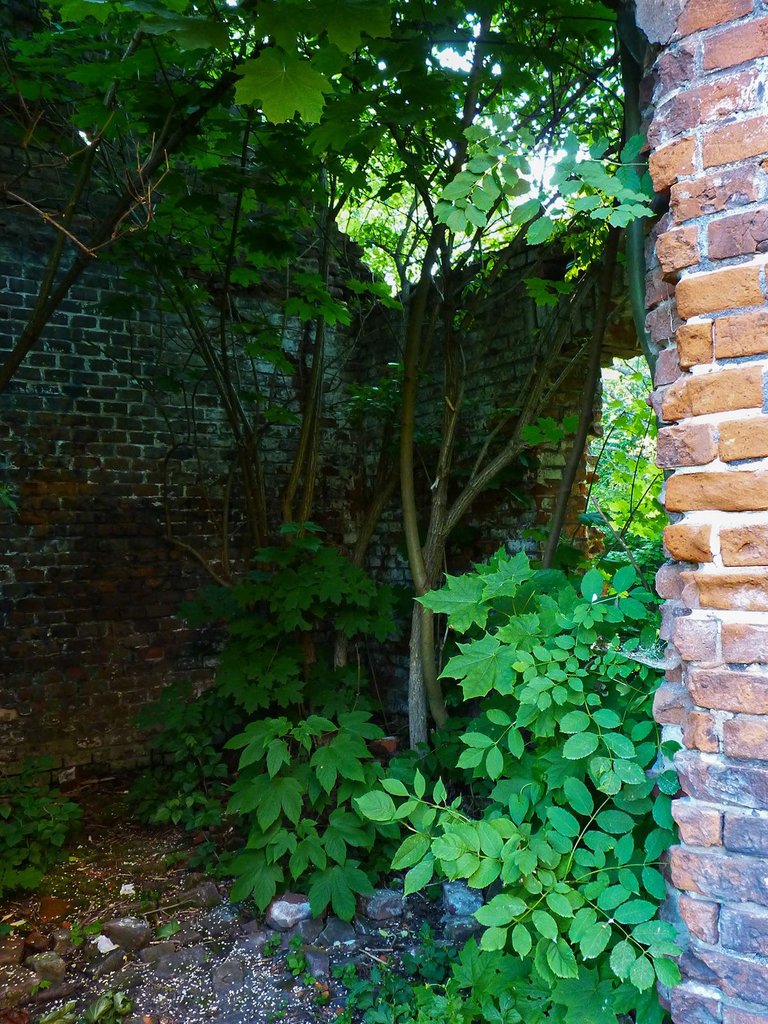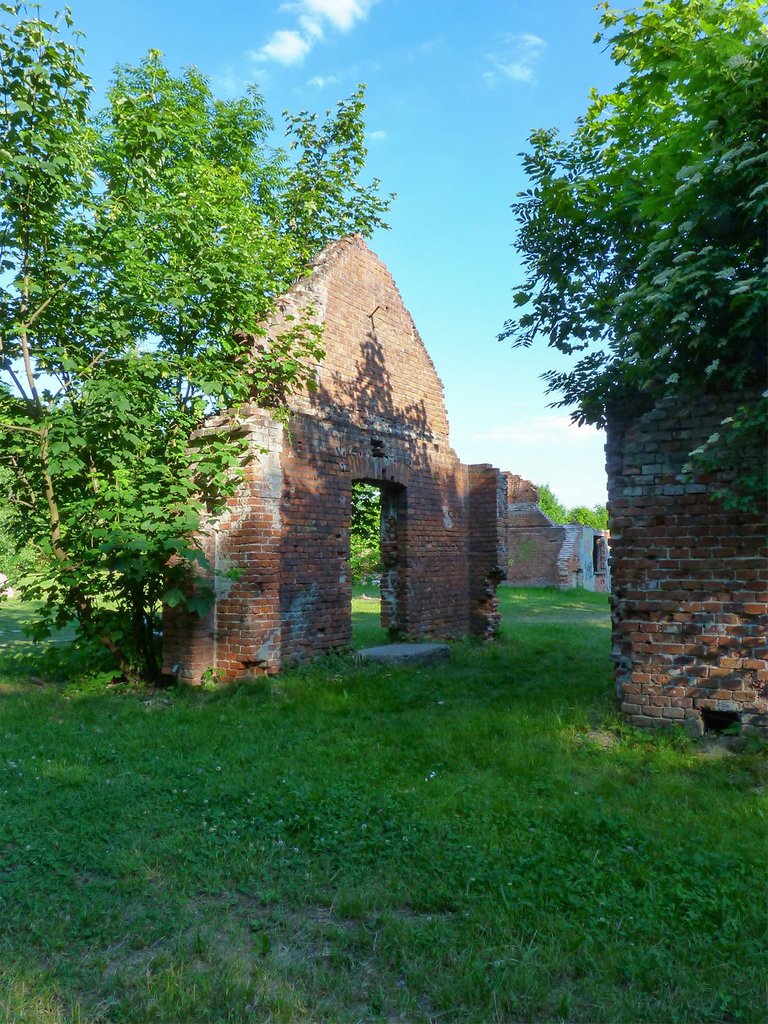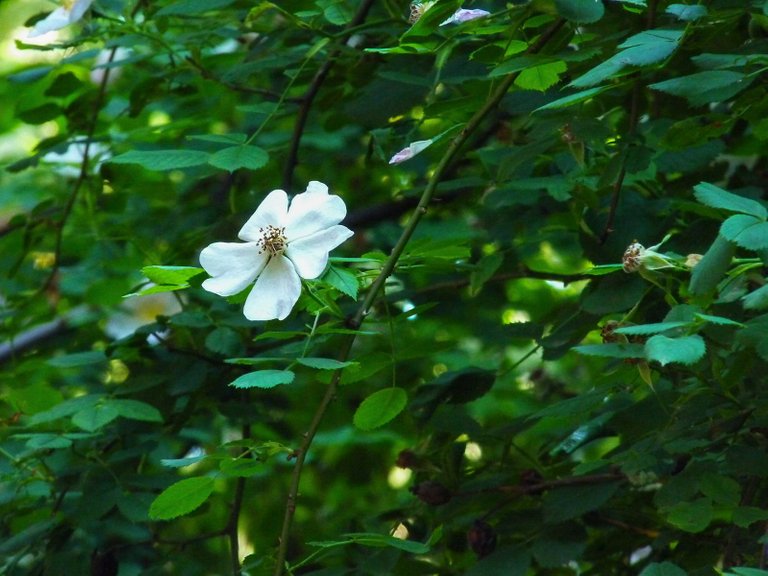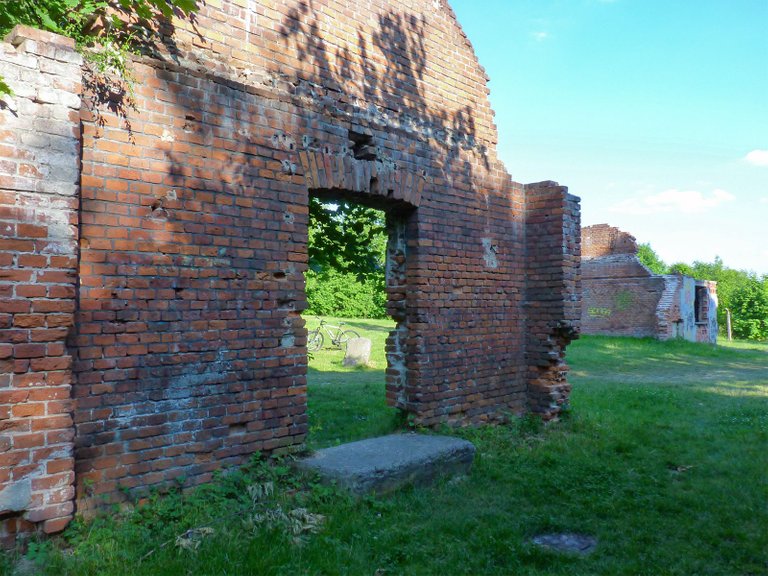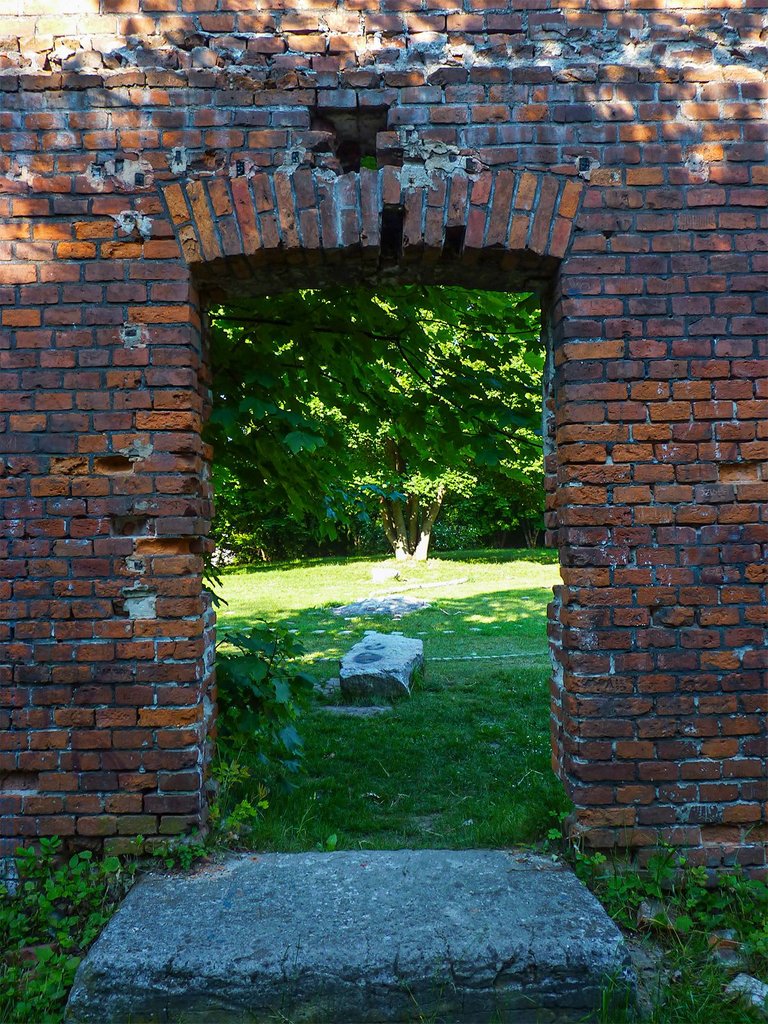 It is a very short walk (about 4 km) but can take a whole afternoon when you stop every five minutes. There is climbing uphill, admiring the views, balancing on the edge, and a photo session. It's enough :)

--- Thanks for stopping by! --- @astinmin
I'm the only author of the text and photos

---
---