Awards For Myself
---
---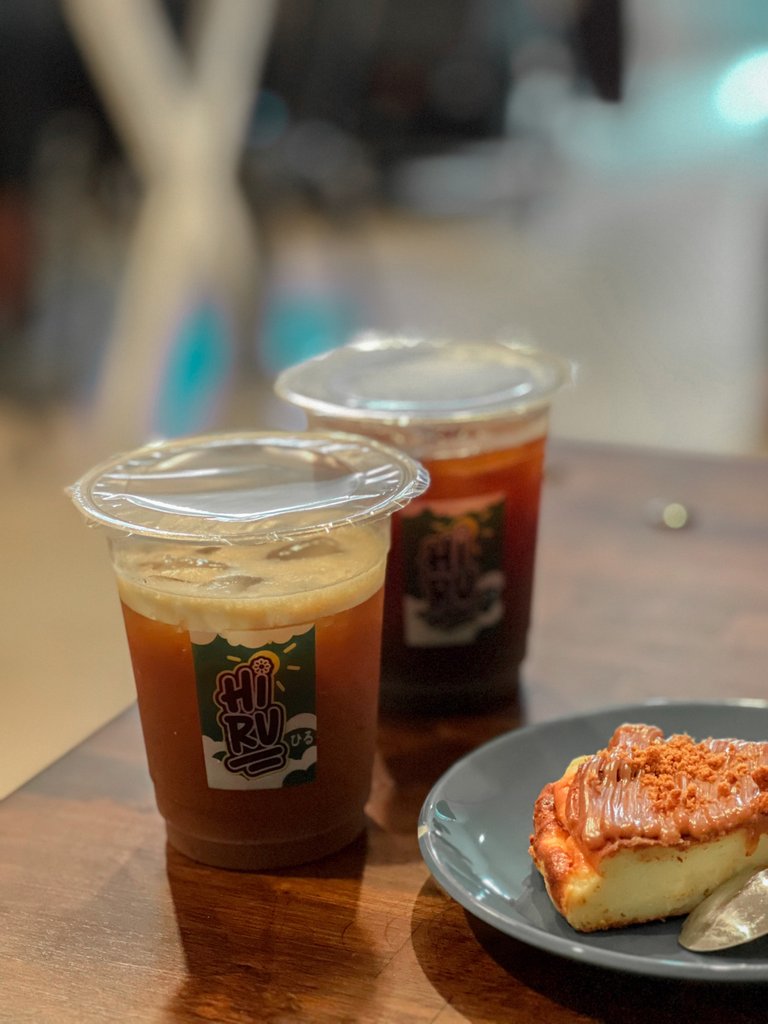 As long as I'm alive, it's rare that the goals I aim for are achieved, whether it's because of fate or I'm just not determined enough and trying, that's why I often call myself a lousy bastard. During that time too, I rarely made goals anymore, even at the beginning of each year, there was no important list to build myself up, because I felt that I had enough to live a better life without thinking about achievements.
After last year I started to get worse, plus my poor health condition, when I was young I found out that I had a degenerative disease called diabetes, I began to determine that my short life would be meaningless if I didn't have any achievements. So, I decided to live a healthier life and get fit the way I like. At least this diabetes doesn't weaken me and make me die without me doing anything.
I am determined to be better, especially in maintaining my health. One of the things that I thought about at that time was weight loss, especially the condition of my visceral fat which is not good, the total percentage of fat almost touch to 40%, I really thought, where i have been all this time and did not pay attention to my own body.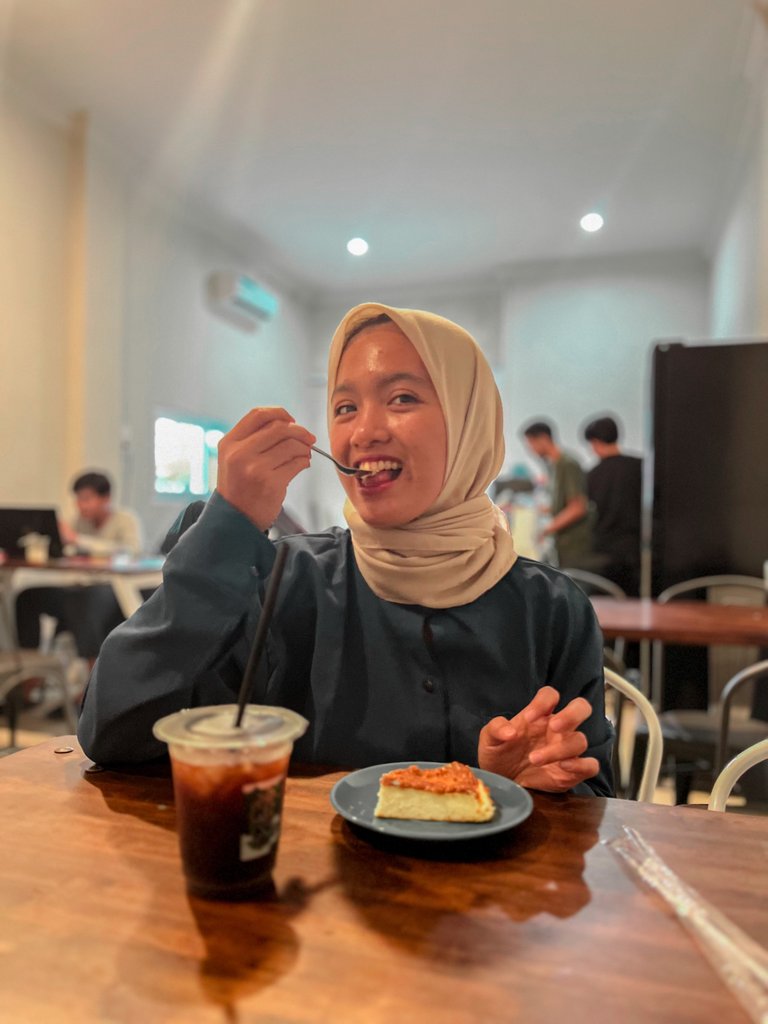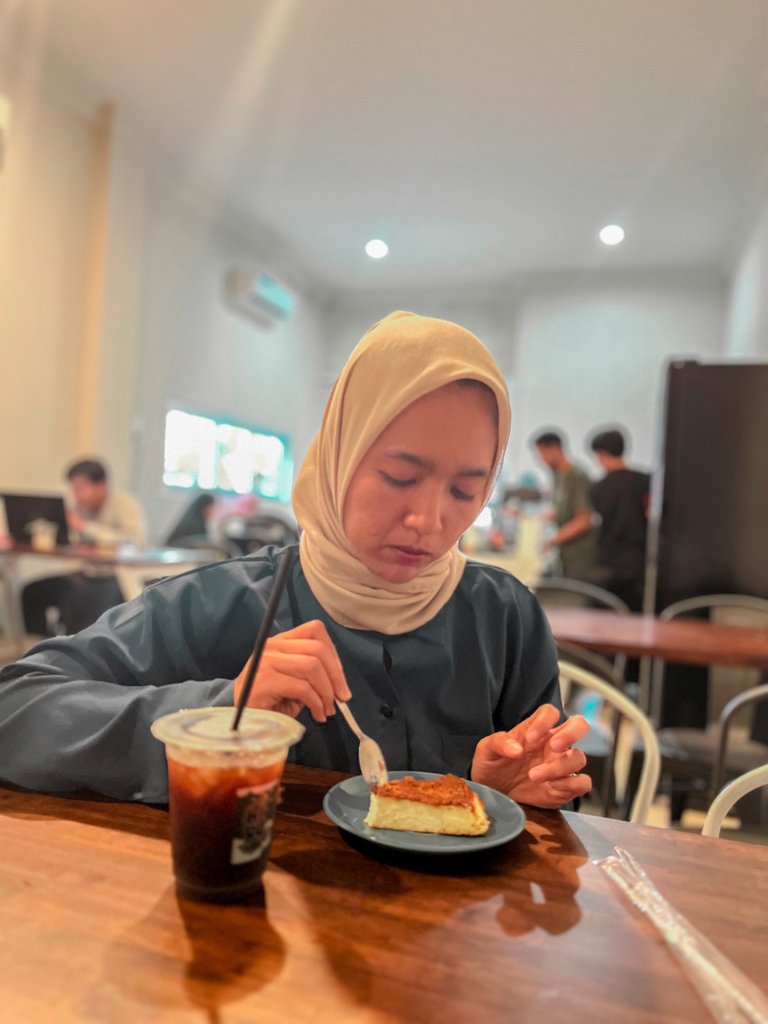 I started to realize that being healthy isn't always about eating what I like, even though sometimes we have to set aside the foods we like for the sake of mental health, as well as balancing the body's needs with wants. Enduring hunger is better than putting anything in your mouth and then you will be eaten with many diseases due to excess calories.
Since then, my determination has started to become a new spirit for me to live, then try with all my might to change my messy lifestyle, develop a healthy lifestyle and fix it even though it is very difficult. Everything went not so smoothly, but slowly I got better and my goals started to be achieved little by little. So now I can lose my weight from 76 kg with a percentage of 38.5% fat, now to 61 kg with a percentage of 32% fat.
It's not easy to live an unusual life, but during these 6 months I finally realized and liked all kinds of healthy food and most importantly not exceeding daily calories. I tried so hard to achieve everything with great difficulty, even to the point of crawling and wanting to die for it.
For that, after my goals were achieved, I realized that my mentality also needed to be nourished. One of what I want when I weigh 61 kg is to eat a slice of cheesecake and americano. It's hard to hold back this appetite after so long, even months. It feel like the cheesecake was on the tip of my tongue at that time.
Then, I know where there is delicious and cheap cheesecake near my house, it's at Hiru Coffee which can be reached for 15 minutes by foot. Of course I didn't come on foot, I took my husband on a motorbike in the afternoon. Of course at that time I wanted cheesecake with americano, why? Because the two of them are a perfect match for each other. I want coffee and cheesecake that makes my heart flutter! It feel like you never seen your lover in a long time.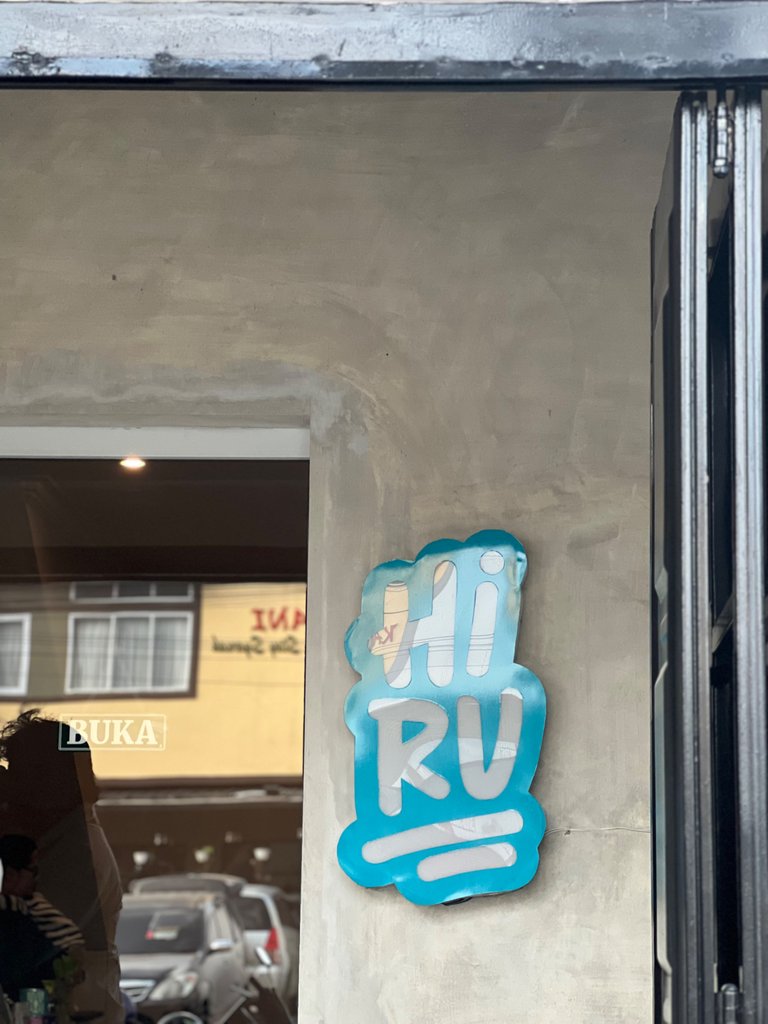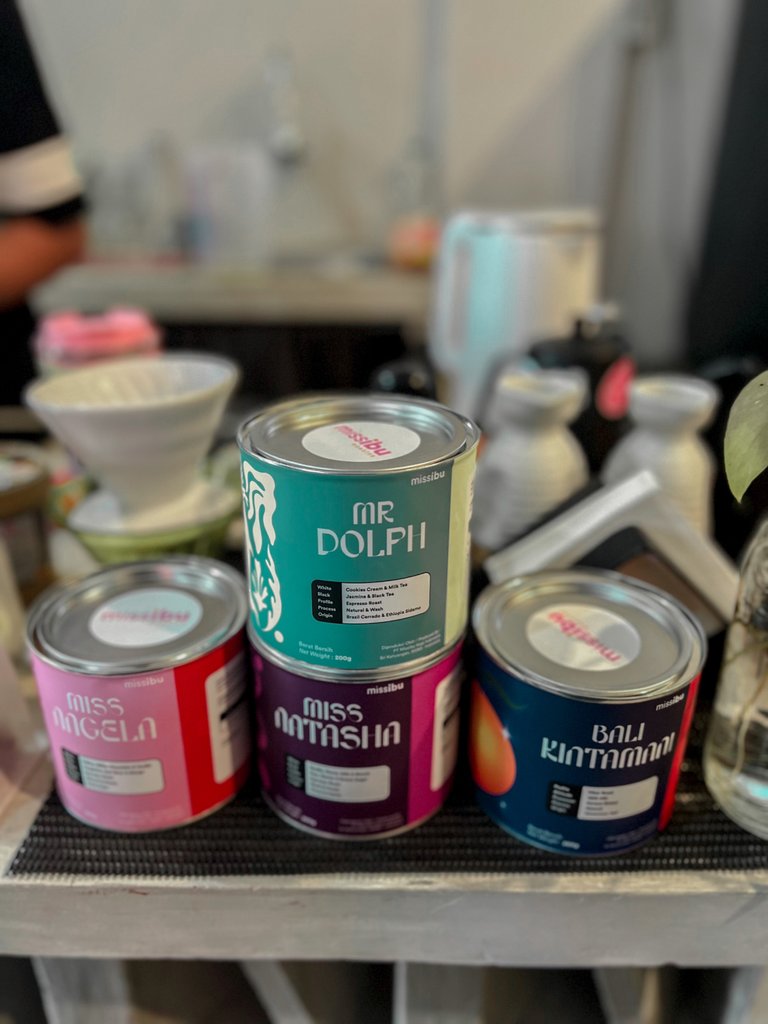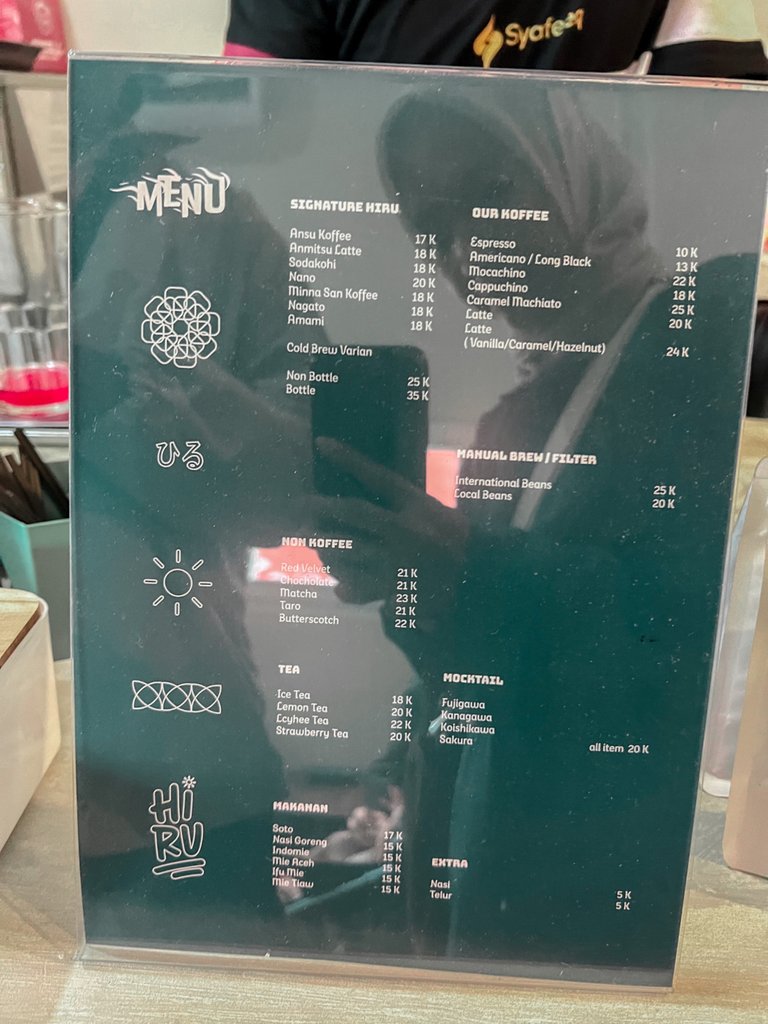 First, during these 3 months, I have never enjoyed coffee again, there is a very clear reason why I never drink coffee. So once one night, I drink a cup of cold americano which is my favorite, then later that night I couldn't sleep because I was pounding, my heart was beating so fast I can't sleep all night. I became afraid that something may happen to my heart, so I decide to give up coffee for a while.
Though usually it never happens, so I was really scared and stopped it, I'm afraid to hate coffee if something happens to my health. It turns out that fasting for that long makes me really miss coffee. then I decided to drink coffee again, of course with cheesecake. I really missed coffee yesterday afternoon. After everything has been going on for so long, it feels like wanting more and more. Like falling in love.
---
See you the next time hive friends!
---
---
Editing by Lightroom and VN iphone 11
---
---
---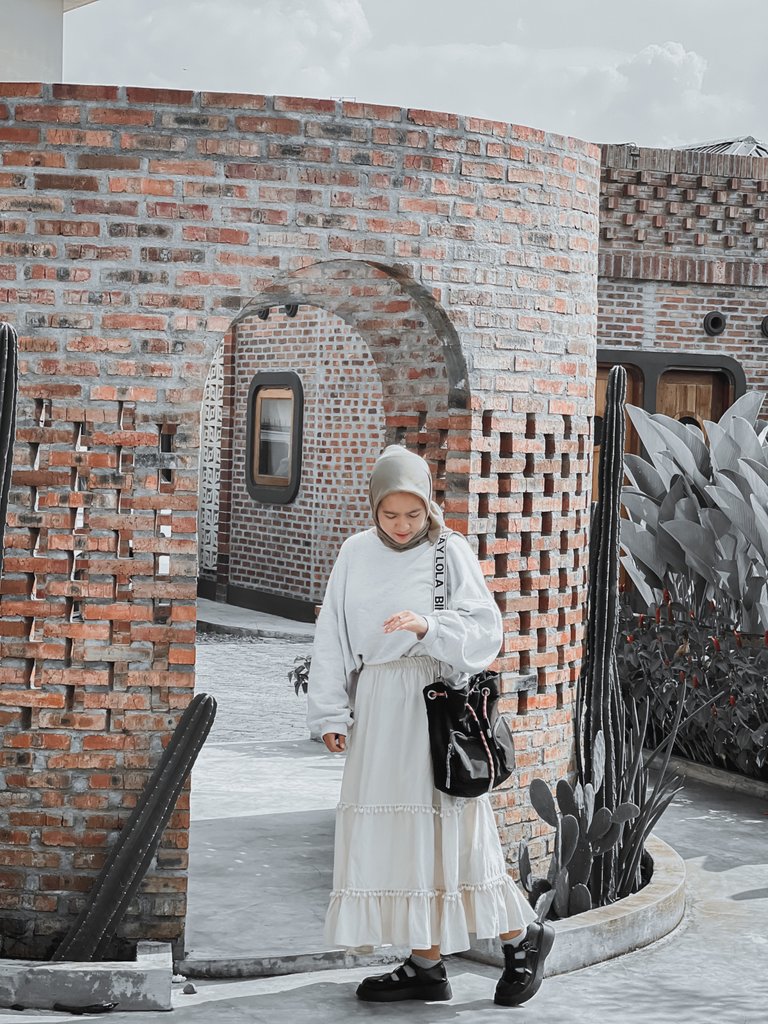 About Author
Annyeong yorobun! Welcome to wita's corner. Author is a full time housewife who loves to eat while writing. Enthusiasm to gardening and cooking. Like the exploration of new things and have many dream is unlimited. Always vote and give suggestions to advance this author.
If you like his content, don't forget to support me and leave a comment below. Make sure to keep read and watch my content. Thankyou so much :)

---
---