The Weekend - Celebrate My Husband Birthday

---
---
Celebrate My Husband Birthday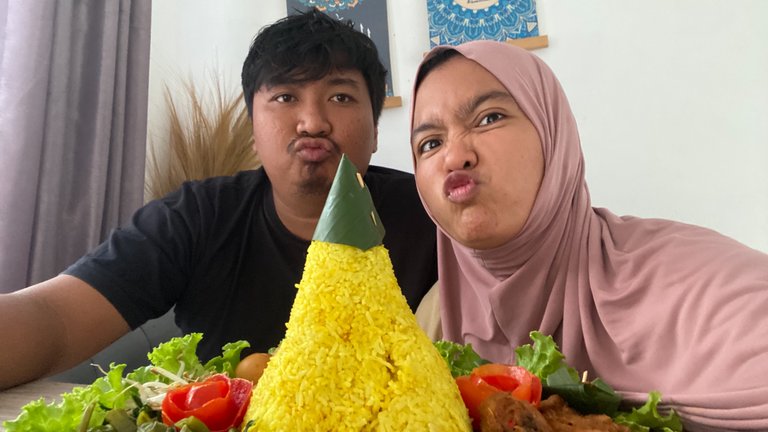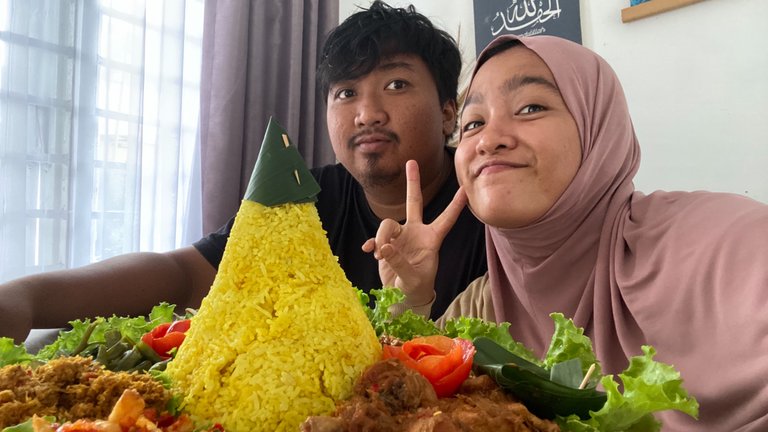 Today, 24th October, my husband @isdarmady birthday. This Video is recorded over the last year, very little indeed because we do not like to capture the moment and prefers to enjoy the moment.
There are a lot of words that I can't mention, but all I pray for.
Especially you always healthy and happy.
Thank you very much for coming in my life,
Thank you for caring me
And very thank you for always understanding me with every condition.
There are a lot of prayer and hope for the future, especially live a life of marriage with you.
There are a lot of responsibility which always burdened, and let me always to help you.
Hopefully every step of the way is a blessing from God, and you are always blessed of the God.
Thank you dear :)
Congratulations on becoming a man aged 31 years.
Thank you.
-Regards-
Editing by VN
Music: Titi Dj - Jangan Berhenti Mencintaiku
---
---
---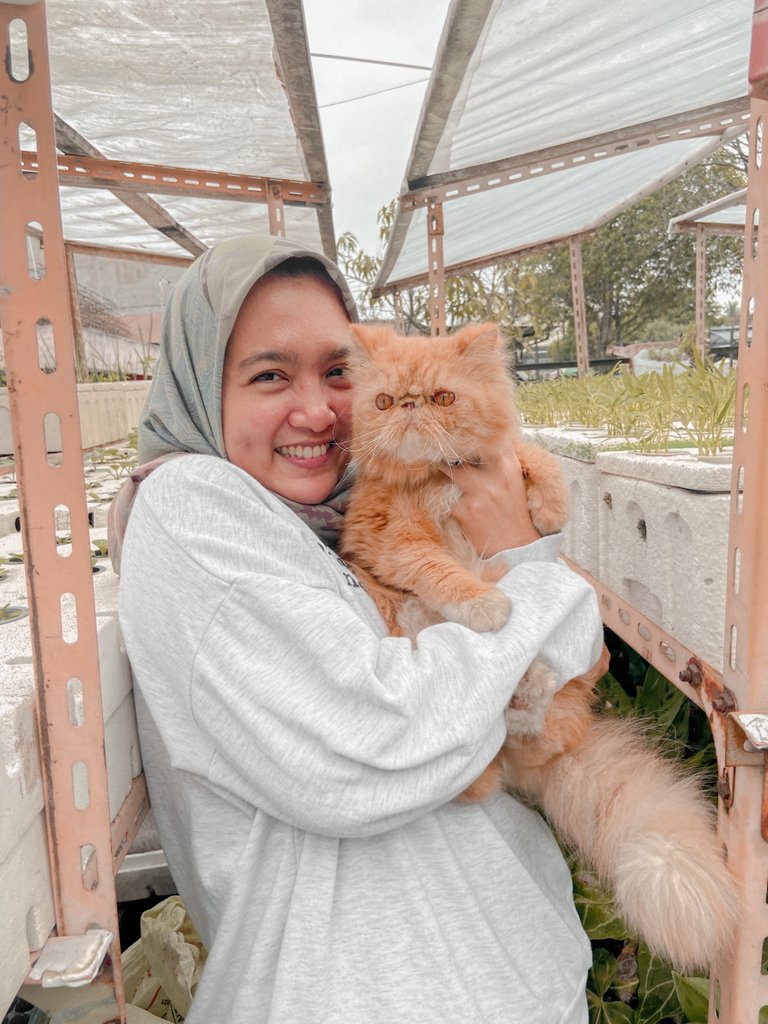 About Author
Annyeong yorobun! Welcome to wita's corner. Author is a full time housewife who loves to eat while writing. Enthusiasm to gardening and cooking. Like the exploration of new things and have many dream is unlimited. Always vote and give suggestions to advance this author.
If you like his content, don't forget to upvote and leave a comment below. Make sure to keep read and watch my content. Thankyou so much :)

---
▶️ 3Speak
---
---