Harvesting Melon Fruit Failed Makes Me Sad.
---
Harvesting Melons Failed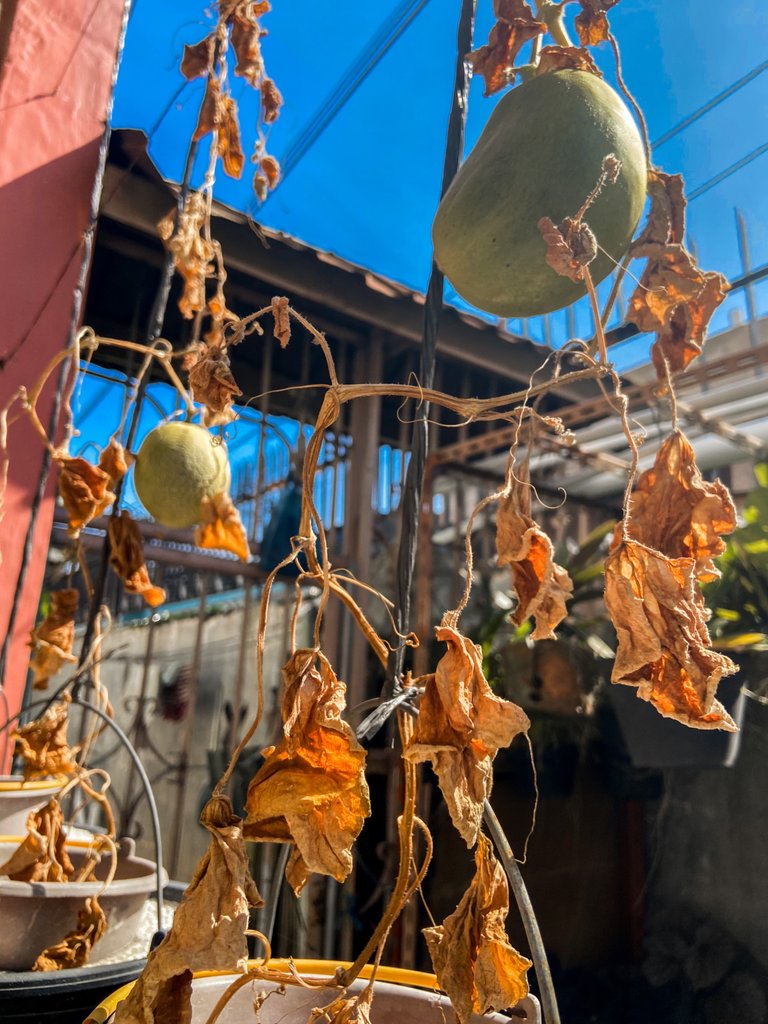 I've heard a sentence:
---
---
"Many of life's failures are people not realize how close they were to success when they gave up."- Thomas Alfa Edison.
---
---
I have bad news, this may sound very strange, but it makes me a very sad. Still remember you guys with my post which tells the process of planting fruit melon.
How surprised and a little upset because I failed harvest 7 pots that I've been hospitalized for 3 weeks which ended tragically. All the pots melon I failed harvest *lol.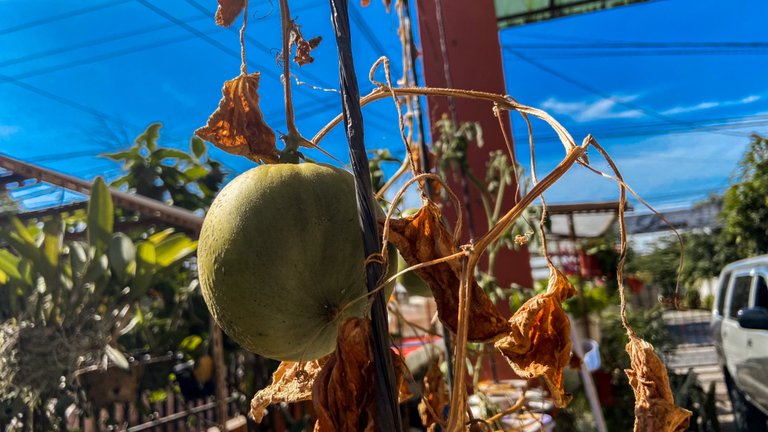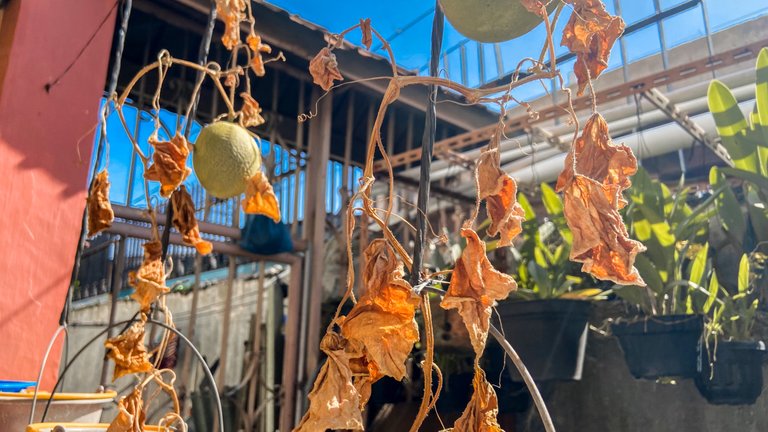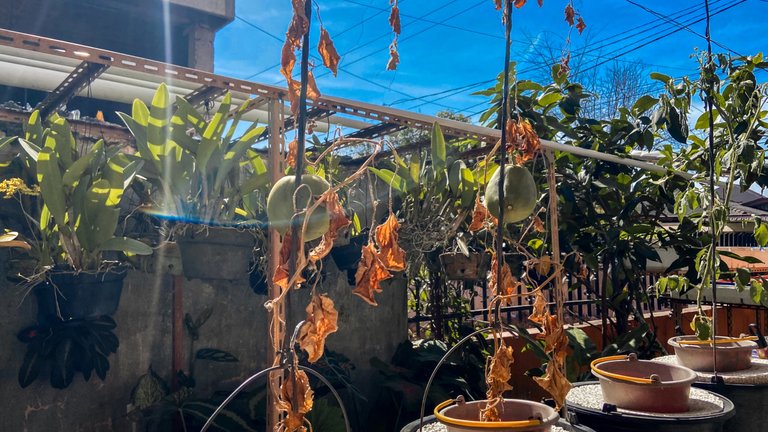 I'm trying to figure out what the source of the failure that makes this melon is not developed when the fruit has started to grow (2 more weeks of harvest) and ultimately fail.
There are several factors I think, why melon is a crop failure:
The weather was very hot, so the water in the pot hydroponic dries quickly and I'm less sprightly to add water so that the roots dry out and make all the leaves to the stem to be dead.

The lack of nutrients in the water

Factors pests, because I don't give a pesticide on fruit plant cantaloupe.
This is the first time I plant a melon with the use of hydroponics.
Very tricky once to grow melons, For this observation, I will try to plant the melon back, during the rainy season and ensure the 3 points above for further experiments.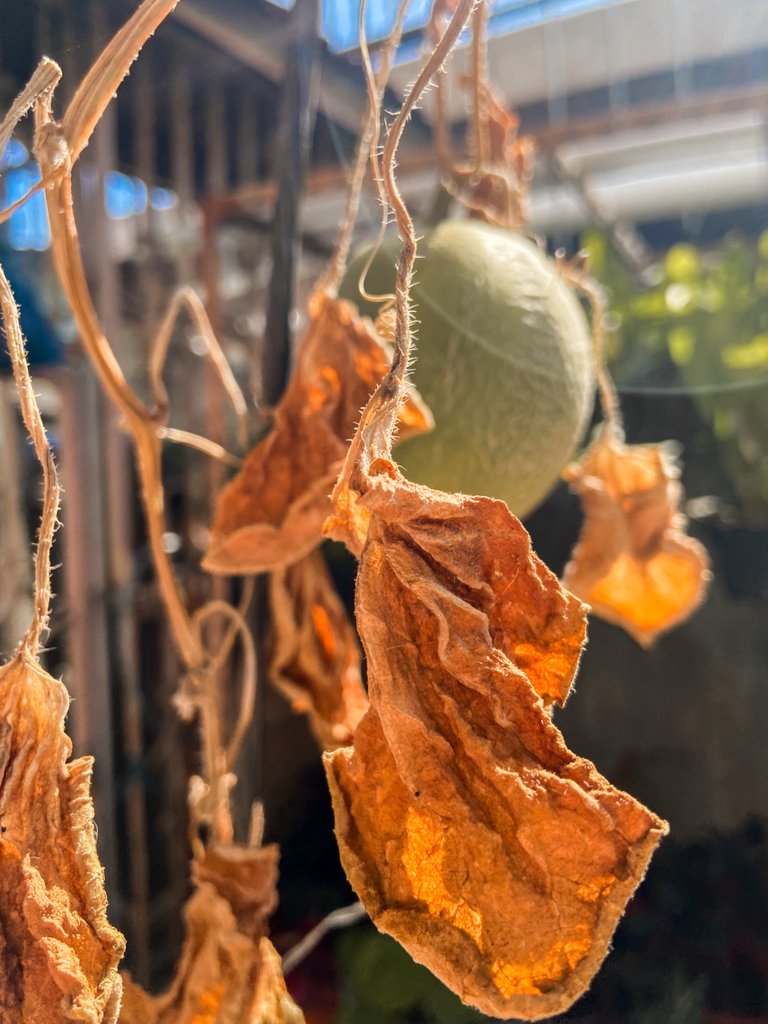 Will it work?
Who knows?
We should just try to know all the possibilities, until the success will come with all the business that we do.
---
---
Much better to have the courage to do great things, to win a resounding victory, although sometimes doomed to failure than those who did not have the fighting spirit, and do not enjoy nor suffer much because they live in the twilight that knows no victory or defeat."- Theodore Roosevelt
---
---
Why do you think failed harvest this happen? Comment below!
Thanks for stopping by :)
-Regards-
---
---
---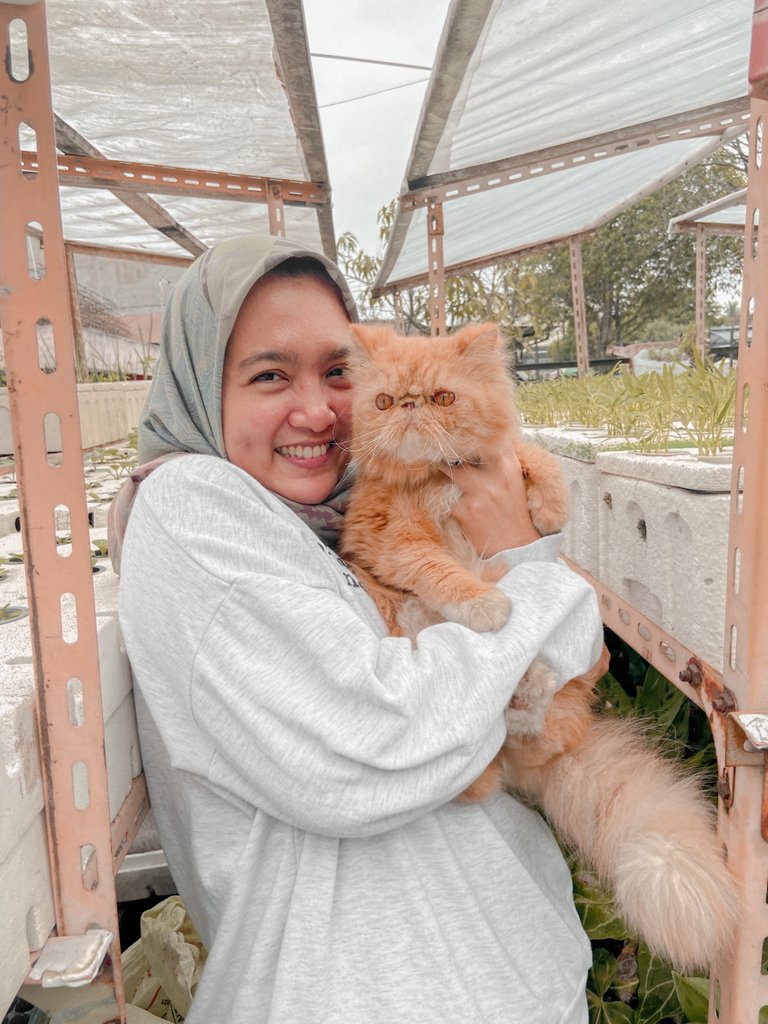 About Author
Annyeong yorobun! Welcome to wita's corner. Author is a full time housewife who loves to eat while writing. Enthusiasm to gardening and cooking. Like the exploration of new things and have many dream is unlimited. Always vote and give suggestions to advance this author.
If you like his content, don't forget to upvote and leave a comment below. Make sure to keep read and watch my content. Thankyou so much :)

---
---