Glamping in The Wild and Nature at Villa Maripro Sembahe

---
---
The Tourism in Pandemic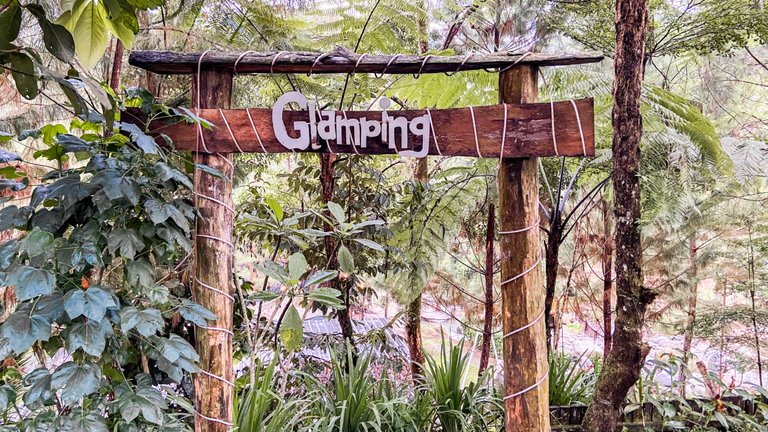 During the COVID-19 pandemic, the tourism sector was hit the hardest. This is due to government policies that limit people's mobility to reduce the spread of the COVID-19 virus. As a result, many tourist places or hotels are closed and some are trying to adapt to the situation by applying strict and high protocol standards.
Currently the COVID-19 pandemic has begun to be controlled and also the implementation of the requirement to be vaccinated makes us start doing activities as usual, including going on vacation or traveling. There are many ways and places to visit in Medan-Indonesia, even though we have a short vacation time and don't want to go to places that are too crowded. One of the holiday trends that is currently popular in Indonesia is Glamping.
---
Glamping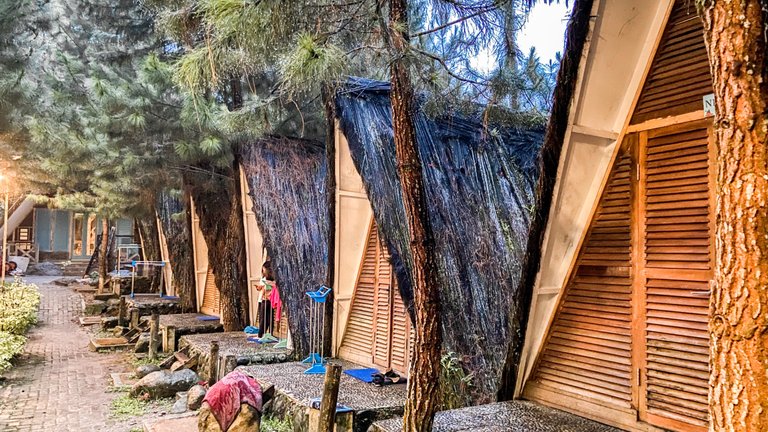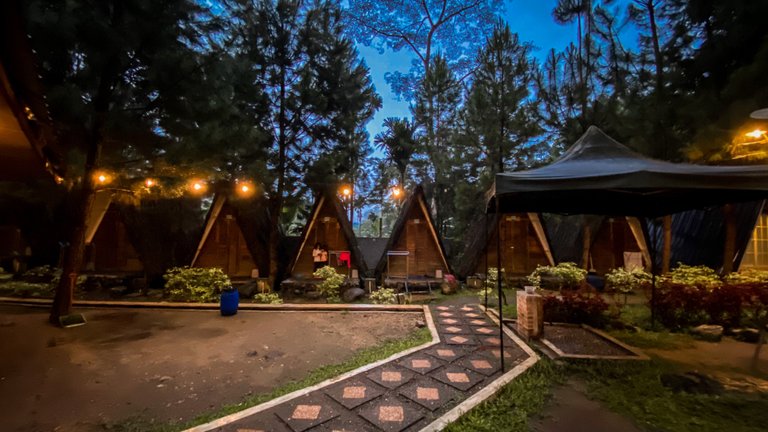 Glamping is currently popular in Indonesia, especially after the Covid-19 pandemic era. Many people want a camping atmosphere in the wild but don't want to bother making tents or worrying about other things. Glamping is an abbreviation of the two words glamorous and camping, which we can mean luxury camping with complete facilities
It's different from the traditional camping method, where we make a tent and of course it's more troublesome. I also tried this holiday trend by going glamping at Villa Maripro Sembahe, a tourism destination that is currently popular and viral in my city.
---
Villa Maripro Sembahe
Villa Maripro Sembahe is a tourism area in Batu Layang Village, Sembahe District, Deli Serdang Regency, North Sumatra. This location became popular because it is only 1 hour drive from Medan city, where I live. This tourism area offers special and unforgettable glamping facilities.
Villa Maripro offers us the sensation of staying in Hobbyist-style houses. We don't need to bother bringing a mattress or sleeping bag from home, because this tourism facility already provides a bed for two people.
One of the most important things when vacationing with the concept of glamping is the availability of a bathroom. Clean bathroom facilities and blend with nature are the highlights of every glamping location, because we choose to spend time glamping, we don't need to be afraid of having trouble finding a bathroom or clean water. If we want to barbeque or cook food, there is also a kitchen and cooking utensils that can be used by visitors.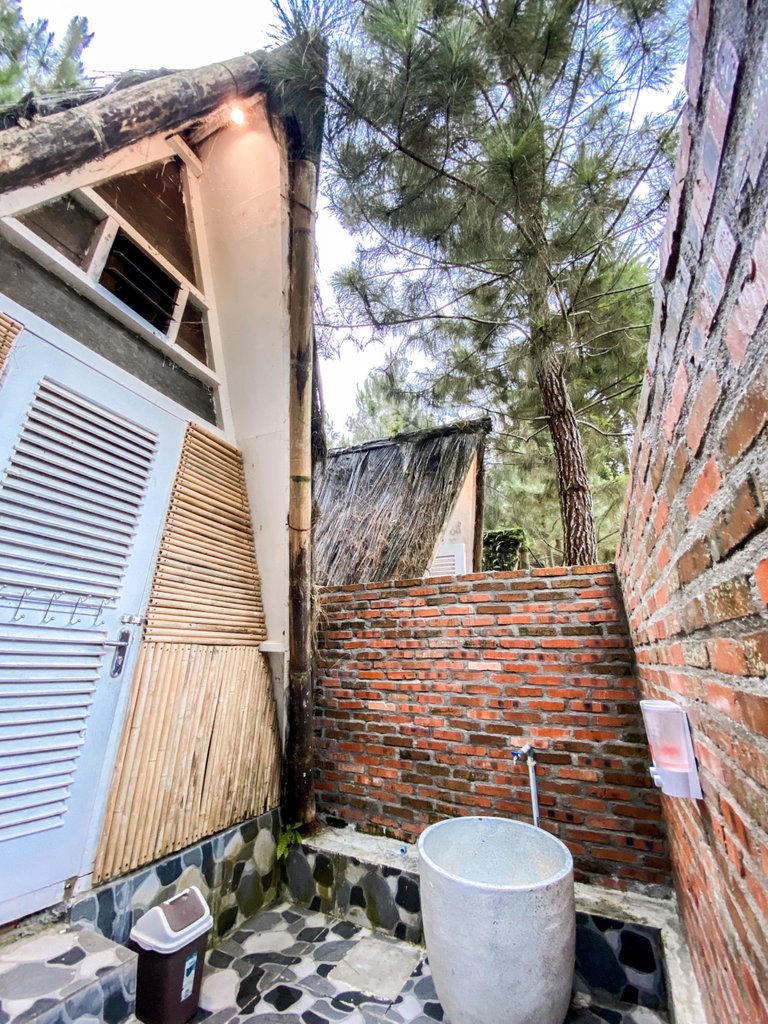 There are many things that we can enjoy at Villa Mari Pro Sembahe, such as enjoying the natural scenery that spoils your eyes and we can also see the clean and natural rocky river. The air temperature in this area is also cool and cold, very suitable for a place to rest and escape from the crowded urban routine.
In addition to the various things above, there are interesting facilities that must be enjoyed at Villa Maripro Sembahe, namely a swimming pool that uses original mountain water. This swimming pool is devoted to visitors who stay at Villa Maripro or not to the public. The sensation of swimming surrounded by views of trees and nature is certainly an experience in itself and not to be forgotten.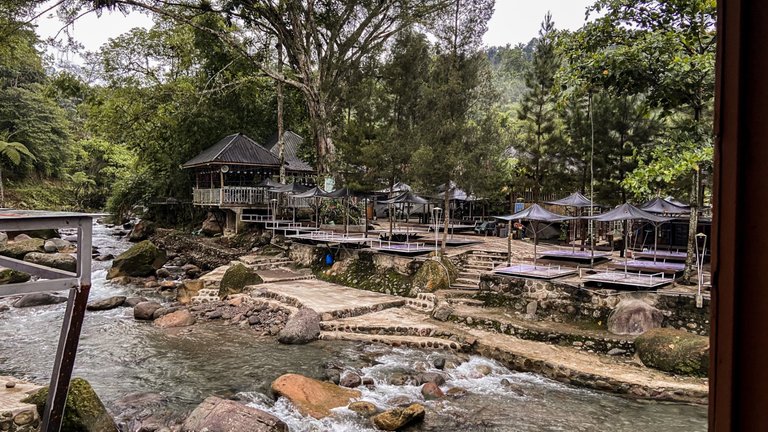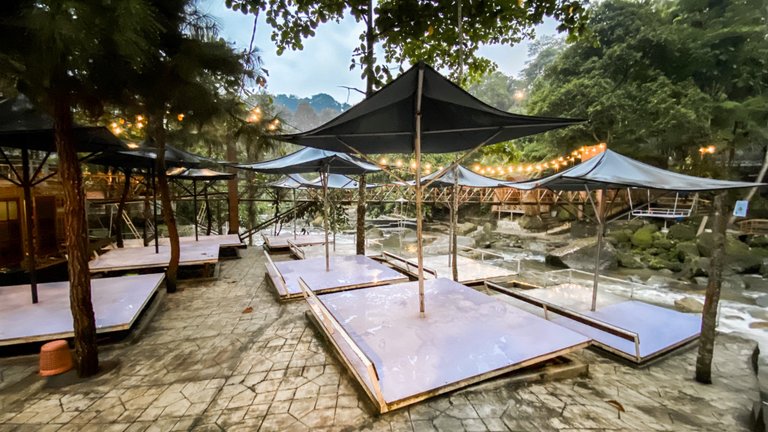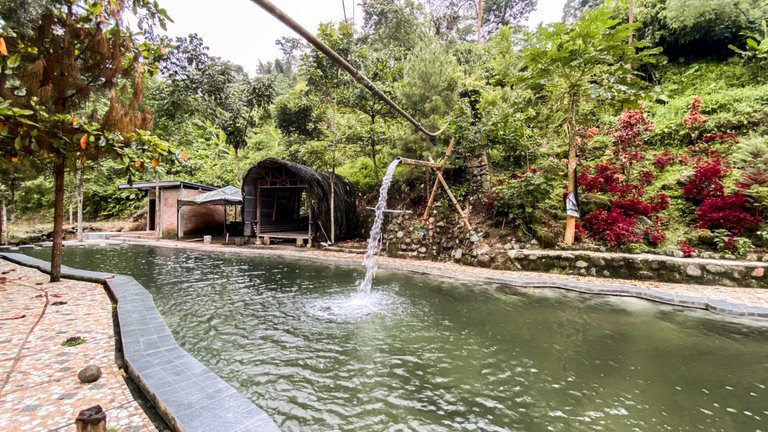 ---
Attention
Although the place is very beautiful and instagramable, there are a few things you should pay attention to when heading to Villa Mirapro Sembahe. First, this place is not passed by public transportation and you have to use a private vehicle to get to the location. In addition, the contours of the road that climbs and descends and the narrow road makes us have to be careful and always be vigilant. Make sure, your vehicle (car or motorbike) is in top condition when heading to Villa Maripro Sembahe.
Second, although the location of this villa is very instagramable. Unfortunately, the cellular signal is very limited and tends to be non-existent, so you can't go live on Instagram or TikTok while you're there. But one thing, your holiday experience becomes more special and intimate because we are not distracted or distracted by social media.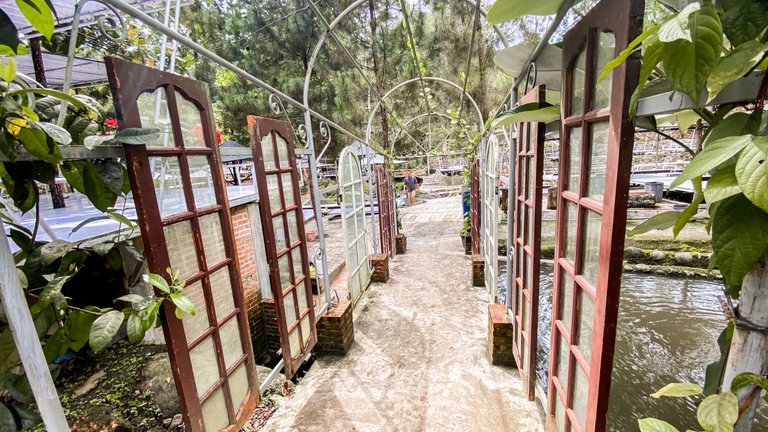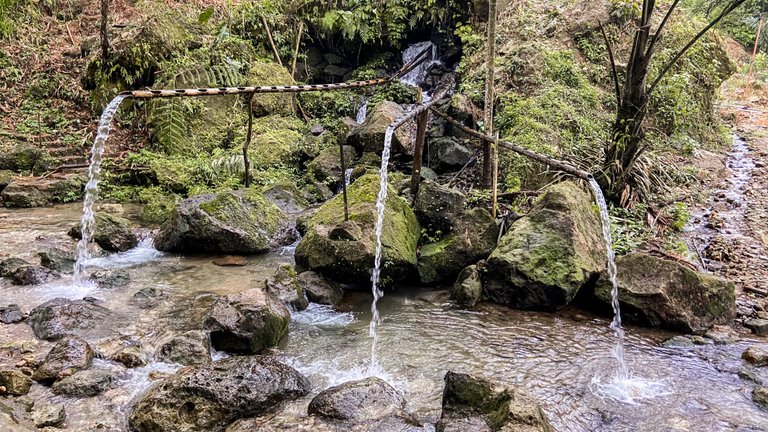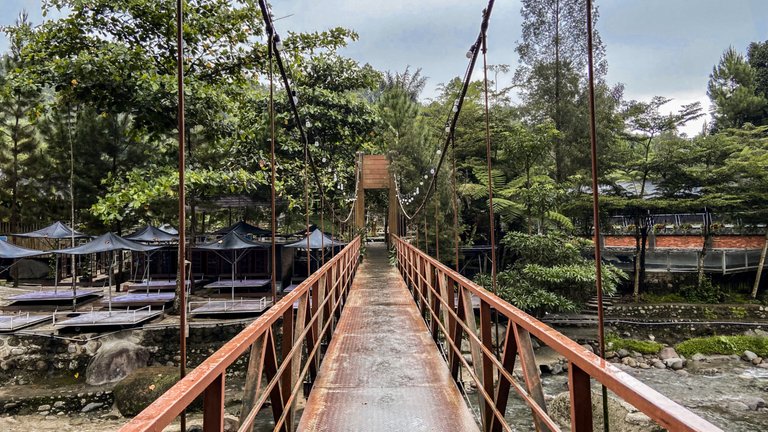 ---
Price
To be able to stay at Villa Maripro Sembahe, there are several choices of locations and prices that we can choose. The cost of staying there is IDR 400K per night for the glamping type with a capacity of 2 to 4 people, and there are also honeymoon facilities and the glamping type with a capacity of 6 to 8 people at a price of IDR 1200K. Prices are still reasonable with the facilities and benefits that we get.
Currently, natural tourist destinations are everywhere. The concept of glamping has also become popular and we can easily find it in various places, but the thing that sets it apart is the design and natural atmosphere it offers. Villa Maripro is perfect for those of us who want a short, quick vacation, don't want to be bothered but still enjoy.
---
Edit by : VN and Lightroom
Music by : Novo Amor - Anchor
---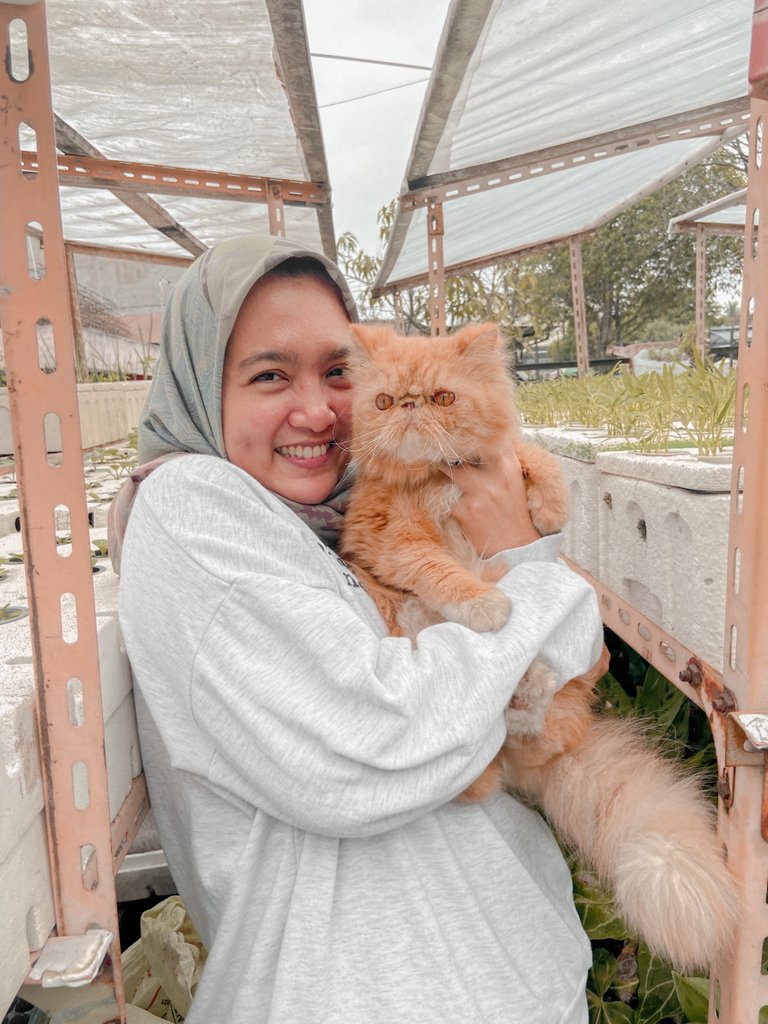 About Author
Annyeong yorobun! Welcome to wita's corner. Author is a full time housewife who loves to eat while writing. Enthusiasm to gardening and cooking. Like the exploration of new things and have many dream is unlimited. Always vote and give suggestions to advance this author.
If you like his content, don't forget to upvote and leave a comment below. Make sure to keep read and watch my content. Thankyou so much :)

---
▶️ 3Speak
---
---