Make Up and Skincare Shopping in Sociolla Store
---
Make Up and Skincare Shopping in Sociolla Store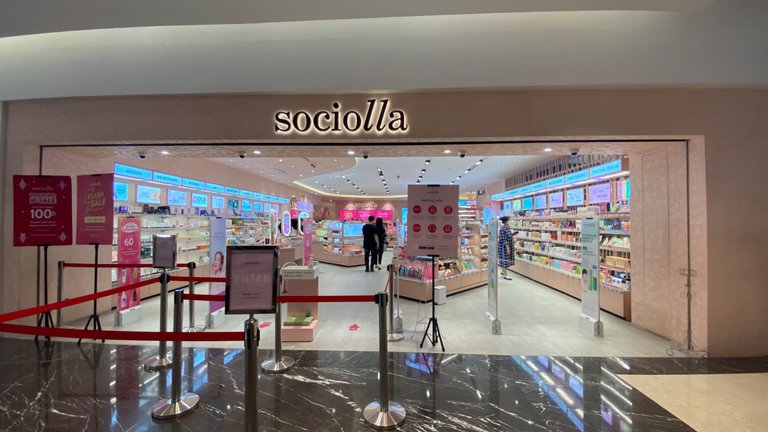 Today, my cousin took me to shop at one store for skincare and make-up in a major shopping mall in the city of Medan, Sun Plaza.
Make up store is originated from the shopping online website and marketplace. Then started to grow and eventually have offline make up stores in various shopping malls in Indonesia, such as in the city of Tangerang, Bogor, Jakarta and Surabaya as well as many more big cities that will be visited by sociolla.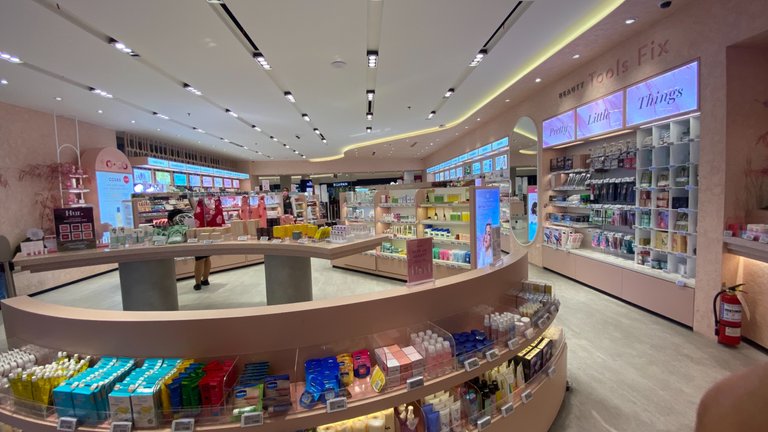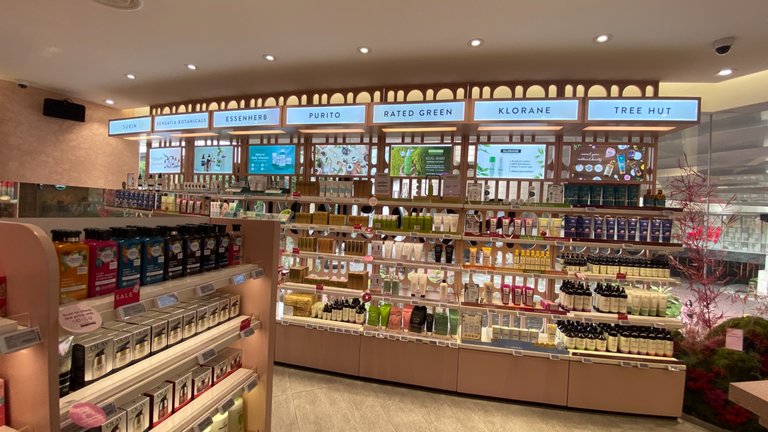 A huge variety of makeup and skincare on sale, ranging from the local brand Indonesia, to the brand of the Country of South Korea. No responsibility they provide a variety of skincare and make up a very full range of the needs of women, ranging from lipstick, powder, eyeliner, brow pencil, toner, eyeshadow, brush, handbody, soap and even shampoo. So it is recommended to buy for ladies from just one store.
The location selected by the store is very strategic, located close to the main entrance of the mall, which is located in front of the information center mall. So very spoiled with the ease and practical without the need to drive around looking for a sociolla store.
In the store also provided seating for the wait, this has become a favorite for men who are waiting for the wife/partner who was shopping, because as we know, ladies are very selective in determining a product that he will buy, because it is very much consideration before deciding to buy: such as price, review, colors and resistance of a beauty product.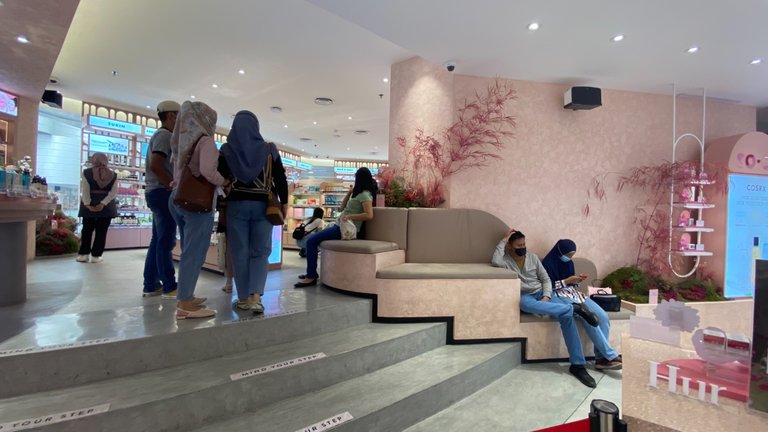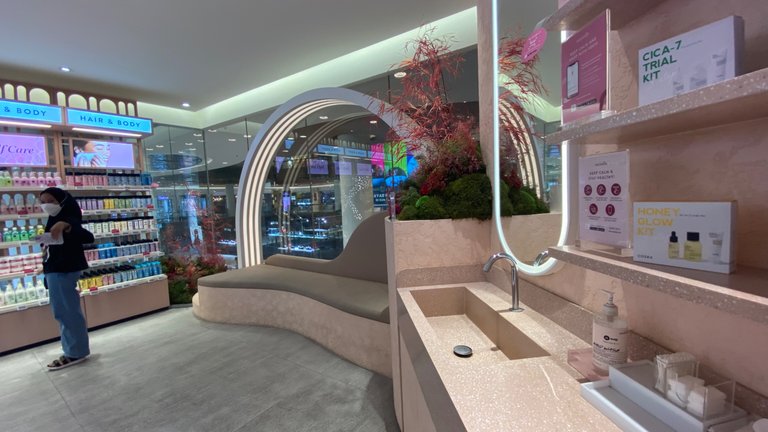 Not only that, in the store also provided a dresser a very cute and unique. Very in accordance with the characteristic of ladies with the theme of pink very charming. Equipped with a glass that has a light that will help the ladies to choose the product which very suitable and also facilitated with a very comfortable seat.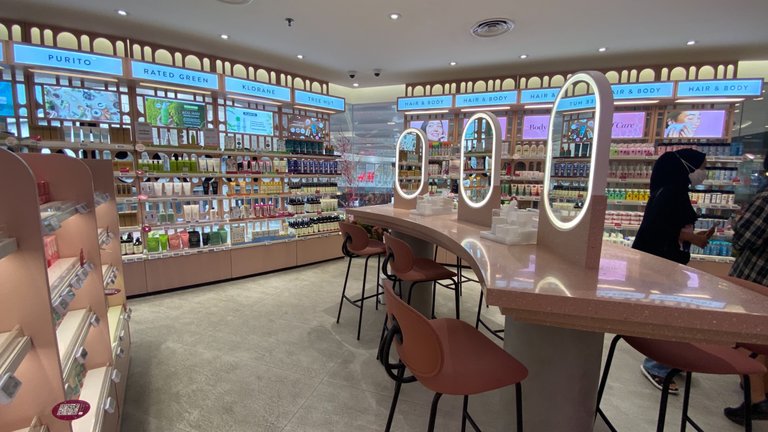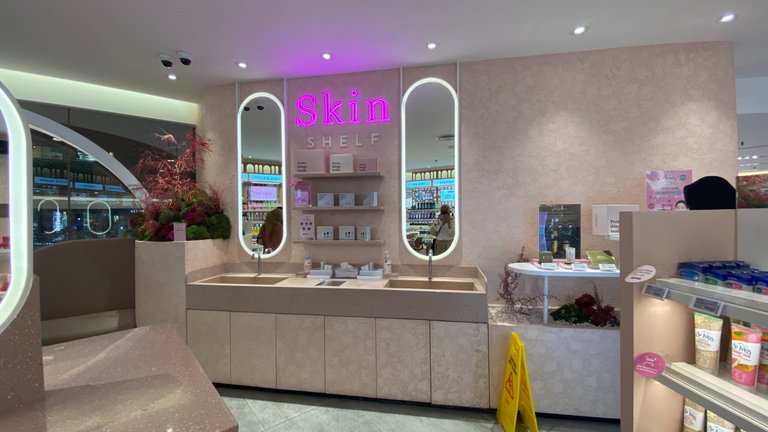 On the payment system, we are required to pay without cash, we can pay with debit/credit card and various e-money available in Indonesia.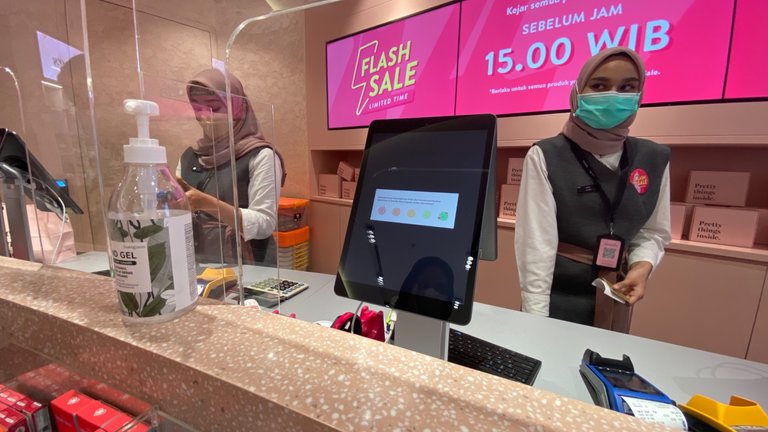 When you shop at sociolla store, I picked out some of the products on the discount rack. There are a few items that I need and are interested in trying it because the price is cheap and quality. But when yesterday, I buy some products discounted up to 80% because it will be entering a period expired 3-6 months to come.
I bought a bath soap that will be expired 4 months. Due to the use of soap in my house is usually a month is up, then this is the stuff that will save my shopping.
Then I bought the sheets mask and mask wants to expired 6 months again, I think it's still very good to wear, because I'll wear a sheet mask every day.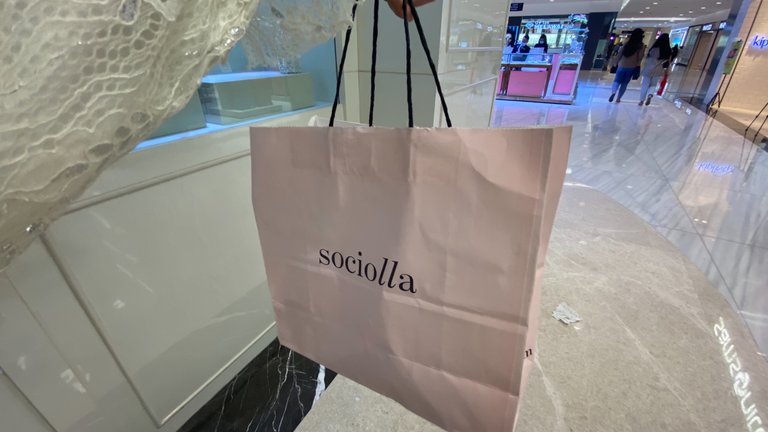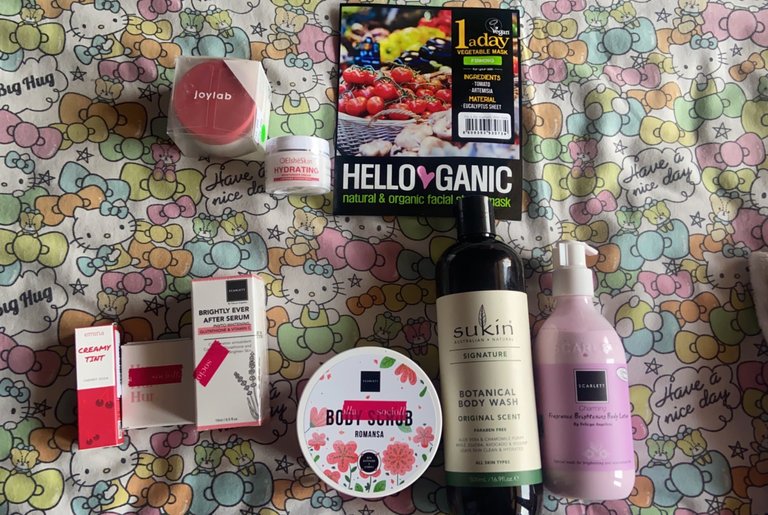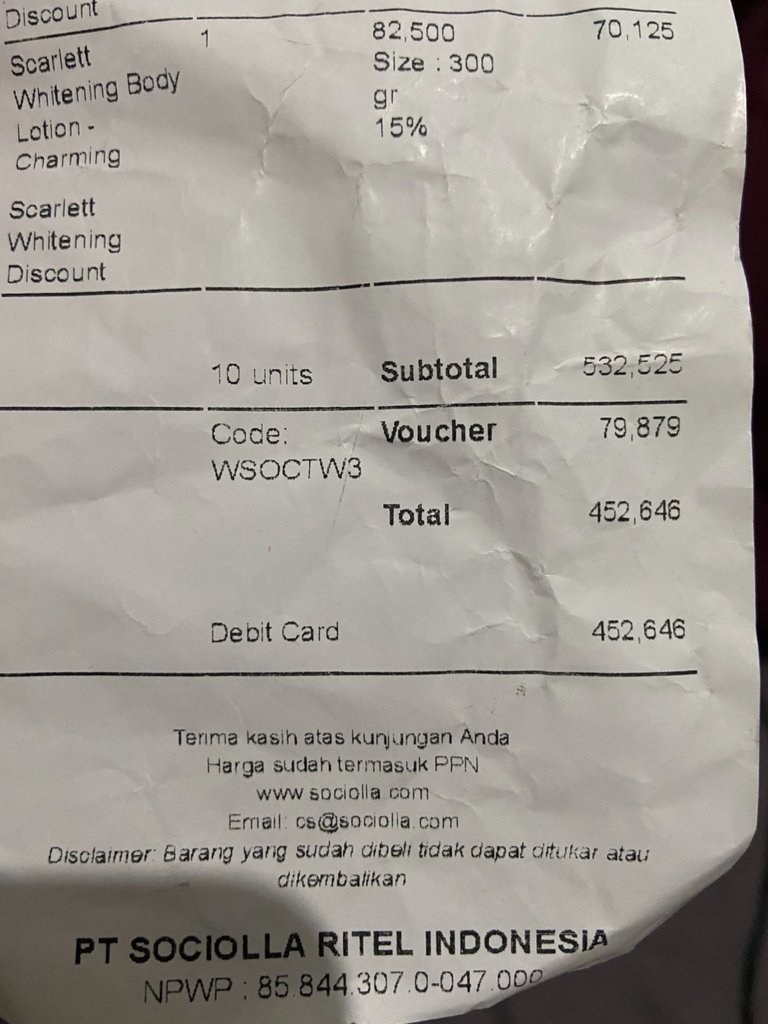 There are a lot of things that I bought and it turns out I got a lot of points that will be exchanged with various attractive discounts.
Shopping for makeup and skincare this time, I save 200,000 idr to discount products and over 79,000 idr to discount points I get.
So, this is my story in the Friday Market this time. I share to add the reference you guys and also share interesting tips.
Thank you.
-Regards-
---
---
---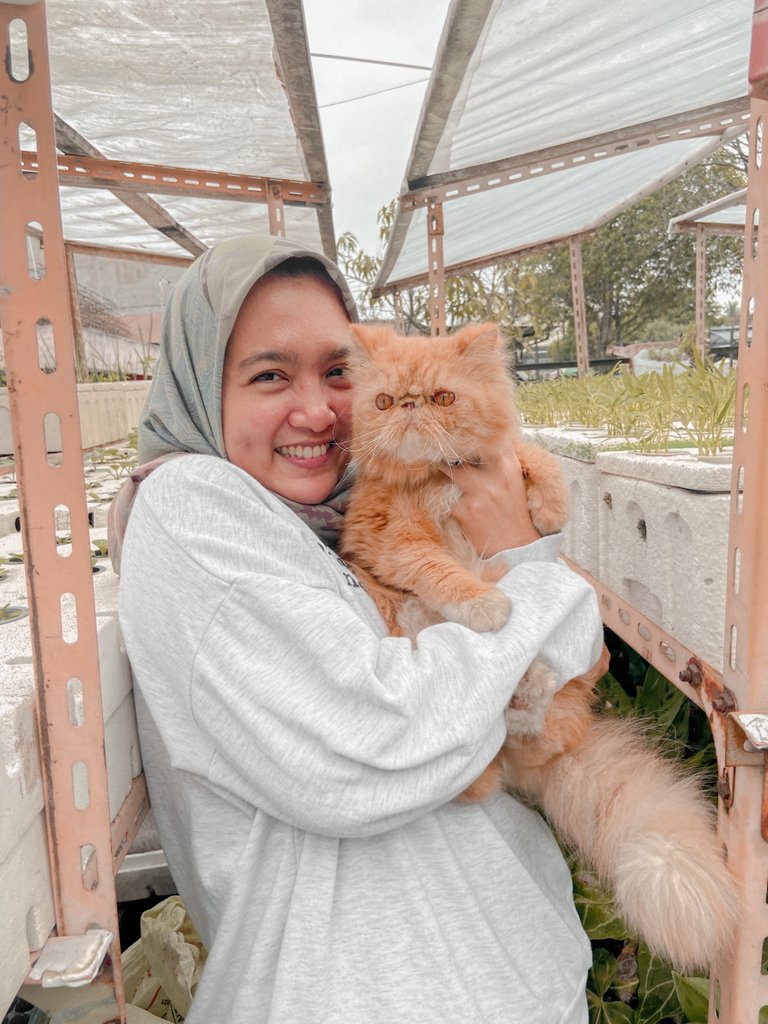 About Author
Annyeong yorobun! Welcome to wita's corner. Author is a full time housewife who loves to eat while writing. Enthusiasm to gardening and cooking. Like the exploration of new things and have many dream is unlimited. Always vote and give suggestions to advance this author.
If you like his content, don't forget to upvote and leave a comment below. Make sure to keep read and watch my content. Thankyou so much :)

---
---