My Favorite Movies, Gangubai Kathiawadi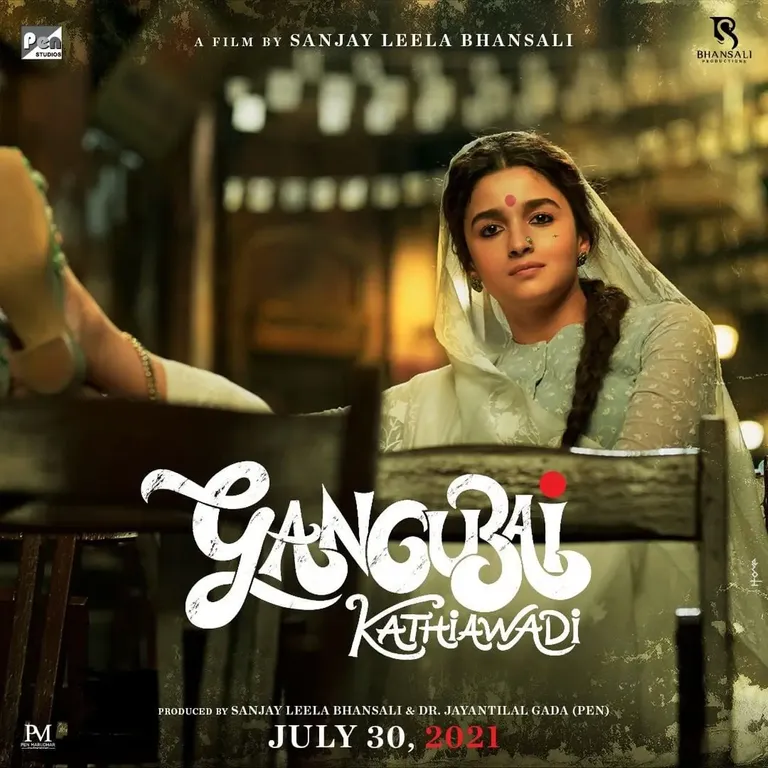 ---
---
Hello everyone!
In this week, I just want to join a challenge by Asean Hive Community about What's Your Favorite Movies? . After I thought about writing what films I like, I realized more and more that I like a lot of movies, so I was confused about which movies I really liked. In the midst of modernization that makes us more able to watch any movie, many platforms provide facilities for watching movies and series.
Lately, I really like watching any movie, without knowing the genre of the movie itself. It's very exciting to be able to watch movies at home, a lot of movie knowledge is formed because you often watch movies. So that I can know a little about the good movies and the worst ones.
There are 2 movies that make me interested and don't get bored watching them, I like these two movies not without reason. These two films have many lessons for me, even opened my mind to accept thoughts that I never thought of before.
My first favorite movie is 12 angry men and the second is Gangubai Kathiawadi. I've discussed the movie 12 Angry Men before here . This time I will discuss a little about Gangubai Kathiawadi who has made me learn a lot about the other side of this world.
Gangubai Kathiawadi, is a movie that cannot be missed. This movie is a little different from other Bollywood movies, it has an interesting story from a different point of view. This film is filled with many professional casts with an unquestionable level of acting.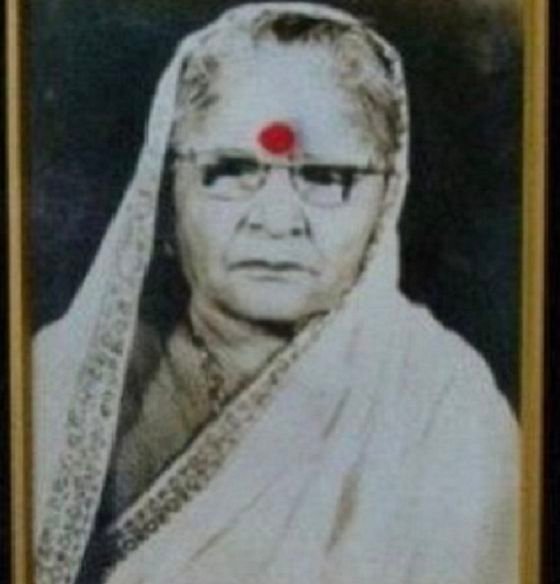 Gangubai Kathiawadi is a film that tells about the anxiety of commercial sex workers who are not accepted by society, rejection of the work they do and are not considered part of society. Many rights are not obtained as human beings such as education, housing and are despised by all people. This film is based on the true life story of a Gangubai Kothewali, a woman who was sold by her lover in a prostitution area and determined to elevate the status of commercial sex workers by fighting for the legality of commercial sex workers in India in the 1960s.
Set in the city of Kamathipura, a city that has a brothel area, Ganga is an innocent girl who is sold by her boyfriend Ramnik to a pimp for money, whereas previously Ramnik promised Ganga to become a Bollywood actress. But that turned out to be just a lie. Ganga, who was ashamed of her parents, did not return to her parents' house, until one day Ganga changed her name to Gangu because a customer said that she would be the one to lead Kamathipura. Since then, she has a new ambition that can help and provide a better life for thousands of women in Kamathipura.
Gangubai's life living in Kamathipura is not easy, his ambition makes his life have many obstacles in order to make him the number one person in Kamathipura. Luckily, Gangu meets a very feared mobster in Kamathipura, Rahim Lala. He meets Rahim Lala after being abused by a customer who uses Gangu's services as a prostitute, then Rahim Lala helps him and they have a very good relationship. Even Rahim Lala helps Gangu to become the leader of Kamathipura.
This film made my mind open about the lives of commercial sex workers, I never thought that they lived under the shadow of fear, anxiety and ignorance because their children did not get proper education and housing. So that the line of descent will continue to spin, where later their children will find it difficult to get a decent job and are forced to run the same business.
Not to mention the people's view that considers commercial sex workers as 'community trash' even though they are also human beings who have the same rights.
The thing that made me really like this movie, although this movie tells about the lives of commercial sex workers, it doesn't show any vulgar or pornographic scenes. This film is able to describe the anxiety of prostitutes well, adapt a true story that is able to impress the audience, and the acting of the casting is very professional. This movie is a must watch to get a new perspective on women!
---
See you the next time hive friends!
---
---
Editing by Lightroom and VN iphone 11
---
---
---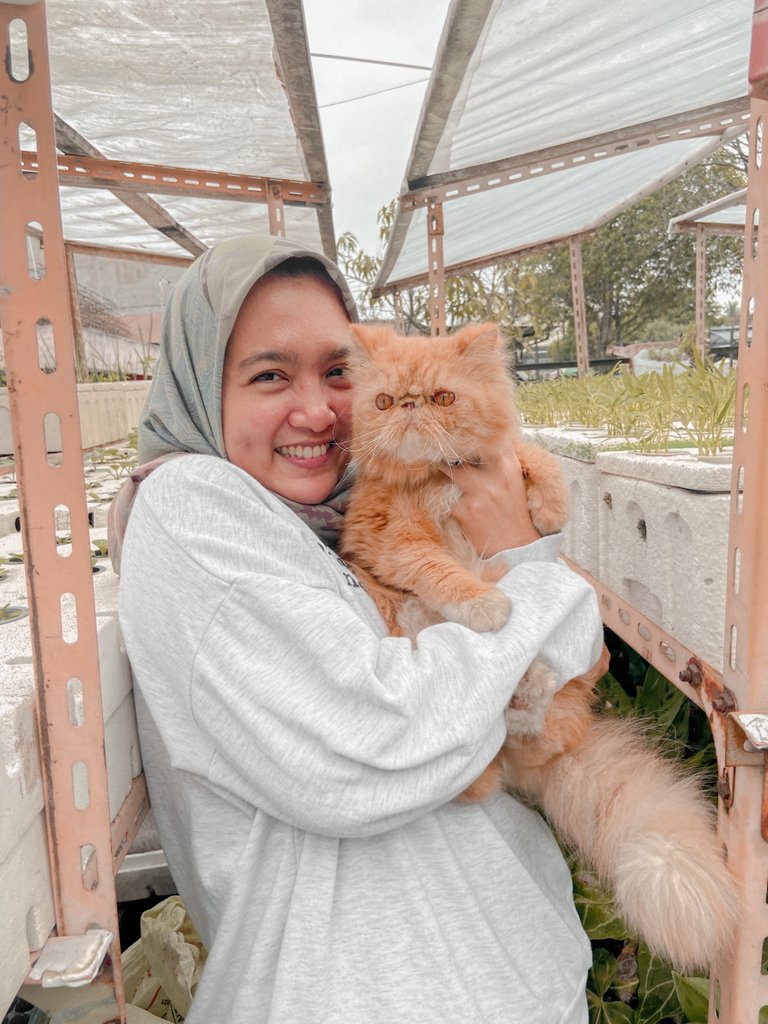 About Author
Annyeong yorobun! Welcome to wita's corner. Author is a full time housewife who loves to eat while writing. Enthusiasm to gardening and cooking. Like the exploration of new things and have many dream is unlimited. Always vote and give suggestions to advance this author.
If you like his content, don't forget to support me and leave a comment below. Make sure to keep read and watch my content. Thankyou so much :)

---
---