Trying Boba Drink of Cokelat Cokelat - Proud Local Product

---
---
---
Boba Drink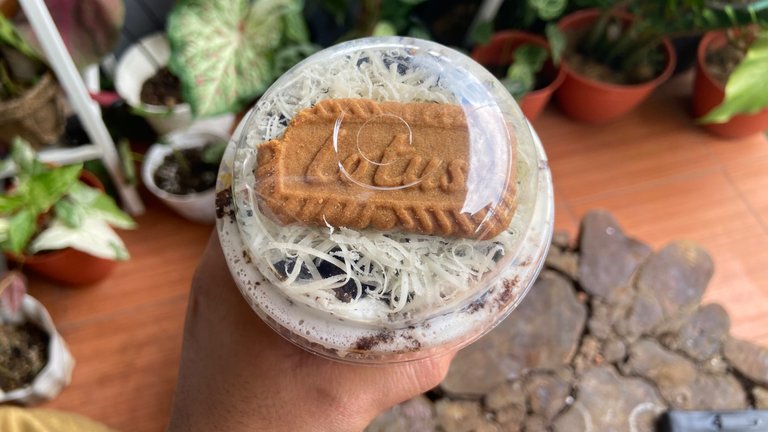 A lot of bad things happened because of the pandemic, this virus is not only attacking health, even attacked mentally and financially. Many people become poor even to eat alone is difficult. So this pandemic makes people have to think and work harder than usual.
People start looking for a job and a new business because fired from a job. Lot's wife who began to help finance the husband by way of opening a home-based business just to fill the stomach hungry.
On the other hand, for those who have the money, it's good to support local merchants, by way of purchase and promote merchandise friends, family and even business really worth, but they are constrained by promotion/advertising. So it takes a good cooperation and support so that we can survive in the pandemic this difficult.
Yesterday, I came to the place of business my friend. He sold the drink boba that became a favorite of almost all people today as well-known brand; chatime, xiboba, tiger sugar, and much more.
Initially hesitated, this drink is whether it can compete with the famous drink and have a brand great?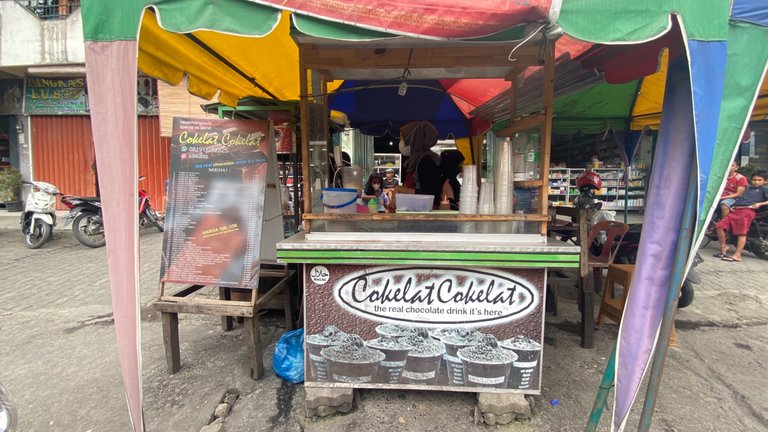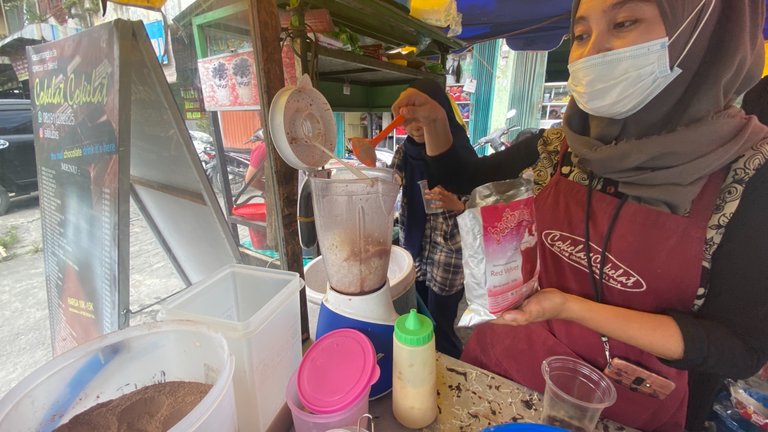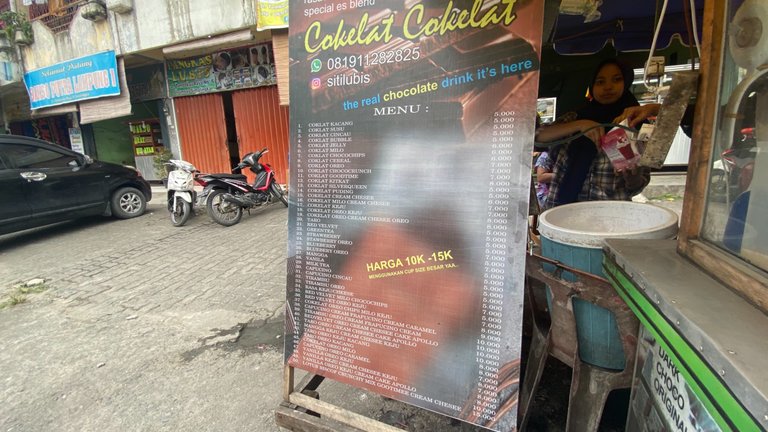 I look at the menu and are interested to try the drink that best seller: the lotus cream cheese boba. The price offered is very cheap, ranging from 5000 idr up to 15000 idr. Lotus cream cheese boba that I book for 15000 idr, with a large size.
I ordered 2 cup with the same taste to share with my husband. Because she is very like of lotus cream.
Toppings that are presented very much and cream lotus are so tempting to make me very quickly spend 1 large cup of this drink.
Initially I thought the material used is a material that standard, but it turns out that the ingredients used is a premium.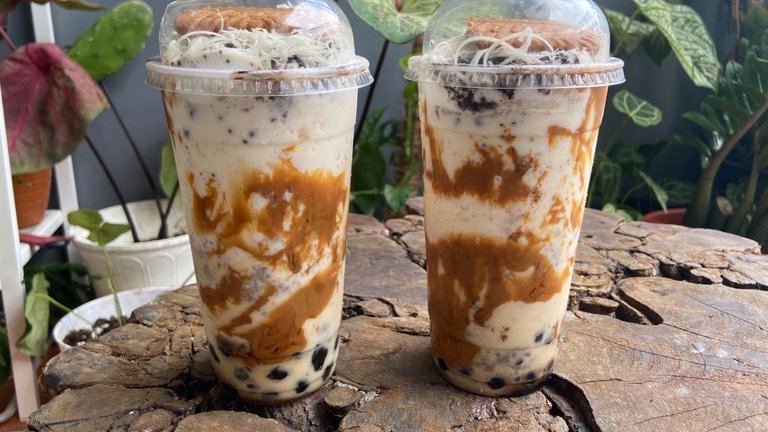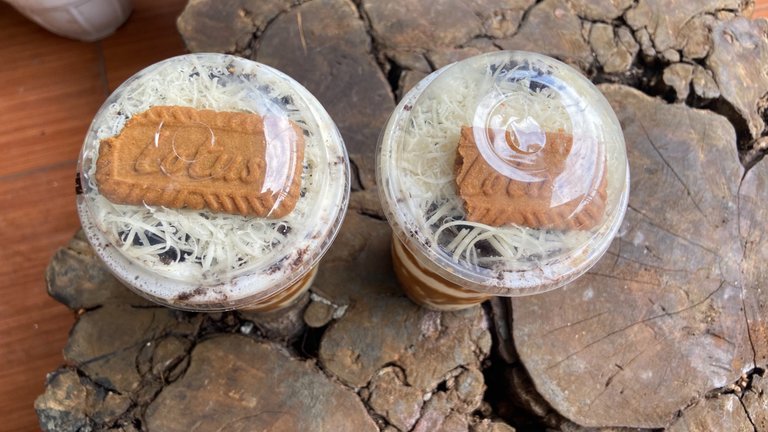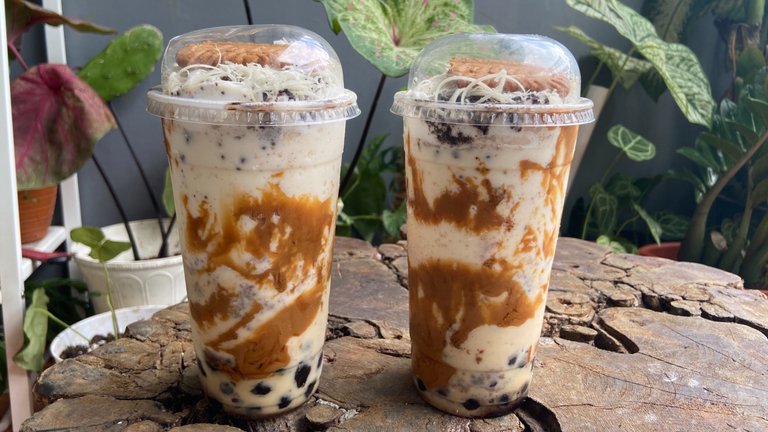 In this case, the drink boba offered is commensurate with the drink boba that has a big brand. Even the price is much cheaper compared to chatime and drink boba other.
-Regards-
---
---
---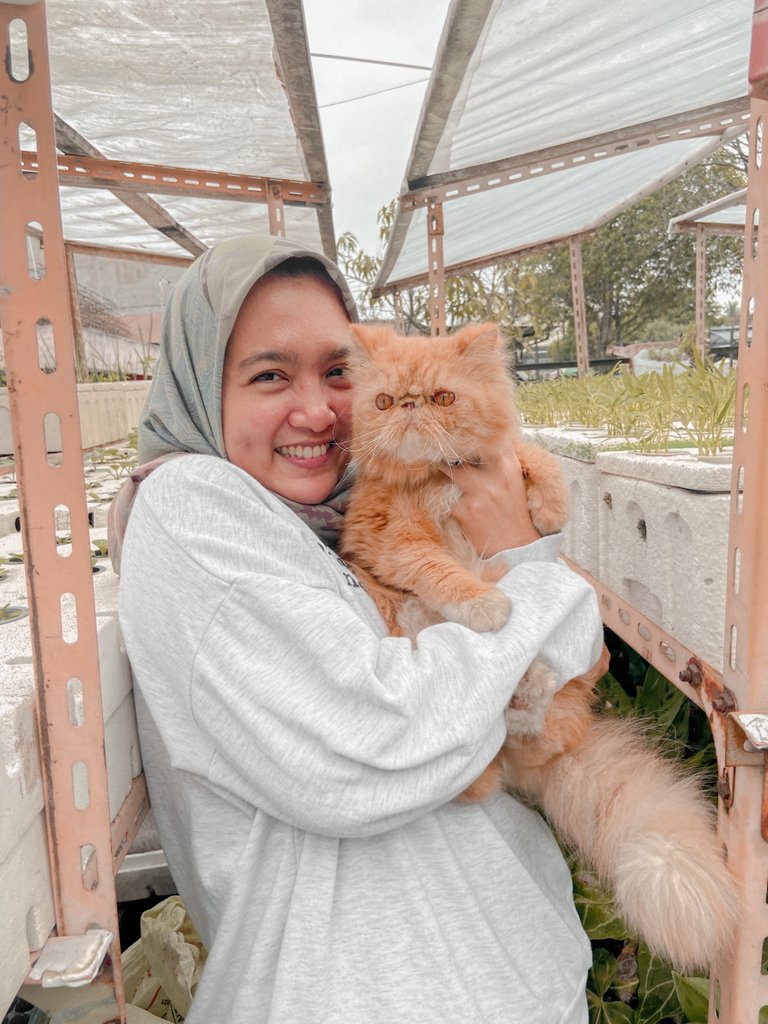 About Author
Annyeong yorobun! Welcome to wita's corner. Author is a full time housewife who loves to eat while writing. Enthusiasm to gardening and cooking. Like the exploration of new things and have many dream is unlimited. Always vote and give suggestions to advance this author.
If you like his content, don't forget to upvote and leave a comment below. Make sure to keep read and watch my content. Thankyou so much :)

---
---