Visit The Biggest Orchid Garden in North Sumatra
---
---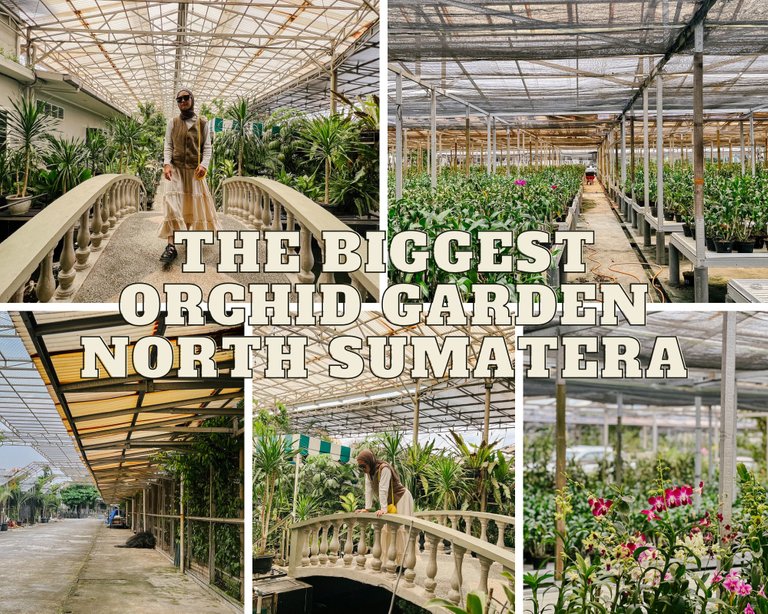 Hello everyone,
As a woman, I like beauty, even though I look tomboyish, I'm still a girl who likes aesthetics. In fact, there are lots of flowers and ornamental plants in my house, seeing them grow well is one of happiness, especially when they are blooming, then my mini garden becomes a beautiful place filled with flowers.
2 years ago, precisely during the pandemic, Indonesia was filled with trends, one of which was gardening, farming and having a mini garden at home. Because of boredom due to having to keep their distance, many women choose to have some flowers and ornamental plants at home, so that the feeling of stress subsides. As a result, the price of ornamental plants soared even the price was unreasonable. Many say that it is a money laundering strategy for several people, one of which is for government officials.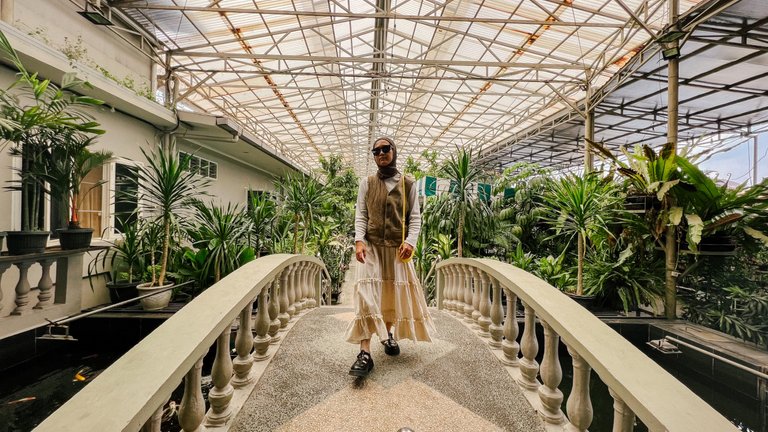 Nonetheless, the hype made a lot of people start going crazy for some plants, including an impromptu orchid aficionado. Taking advantage of the hype, there was a wealthy merchant in North Sumatra, whose hobby was caring for and collecting various kinds of orchids. In the end, he owned a large area of land to make an orchid garden that many people could visit. This orchid garden is one of the largest in North Sumatra, only in the cities of Medan and Dolok Masihul. Both are own by the same person.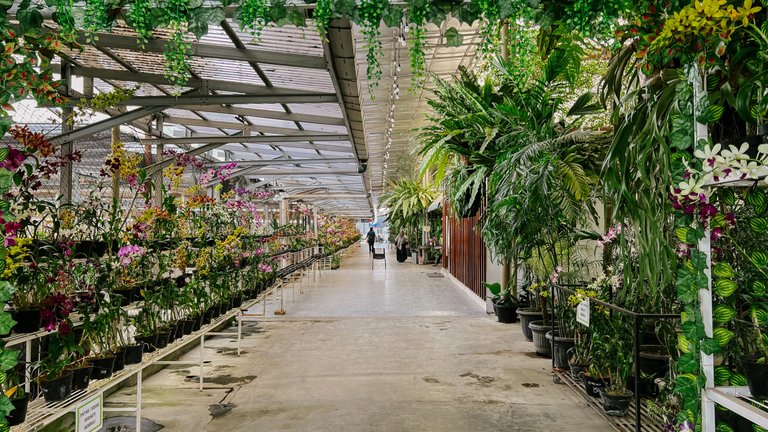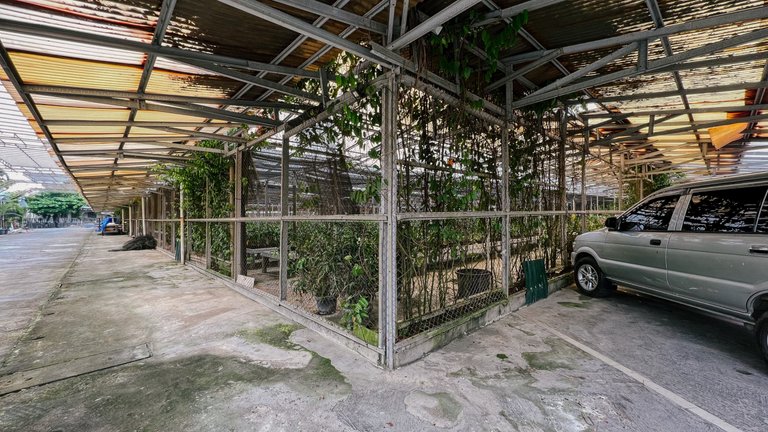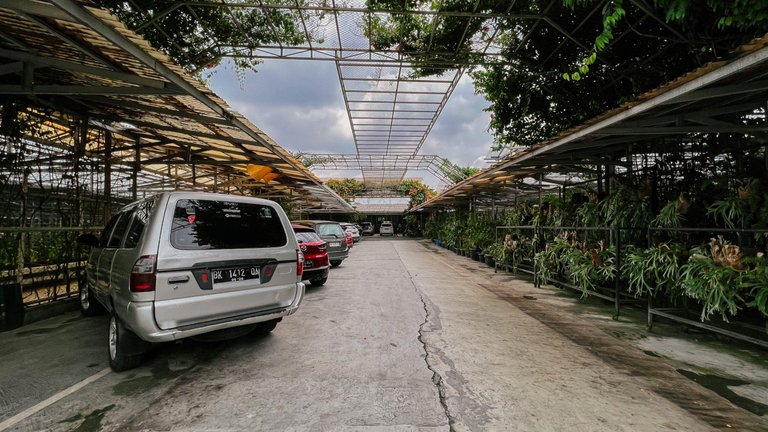 Starting from a hobby, the activity is profitable and makes many people happy. Until it has a large area full of various types of orchids, there are about 30,000 types of orchids which are very well cared for in this garden. Founded in 2020, during the pandemic and finally it became as big as it is now. That's why this park is nicknamed the Biggest Orchid Garden in North Sumatra, Student Orchid Park.
This park is located on Jalan Pelajar, which is not far from the center of the capital city of North Sumatra. Considering that this land area is very large and is in the center of the city, a lot of money has been spent to make an orchid garden as good and as wide as this. Lots of employees work to care for orchids, from watering, fertilizing and caring for orchids. In fact, the hard work makes this orchid plant live very well, marked by its blooming flowers which are very beautiful to look at.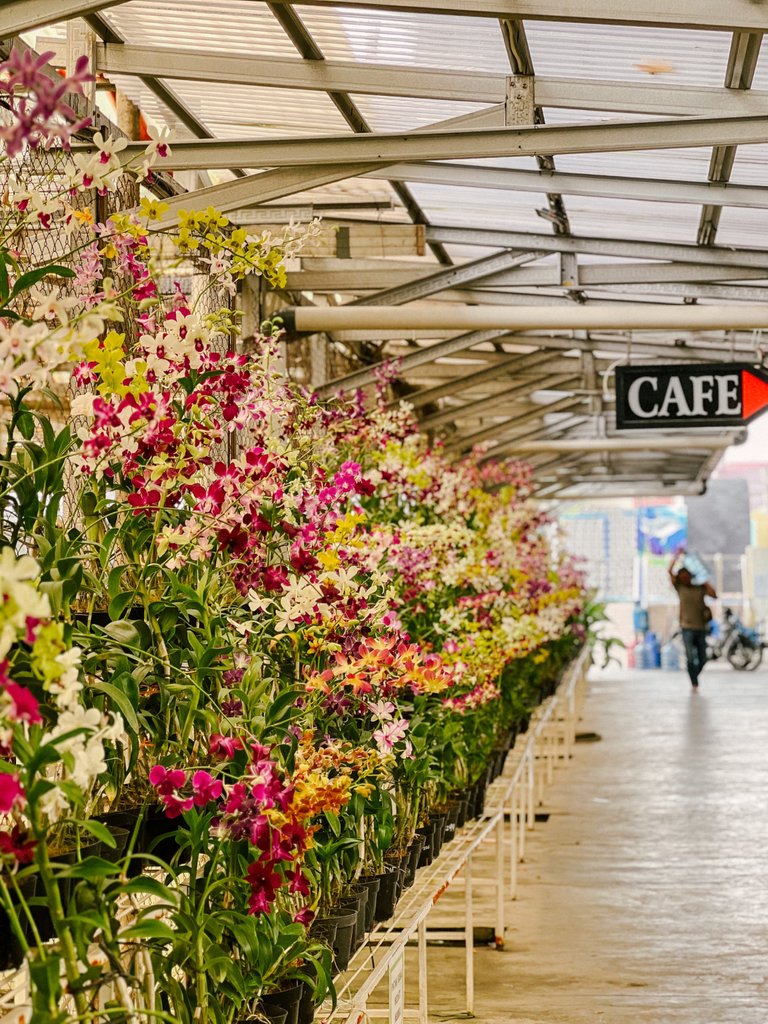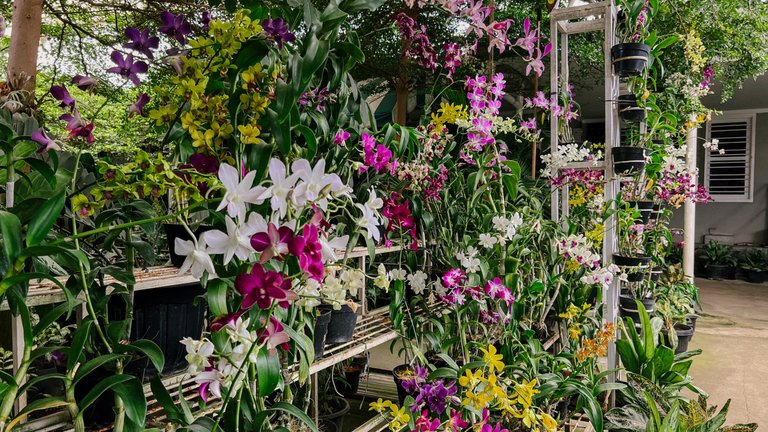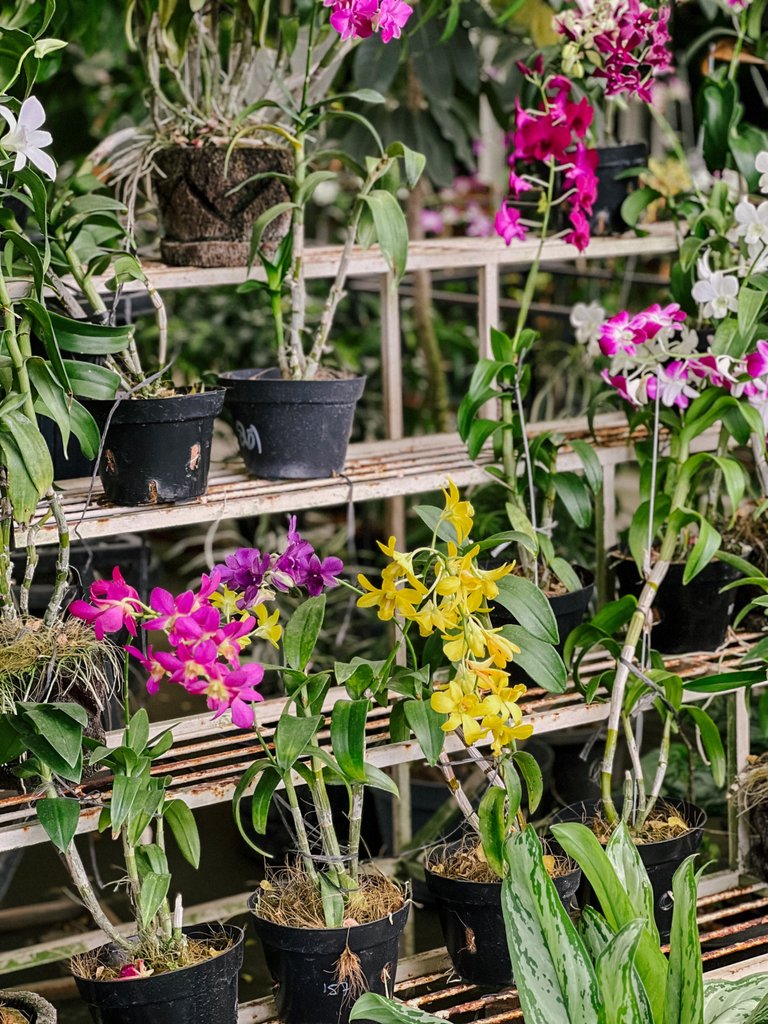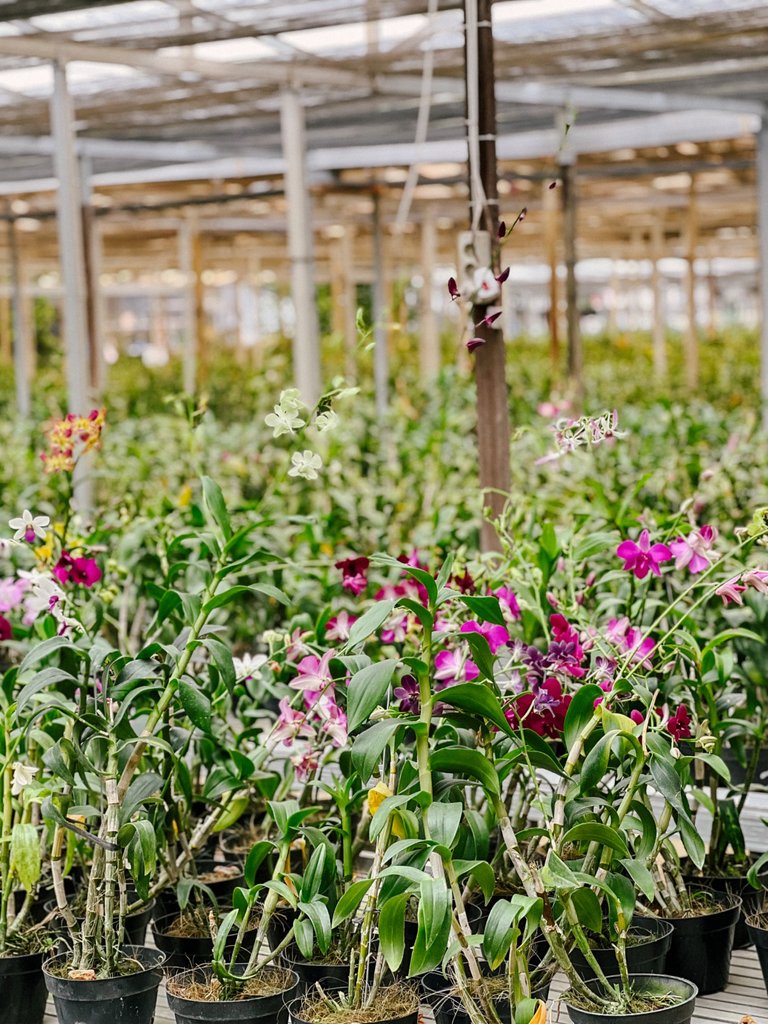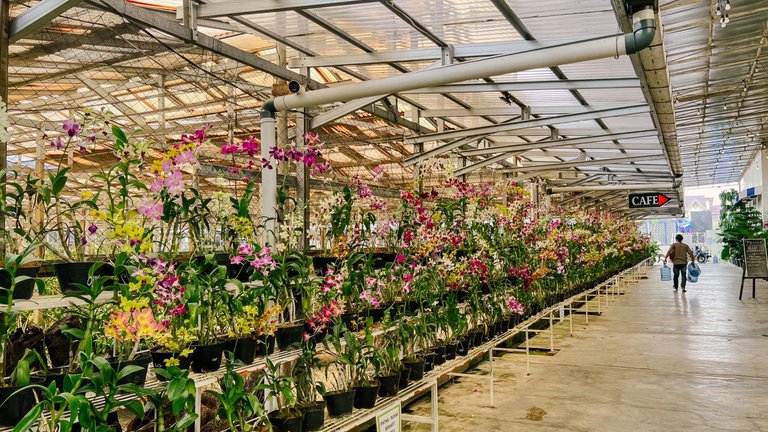 Various colors of orchids that are rarely seen with my eyes, because I also have several orchid plants at home which are very difficult to bloom and flower. Yes, caring for orchids is not as easy as caring for other plants, moreover the flowers are difficult to bloom if they are not well cared for, even if they are cared for properly, but do not suit the owner, then the orchid plant will not bloom. Yes, one of them is some of the orchids in my house, which have never bloomed from the start.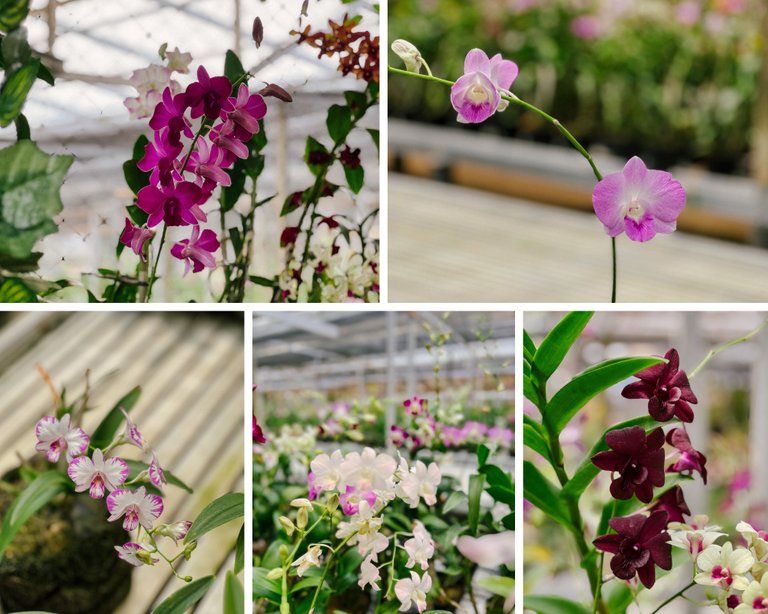 I was fascinated when I saw one of the rows of orchid plants whose flowers bloomed very well, it seemed that someone already had it because it had the owner's name written on it. I had a chance to take a picture so that it became a memory, seeing the orchids that were so big with stunning colors too.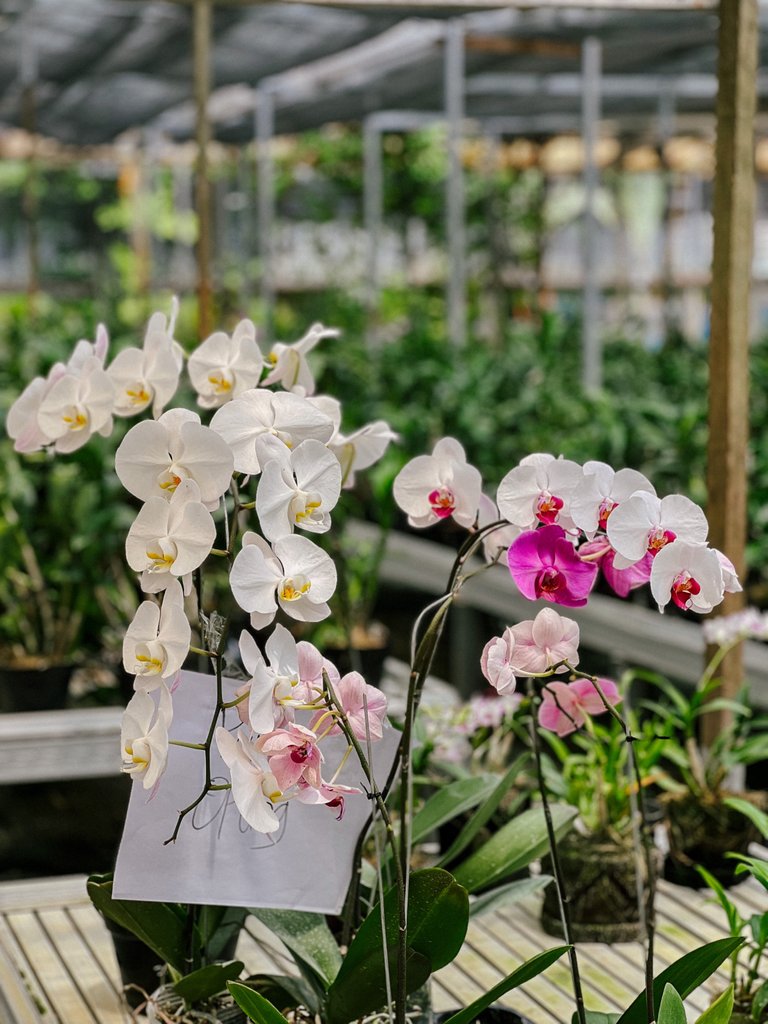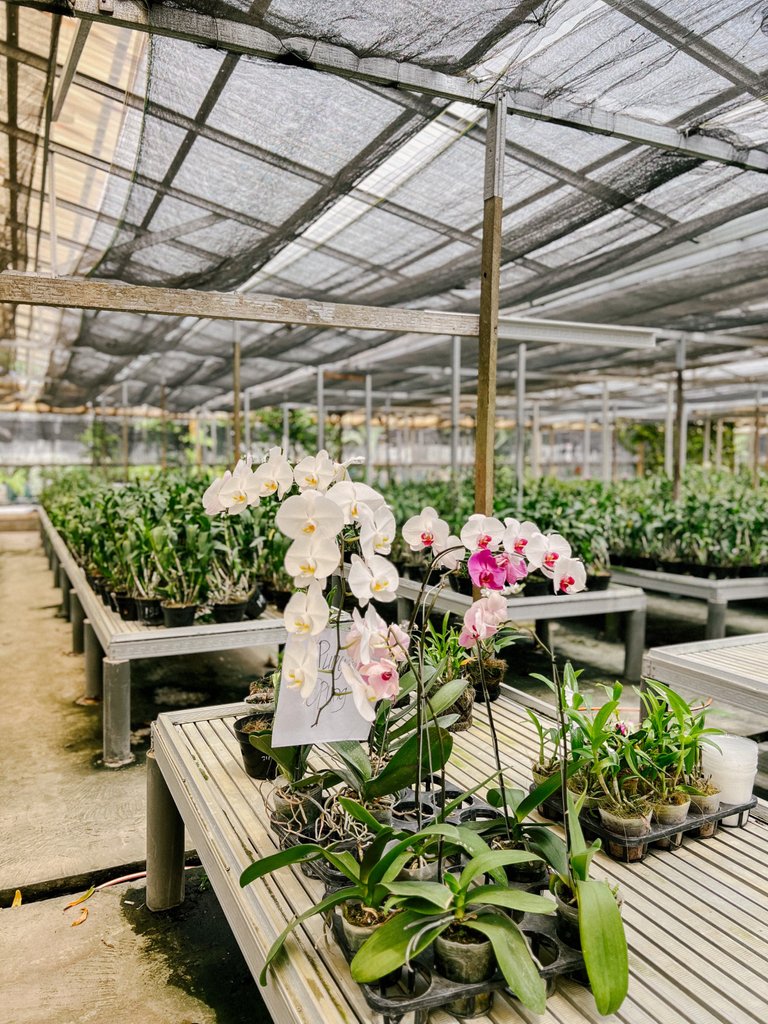 This orchid garden was made in such a way so that the orchids can live well, one of which is creating a good environment. There is a koi pond where the water is very clear, this creates a good ambiance for good harmony between fellow creatures, mutually reinforced one another, so that the harmony in this environment can be maintain. Not only that, the zinc heat absorber is built with anti-UV, which is able to ward off the dangers of direct sunlight which will make the flowers wither and die from the heat. Optimal temperature settings for the life of orchids and other plants. Not only that, there are even some supporting plants that are planted and cared for for good air continuity.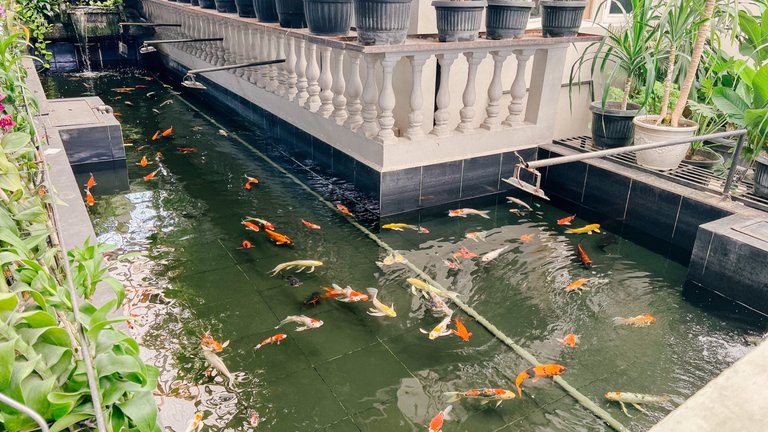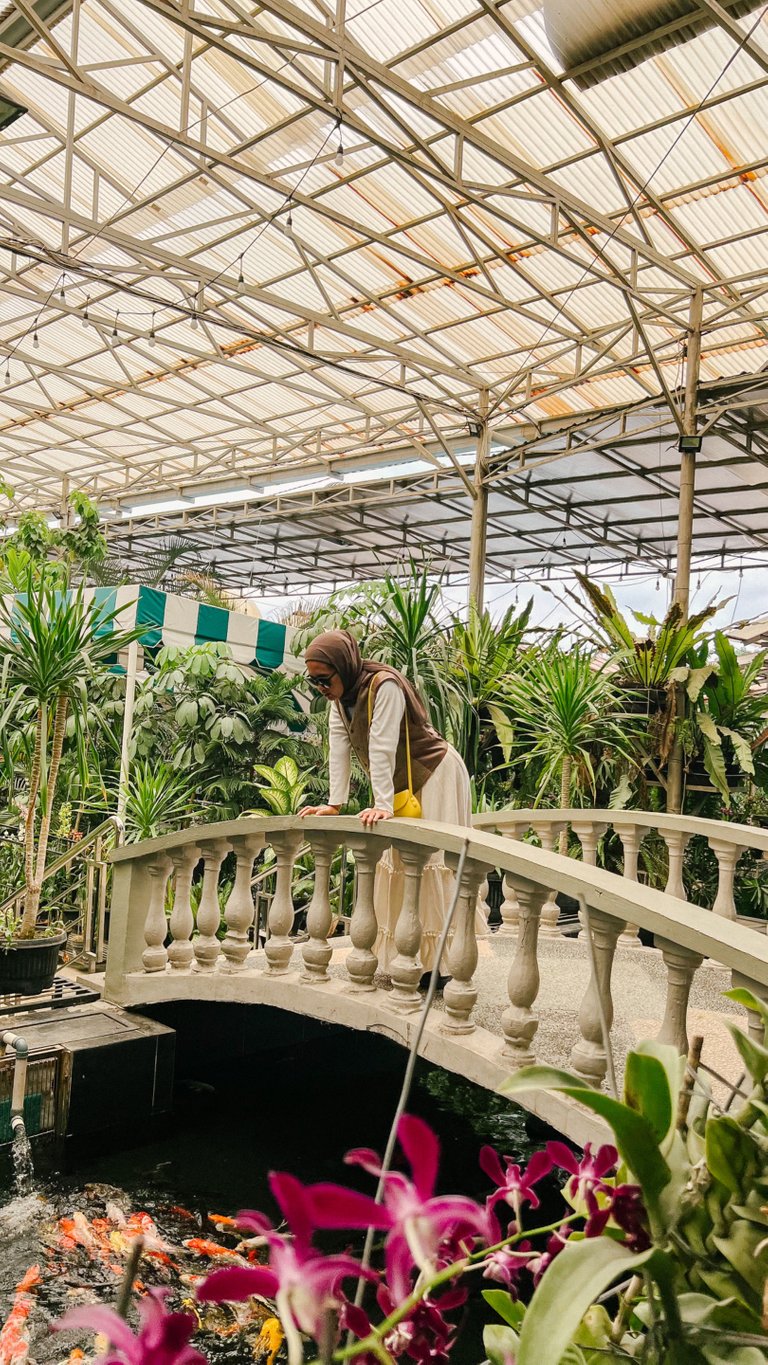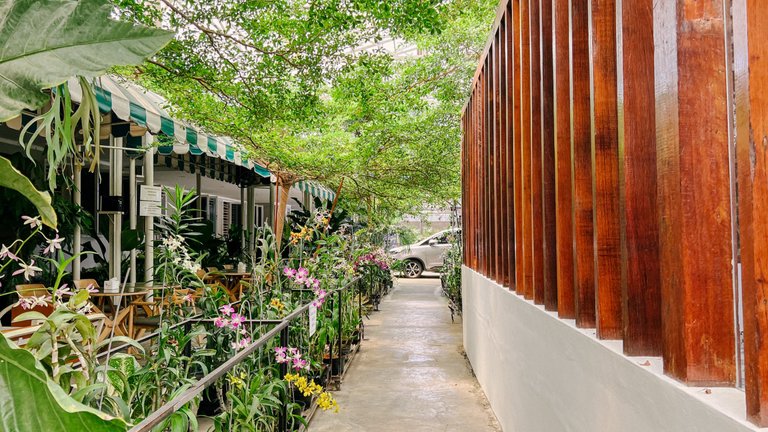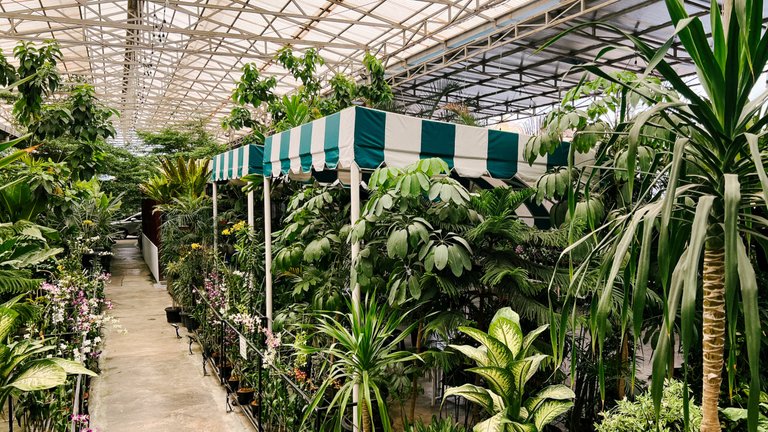 Besides all that, there is also a café in the middle of an orchid garden, specifically for visitors who want to relax and enjoy food. I think this is a good idea, because this cafe seems very suitable for families, so bringing parents, children and siblings would be highly recommended here. This cafe is also filled with several planted orchids, but don't ever try to hold them, because if they are damaged you have to buy the orchids. Clearly written wisely; Broken or broken means buying.
Well, if you are worried about broken orchids being damaged by your child, then you better leave your child in the swimming pool they rent out. There is a special children's pool which is very clean and suitable for children to play. Rent for 1 dollar to play all day, then you will be calm so that the children do not pick orchids carelessly.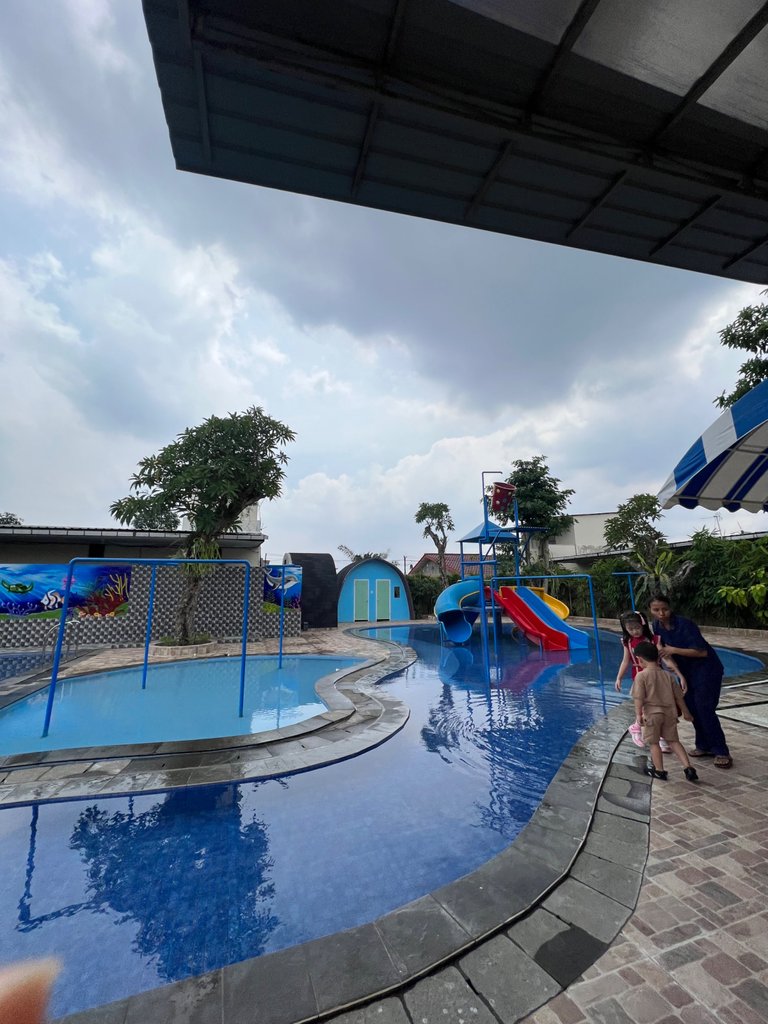 I think this is a paradise for an interesting orchid garden to visit, one of the best tourist destinations to enjoy during your free time. Extensive land and many kinds of orchid plants you can enjoy. Buying orchid plants is also highly recommended because the price is still relatively cheap compared to other places. The price for 1 pot of orchid plants starts from 4 dollars to 15 dollars, depending on the type, size and rareness of the orchid plant.
---
See you the next time hive friends!
---
---
Editing by Lightroom and VN iphone 11
---
---
---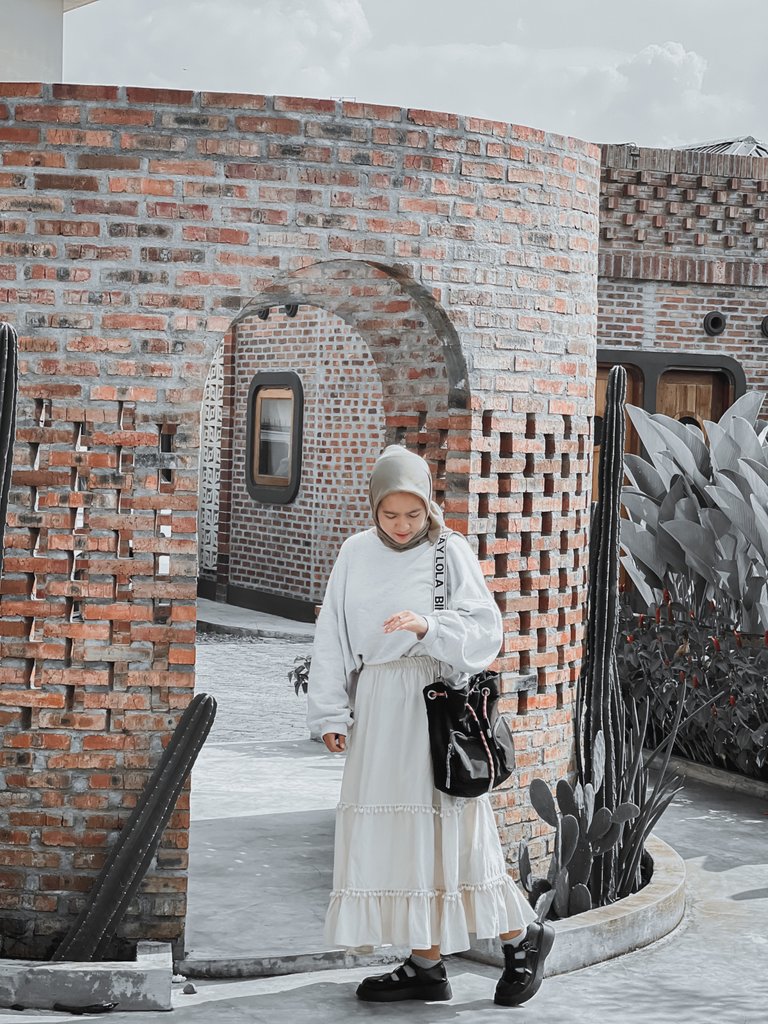 About Author
Annyeong yorobun! Welcome to wita's corner. Author is a full time housewife who loves to eat while writing. Enthusiasm to gardening and cooking. Like the exploration of new things and have many dream is unlimited. Always vote and give suggestions to advance this author.
If you like his content, don't forget to support me and leave a comment below. Make sure to keep read and watch my content. Thankyou so much :)

---
---