My drawing of Thomas Shelby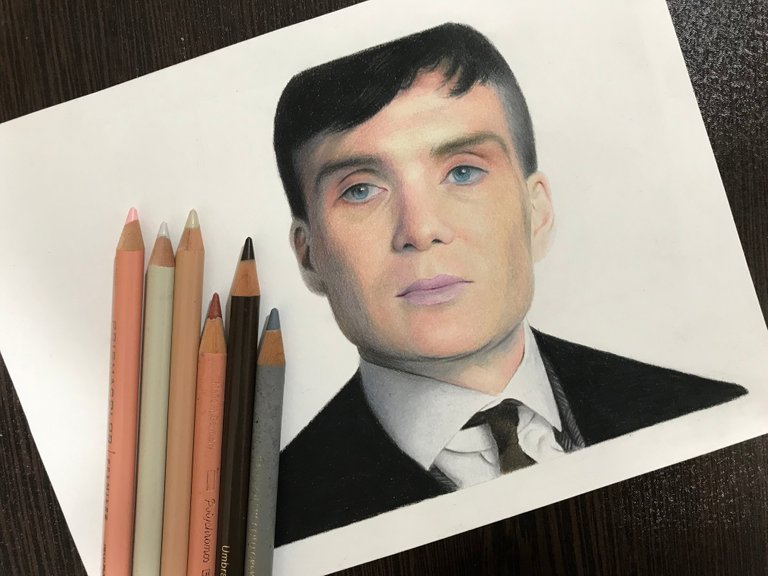 Hiii~ guys ^^
Here's my drawing of Thomas Shelby in Peaky Blinders. I think almost everyone loved this character in this series.
Well, I don't how long it has been that I didn't draw any movie characters. I also missed the chance to participate in some of the Splinterland Art Contests due to art block. So few days ago I picked up my pencil and completed one of my unfinished works.
I always deal with art block and it was a common thing but this time it took me much longer to overcome it than it usually do.
Do you also deal with it? How do you overcome it?
Hope you like it ^^
Materials
Prismacolor and Faber-Castell colored pencils on Steinbach paper
white pen
Paper cutter
Progress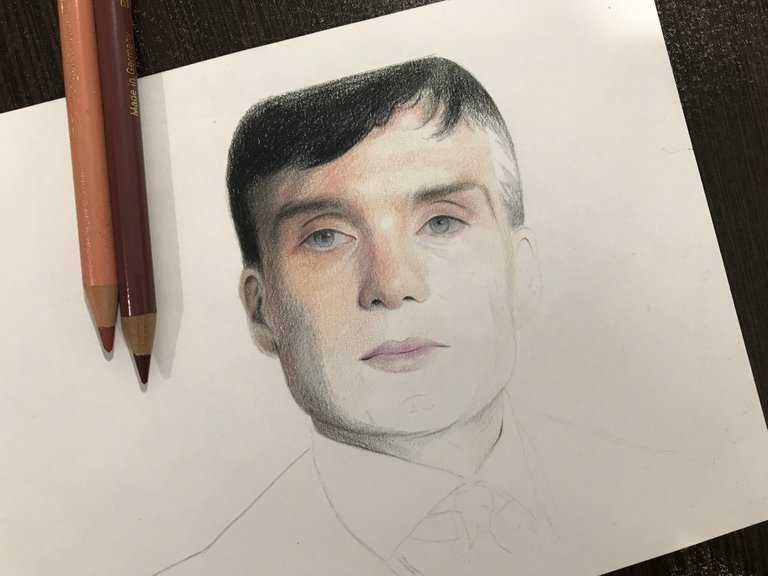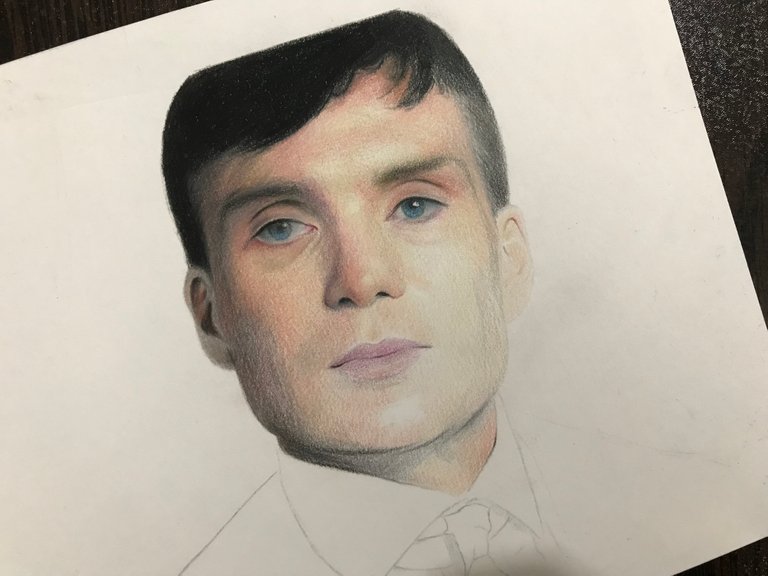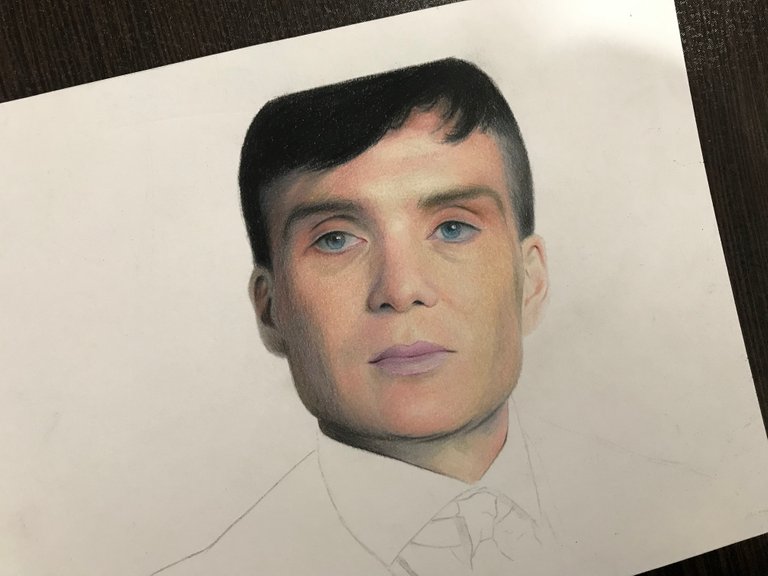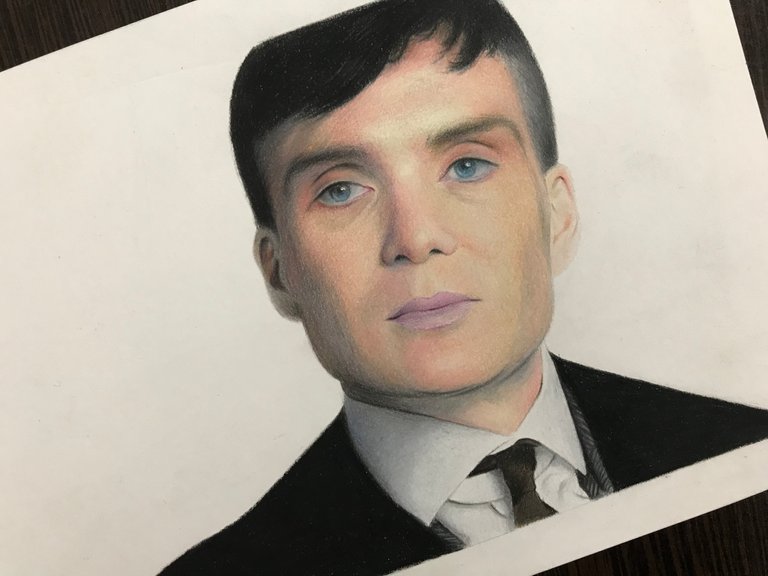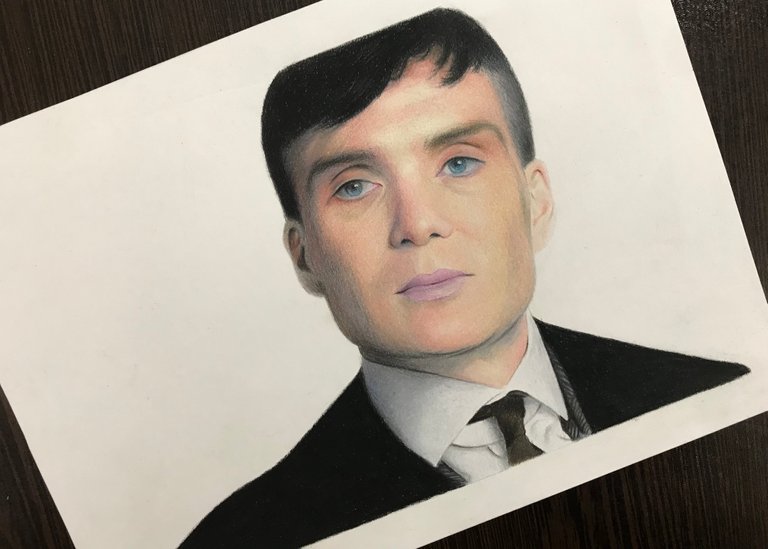 Reference Pic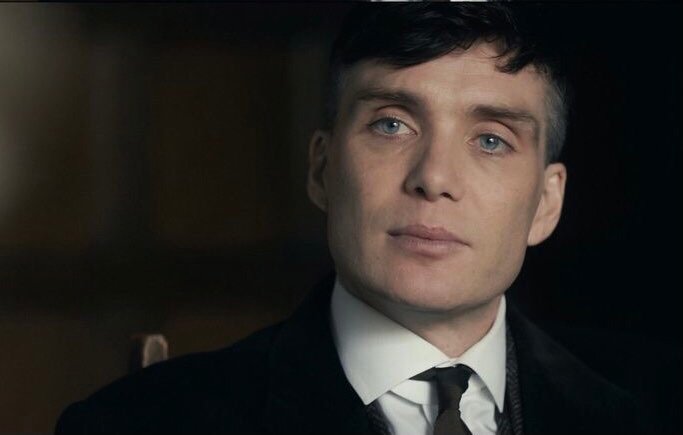 ---
---