ATX 🍻 Pub Gathering - Crypto will never end... don't be fooled!
This Pub will open weekly on the Pubs Community with the purpose of acting as a place to meet, socialize, exchange information, get free stuff, you get the idea for HIVE's sake!
We also have a Live Scratch Paper where you can find all the current up-to-date information about this project.
---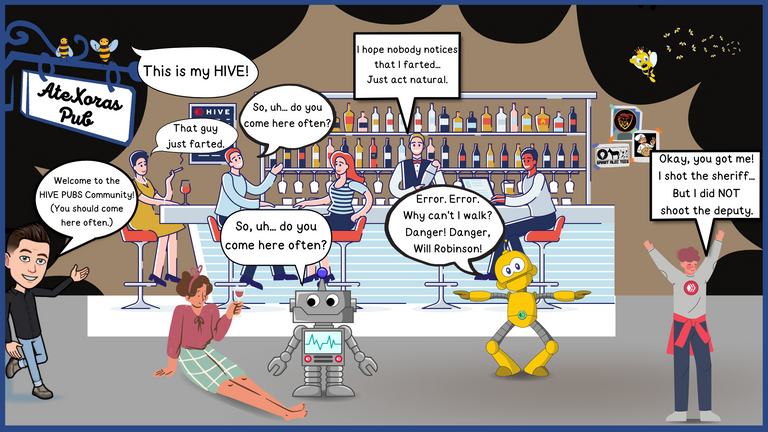 (made by @thatcryptodave and donated via hiveme.me)

🥇 ❗THE GATHERING❗
Time is sparse and no one is hyped... maybe? Don't be fooled, things are not dying... this is at most just a cleaning, an opportunity for many.
Since no one has many updates... we are going to take advantage and keep the work behind the scenes.
Pub Admins
@forykw is injured and recovering due to a hand/wrist problem. So, the least keyboard possible, the best.
This section will be used to register the status of running giveaways initiatives. Otherwise stated, all giveaways will draw at the end of the Gathering and will be published on the following one.
---
The every gathering #NFT 🎈 giveaway (just comment to enter the draw):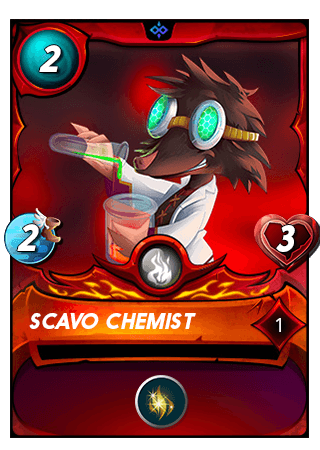 ---
💪 PowerUps
[NFT] ATX 🍺 Pub VIP Missile 👈

If you hold this missile under your account, your posts, comments, or attitudes might get heavily curated, promoted, reblogged, or spammed with token rewards.
---
The ATX 🍻 Pub Gatherings is an initiative from the HIVE-Engine ATX token (@atexoras), supported by the @atexoras.witness. You can join the ATX Discord server and visit the #pub-support for any queries in regards to the Pub.
---
---