ATX 🍻 Pub Gathering - HF26 incoming... exciting!
This Pub will open weekly (currently fortnightly) on the Pubs Community with the purpose of acting as a place to meet, socialize, exchange information, get free stuff, you get the idea for HIVE's sake!
We also have a Live Scratch Paper where you can find all the current up-to-date information about this project.
---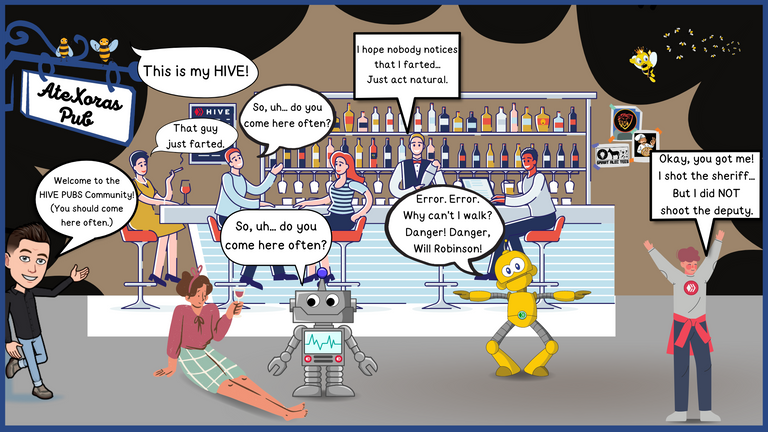 (made by @thatcryptodave and donated via hiveme.me)

🥇 ❗THE GATHERING❗
It's not yet locked in (aka might change) but at least there is a predicted date for the next HardFork to happen. That is currently planned for 11 October 2022, 12:00 GMT.
As expected lots of work have been happening for everyone to prepare for this. Hence, there will be little to no updates on this gathering. We will update here if there are any changes to the date. But if you want to follow the updates yourself, the best way will be to be looking at the list of commits on the development branch, HERE.

Or if you want to watch the RCs (release candidates) being released, you can check the creation of new tags here. And if you want to go a leap ahead, and give it a try to compile code and try to run hive? Then check these instructions here.
This section will be used to register the status of running giveaway initiatives. Otherwise stated, all giveaways will draw at the end of the Gathering and will be published on the following one.
---
The every gathering #NFT 🎈 giveaway (just comment to enter the draw):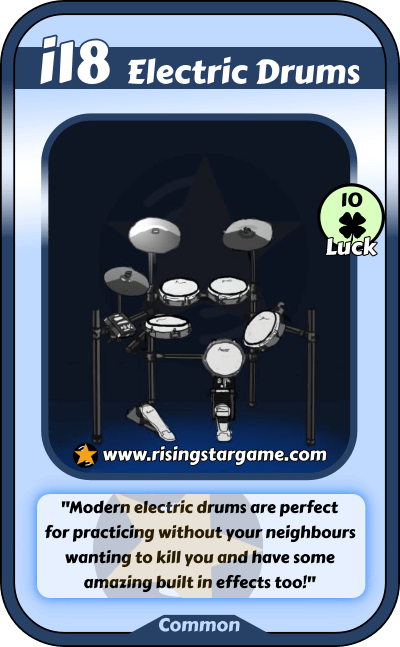 ---
---
💪 PowerUps
[NFT] ATX 🍺 Pub VIP Missile 👈

If you hold this missile under your account, your posts, comments, or attitudes might get heavily curated, promoted, reblogged, or spammed with token rewards.
---
The ATX 🍻 Pub Gatherings is an initiative from the HIVE-Engine ATX token (@atexoras), supported by the @atexoras.witness. You can join the ATX Discord server and visit the #pub-support for any queries in regards to the Pub.
---
---