Brawlhalla Gameplay - Street Fighter Event with Onyx!
Welcome Guys!
I want invite you to watch my brawls in Brawlhalla. This time I play during street fighter event, which means I play on closed arena with my opponent. We need to knockout him 3 times to win. Is kinda weird to fight in that small arena, but after couple of games my movement here was much better!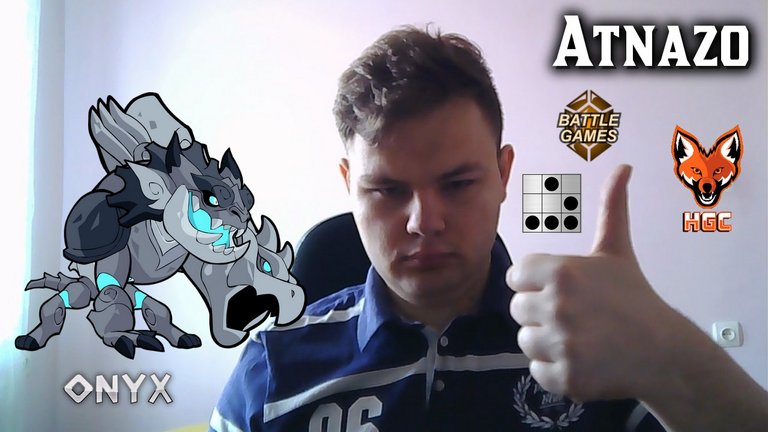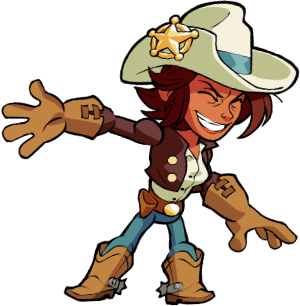 Stay tuned for more gameplays from Brawlhalla and I hope so that you had a lot of tun while watching my video!
---
---