Brawlhalla Gaming - Street Fighter Event with Val!
Welcome Guys!
I started really well, because I matched only versus weak opponents, which not know well their champions, but then I get better and better almost always only platinum players and there was a big problem to win versus them. This game can be easy, when you dominate your opponent from the start with really good followback, sometimes enemy just disconnect after this fast combo from first seconds. Good players not give up and they fight until end, because they know that they know how to make similar combos, that's why is harder to win versus them!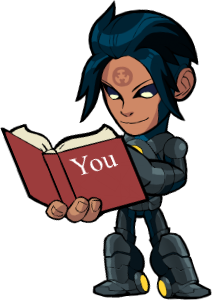 I hope so that you liked that, I personally like fast brawl in street fighter format!
Thanks for watching and see you soon next time!
---
---