Finally a good loot from daily chests in Splinterlands!
Welcome Guys!
This time I want show you my daily rewards for making water quest. I had this quest complete in Gold I, because still I am not in Diamond. I have many collection power, but for this moment I don't have more key cards, which I played in last season. Many people playing now with really powerful cards, so is hard to climb at first days of current season.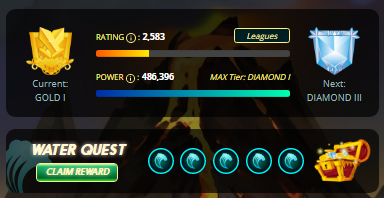 In that day I had 13 chests to open, so let's see what was inside!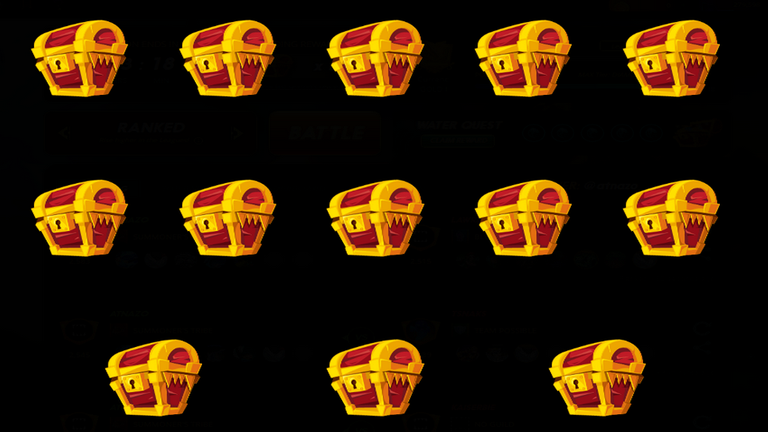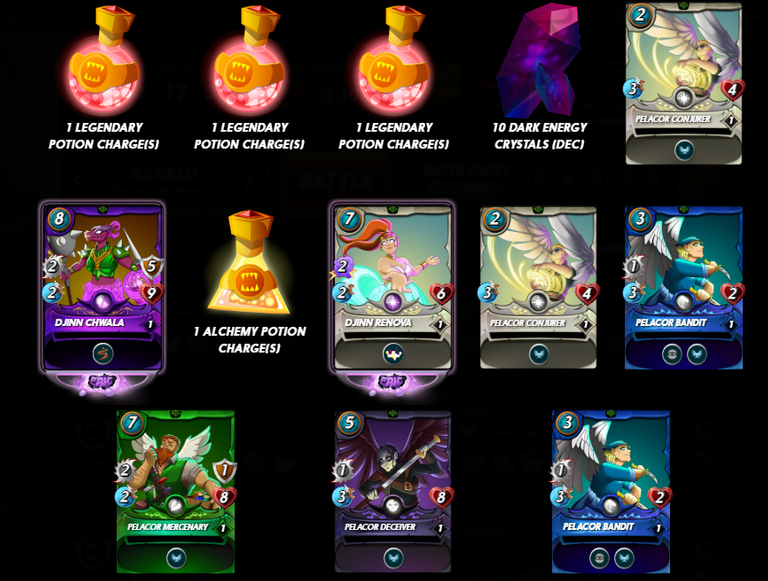 I was really surprised, when i saw first epic card and then I discovered another one. WOW!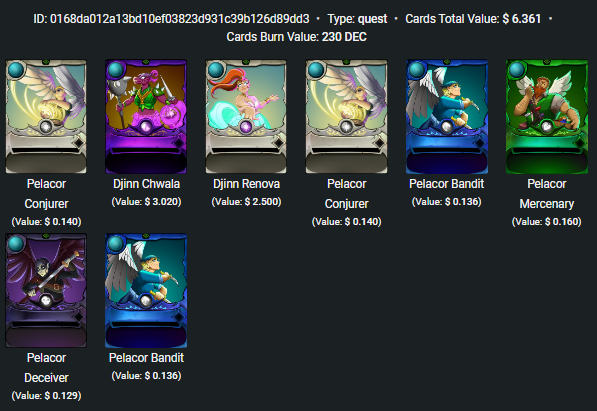 Really long time didn't saw rewards value over 6$, that's a lot compared to my previous openings.
And you dear reader, did you get something valuable last times?
Tell me in comments below ;)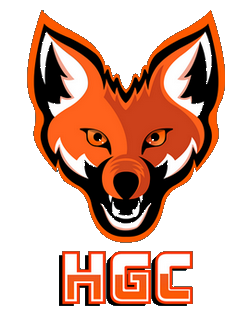 ---
---