Looting new reward cards with potions for silver level cap from one daily quest!! WOW!
Welcome Guys!
This time I want share with you Guys my new daily quest with new soulbound reward cards. It's really interesting, because there is posible to loot the same card with gold foil from single quest, because first there is rng for a card and then potions apply and you can have whole stack with gold foil, just like on my screen from daily rewards. I had 17 gold chests to open, but on screen I captured only 15 boxes, hope you don't mind it, because anyway there was only potions and some part of sps in last 2 boxes. The point is to show how many good cards even in gold league, which didn't reward well these times can really quickly power up my deck to silver level or above in short time!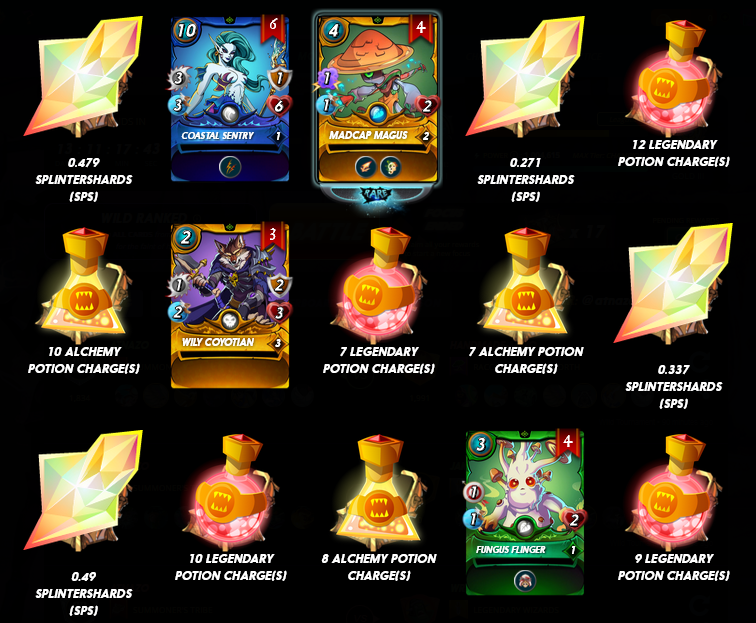 Ok, I got this new mushroom, I was really exicted when I level him up for silver cap just after one opening xDD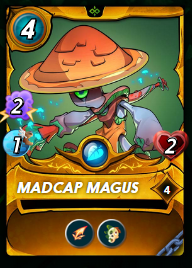 These cards look really cool with that chain in right bottom corner of the card and the funny thing is that I got another gold foil card, which I was able to combine to level 4 instead :D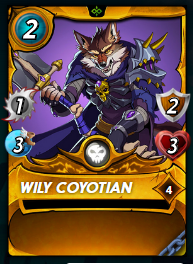 So now at least at the beggining of my journey with new soulbound cards I will be really happy, when I draw from loot chests more reward cards especially in gold foil. Now once again I want to see more cards instead of sps token in my rewards, which is really exciting thing. I had a lot of fun and I am thinking about playing Splinterlands not only in brawl time just because of this new reward cards.

You never played Splinterlands before?
You can join now by register from my affiliate link:
https://splinterlands.com?ref=atnazo
---
---