My Diamond III daily rewards - This time gonna be my big jackpot day?!?!
Welcome Guys!
in this post I want to show you my daily rewards, which I took in Diamond III. This is first time in current season, when I was able to claim rewards in Diamond.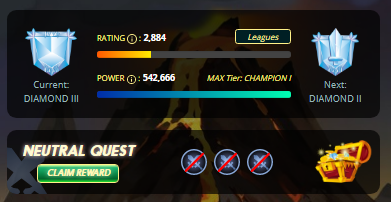 As you see season rewards for finish in Diamond III is 40 chests. Of course I will try back to Diamond back for my 60 chests and then have chance to loot something special. I just need play good and have enough power at end of the season.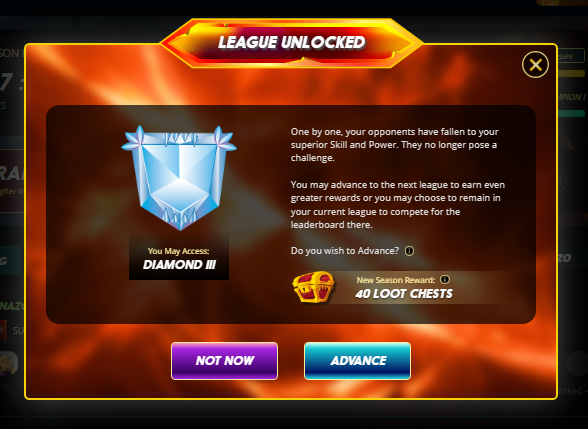 I finished my neutral quest and I was ready after that to take my rewards!
This time I will get something, which make me really happy?
Let's see!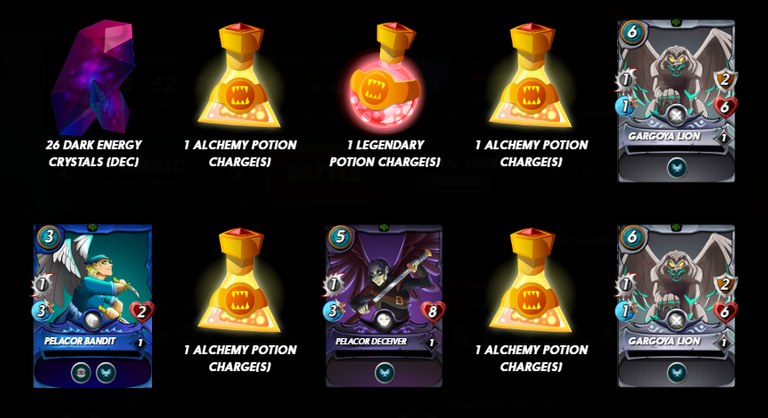 So ehh, this is definitely not what I want to see in my loot boxes. Only common cards for Diamond chests.. c'mon. Great..
I will not calculate the value, because you see that there no good card for calculate xDD
Rewards troll me from long time and nothing changes in that area.
Thanks for reading and I hope so that you will have better rewards than me, because beating this is really not that hard xDD
---
---