Opening 73 EOS and 16 daily Champion Chests!
---
Welcome Guys!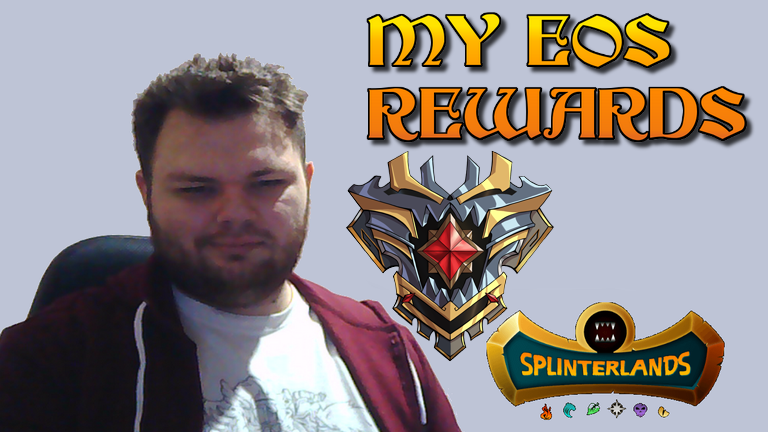 This time I want to show you Guys my End of Season rewards, but with champion chests! I found on my pc some old unpublished videos from eos from time, when I was activly playing and grind champion league, so why not just to show the world what I got in these time!
I recorded that video on 31.10.2022, so maybe is not that old, but I know that next EOS will be with new reward cards, so I want to show you some of my last rewards with old reward cards I think that now is good time for share it!
As you see at the video I finished in Champion II, that's why I have 3100 elo rating in modern format.
Now as you maybe now I playing usually in wild format with silver cap cards and I try to reach top 50 at end of the season. I was really close, but my grind was too late and in peak I had 39 place, but after that I had some loses and I get back to top 100. After that I decided to grind silver modern league, but I had only like 2h so I finished with only ~2.6k elo rating, which was not enough to be in top 50 too. I need take a lesson from this experience and start my grind few hours earlier.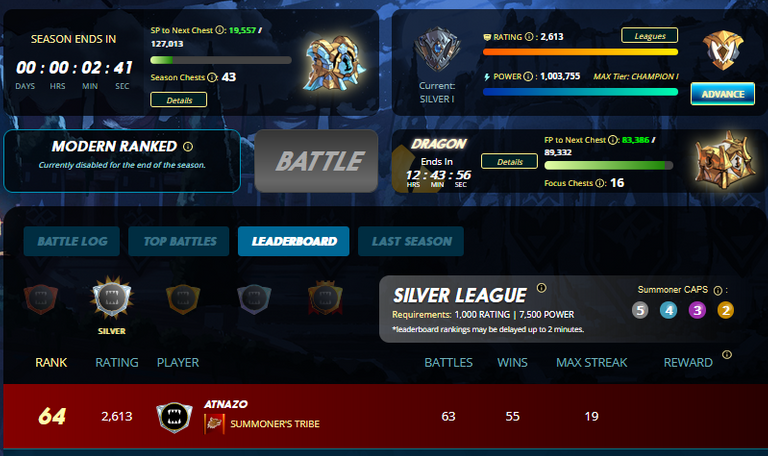 I wish you best EOS rewards and good day!

You never played Splinterlands before?
You can join now by register from my affiliate link:
https://splinterlands.com?ref=atnazo
---
▶️ 3Speak
---
---