Really decent rewards from 7 diamond chests! ;)

Welcome Guys!
Few days I need to collect nice loot, so now I gonna show you what I got!
Of course is still not that much as I can get, but it makes smile on my face, when I saw that rewards, so here we go!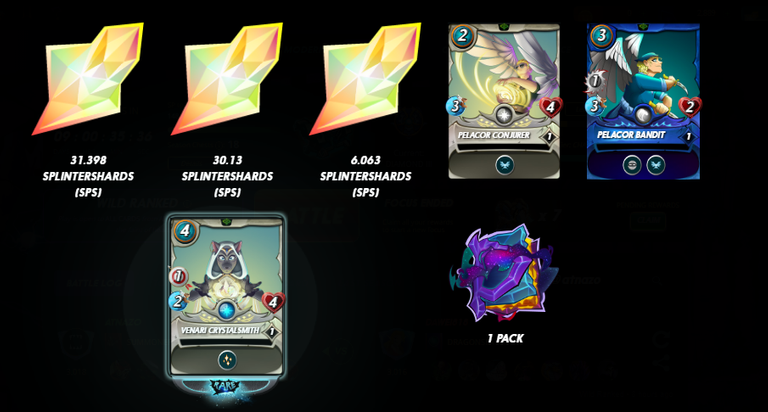 And I know that you will be curious what was inside chaos legion pack!
So let's open it now!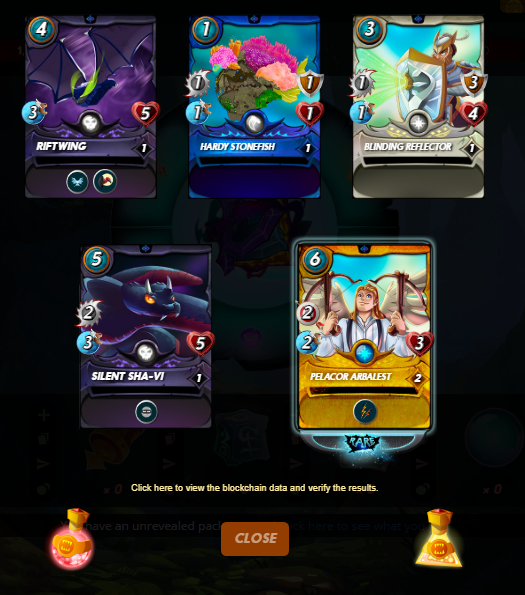 AVG loot value 7$! Really nice!
---
---