How Well Do You Sleep by Juxta & Drum Operator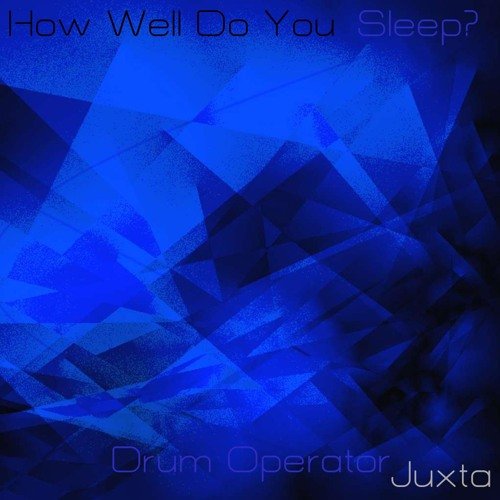 Collaboration with Drum Operator.
LYRICS
What is wrong with you?
Why do you do the things you do?
Why can't you be selfless?
It would reduce your stress
When was the last time you helped someone else?
When there was nothing to gain for yourself
---
FOLLOW Juxta:
---
More about Juxta:
Genre agnostic singer/songwriter from the UK with influences including: Radiohead, Nine Inch Nails, Motorhead, Bjork & The Buzzcocks.
---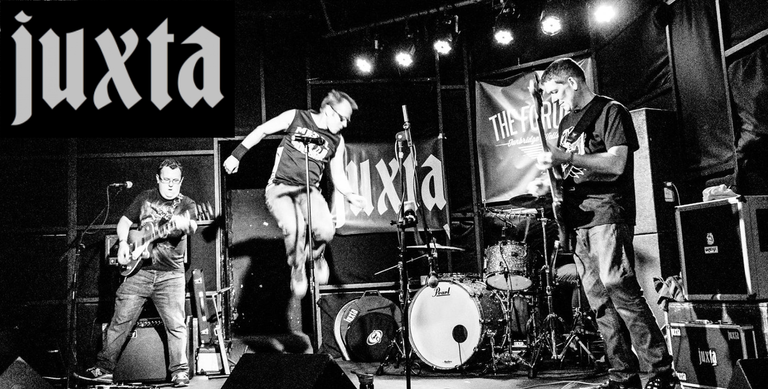 ---
---