Remix Competition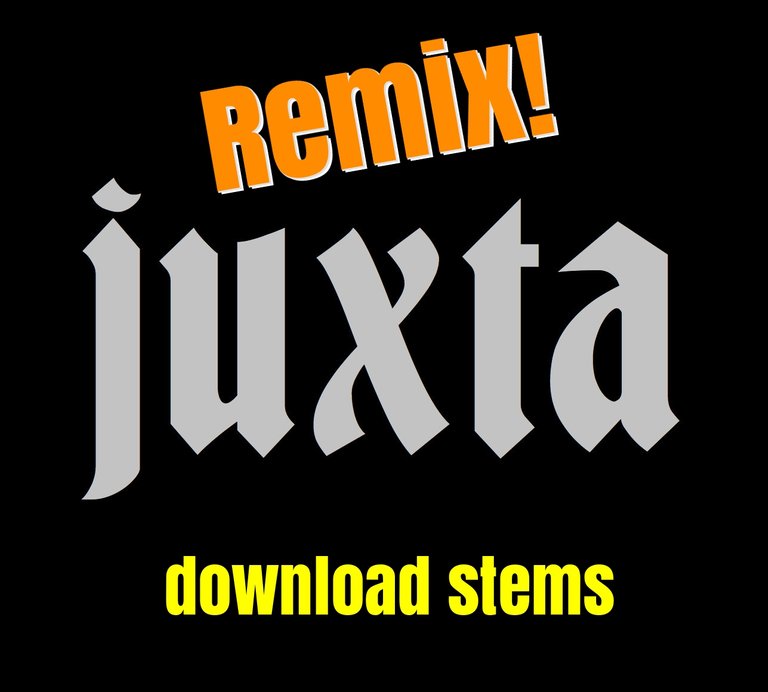 Let's have some fun remixing!
In my dropbox you will find some of my songs. Each folder has the song's "stems" (individual tracks for each part of the song).
Even if you have never done a remix before it is not as complicated as you might think. You will just need a "DAW" (Digital Audio Workstation). If you use a Mac then GarageBand is included and you can use that. Alternatively there are other free DAWS available such as the very popular Audacity.
All you will need to do is set the BPM (Beats Per Minute) to match the song (the BPM is included in brackets after the song title) and import the stems you want to use.
You can then add your own stems / samples and cut and paste sections around until you get something you like.
Once you have created your remix upload it somewhere (I recommend SoundCloud as it's free and people can easily stream the song directly from your Hive posts.)
How To Win
Create a post that includes your remix and comment on this post with a link so people can listen or include the track link as a comment.
Listen to all the remixes and vote for your favourite by leaving a comment saying which one you like.
On the 20th December we will announce the winner during our weekly live show on YouTube and that person will receive a Rising Star card pack and a 100% upvote on a post of their choice from @risingstargame and the curation trail.
You can find the original tracks on Spotify.
Good luck and have fun!
Jux.
---
---