Rise And Fall by Juxta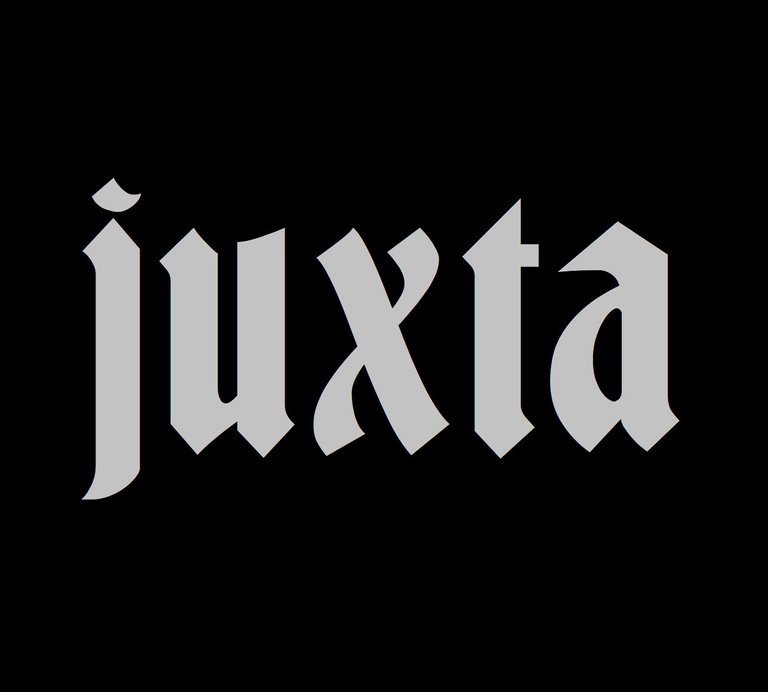 Been searching through my tracks for those that reflect our current situation. This seemed perfect and I hope the "fall" part comes sooner rather than later!
Appears on:
LYRICS
Got time to kill waiting here
Nothing to do but face my fears
Got selective amnesia
Not sure I should be here at all
All those wasted days of my misspent youth
Hanging around doing nothing with you
But would I go back and change it all?
What difference would it make I'd still rise and fall
---
FOLLOW Juxta:
---
More about Juxta:
Genre agnostic singer/songwriter from the UK with influences including: Radiohead, Nine Inch Nails, Motorhead, Bjork & The Buzzcocks.
---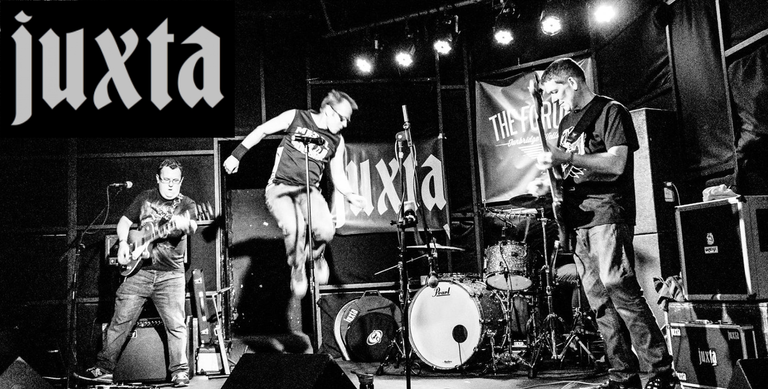 ---
---