SELFIE DUMP - AND REMINISCING ON THE SIMPLER DAYS WITH MY BEST GIRL.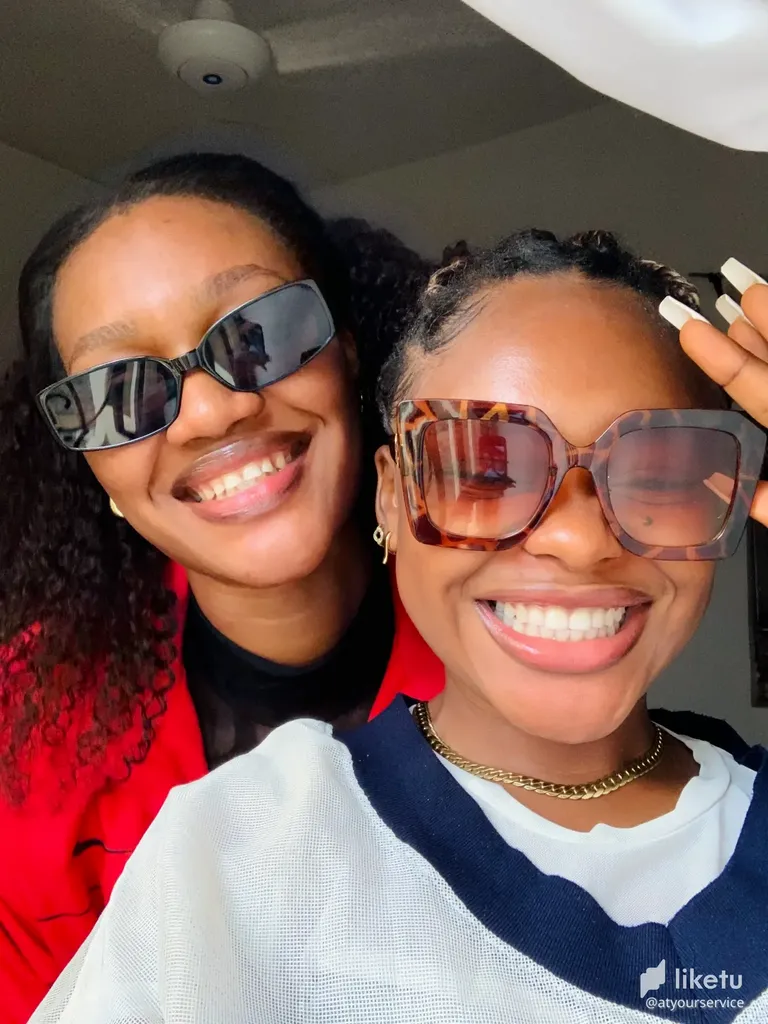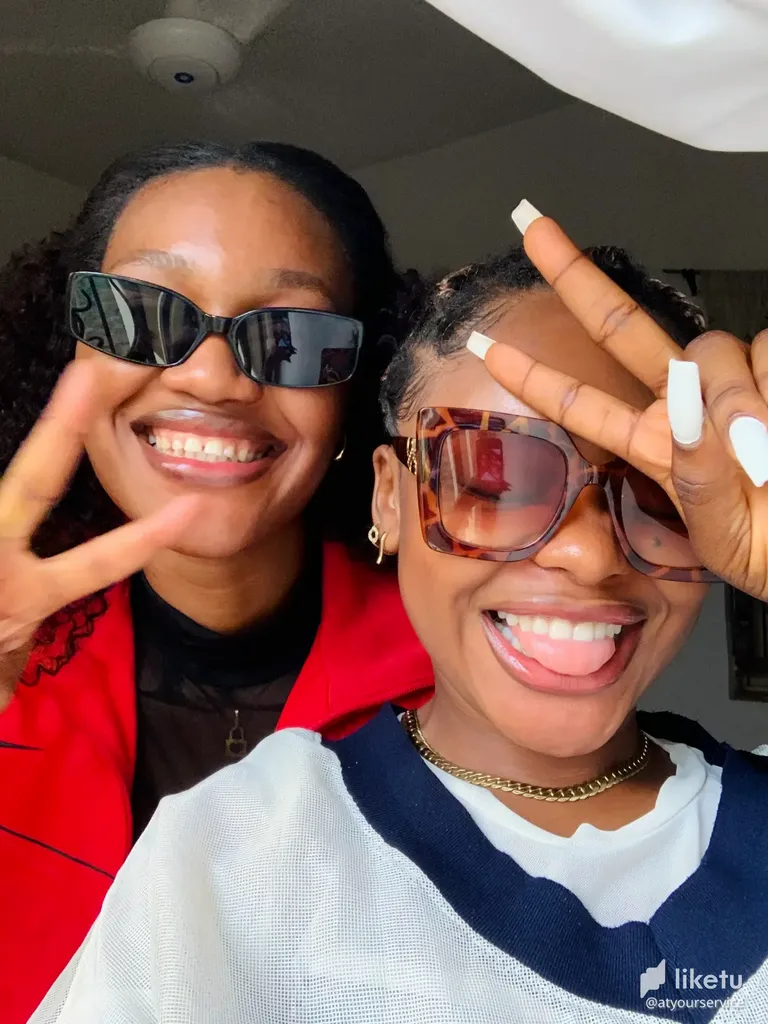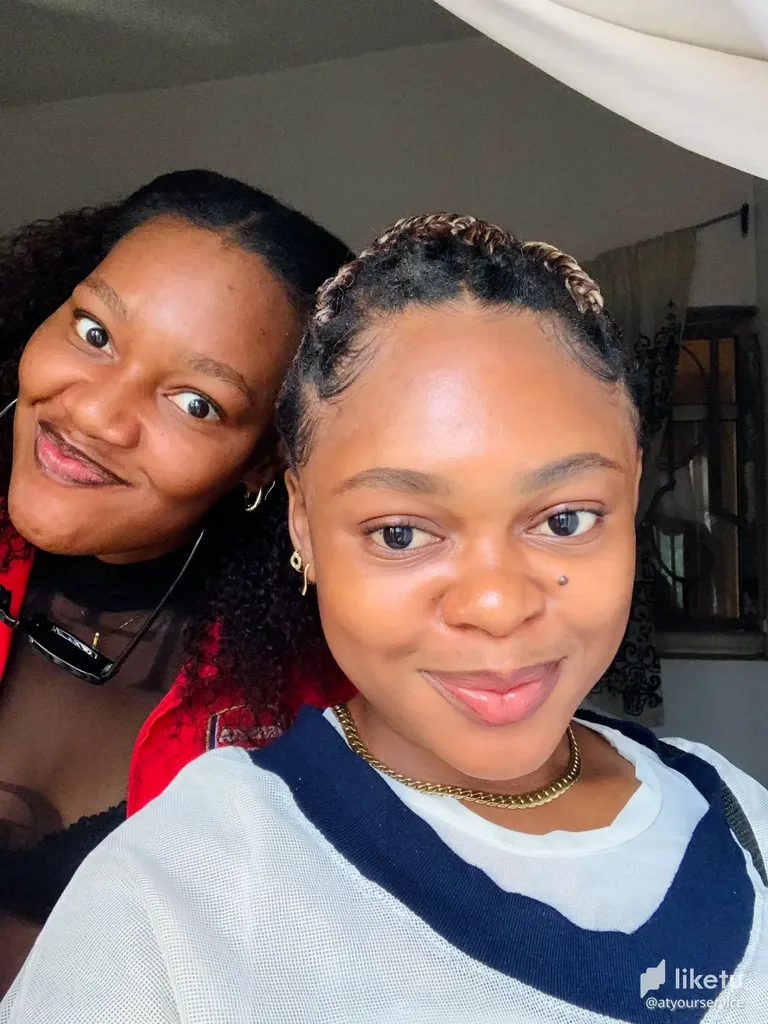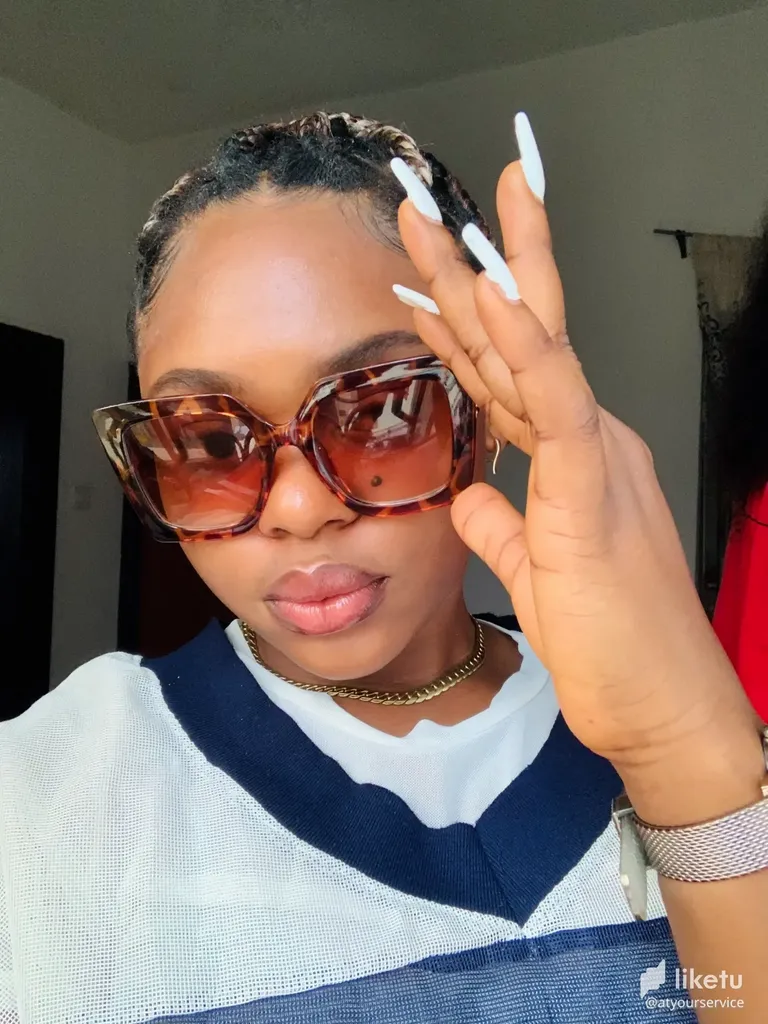 Hi loves.
So I'm going through my iCloud space to declutter and let go of some sh*t and I stumble on these selfies with my best friend. I miss her a lot, I miss getting dressed up or down and going places with her. I miss the simpler days to be honest.
Now we are cities and miles apart, the closest thing to contact we have is video calls and exchange of pictures. Sigh.
Well, I'm equally grateful for where we are at now, both doing our best and hoping to be together soon enough.
Our teeth are all out because we always spark joy within each other, Lol. She has the cutest smile. Funniest thing about these photos is we were literally just going to the gym. Well I was going and she was tagging along, but we had to stop by an apartment to say hi to some friends for a few minutes but, all that drip was just for the gym. I always look good to the gym just to go get even hotter as I work out. 😭
I hope these selfies made you smile. Bye. Take care. ❤️❤️❤️
---
For the best experience view this post on Liketu
---
---