THIS MORNING I WOKE UP AND I PRAYED.
Hi reader, allow me to tell you a little bit of a story from one of my old lives.
I used to be a girl who prayed out of a sense of duty, it wasn't something I particularly enjoyed doing, I did it because I had to. I attended a proper religious school, we prayed four times in a day and we were mandated to do them all.
We had our manual of prayers from where we recited everything; losing your manual of prayers was not an option or you would be punished. Well, I was hardly ever in that situation because I had about three manuals so if one went missing, I'd understand because it is about survival and just replace it.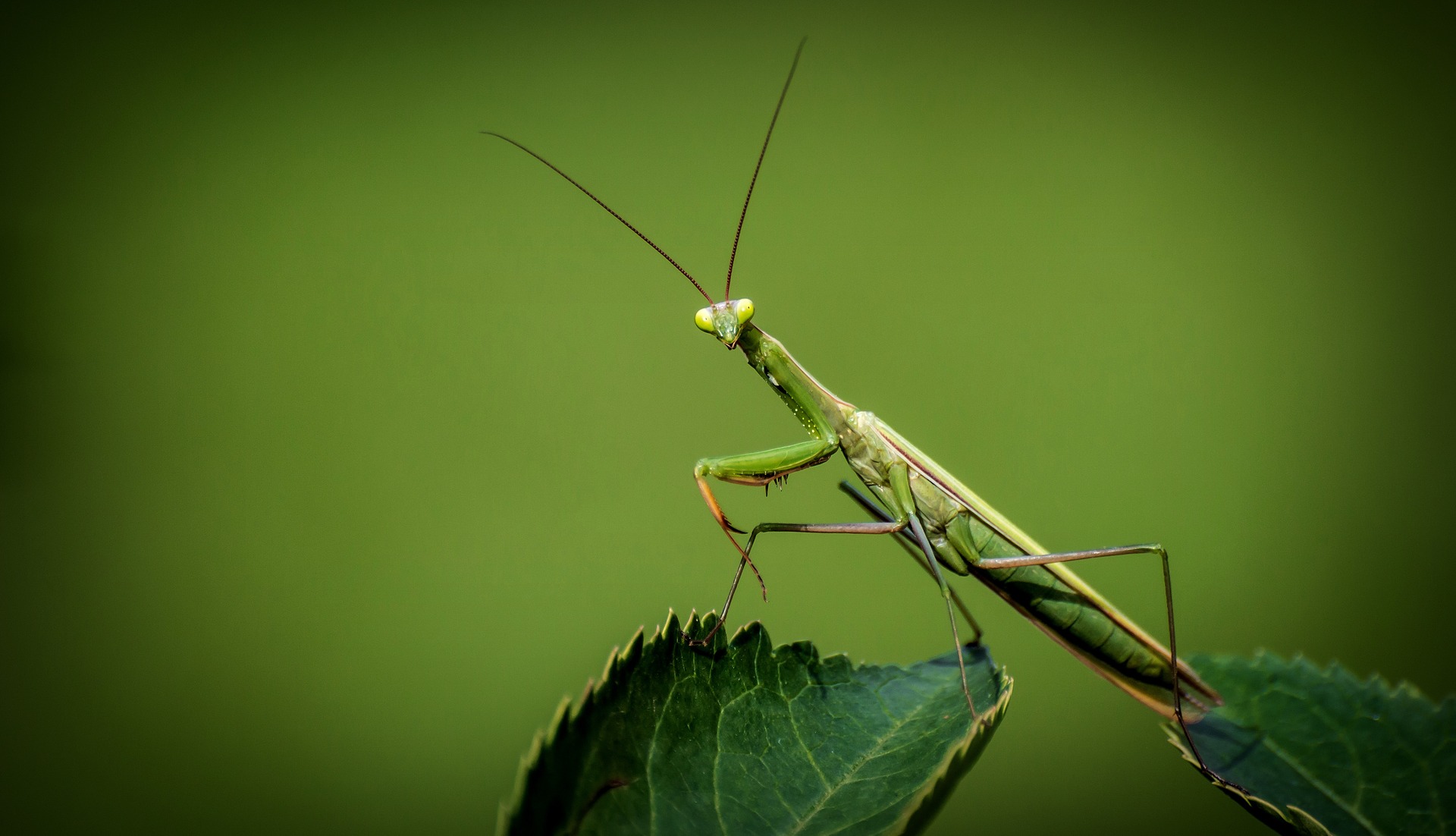 Image by Lubos Houska from Pixabay
These prayers came with so much fuss and force, you had to always be on time, you had to have your manual, no sharing. You had to have your bibles, rosary beads and scarves for the girls. It was compulsory and you would be punished hardly for not meeting all these standards. But I was never comfortable with all that, something about being forced to do these prayers and rituals didn't sit well with me.
I have my general reservations about the whole boarding school business, whoever invented it needs to go back in time to undo it because it does more harm than good and leaves its victims with awful traumas. No child deserves boarding schools but that's a story for another day, I'm certain almost everyone who went through a boarding school feels the same way.
Back to those prayers. By 5:30 you're expected to have woken up and be settled in the chapel for the morning prayers and mass. After classes in the afternoon, we would say afternoon/closing prayers before going to lunch. Fast forward to evening after sports, we would go pray the Rosary, then at night after studying, we would say the night payers and retire to bed. Bear in mind that there were prayers before and after each of our meals and also before and after each class subject lessons. We were doing too much to be honest. All those prayers yet we were very bad individuals. LOL.
What was most upsetting about the whole situation was the fact that majority of us were not of that faith or denomination of worship. So many of the students found ourselves in a catholic system and were being forced to adopt their mode of worship. The non catholic parents spoke up about it but our principal passionately bullied them out of their concerns with his charm and fine command of the English Language.
The other boarding school nearby which was owned by the government wasn't religious and would let the students out on Sundays to attend whatever churches they desired but we didn't get that privilege. It's not like they actually went to church on those Sundays but that's not the point. I mean, who would? They probably used those opportunities to visit their boyfriends and girlfriends or to go smoke some weed or whatever.
Sundays were the worst, not only did you have to participate in the Sunday Mass, you are also required to participate in the smaller groups of pious associations, it was honestly way too much indoctrination and whole lot of praying for children and teenagers who were hardly interested. I used to have only one request during the Lenten season, and that was to drop dead and wake up after that horrifying period.
My goodness, having to kneel all through the stations of the cross was hell, sometimes under the sun. Imagine walking into my school, and seeing everyone in a procession kneeling at intervals, singing and praying as we go through the twelve stations of the cross that Jesus endured.
I did not understand why we couldn't take the lesson and blessing in it and move on. Jesus went through all that to pay for our sins and all the nice stuff, explain to me why they had us going through the whole memory lane, acting or should I say re-living the moment. They would make us all act very sober and holy, no loud noises, everyone spoke in muffled tones, sometimes we weren't allowed to speak at all.
The Reverend father who was our principal would be moving around like a ghost and and if he finds you speaking during the silent hours, you would kneel at the spot for hours.
The point was to feel everything that Jesus felt and show deep gratitude and love for it. All that is great, I just wished I had the liberty of choosing whether or not I wanted to be a part of all that.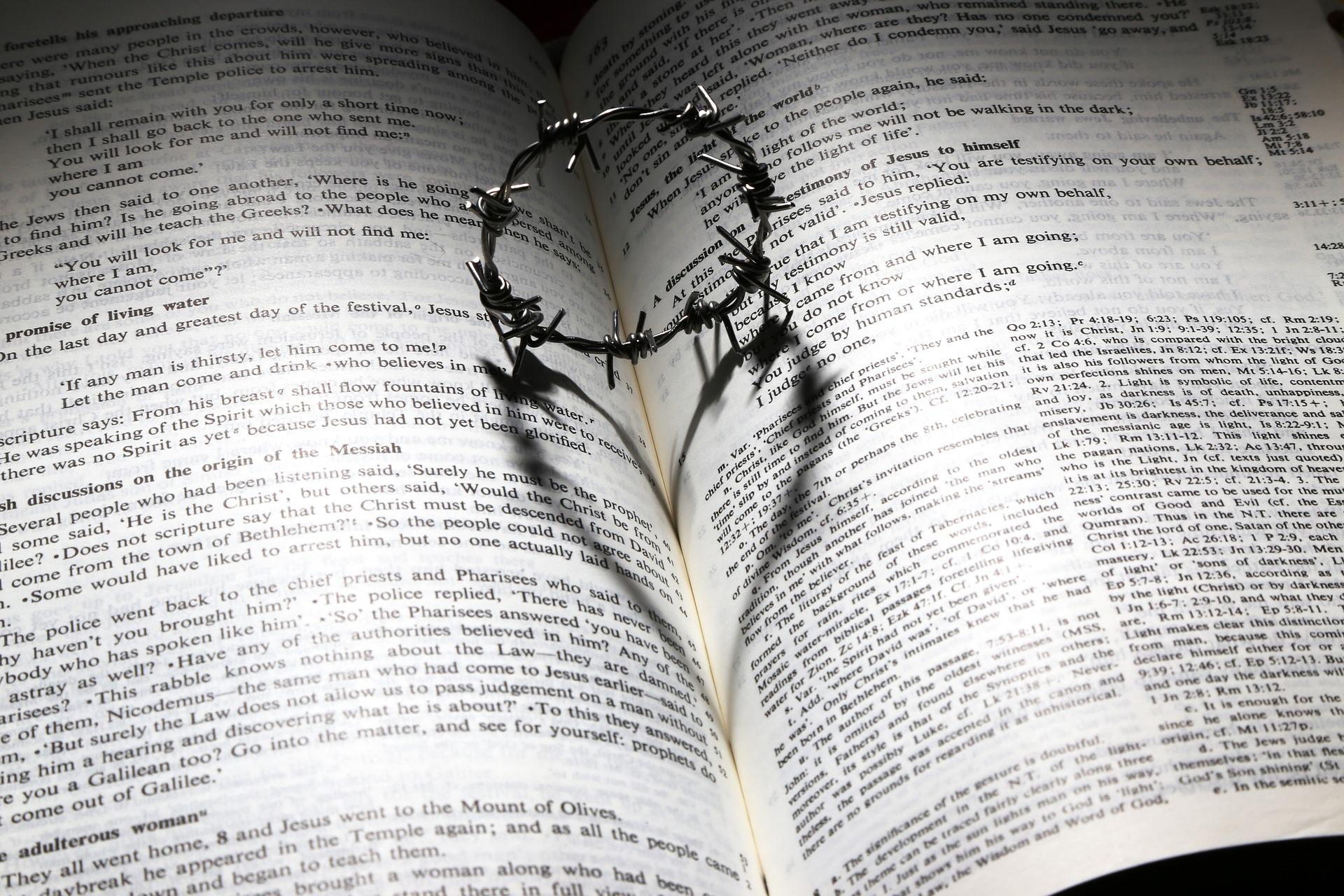 Image by James Chan from Pixabay
SOMETHING CRAZY HAPPENED ON A CERTAIN GOOD FRIDAY.
On good Fridays which is the day Jesus is crucified, there was this particular ritual they did back then(don't know if they still do) where we all had to take turns kissing a crucifix. A crucifix is a Jesus nailed to the cross. The priest would hold a crucifix and a rag to wipe, you kiss he wipes and presents it to the next person, and everyone would take turns kissing it. Thank goodness Covid wasn't a thing then because the whole business was nasty to be honest.
One girl refused to kiss the cross one particular year, the priest noticed she didn't do it and nearly had a meltdown. He flogged her, scolded her and made her kneel in front of the much bigger crucifix statue and made her kiss it all night. It was so cruel, that would have been my last day in that school if that happened to me. That situation never left my mind and I couldn't look at our priest the same way. At the end of the term, she left and never returned; I hope life has been kind to her.
I mean, we were literally subject to their control and upbringing so it was unavoidable that the agenda would involve teaching us certain ways of living, fashioning some kind of routine for us to follow and what not, but forcing us to share the spiritual belief of the system was just next level. I would have appreciated a circular school because we were doing way too much. I had accepted it as a norm for the school so I was going through it with grace. Towards the end of my journey there, my mask came off and it all went crashing and I was exposed as the pretentious fuck that I was.
Anyways, all that drama didn't do much for my praying habit nor my christian life in general. I would pray when I got scared or worried or desperate about something but it still felt forced. Eventually, I started to think of prayers differently, moments after I abandoned Christianity and started to connect with my higher self; I realized there could be more or less to praying but the point for me is to be intentional about the things I say.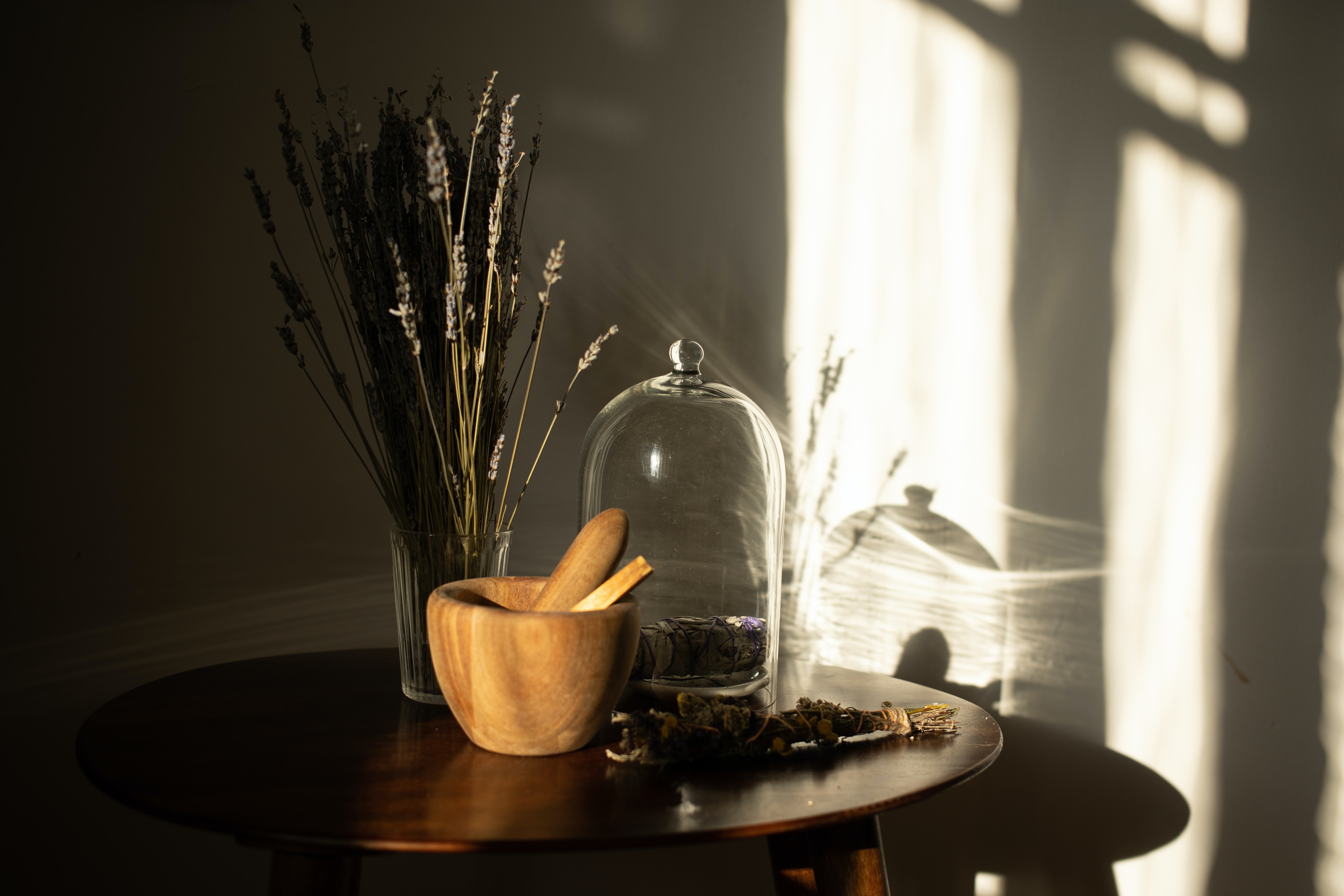 Photo by EKATERINA BOLOVTSOVA:
Praying is not always making requests for me, it is also not only about praying to a god or some forces; it could be affirmations, sending positive signals to the universe, meditating, or simply just holding myself in a conscious spiritual state and using my mind to manipulate and enhance my energy field.
So, I woke up this morning and I payed, I said a few words that felt true and pure, I had immediately woken up and felt the urge to pray. The frequency of my brain wave activity was getting back up and I was slowly coming to consciousness. It felt really good and it kinda pumped my spirit and helped me stay aware as I manifested a good and productive day.
Thank you for reading my post, much appreciated. Have a wonderful weekend.
---
---