Dibujando un Ave tomando vuelo 🐦 ESP-ENG
Español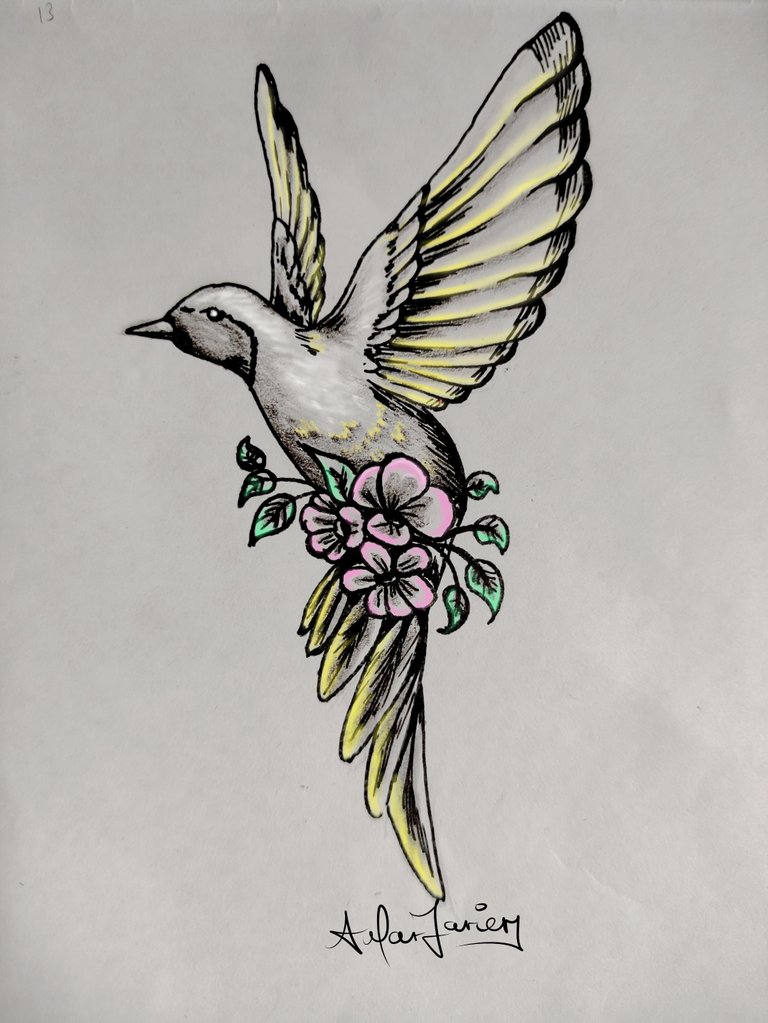 Hola amigos, espero que estén muy bien y pasándola bonito, hoy es un día para seguir practicando las técnicas de dibujo y la verdad me siento bastante entusiasmado con el uso del marcador pinta fina ya que se puede hacer un buen arte con éste instrumento. Espero que les guste mi dibujo.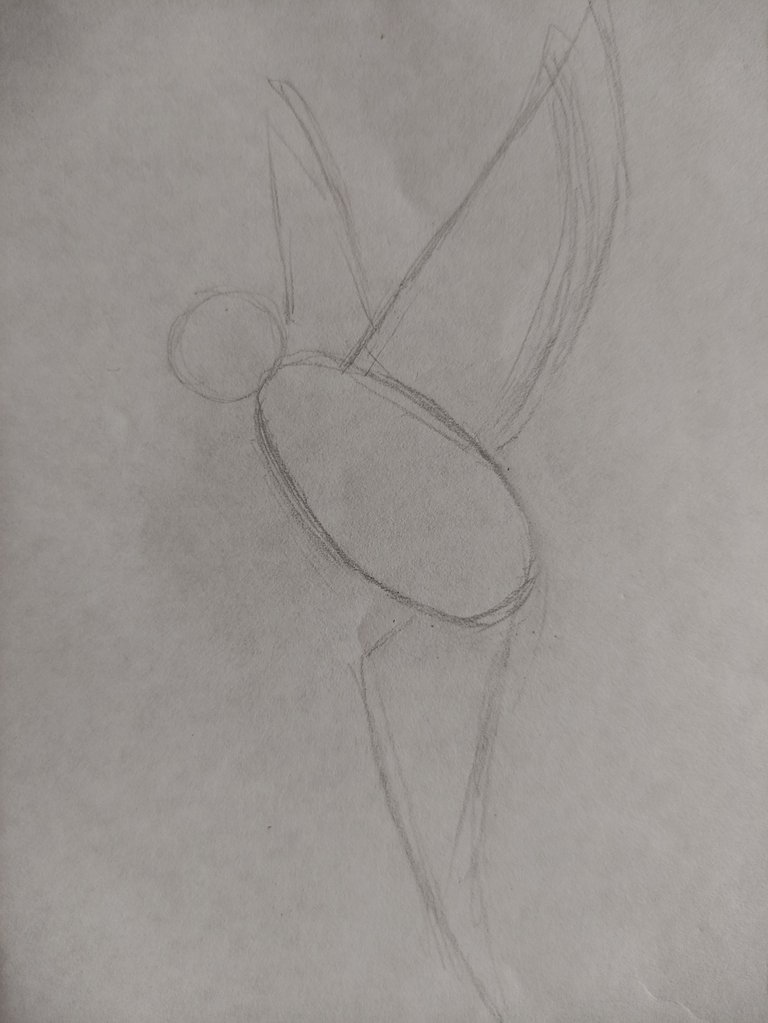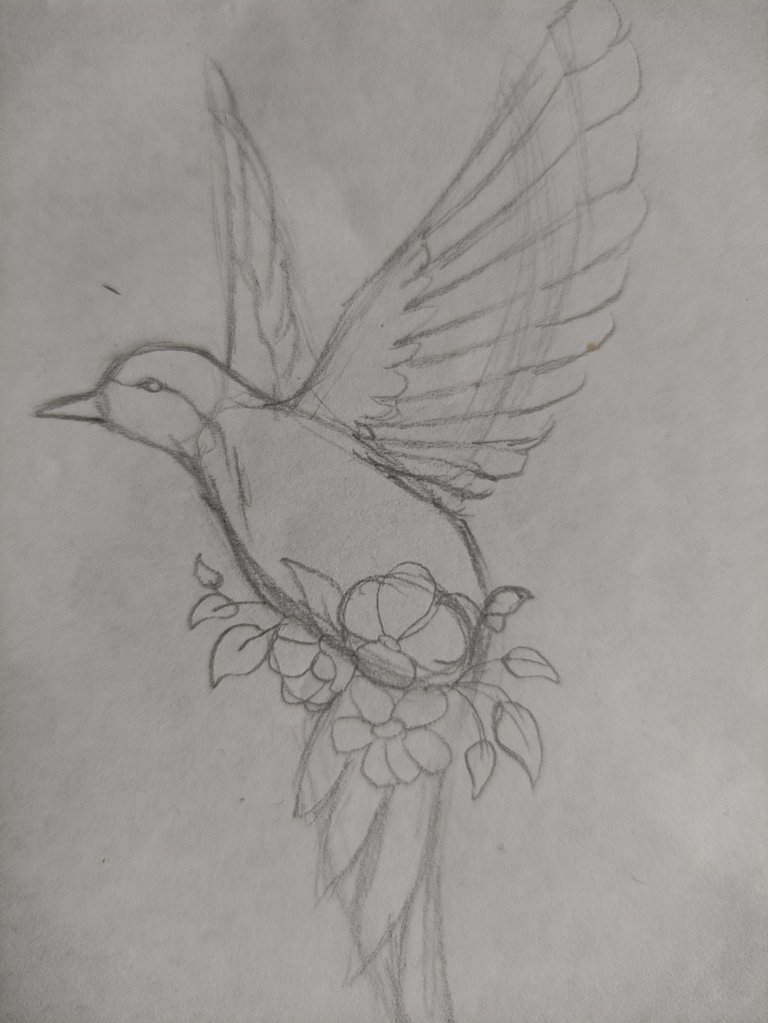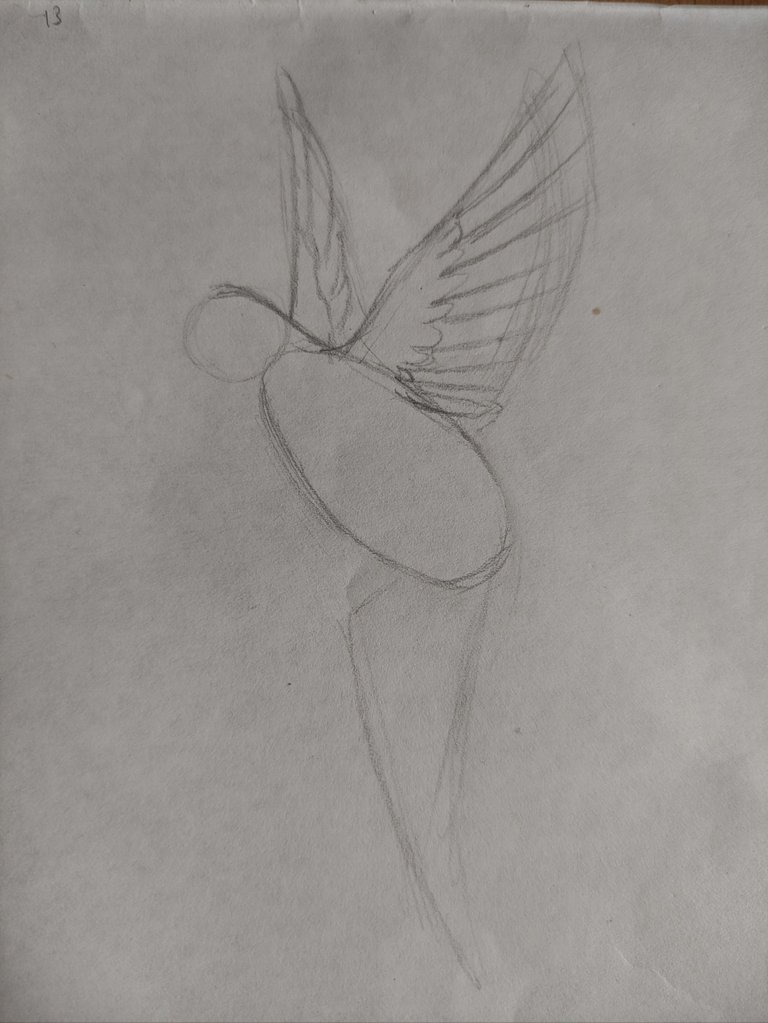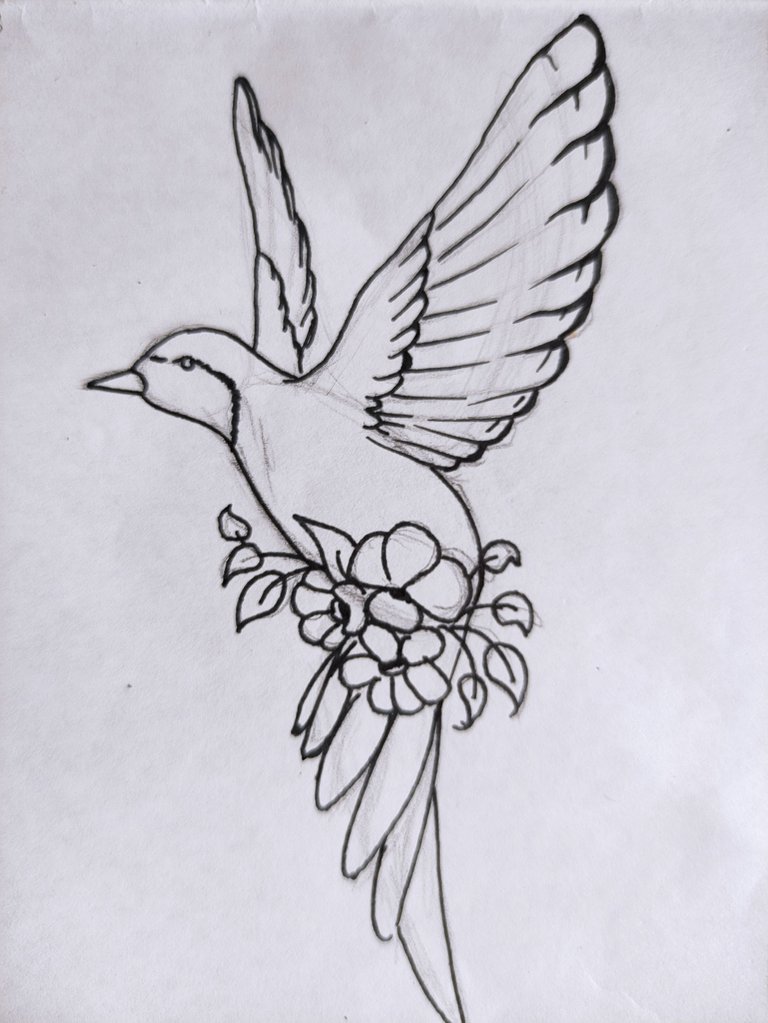 Lo primero que hice fué, sugerir la anatomía con figuras geométricas para tener el tamaño y luego hacemos una línea de contorno para definir la forma para luego hacer los demás detalles y hacer el dibujo más creativo.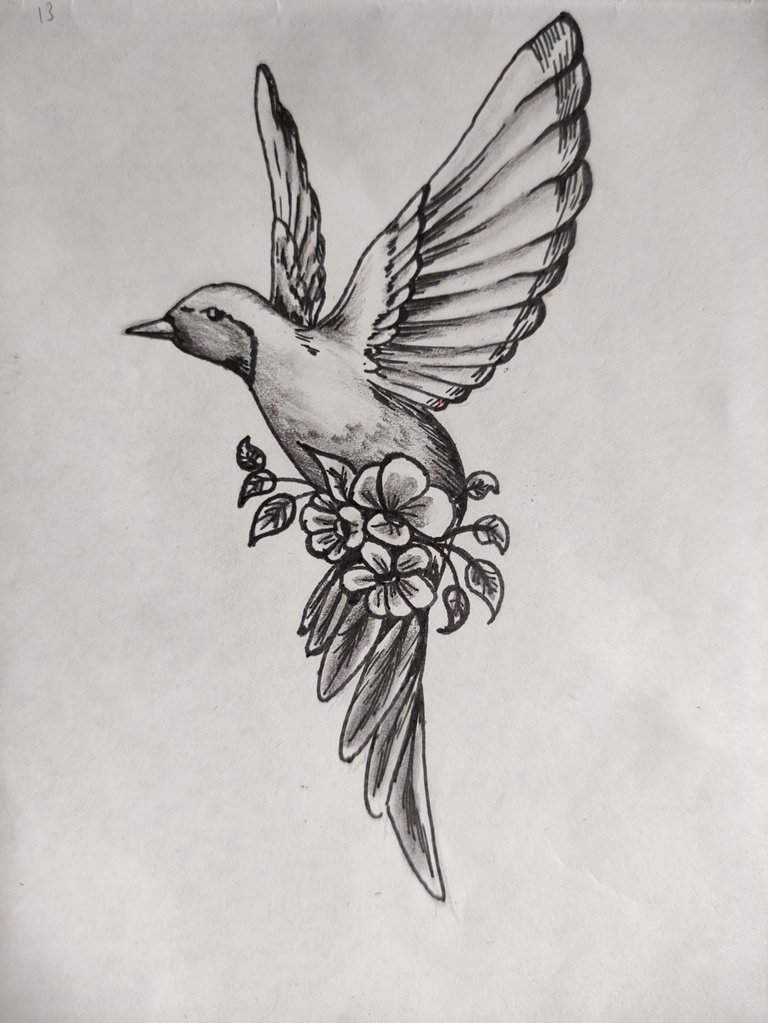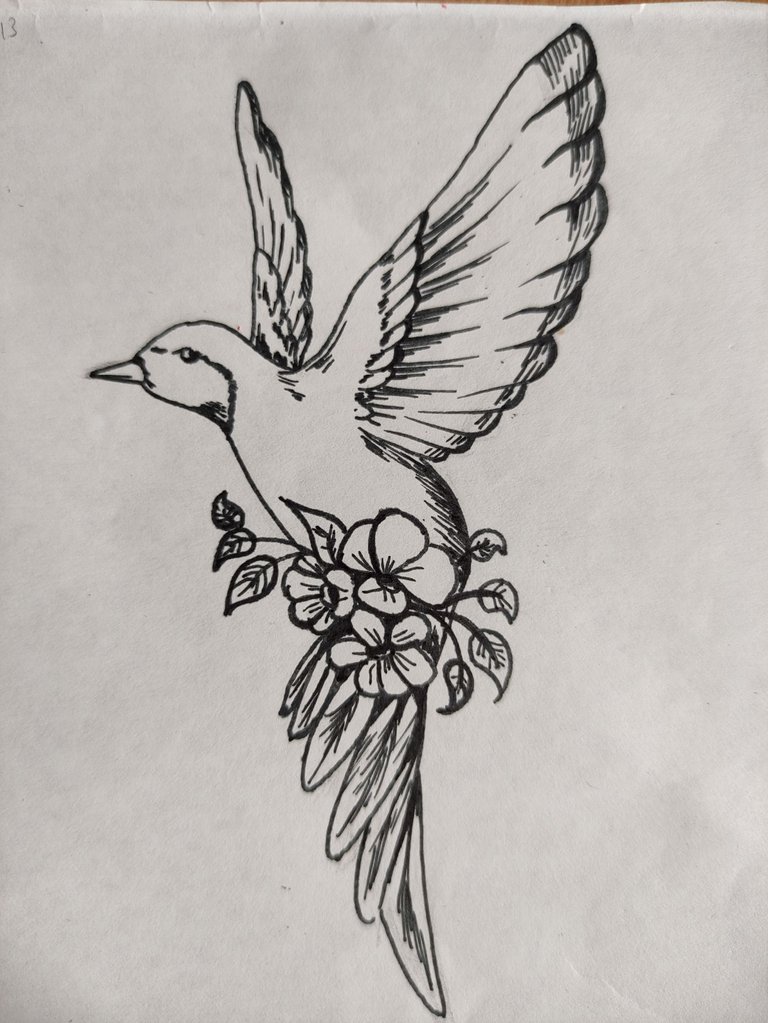 Hace bastante tiempo desde la última vez que dibujé un ave y pues yo pienso que con los animales se da bastante bien el uso de la técnica de las tramas, ya que la anatomía animal la mayoría de las veces está conformada por pelaje o emplumado, éstas texturas solo se logran con técnica de tramas, una técnica que deriva del impresionismo y por eso se da bastante bien en estos casos.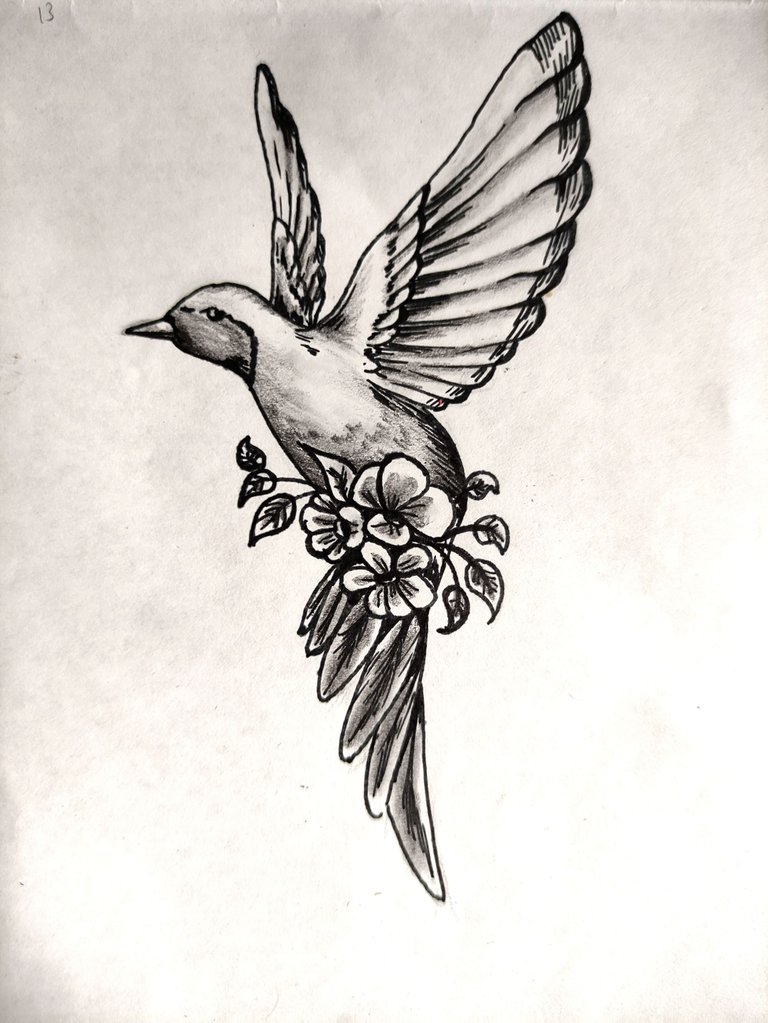 Después de hacerle el trabajo de tramas y sombras, le agregué algunos colores usando herramientas digitales para aue tuviera más detalles y se viera más bonito.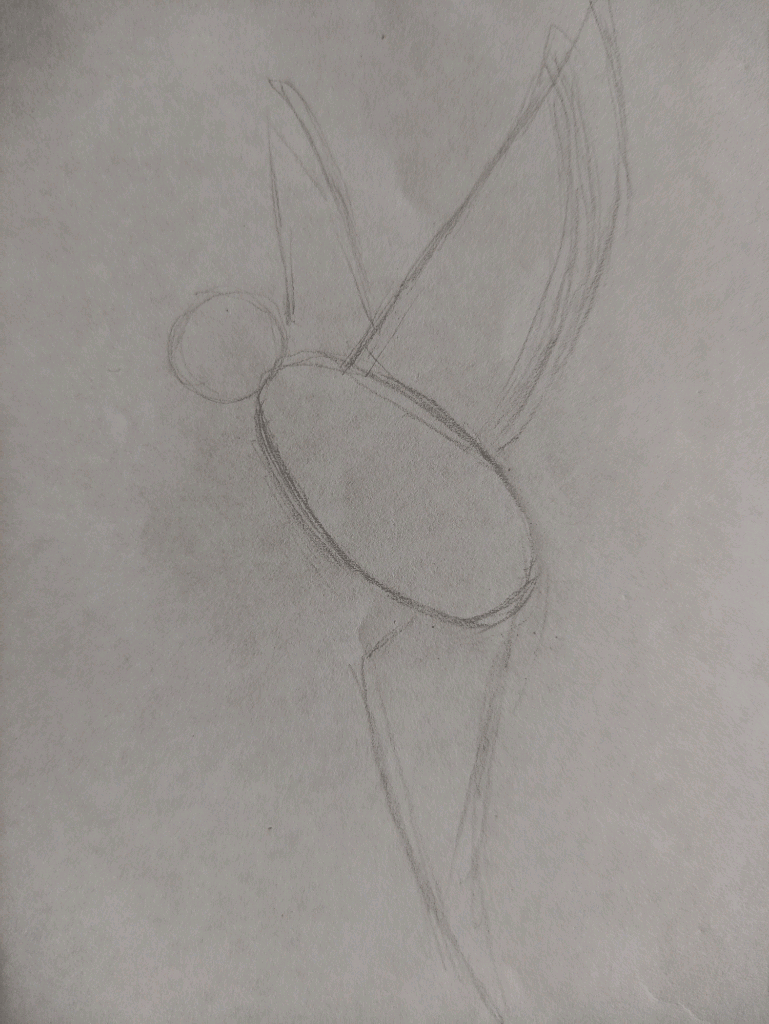 Deseo que les haya gustado mi dibujo de hoy, gracias a todo por el apoyo, deseo que la sigan pasando muy bien, les deseo lo mejor de lo mejor siempre.
HASTA LA PRÓXIMA
🐦🐦🐦🐦🐦🐦🐦🐦🐦🐦
English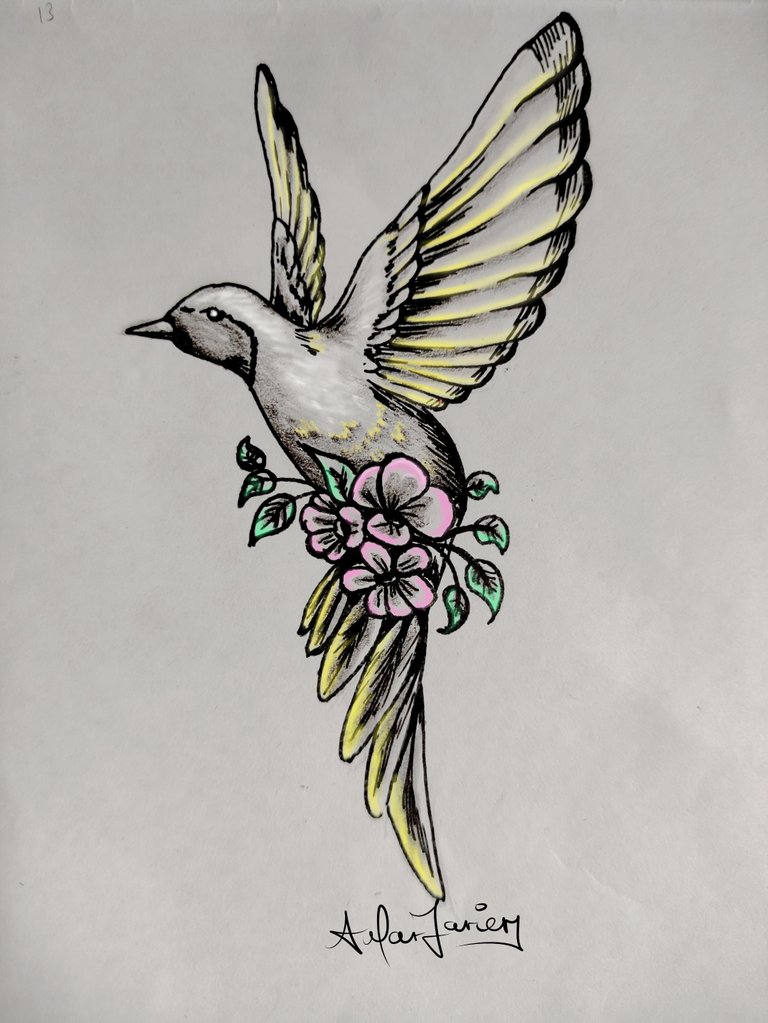 Hello friends, I hope you are very well and having a nice time, today is a day to continue practicing drawing techniques and the truth is that I feel quite enthusiastic about the use of the pinta fina marker because you can make a good art with this instrument. I hope you like my drawing.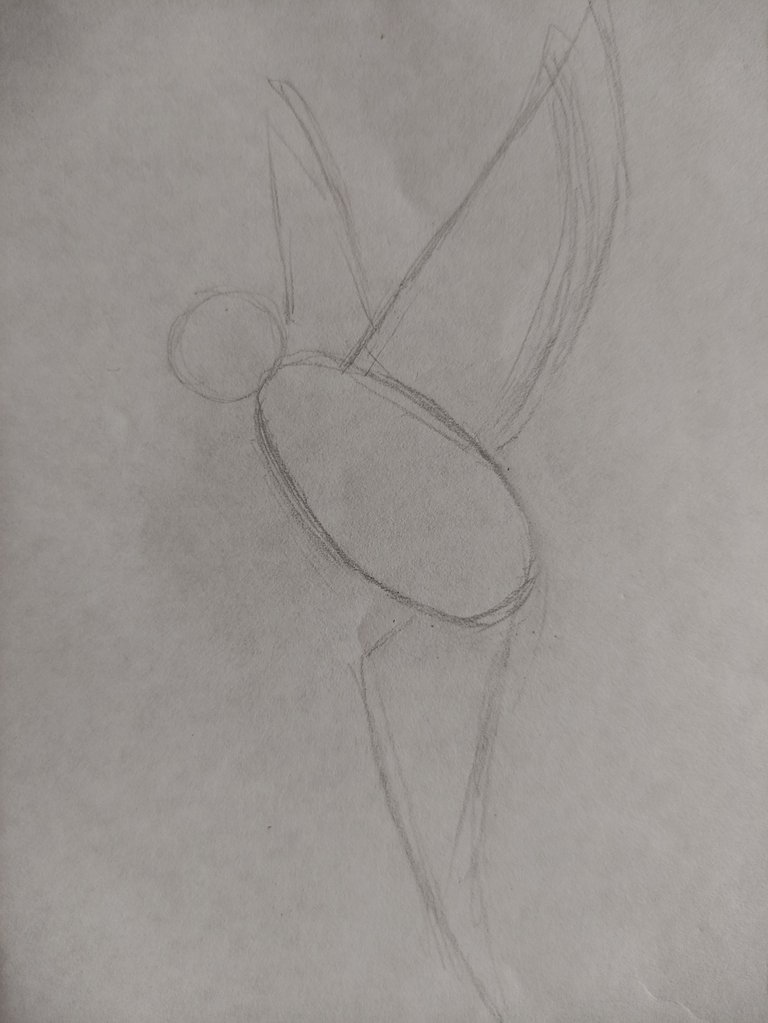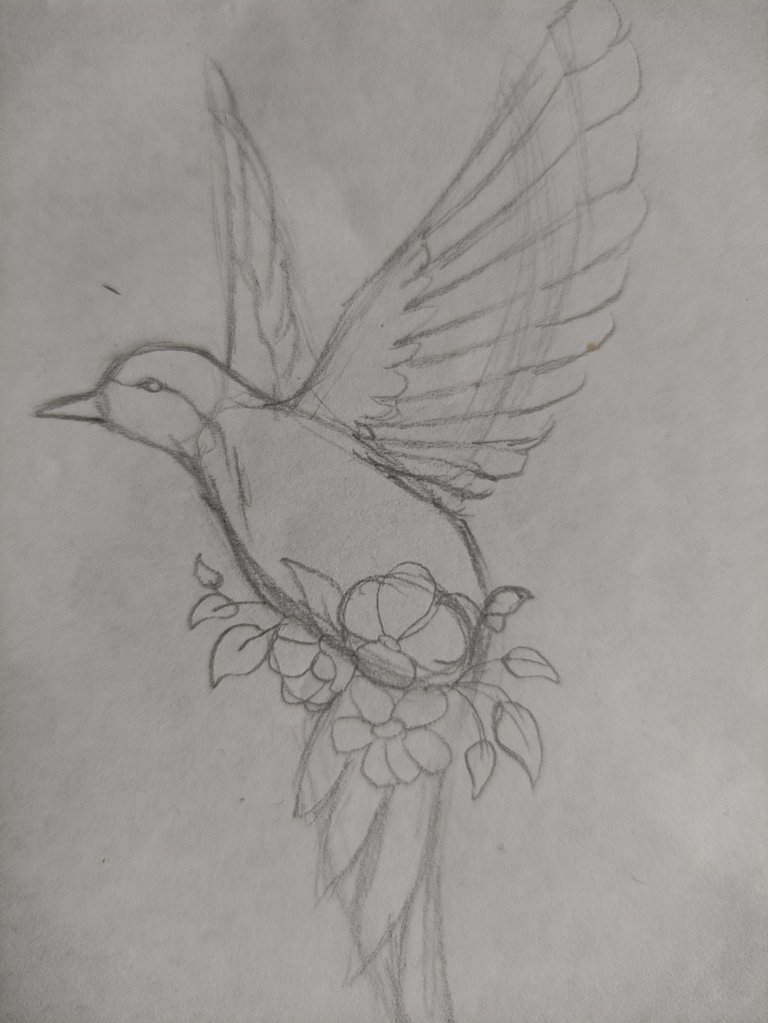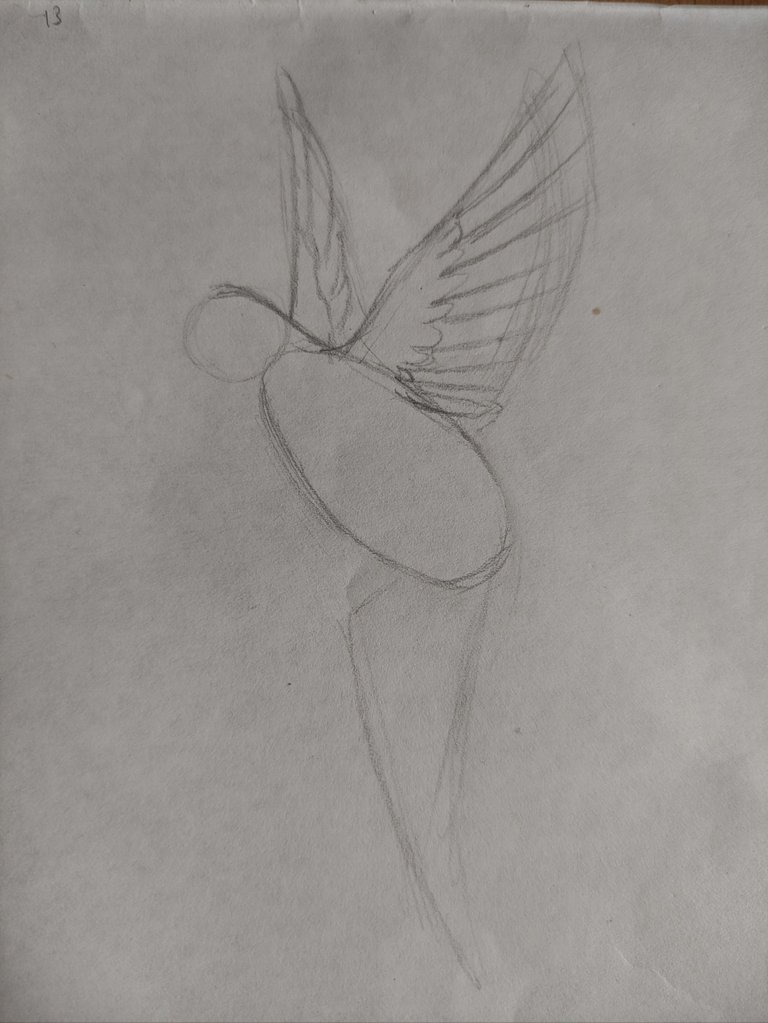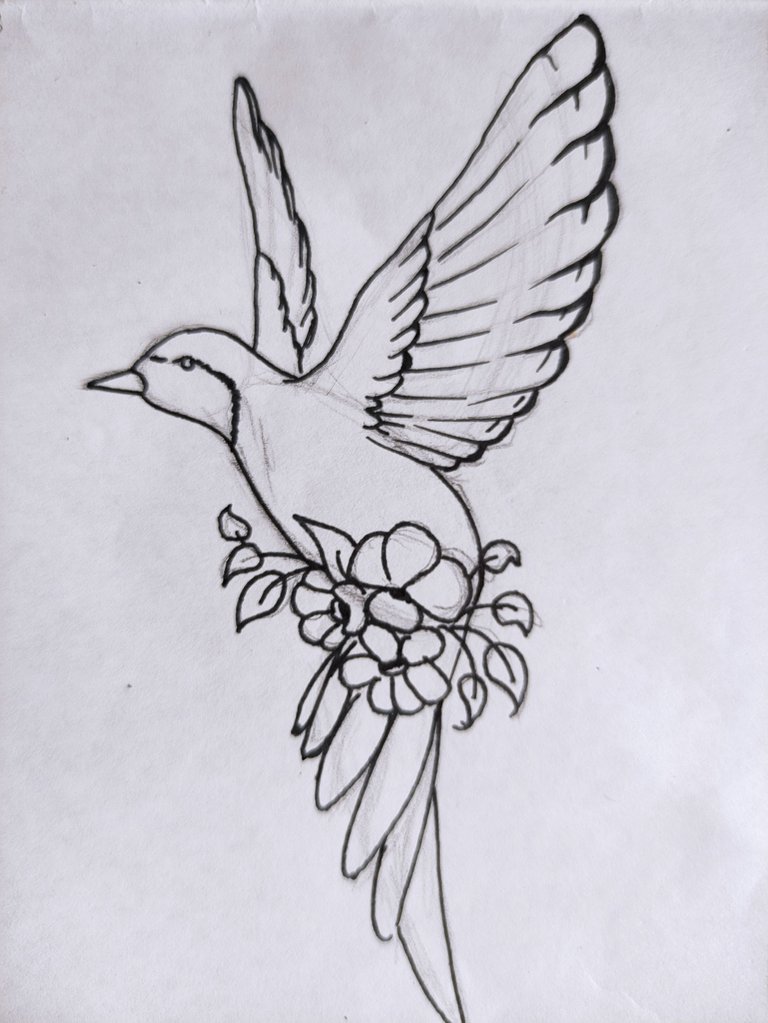 The first thing I did was to suggest the anatomy with geometric figures to have the size and then we make a contour line to define the shape and then make the rest of the details and make the drawing more creative.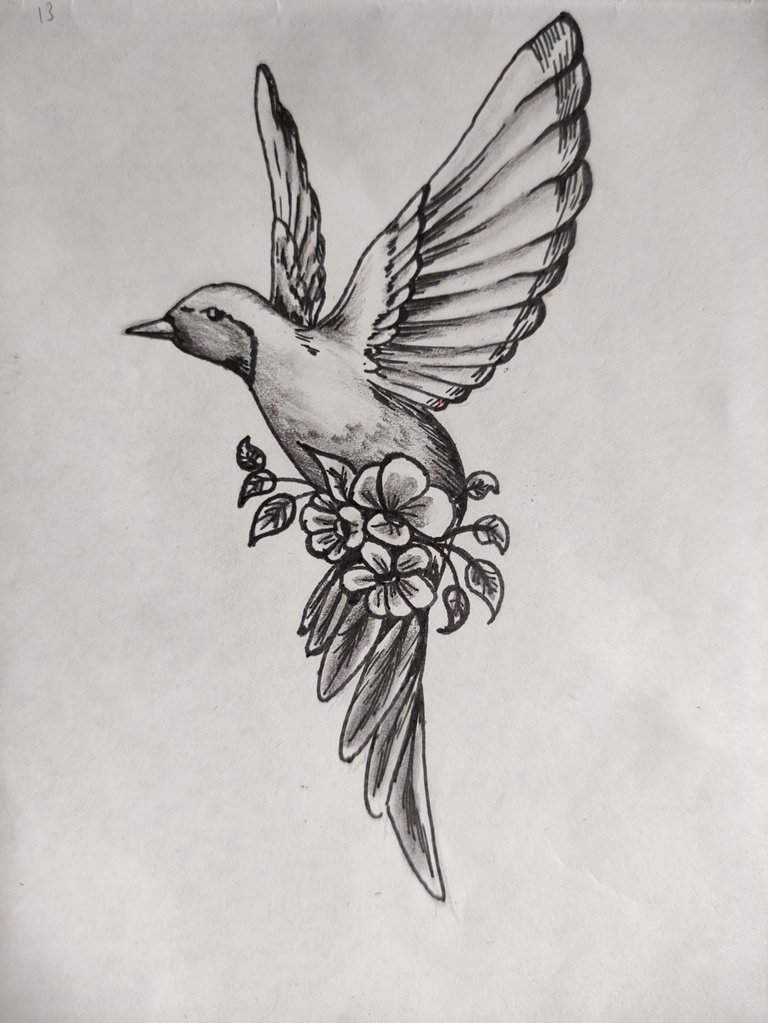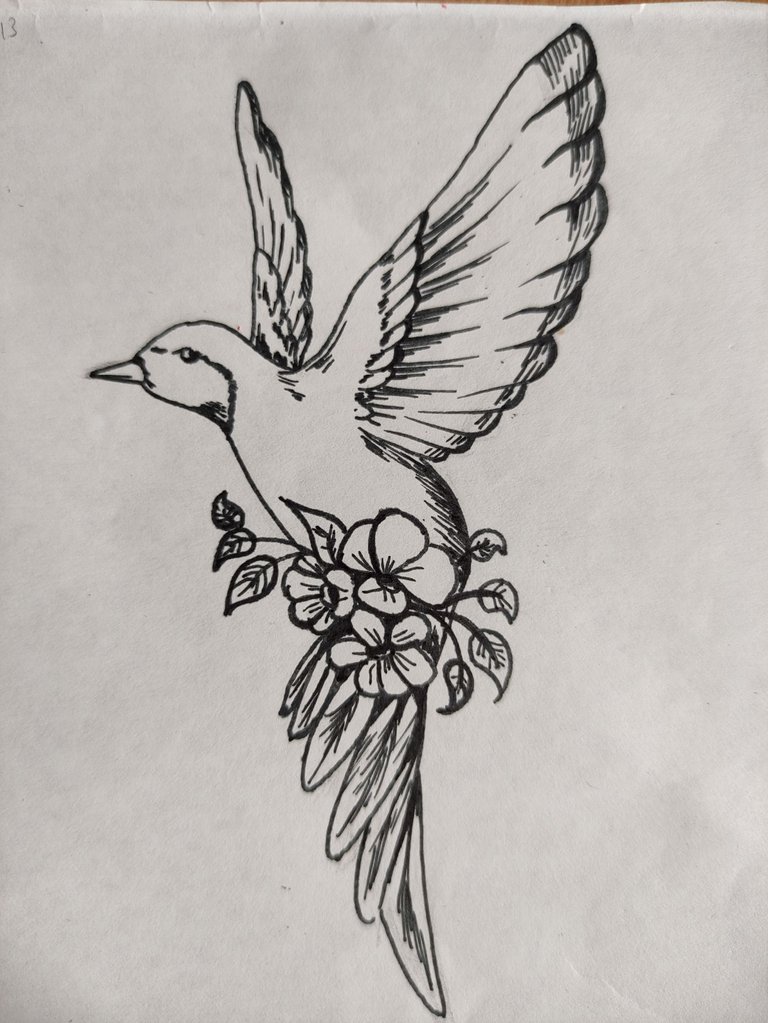 It's been a long time since the last time I drew a bird and I think that with animals the use of the weft technique is quite good, since the animal anatomy most of the times is conformed by fur or feathering, these textures are only achieved with the weft technique, a technique that derives from impressionism and that's why it is quite good in these cases.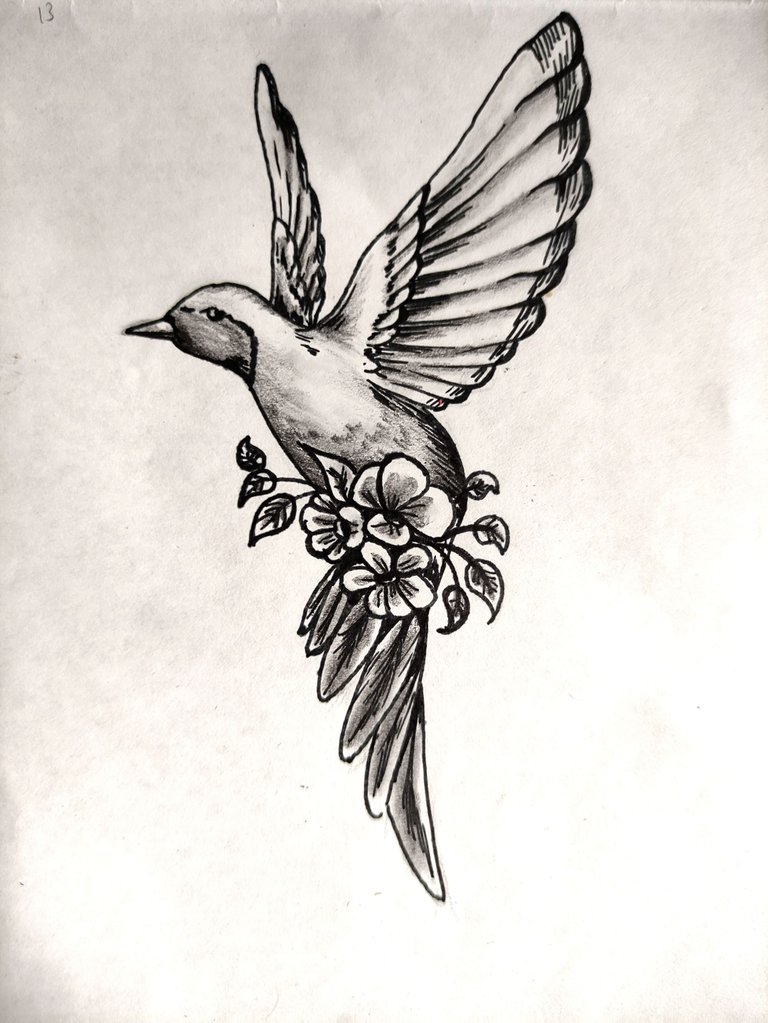 After doing the raster and shadow work, I added some colors using digital tools to make it look more detailed and beautiful.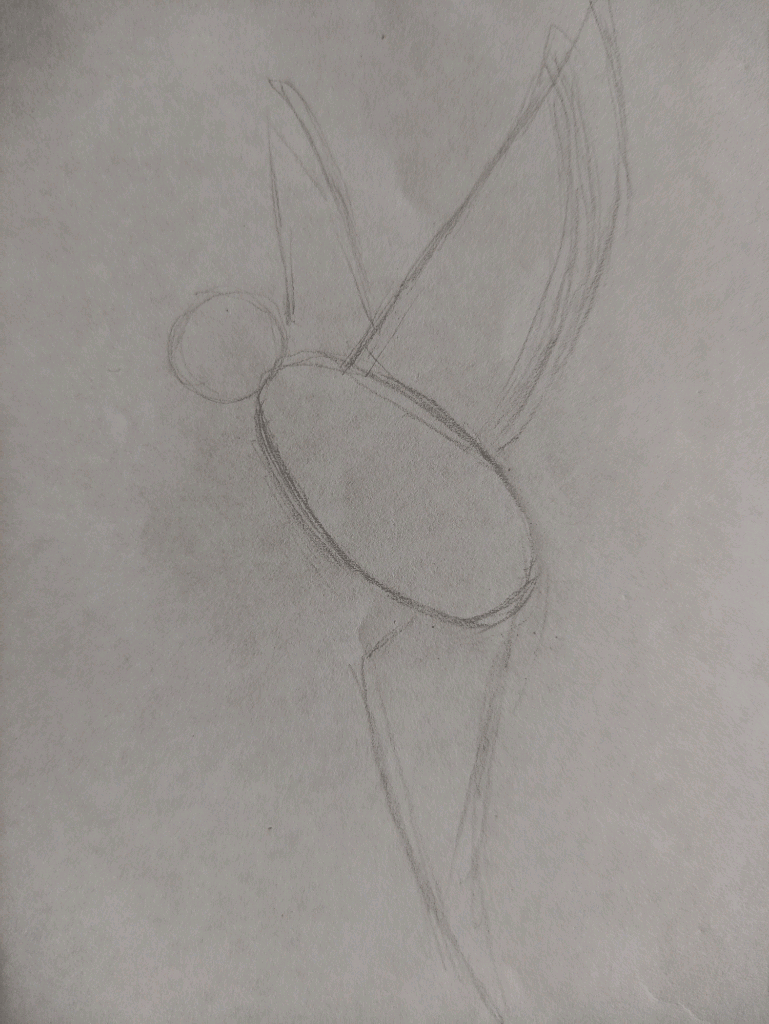 I hope you liked my drawing today, thank you all for your support, I hope you continue having a great time, I wish you the best of the best always.
UNTIL NEXT TIME
🐦🐦🐦🐦🐦🐦🐦🐦🐦🐦
---
---