The parent I want to be

Being a parent is one of my biggest gift because I have been a lover of children since I was a child myself. When I was a child,whenever I visit a home where a newborn baby is born, I don't usually want to leave. I love the smell of a newborn baby ranging from the soap the powder the baby oil and everything I love how babies smell.
So, I wanted my own baby when the time came. I looked forward to his arrival when I was pregnant and I loved and I'm enjoying the whole process with the challenges that comes with it.
Being a parent is very challenging which cannot be overemphasized. Is it about the sleepless nights, when the baby is sick or when he is teething or trying to make sure he has everything he needs.
My parents provided all I needed, they made me go to church, discipline me when necessary..., but they didn't give me the attention I needed. I love and respect them because they did the best they could and they did it the way they could, but they are still is not the kind of parents I want to be to my children. for every of my experiences as a child, I have decided to make it right with my own children.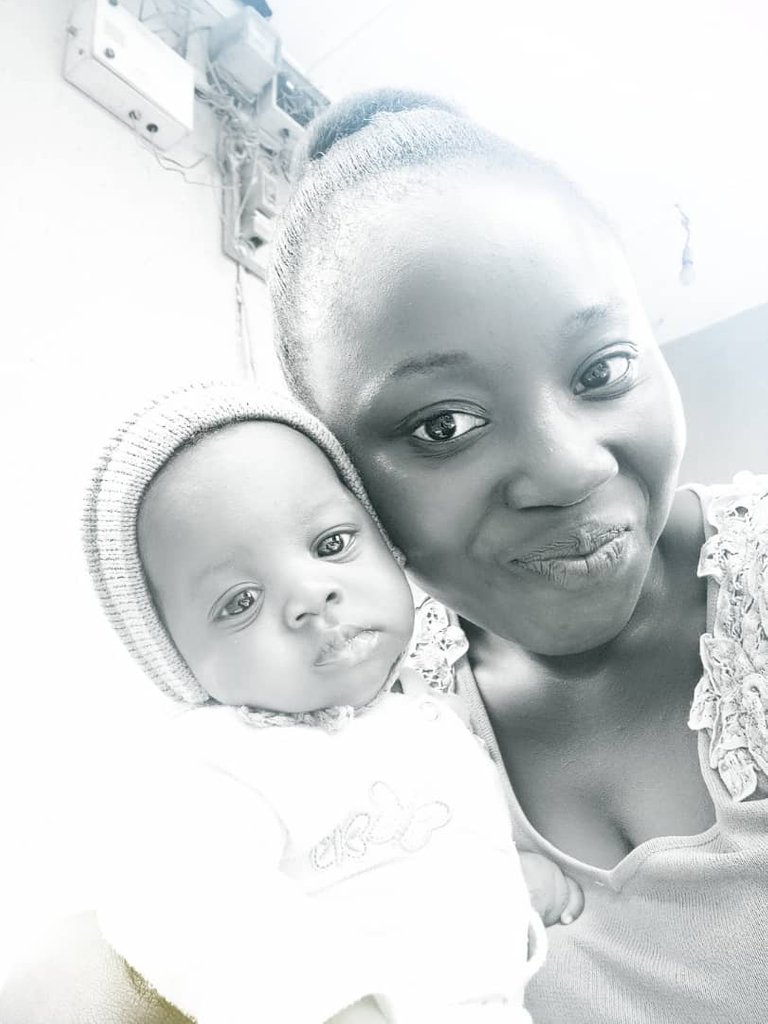 My first gift to my children is love. I want to show love to my kids as no-one would I want to make them feel loved for who they are and who they are aspiring to be. I want them to love themselves first and love others as well, so I will introduce them to the One that first love us, that gave Himself for us. Not just by attending church programs alone like a ritual but having a relationship with their Maker. I will do this by leading them to Christ myself.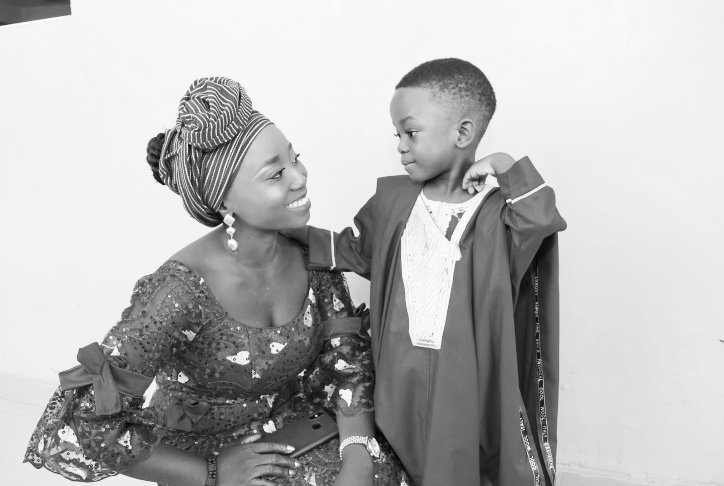 I want to be my children's best friend. I want to be the first person they go to whenever they have anything to say be it a gist, a challenge or a pressing need. I want to create the time to listen to everything they have to say and also be able to talk to them. I want to earn their trust by being there for them all the time. I want them to trust me and be able to confide in me not just as a mother alone but as a friend.
I want to be able to provide their needs. Apart from the fact that they must attend a good school, I want to be able to give them what they need. I know they may want what they don't need. I will make them understand and teach them about needs, make them realise what should come first. That is why I strive daily to be financially independent.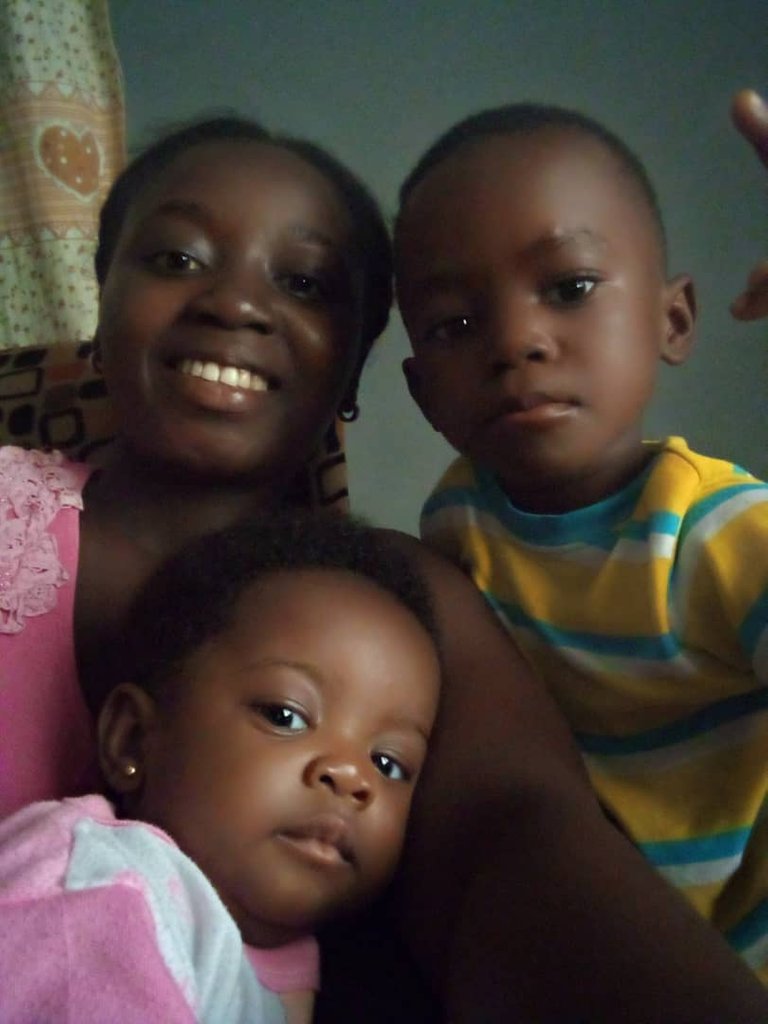 I will also make sure that my children learn a skill at the right time. A particular skill will be chosen based on their interest, so that they can stand out and have something to do by the side.
So help me God!
This post was inspired by motherhood community weekly challenge on the topic:The Parent I Want to Be
---
---