Sea Photography Contest Week #157: Our Green Seascapes!
Hello Everyone!!!
First, I wanna thank Mom @jurich60 for inviting me here to join to this wonderful contest.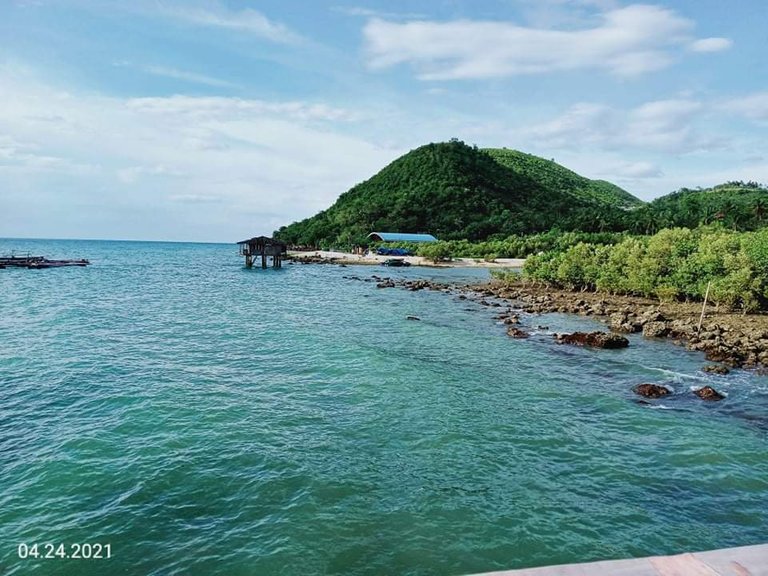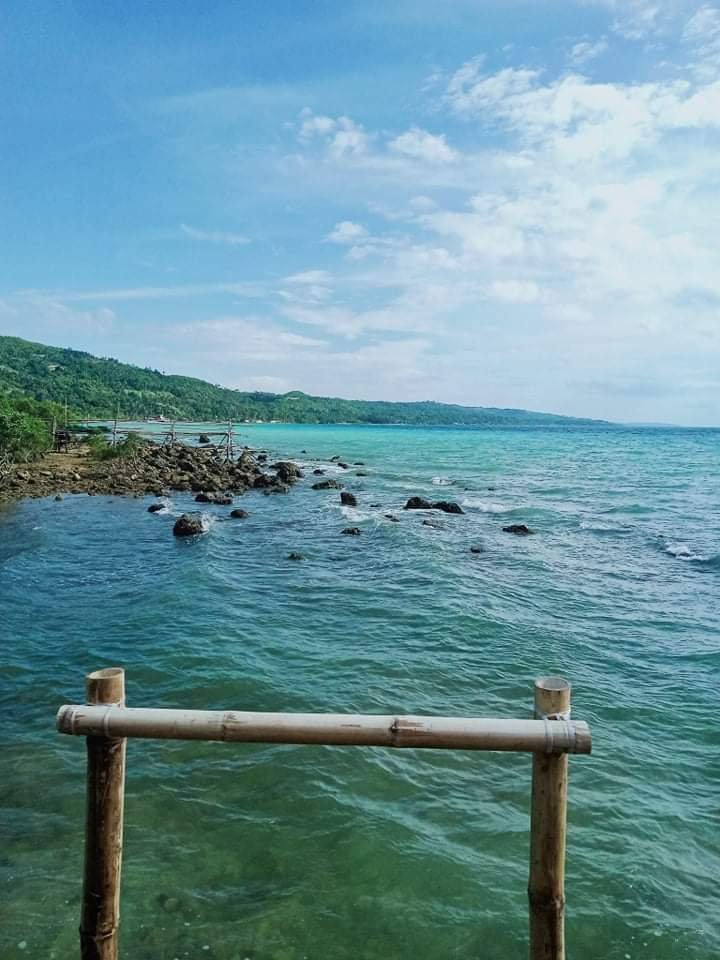 This beautiful green sea was taken last april with my family at Hirasgasan, Barili, Cebu. This was our first family seascapes. We had a long road trip from home just to be here in this beautiful green sea. Despite the long ride, we all enjoyed our seascapes! We brought some foods like Lechon & Spaghetti and ate as a family. I really missed that seascapes with them.
Thanks for dropping by my post guys.
Smile,
@aura89
---
---